There are a host of reasons why so many families choose Lollipops Airport. Here are just a few of them:
Awesome location with Butterfly Creek just a five minute walk away
Healthy Heart gold award
Hot meals four days a week and sandwiches once a week (or lunchbox day one day a week for our pre-schoolers)
We acknowledge and value cultural diversity
We work in partnership with parents and whanau to establish a sense of belonging and trust
Weekly walks to local marae and around the lake
Regular excursions
Celebrate a wide range of cultural days
Fortnightly visits to Koru Primary School for our 4 year olds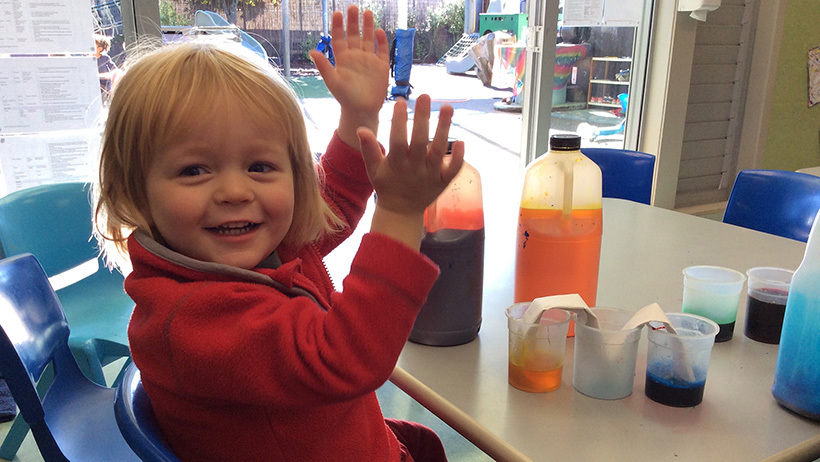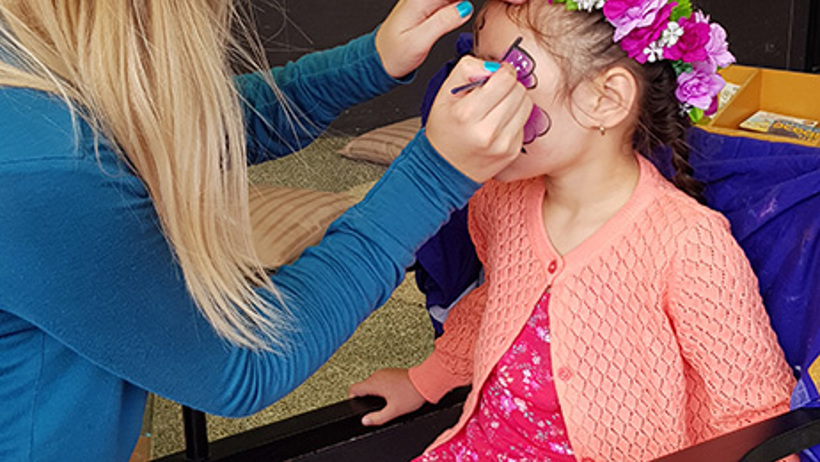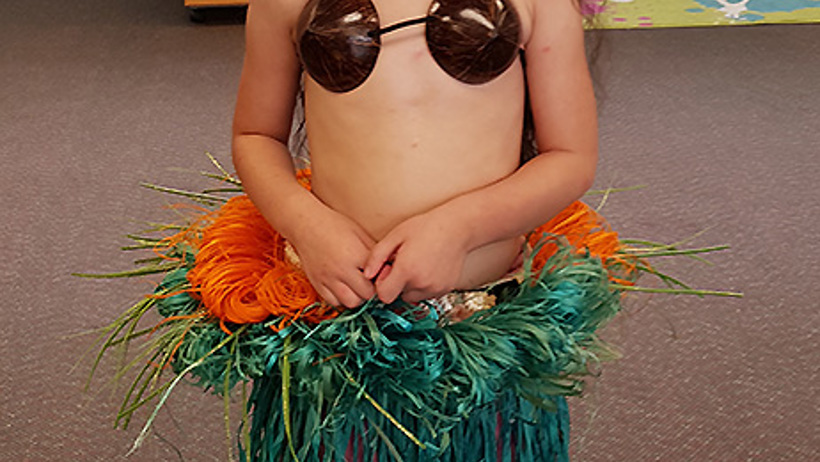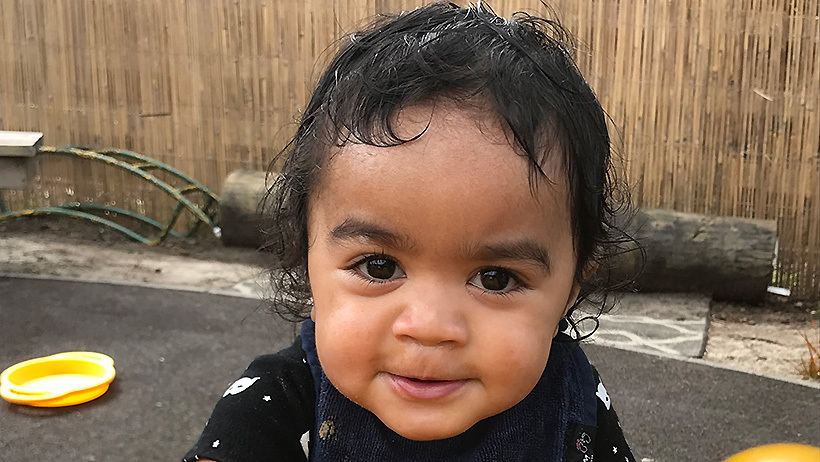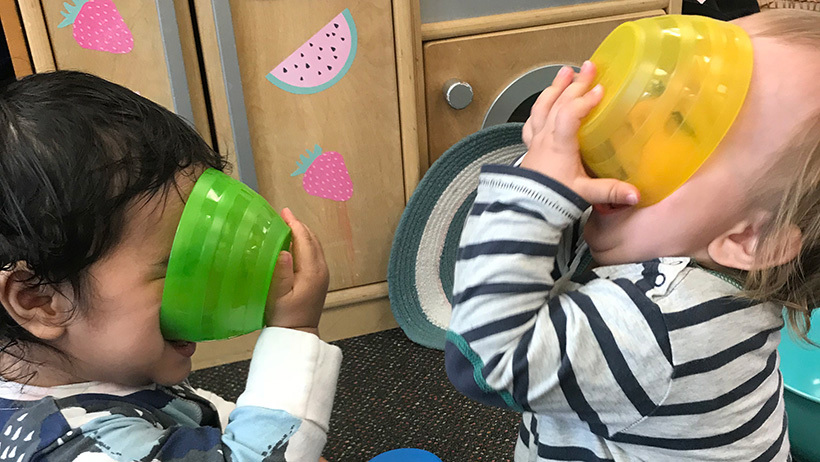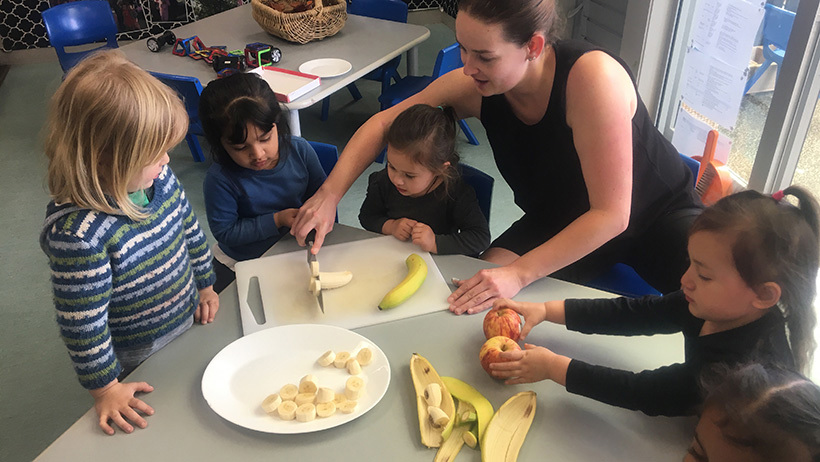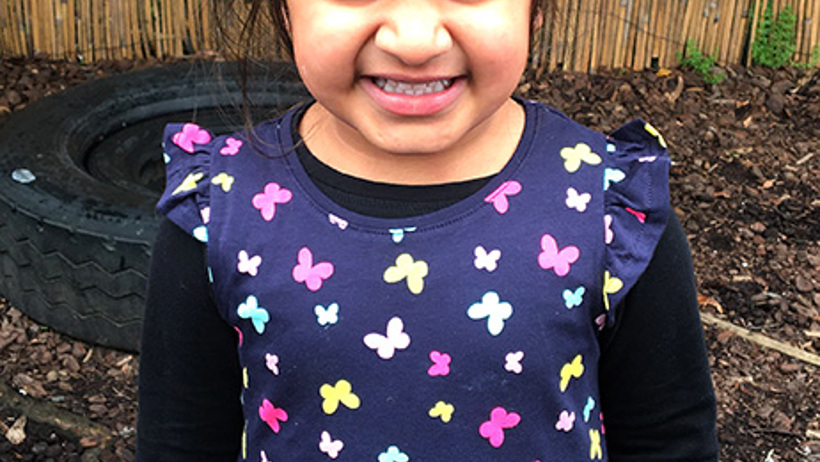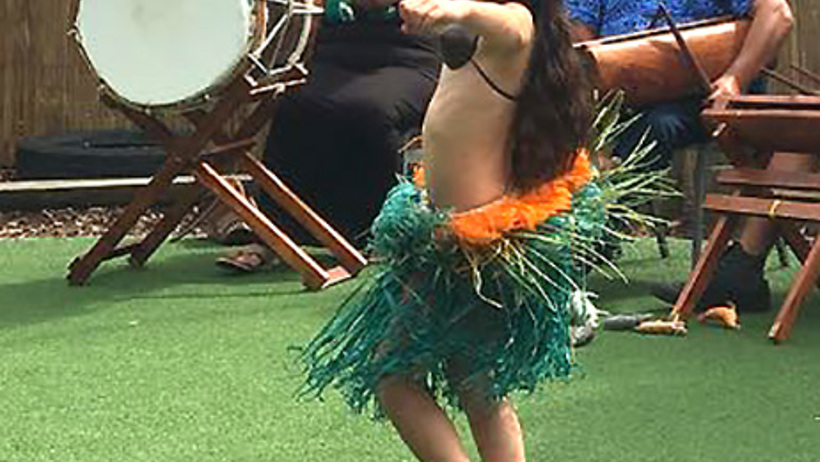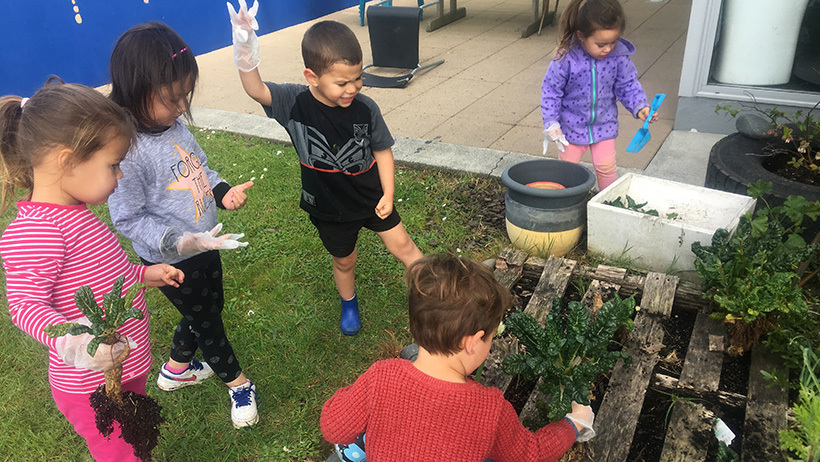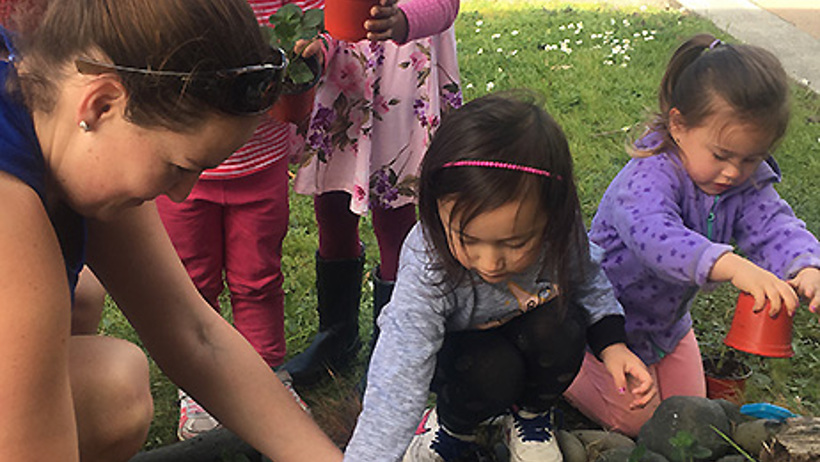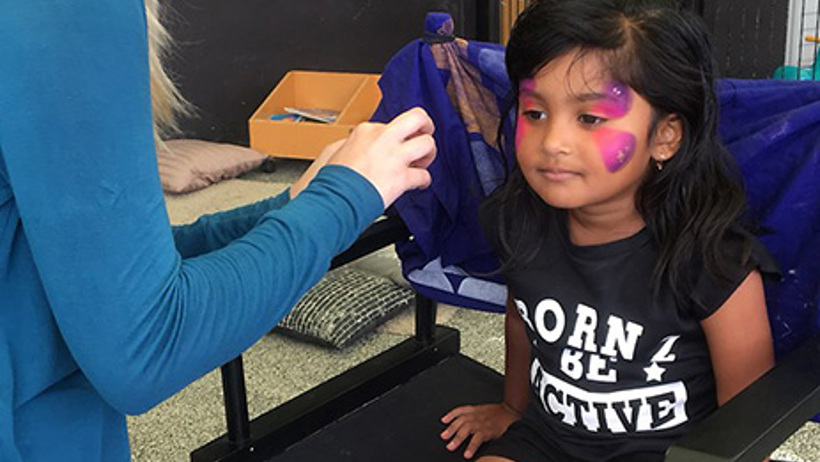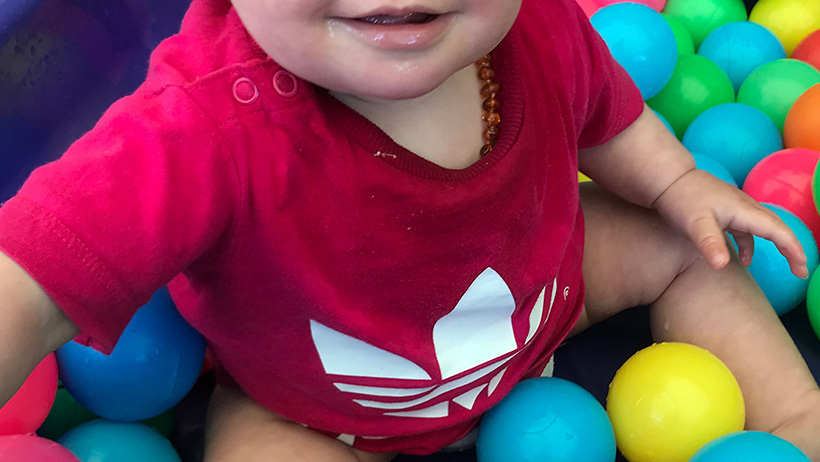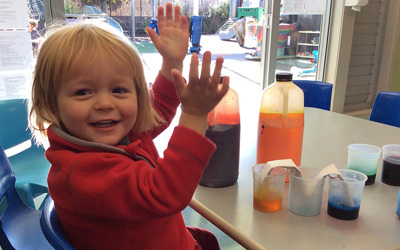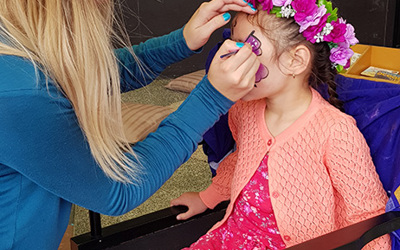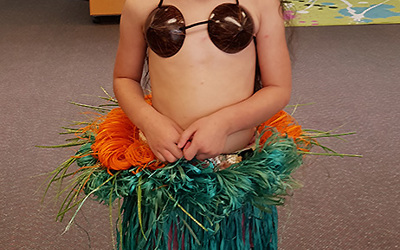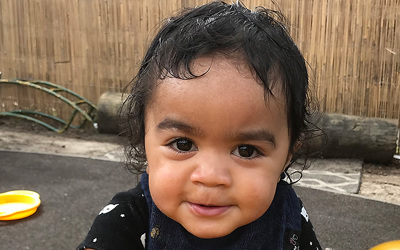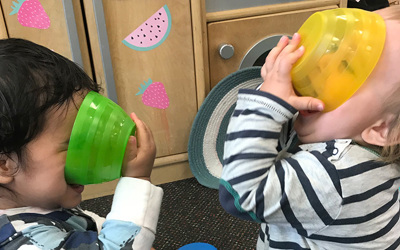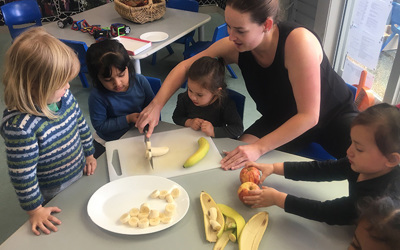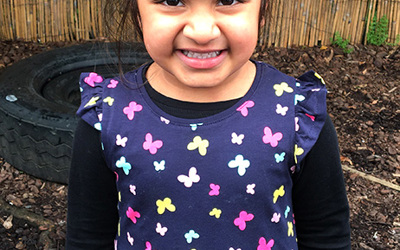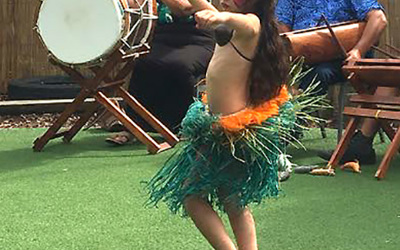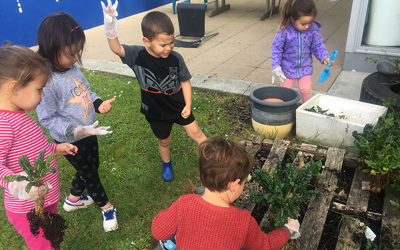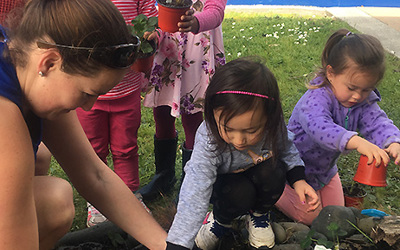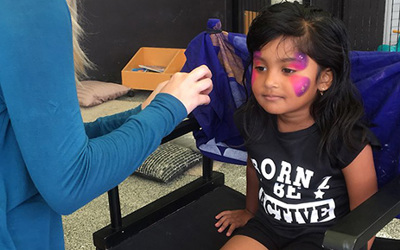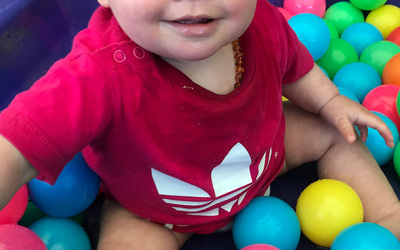 At Auckland Airport Lollipops we believe in:

EMPOWERMENT – WHAKAMANA
We implement a curriculum that empowers the child to learn and grow.

HOLISTIC DEVELOPMENT - KOTAHITANGA
Our curriculum reflects the holistic way children learn and grow.

FAMILY & COMMUNITY - WHĀNAU TANGATA
The wider world of family and community is an integral part of the early childhood curriculum.

RELATIONSHIPS - NGĀ HONONGA
Children learn through responsive and reciprocal relationships with people, places, and things.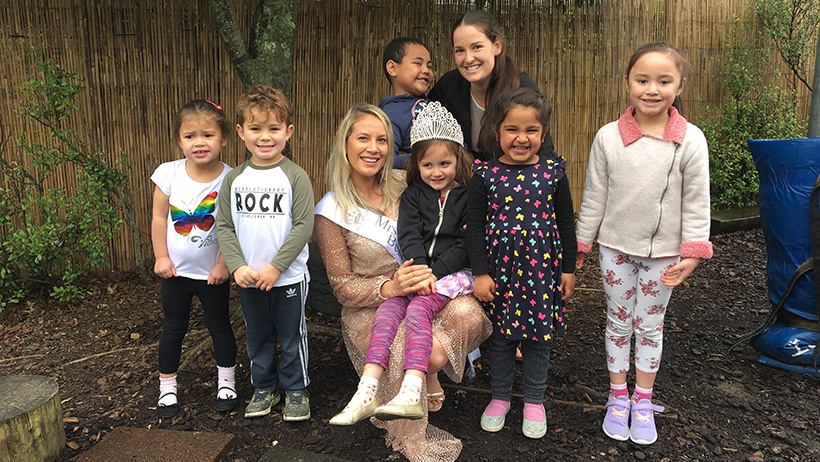 Evolve Education Group is a leader in early childhood education, with over 120 centres across New Zealand offering a range of top quality learning options for all of our families.
Our highly regarded brands – which include Active Explorers, Lollipops, Pascals, Learning Adventures, Little Wonders, Little Lights and Little Earth Montessori - nurture children to love learning and become the best they can be. Rich and diverse educational opportunities are delivered by passionate, experienced educators in purpose designed centres equipped with the latest learning resources.
Evolve Education Group is helping shape the future, preparing little minds for great things in today's ever changing world.