There are a host of reasons why so many families choose Lollipops Airport. Here are just a few of them:
Awesome location with Butterfly Creek just a five minute walk away
We acknowledge and value cultural diversity
We work in partnership with parents and whanau to establish a sense of belonging and trust
Celebrate a wide range of cultural days
Weekly walks to local marae, around the lake and centre community
Transition to school programme
Healthy cooked halal meals with snacks (and we can cater for children with allergies)
Friday lunchbox day
Separate rooms for different age groups plus the ability to mix together to support Tuakana-Teina
Lots of educational and fun activities including cooking, dance, Zumba and Kiwi Ball classes
We work closely with the community to support a range of children's charities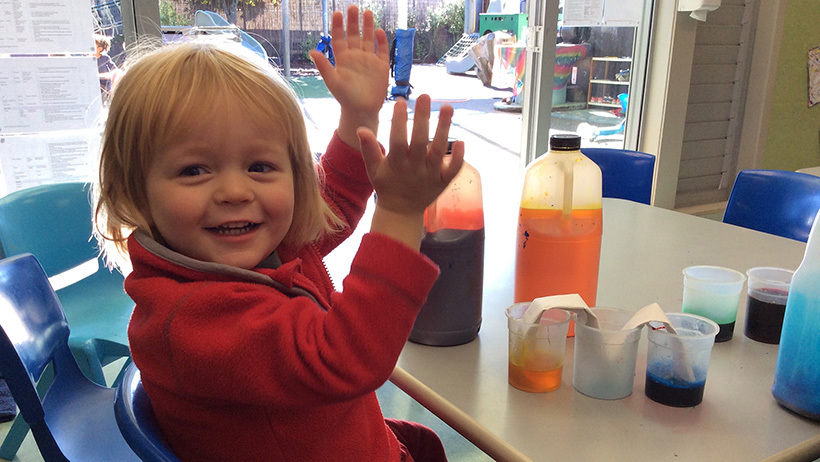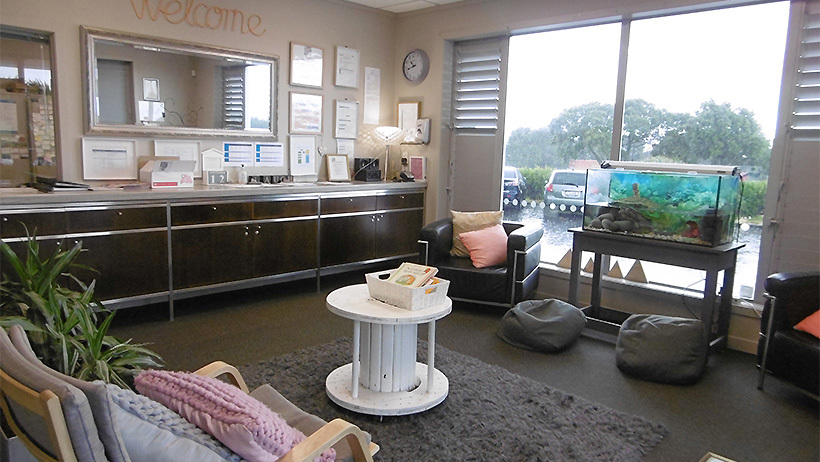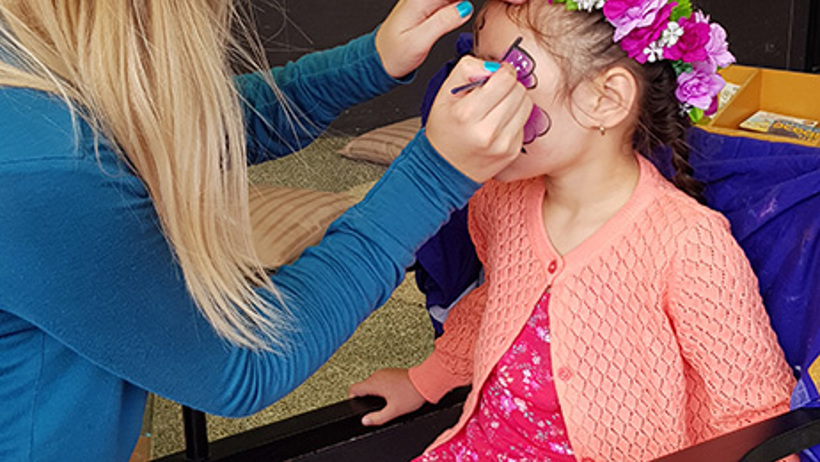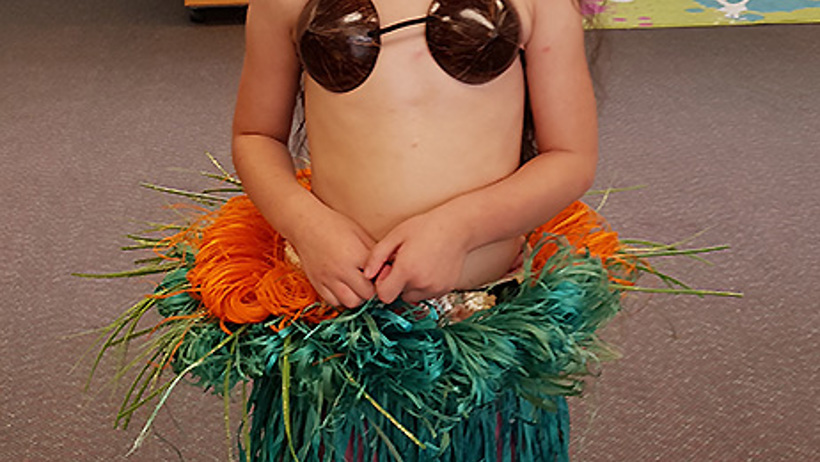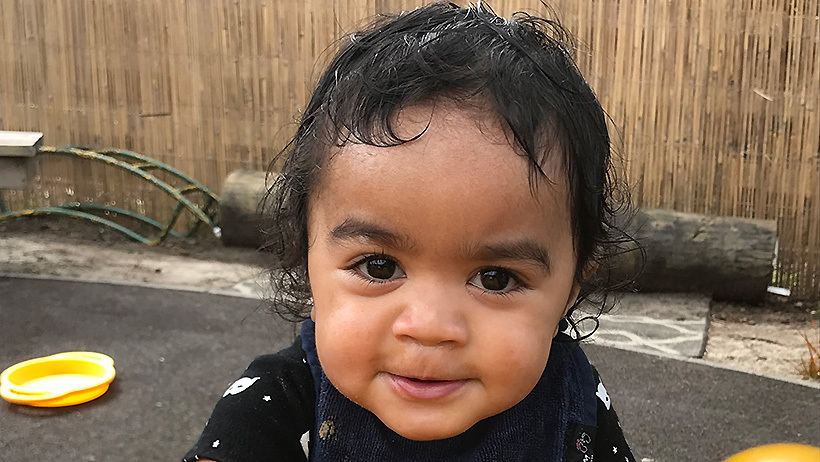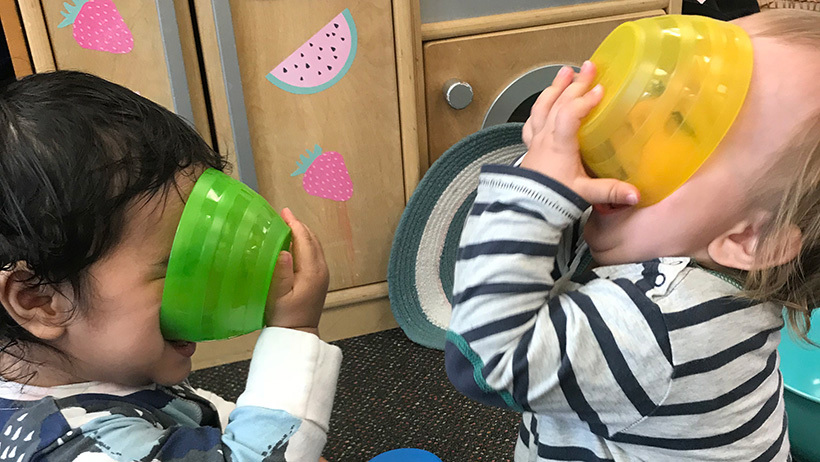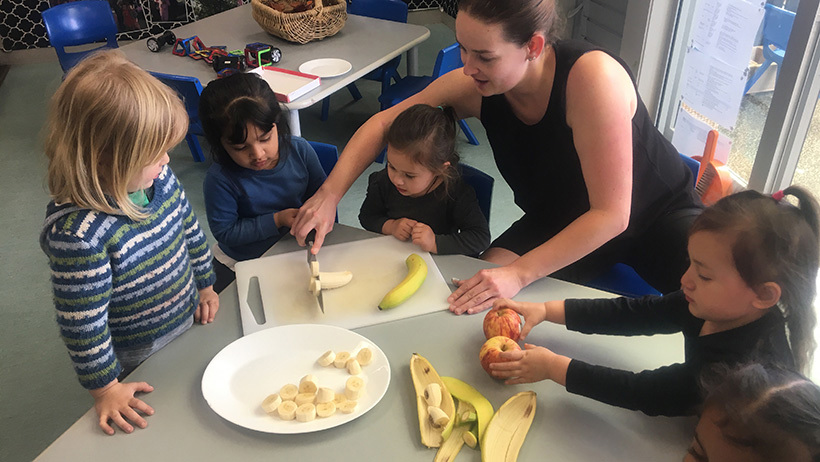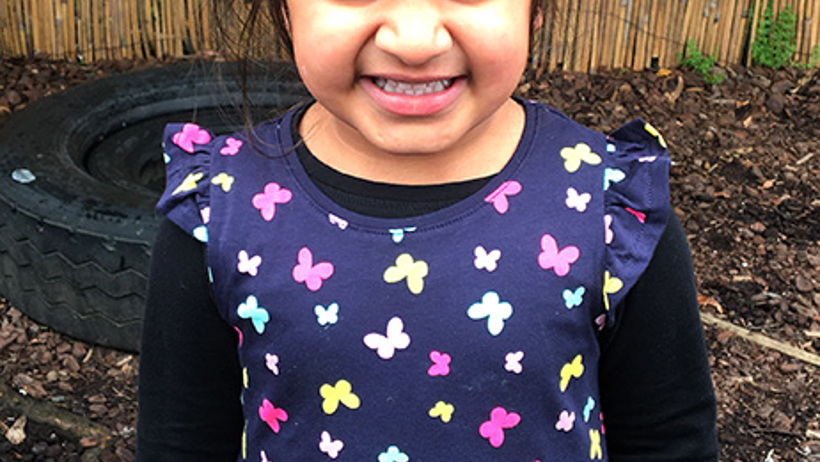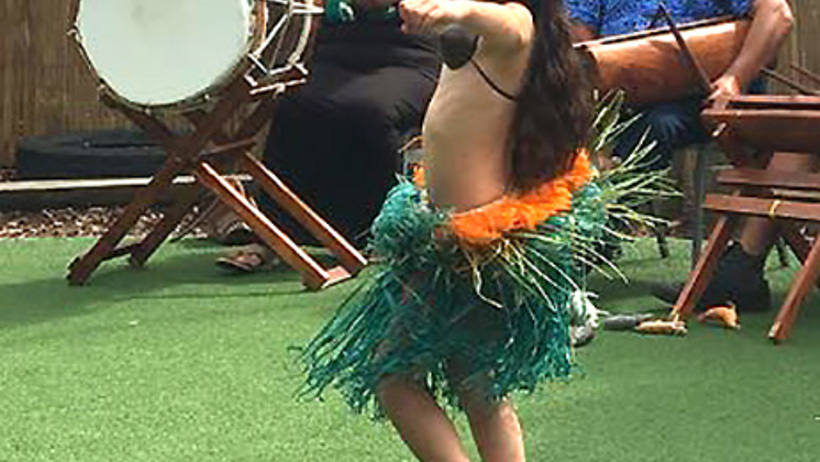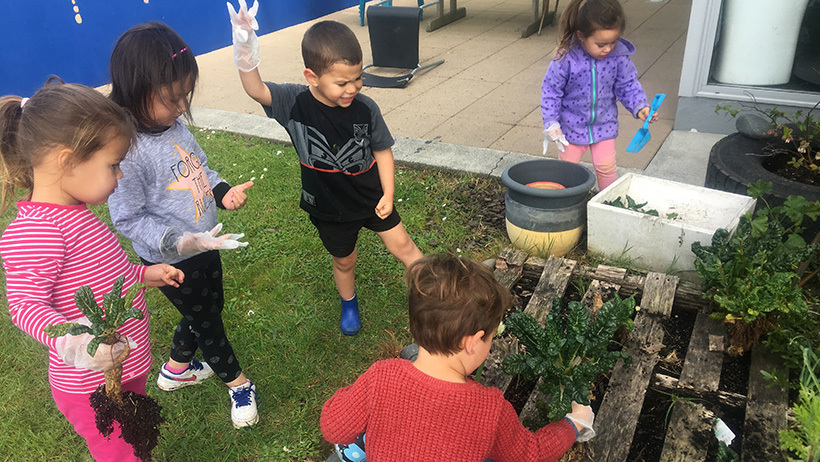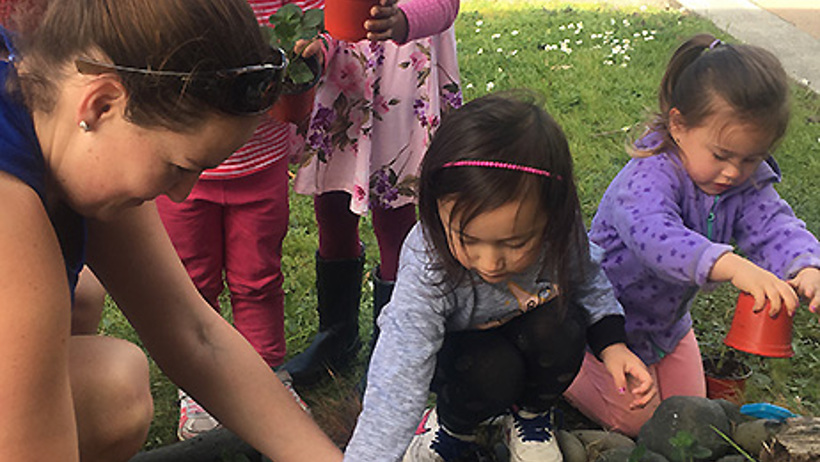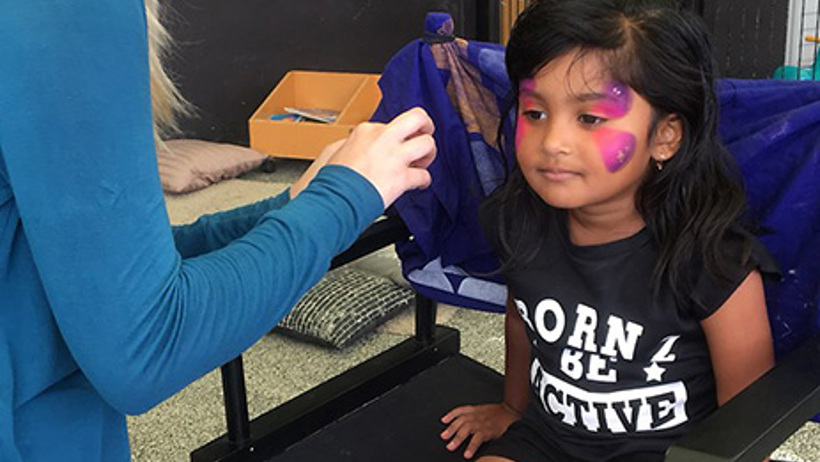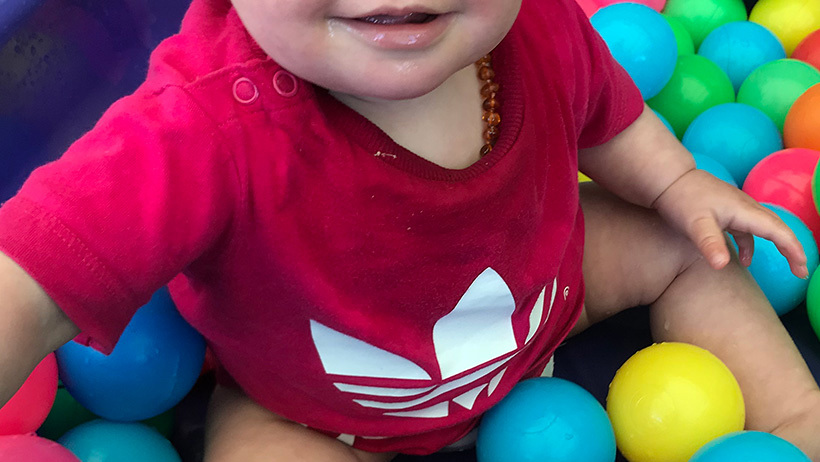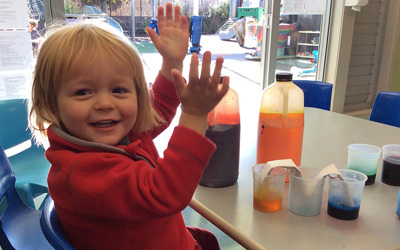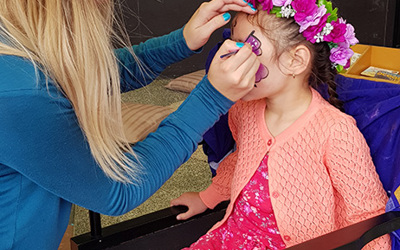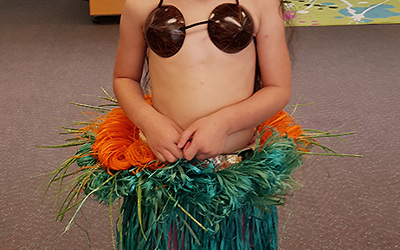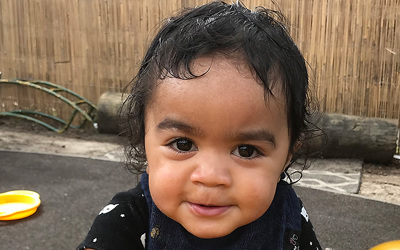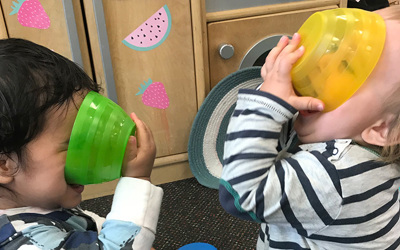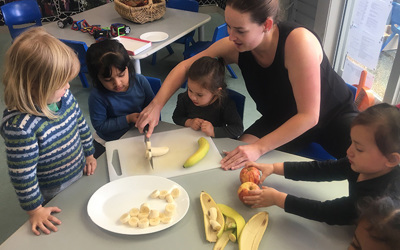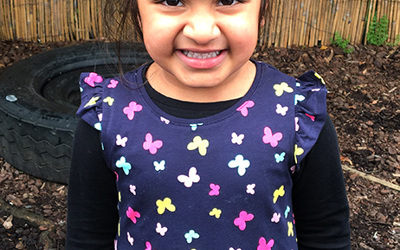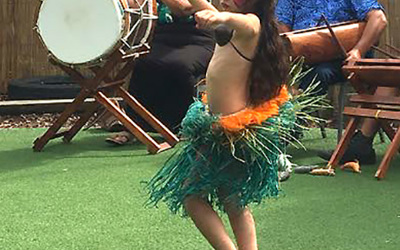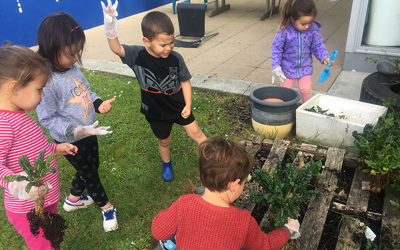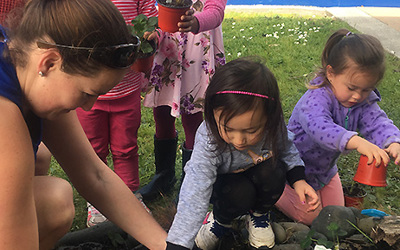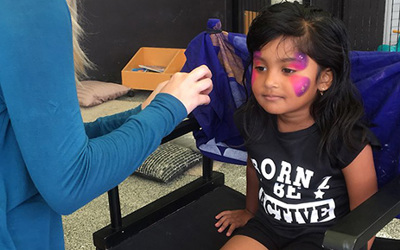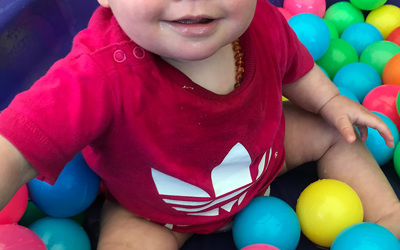 At Airport Lollipops our teaching team strives to be welcoming, knowledgeable, professional and consistent.
We believe in the importance of role modelling and are always mindful that our tamariki are learning from our everyday interactions.
We endeavour to implement an environment that is inclusive, flexible, sustainable, caring and filled with trust and aroha.
We believe it is important for our tamariki to be active risk takers in hope of developing their self-confidence in trying something new.
For all our tamariki the values of whakawhanaungatanga will be upheld ensuring every child will have the right to be respected within the full context of their culture, community and family. We also ensure our tamariki understand the importance of giving and making a difference within their community.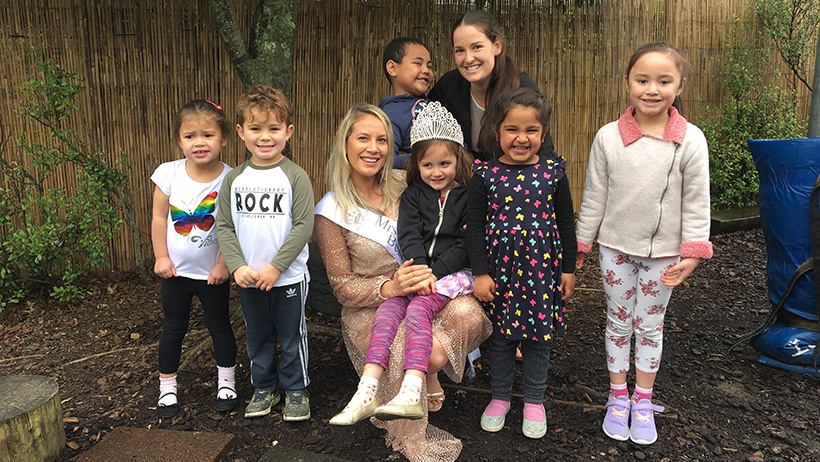 Evolve Education Group is a leader in early childhood education, with over 120 centres across New Zealand offering a range of top quality learning options for all of our families.
Our highly regarded brands – which include Active Explorers, Lollipops, Pascals, Learning Adventures, Little Wonders, Little Lights and Little Earth Montessori - nurture children to love learning and become the best they can be. Rich and diverse educational opportunities are delivered by passionate, experienced educators in purpose designed centres equipped with the latest learning resources.
Evolve Education Group is helping shape the future, preparing little minds for great things in today's ever changing world.