Lollipops Airport has four separate rooms, enabling us to deliver safe, nurturing and age appropriate learning experiences for all our children. We also provide lots of opportunities for children of all ages to come together to support Tuakana-Teina relationships (older children supporting the younger children).
Each of our rooms has a daily routine carefully designed to cater for its specific age group. Our curriculum includes an engaging mix of free indoor-outdoor flow and teacher assisted learning activities.
Little Kiwis
This is for our children from birth aged to around 18 months or two years and includes its own dedicated playground.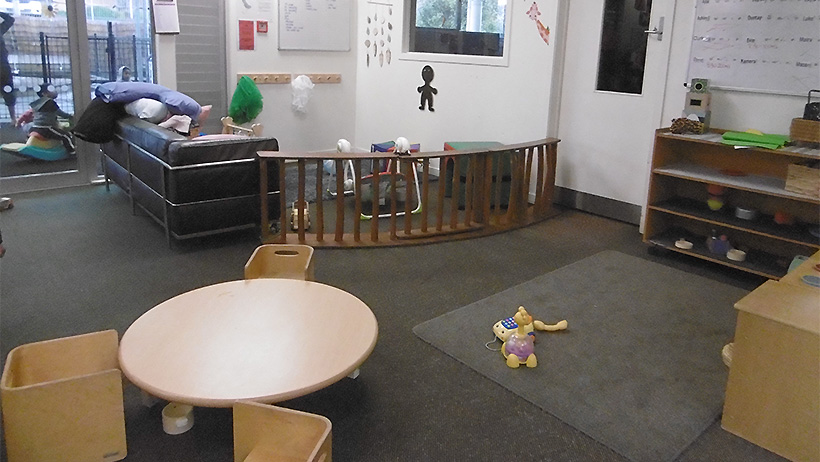 This room is home away from home for our 2 to 3 year olds and includes its own playground with plenty of opportunities to have fun and learn.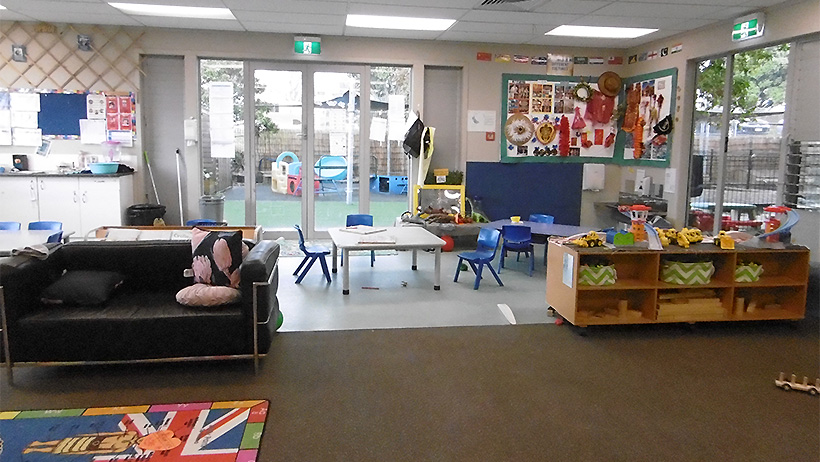 This room is equipped with everything needed for our 3 to 4 year olds to have fun, learn and thrive, and shares a huge outdoor area with our oldest Lollipops kids.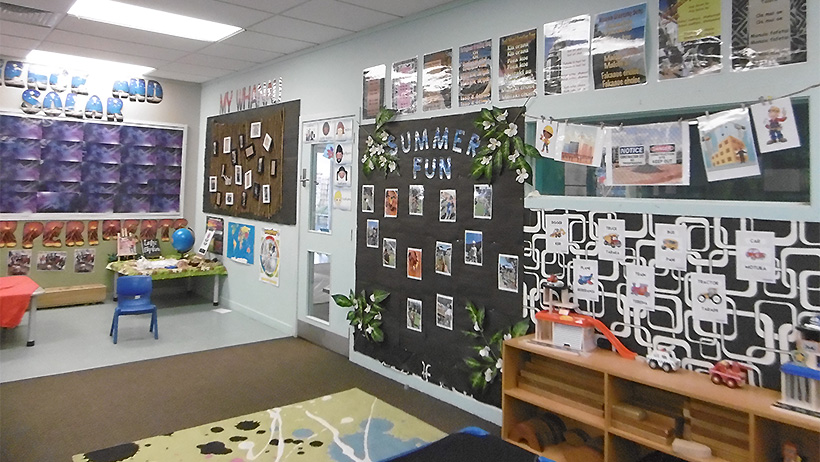 This is where our 4 to 5 year olds get ready for the next phase of their learning journey – primary school. Room 3 and 4 share an awesome outdoor area filled with lots of exciting and engaging equipment and activities.