There are a host of reasons why so many families choose Lollipops Auckland Central. Here are just a few of them:
Long opening hours for working parents (7am to 6pm)
Ideally located for mums who work in the city and wish to breastfeed their baby during a lunch break, or pop in and join their child for lunch
Drop off and pick up parking provided
Onsite cook prepares fresh Healthy Heart meals each day (including purees for babies, premium meat from a Halal butcher, and milk, fresh fruit and vegetables delivered weekly)
Beautifully planted and equipped outdoor play areas
Regular excursions
Well-resourced and appointed rooms
Multicultural environment that celebrates and embraces a wide and diverse range of cultures
Routines are flexible to the children's needs and those of their home.
Five large and spacious and provide many learning opportunities for our children to explore.
Nappies provided
Weekly music classes
Playball
Yoga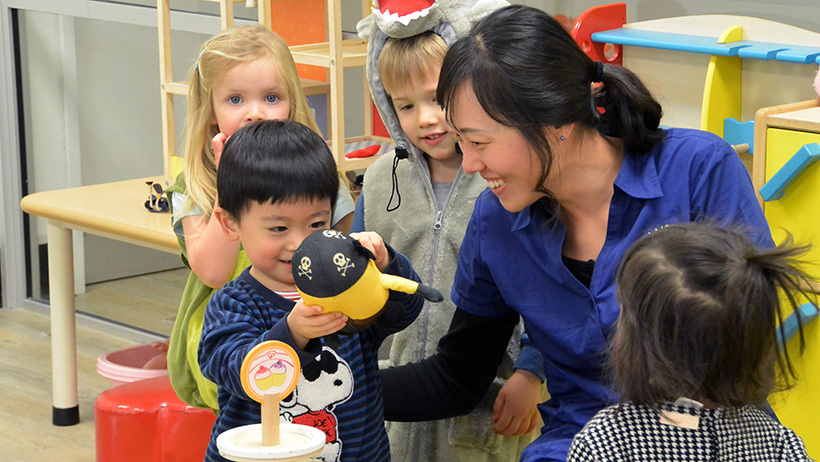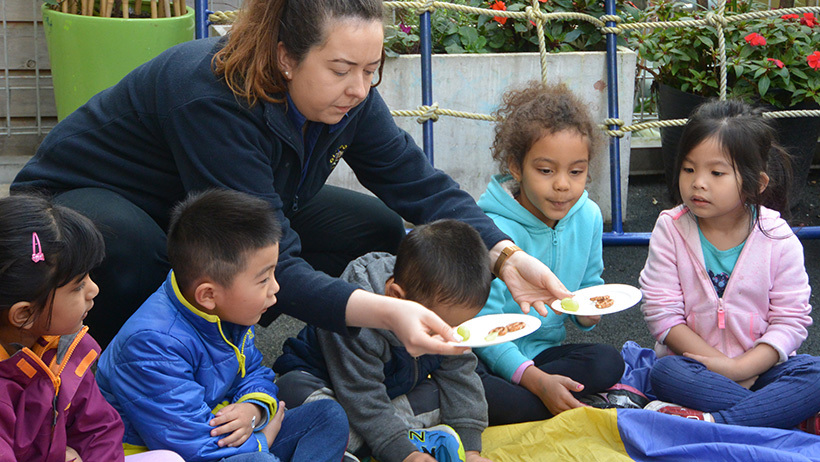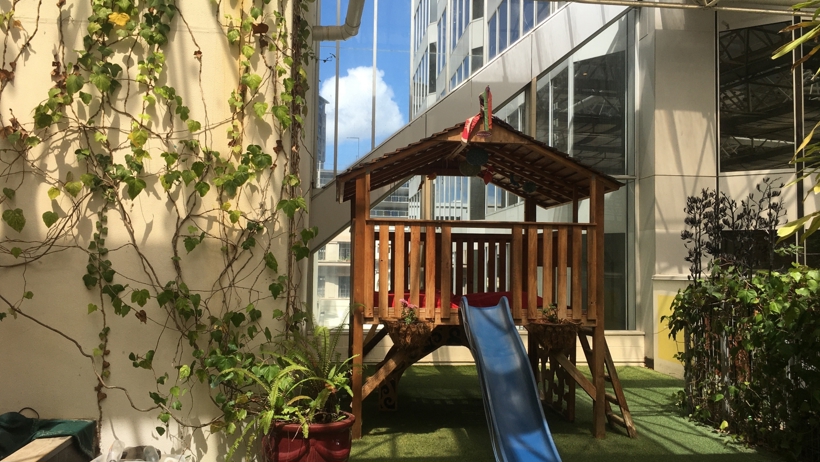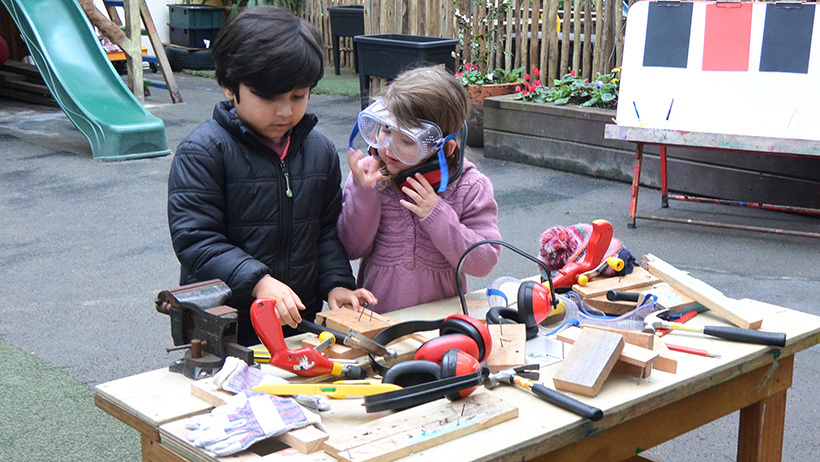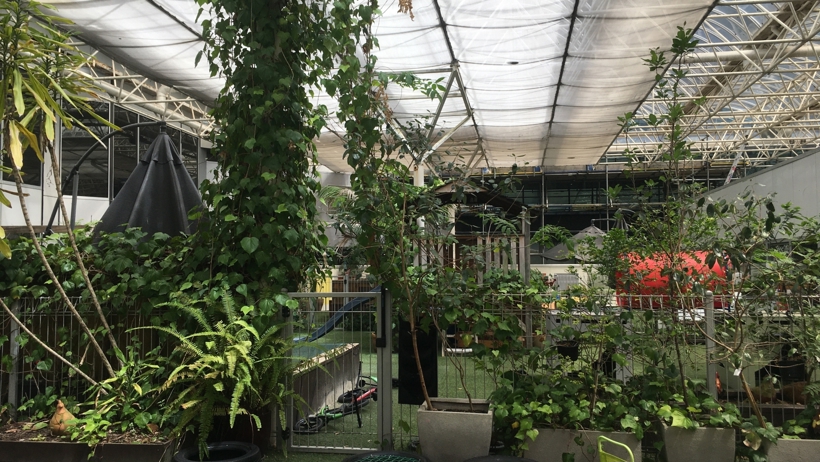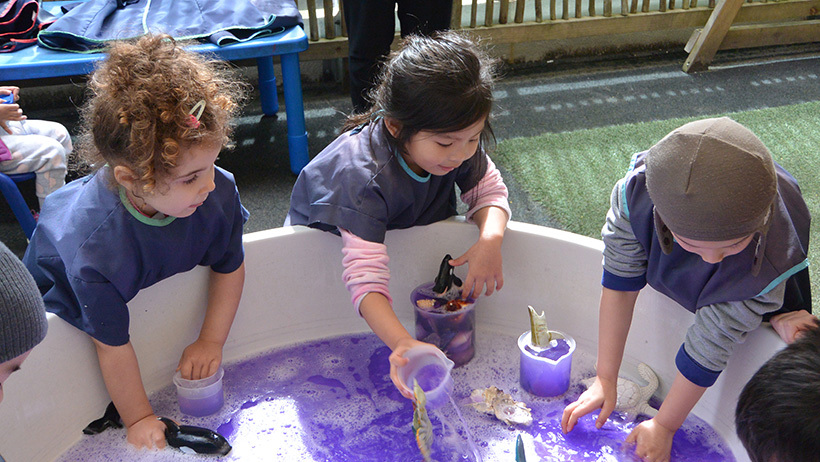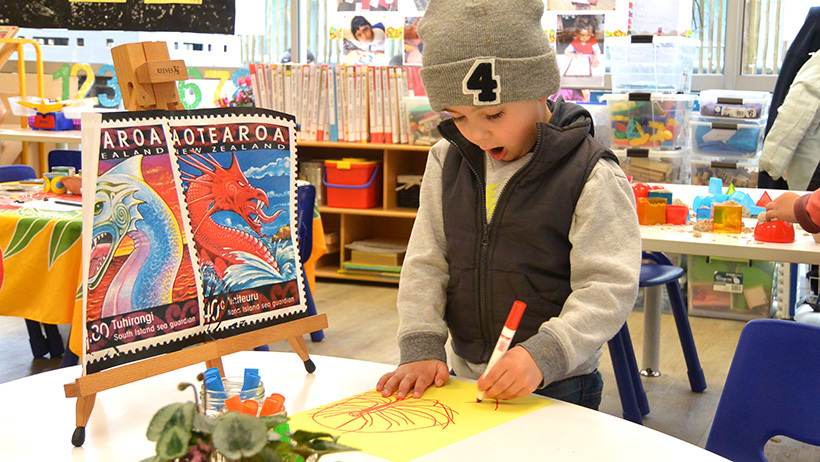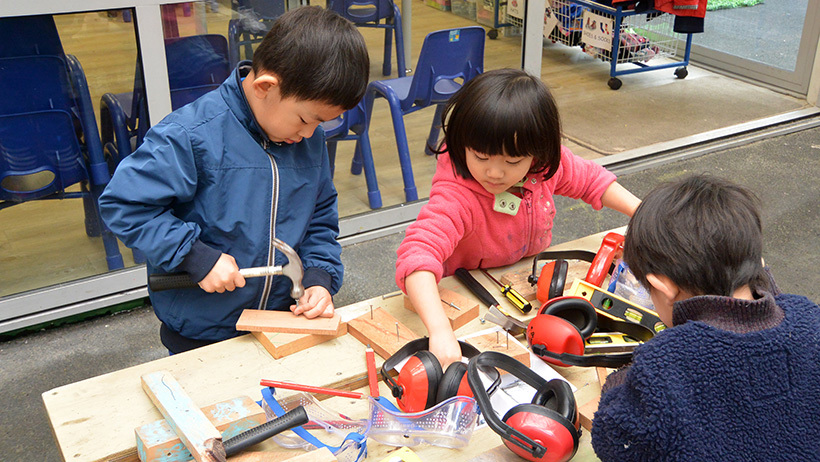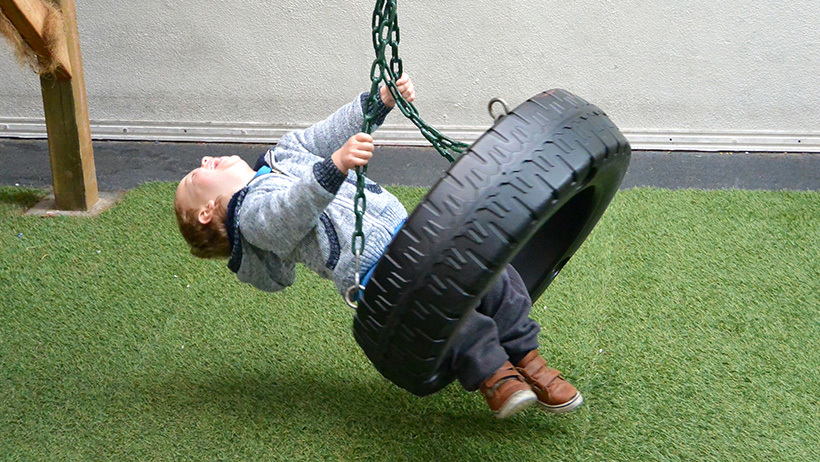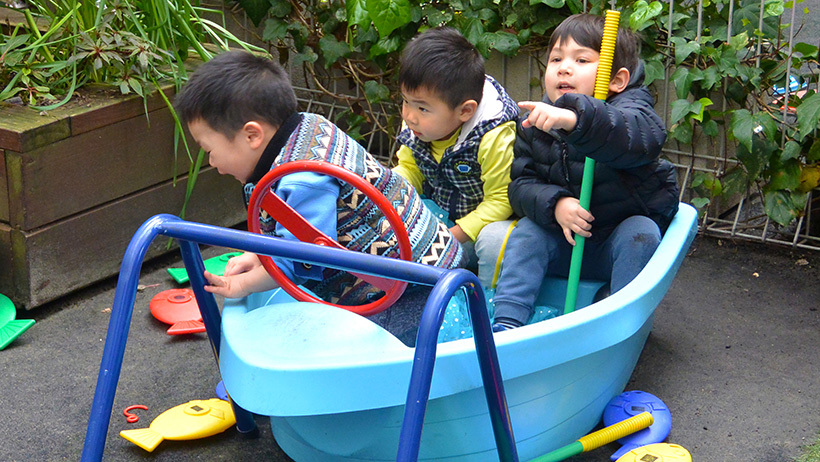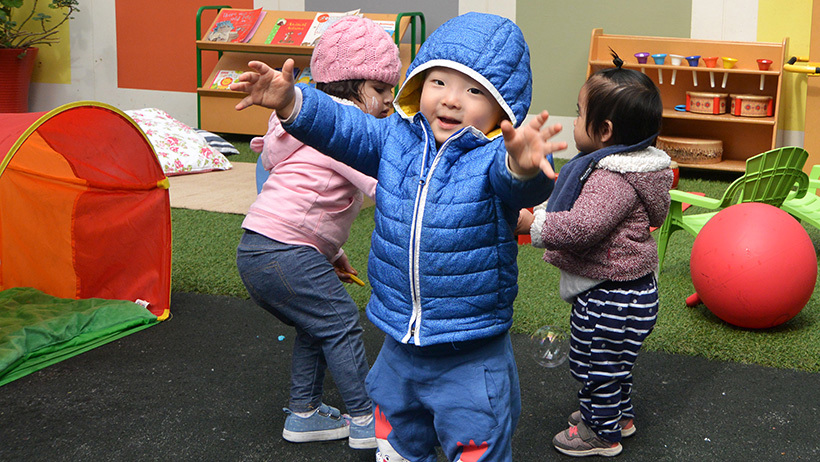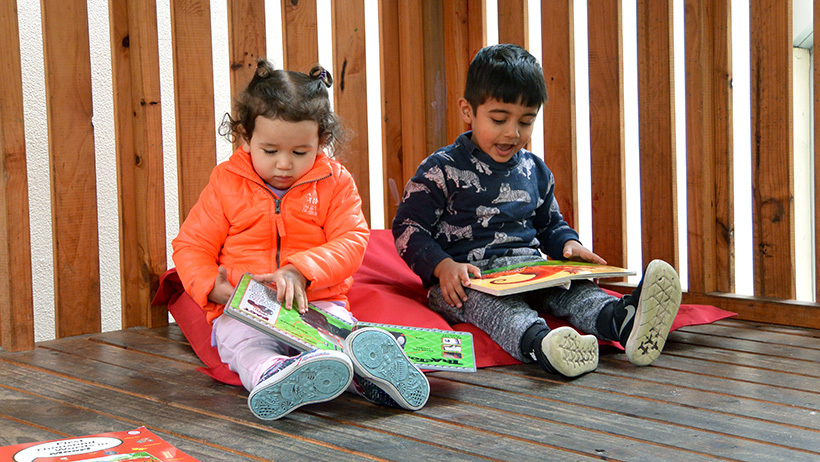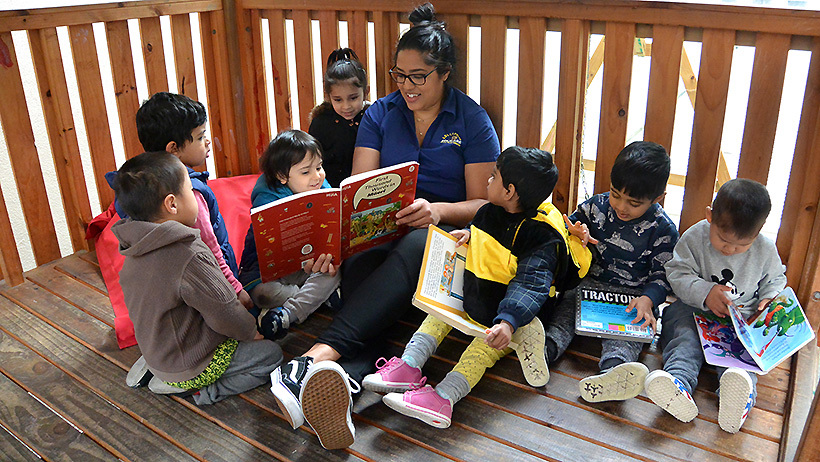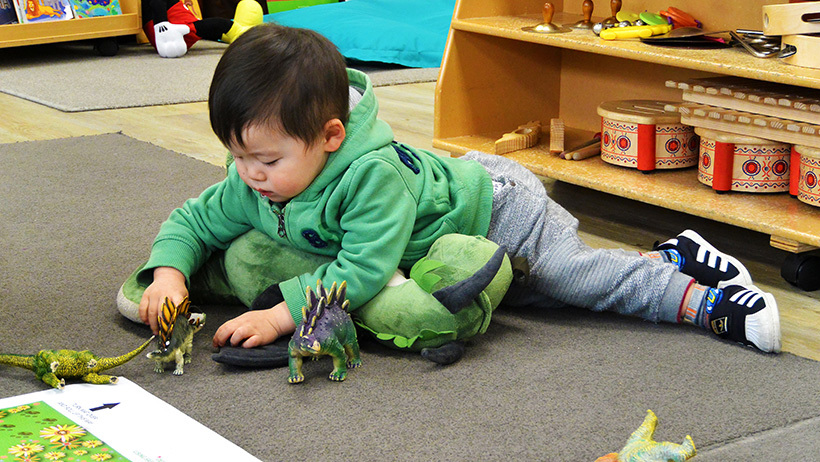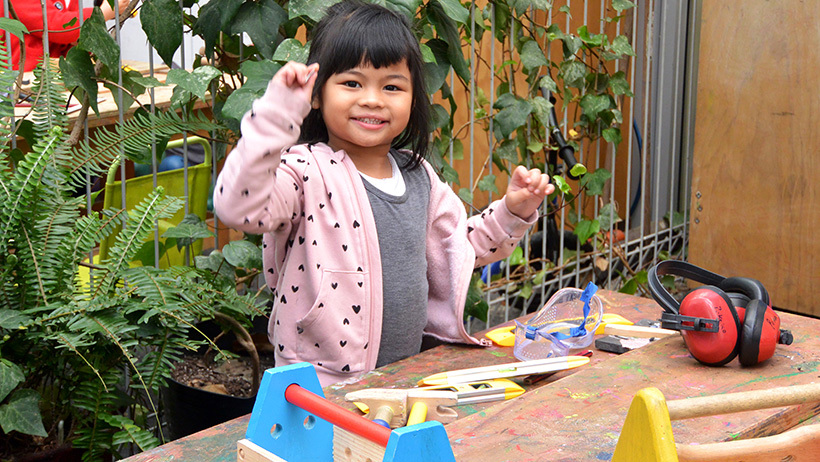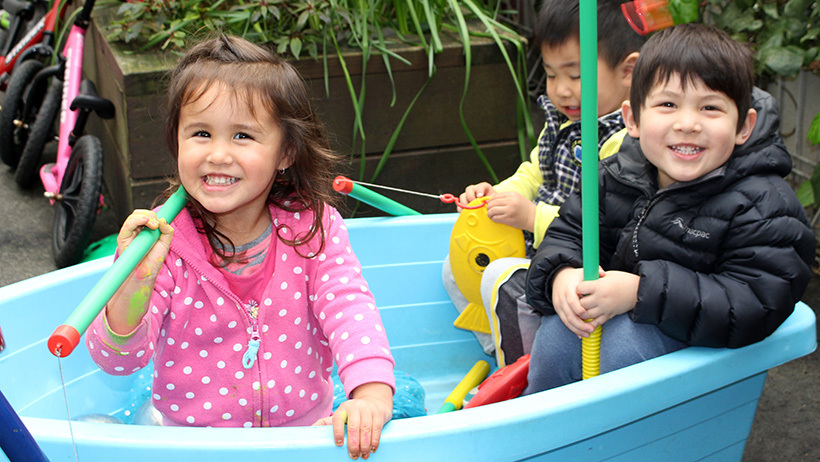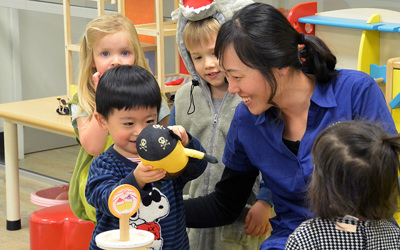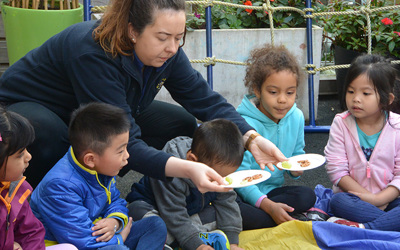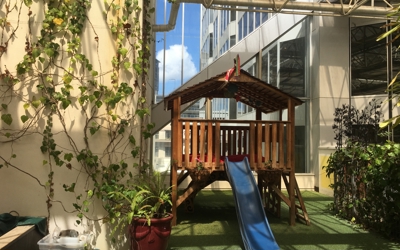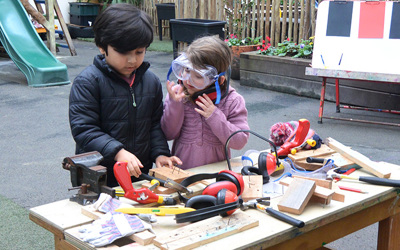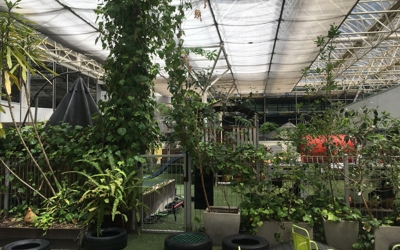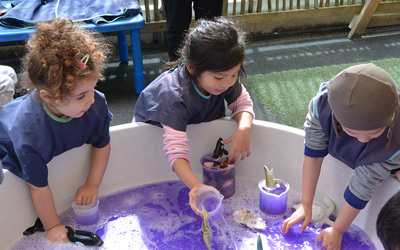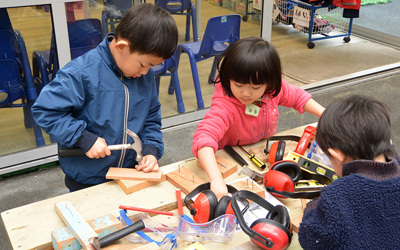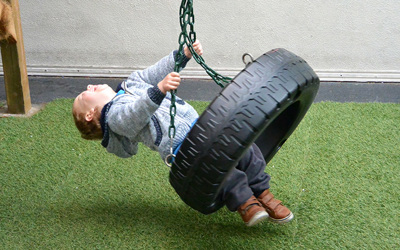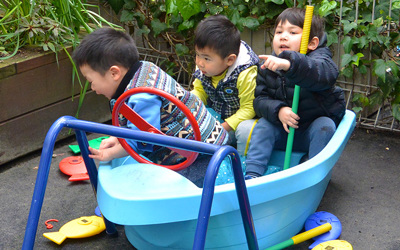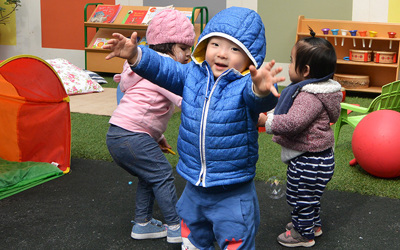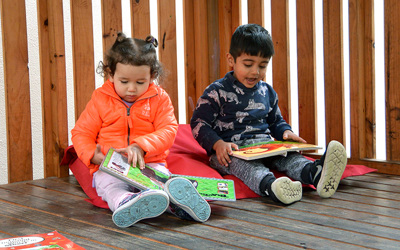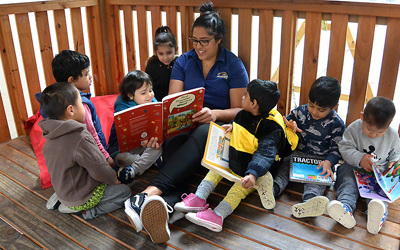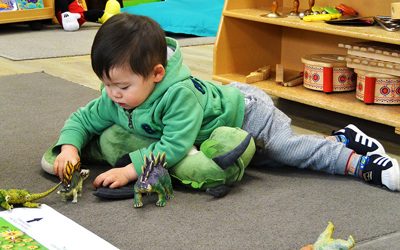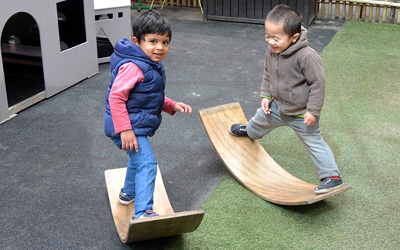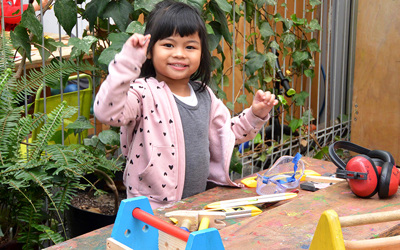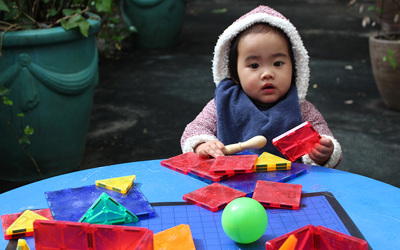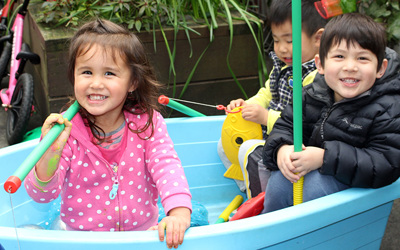 We realise that a strong sense of self-esteem in early childhood is fundamental to coping with the challenges of life and feeling worthy of success and happiness. Consequently, our endeavour, at all times, is to promote teaching practices that uphold children's dignity and nurture their sense of self-worth.
We embrace Te Whāriki, the early childhood education curriculum, and the role it plays in growing competent and confident learners. Our programme is tailored to empower children to become questioners, problem solvers, risk takers and decision makers who lead their learning through exploration and discovery.
We respect the natural developmental progress of the individual child and practice care-giving routines that are responsive and patient. We are committed to establishing respectful reciprocal relationships within the community of learners and embracing the cultural, spiritual and lifestyle diversity that constitute the fabric of our centre.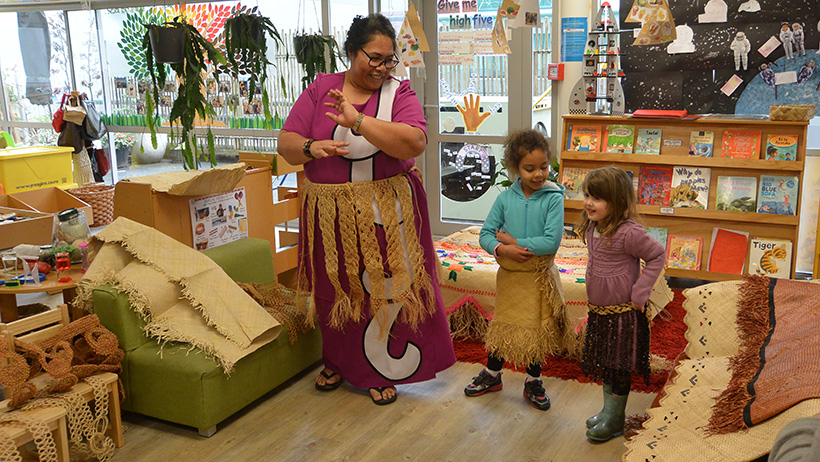 Evolve Education Group is a leader in early childhood education, with over 120 centres across New Zealand offering a range of top quality learning options for all of our families.
Our highly regarded brands – which include Active Explorers, Lollipops, Pascals, Learning Adventures, Little Wonders, Little Lights and Little Earth Montessori – nurture children to love learning and become the best they can be. Rich and diverse educational opportunities are delivered by passionate, experienced educators in purpose designed centres equipped with the latest learning resources.
Evolve Education Group is helping shape the future, preparing little minds for great things in today's ever changing world.