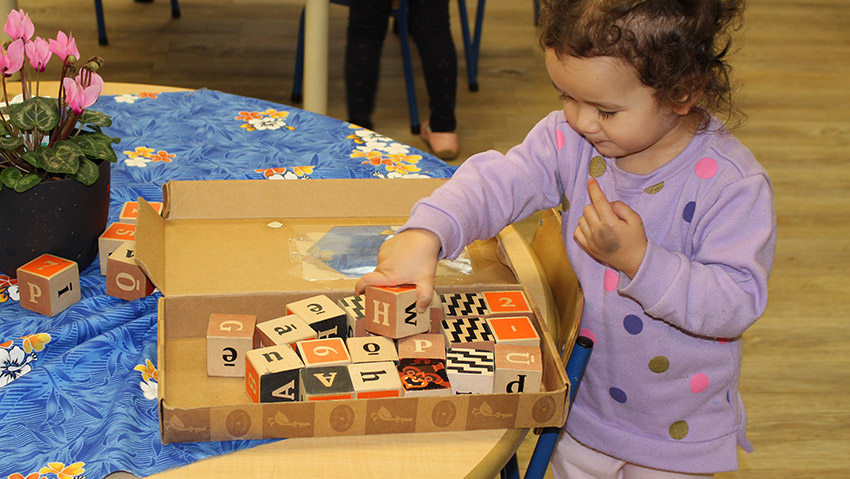 We believe that children learn through play and that this should be experienced in a safe, happy and stimulating environment where both planned and spontaneous learning occurs.
We value the contribution of parents, caregivers and whanau towards the education of their children. We believe that quality education and care is achieved through the development of strong partnership between home and centre.
We recognize the importance in Early Childhood Education of warm, responsive and respectful relationships amongst teachers, children and their families, where cultural, spiritual and lifestyle diversity is acknowledged and embraced.
We believe that reflecting the principles of Te Tiriti O Waitangi with the inclusion of Te Reo and Tikanga Maori in our centre environment and programme, contributes towards a sense of identity and belonging both individually and as a nation.
We believe that children's learning is enhanced with the support and guidance of knowledgeable and experienced teachers who are committed to ongoing professional development.
We see children as competent learners who can be empowered to become questioners, problem solvers, risk takers and decision makers, with the provision of programmes that are tailored to meet individual interests and needs.
We respect the natural developmental progress of the individual child and practice care-giving routines that are responsive and patient.
We believe the possession of confidence and good self esteem is fundamental to the enjoyment of valuable early education experiences and we promote teaching practices that nurture and reinforce a sense of self worth.