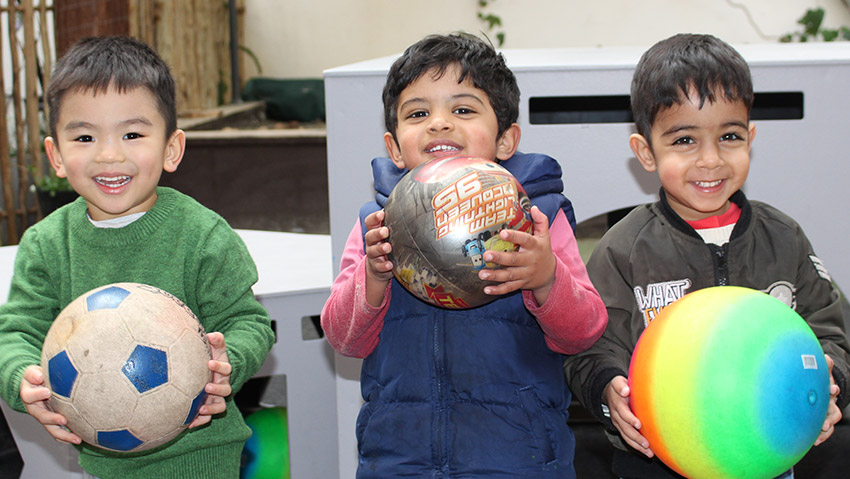 Company
It is critical for our centre to succeed that every member of the team accept and practice that we are one team, physically separated by the U2 and O2 rooms but we have the mind set of one team.
The philosophy that we have embraced must be weaved through the centres vision is that at Lollipops Educare Birkenhead we believe that the four principles of Te Whaariki underpin our philosophy on how the children within our care learn and develop. The staff acknowledges and support that our curriculum is bi-cultural and our practices within the centre reflect this.
People
The ongoing success of our centre rests with all staff. We must always present a professional attitude at all times with our children, our parents, and just as important with each other the key word being respect.

It is also important that all staff use the resources that the centre has in a positive way so that reasonable waste is kept to the minimum.
Children
Without a doubt the most important part of our centre are the children. We are privileged to have the responsibility of the care of the early education of the children. I again take extracts from our philosophy.

For children to be empowered, educators will provide opportunities for children to create and act on their ideas.

We believe that in order for children to develop holistically, we must look at the child as a whole: "cognitively, socially, culturally, emotionally and spiritually" (Te Whaariki, 1996). We believe that all children must be treated as individuals and respected for their uniqueness.

At Lollipops Birkenhead the staff are committed to role modelling and supporting positive relationships. Reciprocal relationships are paramount in the positive development of relationships between staff, parents and children.
Family and Community
It is important that our centre is viewed in a positive way by the local community.

At Lollipops Birkenhead we believe that the inclusion of family and the community are an integral part of the positive development of a child. We will work with parents in partnership acknowledging their role as the child's first teacher.