Lollipops Blighs Road & the Maui Dolphin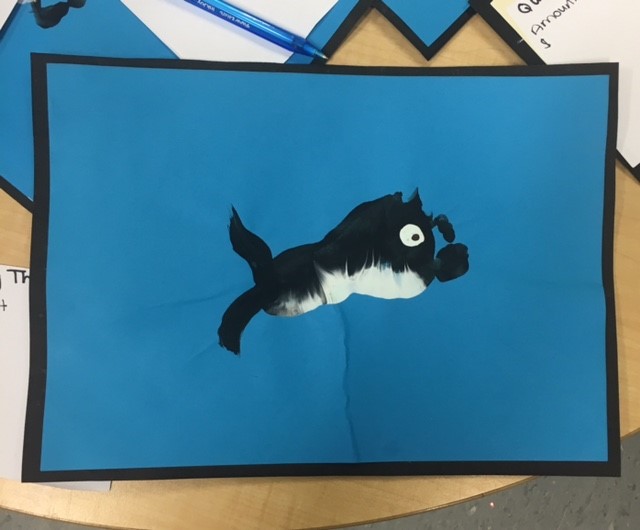 Towards the end of last year, the Pukeko Room from Lollipops Blighs Road wrote a letter to the Prime Minister about the plight of the Maui dolphin which is on the edge of extinction. 
Did you know that the Maui dolphin, or popoto is only found off the west coast of New Zealand's North Island? They are also the world's rarest dolphin, and the smallest subspecies of dolphin.  
Recently they got a letter back from Jacinda Ardern with stickers and a book about Maui dolphins - the team and the children were stoked!
The mini conservationists decided to hold a Maui Dolphin art auction to raise money towards these critically endangered animals. Every child at the centre had a piece of art displayed, as well as group paintings that were available for purchase. The artwork was purchased by parents, grandparents and staff. After a very successful opening night, the team raised over $300.