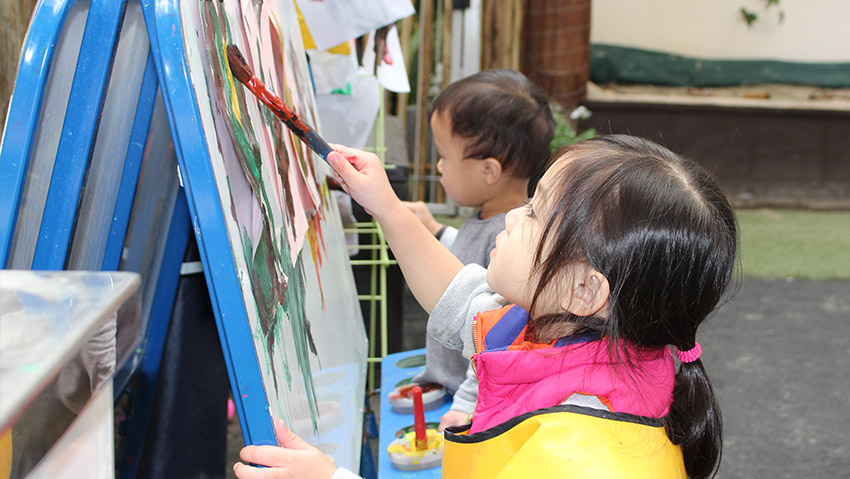 At Lollipops Blighs Road, our programme is influenced by Te Whariki and the Reggio Emilia and Emmi Pikler approaches to learning. This provides consistency throughout the 4 classrooms of our centre.
The wider world of family and community is an integral part of our programme and we are committed to our whanau being well informed of their child's learning at the centre so that they can continue to support this at home.
We believe that play is children's work and this is how they develop skills for life. The children are valued as capable, competent and curious, and facilitators of their own learning.
We are committed to honouring and respecting the bicultural heritage of Aotearoa. We believe that reflecting the principles of Te Tiriti o Waitangi with the inclusion of te reo and tikanga Māori in our centre environment and programme, contributes towards a sense of identity and belonging.
The values and beliefs that are important for the children, their whanau and the teachers in our centre are:
Respect for themselves, others and the environment, and the beliefs and traditions of other cultures
To feel valued, supported, appreciated and encouraged
Confidence to have a voice and know that they will be heard