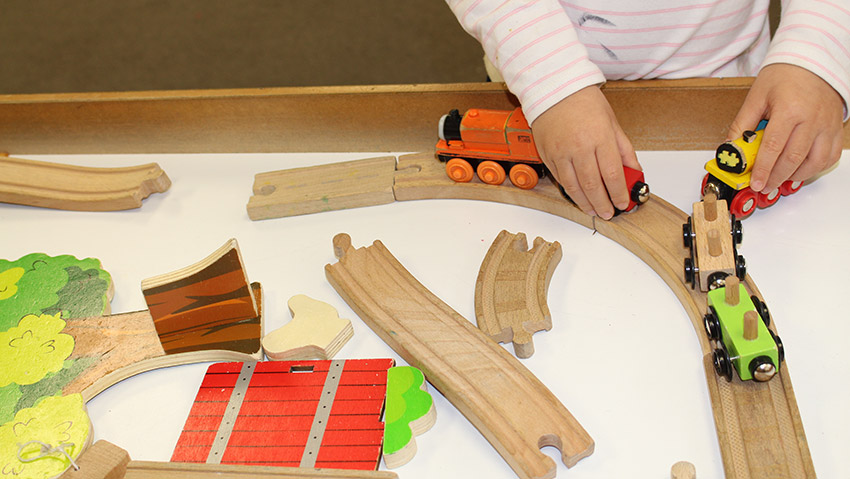 Philosophy
At Browns Bay Lollipops we are a passionate community of learners
Our children and famalies are valued, respected and warmly welcomed into our Lollipops Whanau
We are consistently striving to build lifelong relationships with our children, families and community
We delight in watching our children grow, learn and play, and we are committed as teachers to provide a safe, supportive, loving and stimulating learning environment.
We encourage our children to be independent, confident and reflective leaners. This enables them to develop their self-worth and to socialise and contribute to group situations.
We challenge ourselves at Lollipops Browns Bay to provide an ever changing and dynamic centre filled with love, laughter and happiness.
We are inspired by our early childhood curriculum Te Whariki and we use it to guide our best teaching practise every day.
We are proud of our New Zealand heritage and will provide our children with as many great outdoor Kiwi experiences that this beautiful country has to offer.
We review policies, documents and practises on a regular basis to ensure the quality of the service we provide.