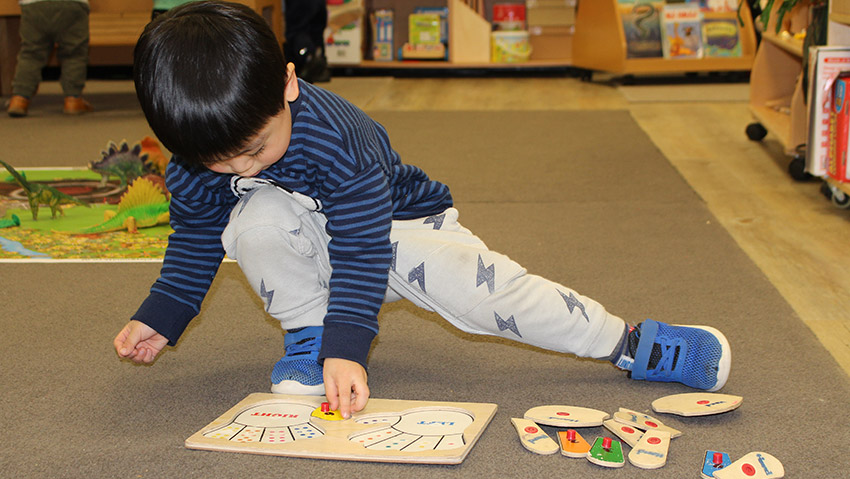 At Lollipops Glen Eden we believe that the genuine relationships we build with others (adults, children and whanau) are paramount to the quality of our service.
These are developed through regular reflection ensuring that all our interactions within our Lollipops Community are meaningful, inclusive, respectful, reciprocal, and understanding. Partnerships with Parents/Whanau are integral to children's holistic development, therefore we have an expectation that families will embrace and participate in their child's learning environment. We endeavour to create an environment that celebrates and values cultural diversification along with the unique learning styles of all children in our care.
Planning
The basis of our planning is determined by the children's ever changing emergent interests, thinking, dispositions, and social learning. We do this by:
Actively Listening
Observing & Recording
Reflecting & Analysing
Consulting and thinking with, and alongside parents, teachers and children
Active Involvement
As educators we provide learning opportunities that are:
Varied
Fun
Challenging
Child Initiated
Collaborative
Physical Environment
At Lollipops Glen Eden we take pride in our learning environment, and believe that encouraging respect and care will enable children and parents to take pride in it also. We do this by regularly changing our classroom environment so that it remains stimulating, well maintained and safe.
Positive Guidance
We believe that emotions are a vital pathway to learning and we support children in recognising, working out and understanding their emotions. We endeavour to this through:
Respectful Guidance
Positive Language
Assertive Guidelines
Parent & Team Communication
Knowing and understanding that there are specific positive guidelines connected with the centre that we encourage children and parents to respect and understand also.
Viewing children in a holistic way that encompasses individual families, their culture, and their personal values.
Accepting all children as individuals with differing needs, expectations, and capabilities.
Understanding that healthy confrontation can be a vital part of learning.
Relationships are the foundation of our practices and the culture of our centre. We value all interactions that take place and the learning experiences that come with these.
Through regular reflections we are able to analyse and critique our practices, this enables us to adapt to the ever changing and diverse needs of the children in our care. We are a community of learners that recognise that not only children benefit from collaborations and consultation, but families and teachers alike.