There are a host of reasons why families choose Lollipops Greenlane. Here are just a few of them:
Extended hours great for working parents (open from 7am to 6pm)
Heaps of parking
Awesome location next to Mount Maungakiekie, One Tree Hill, and the Epsom Community Library
Delicious nutritious meals provided by a cook, inspired by Healthy Heart and Fuelled4Life
Vegetable garden grown by tamariki and Kaiako
Weekly excursions to local places of interest
Yoga sessions
Strong connections with Ministry of Education support specialists and Epsom Normal Primary School
Newly refurbished playground
Strong community focus
Engaging curriculum includes cooking, art and cultural activities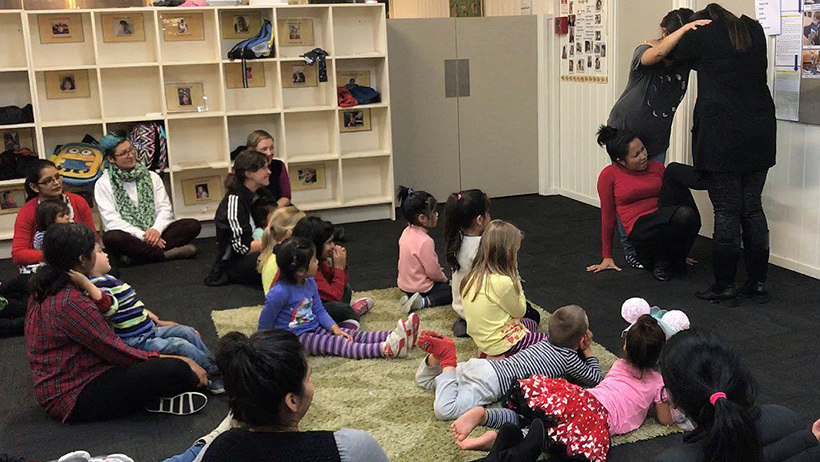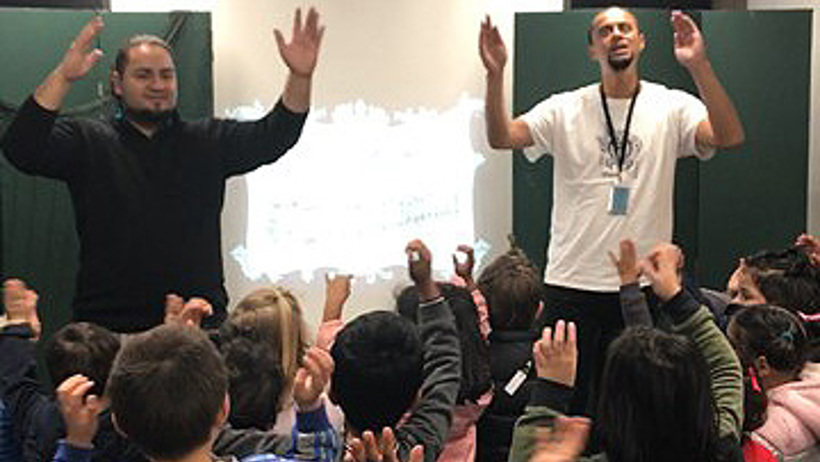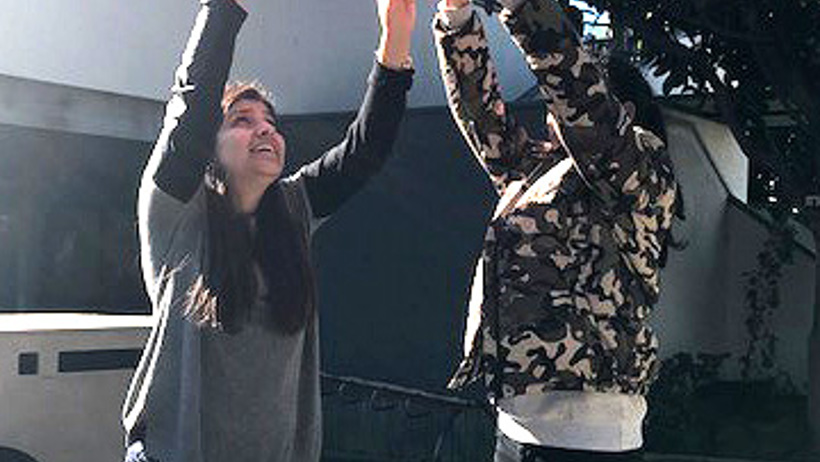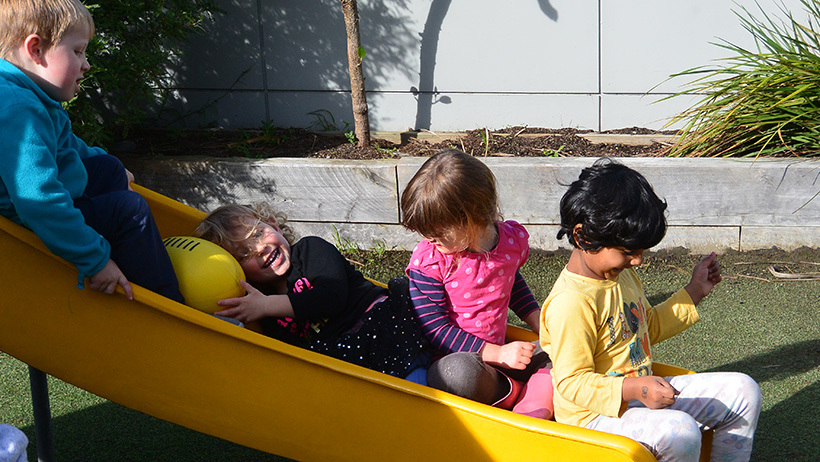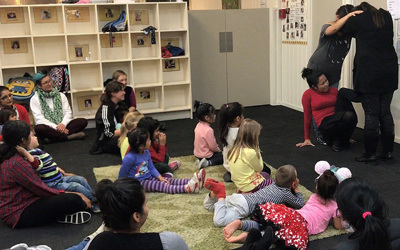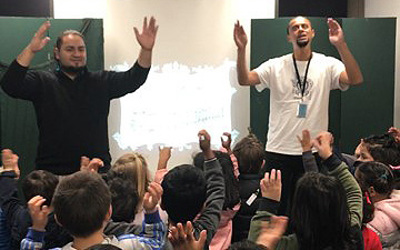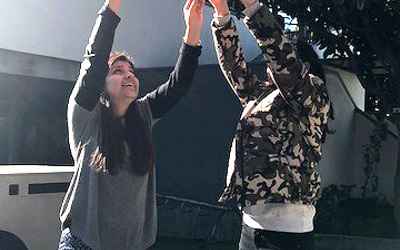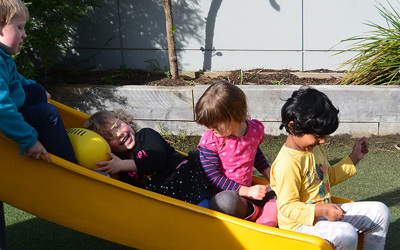 We believe that children gain a sense of being cared for and continuity when all the adults in their life work closely towards common goals. Therefore, Whanaungatanga (relationships with each other, children, whanau and community) is at the core of our curriculum.
Waiho i te toipoto, Kaua i te toiroa.
Let us keep it close together not far apart.
We aspire for our children to develop self-awareness, respect for people and the environment, confidence, communication skills, independence and resilience.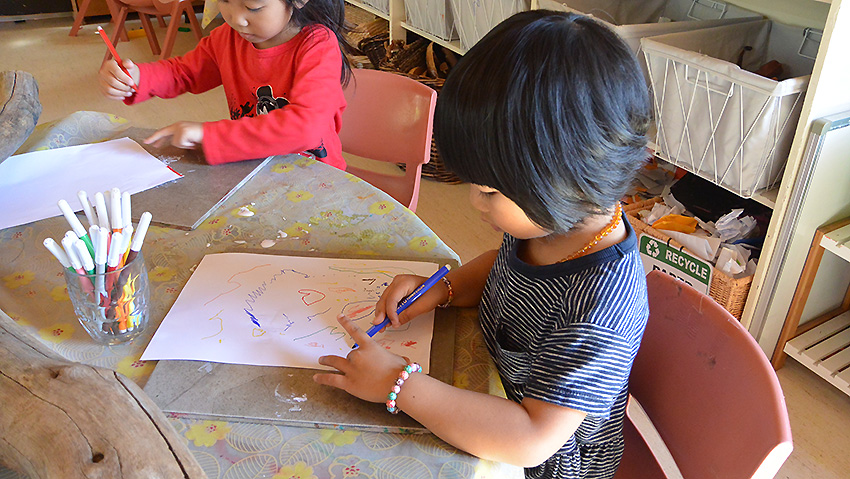 Evolve Education Group is a leader in early childhood education, with over 120 centres across New Zealand offering a range of top quality learning options for all of our families.
Our highly regarded brands – which include Active Explorers, Lollipops, Pascals, Learning Adventures, Little Wonders, Little Lights and Little Earth Montessori – nurture children to love learning and become the best they can be. Rich and diverse educational opportunities are delivered by passionate, experienced educators in purpose designed centres equipped with the latest learning resources.
Evolve Education Group is helping shape the future, preparing little minds for great things in today's ever changing world.