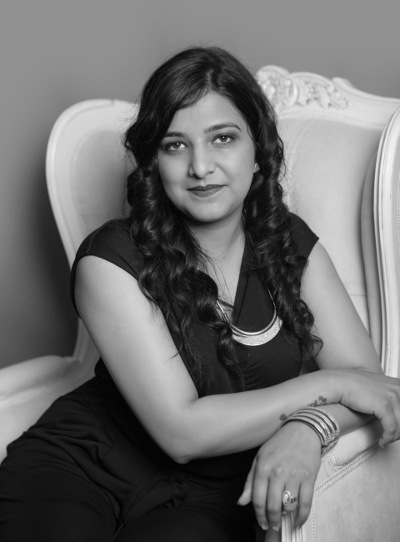 Rashmeek Sharma
Centre Manager
Rashmeek is the Centre Director at Lollipops Educare Greenlane. Rashmeek brings love, care and compassion into the centre. Rashmeek has been working for Lollipops for more than 7 years. Rashmeek is a very understanding and welcoming personality. Being a qualified, fully registered teacher, she has a genuine passion for child development theories. Being a mother of a super active primary school going child, she has naturally become a reflective teacher. That is also why she looks at everyday issues from a parent's point of view and spends time talking to parents so she can better understand their aspirations. Rashmeek loves every bit of her job and thinks that building new and strengthening old relationships is the best part of her role. Rashmeek has a love for RIE philosophy and Reggio Emilia approach which is clear in her practice. Rashmeek works to build individual staff strengths and providing the teachers with plenty of professional learning and development opportunities.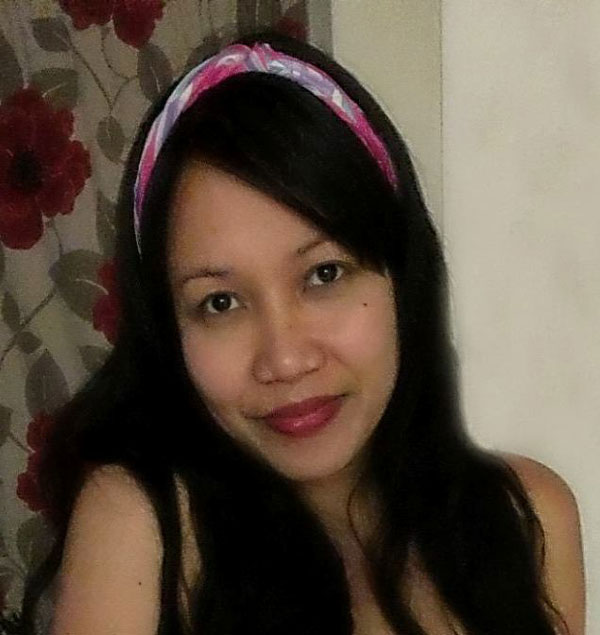 Candice Tubalado
Toddlers Room Team Leader
Candice is the Team Leader in toddlers' room. Candice migrated from the Philippines in 2008 with her two children to join her husband.
Candice completed Graduate Diploma in Teaching – ECE from the University of Auckland. Candice has been with Lollipops Educare for nearly a decade.
Candice had taught primary and secondary school children but it is the under fives that she felt most passionate about. She believes that respect is the key to a meaningful relationship with children. Once this relationship is built, the child then establishes trust and starts to manifest innate dispositions which are worth recognising, nurturing and fostering. She supports Magda Gerber's RIE Philosophy and Reggio Emilia Philosophy. Respect for people and nature is evident in my daily practice.
Candice is currently studying towards a Certificate in Adult Literacy and Numeracy to challenge her mind while engaging her heart and hands so she can become a well-informed mentor to my fellow Kaiako (teachers) so they may become the best version of themselves for the benefit of tamariki (children).
Alpana Chandra
Preschool Team Leader
Alpana Chandra is the Team Leader in the preschool room. Being a qualified & fully registered teacher, Alpana has been enjoying her work in early childhood industry for over 10 years. Aplana has worked with Lollipops Educare Limited for more than six years.  Alpana believes that having trusting relationship with children and their whanau is a foundation that empowers children to build self-esteem. Alpana understands that each child is unique and special and should have equitable opportunities to grow and develop in their own unique ways. Alpana has taught accountancy to the secondary school students. ECE was something that intrigued Aplana and she completed her Post Graduate Diploma in ECE (University of Auckland). Alpana developed a passion in guiding and mentoring her fellow teachers and she completed Guidelines for Induction & Mentoring PRT's (Level 7) from MIT. She has also completed her Incredible Years programme.
Sarita Dangwal
Nursery Team Leader
Sarita Dangwal is the Team Leader in infants' room. Sarita has been working at Lollipops Greenlane for more than 12 years. She is a fully qualified and registered teacher who strongly believe in building meaningful relationships with children and their families. Parents, children and staff value Sarita for her compassion and patience with people around her. Sarita's experience in working with infants for several years is an asset for the centre.
''I especially enjoy working with infants, witnessing and supporting them achieve their developmental millstones,'' Sarita.