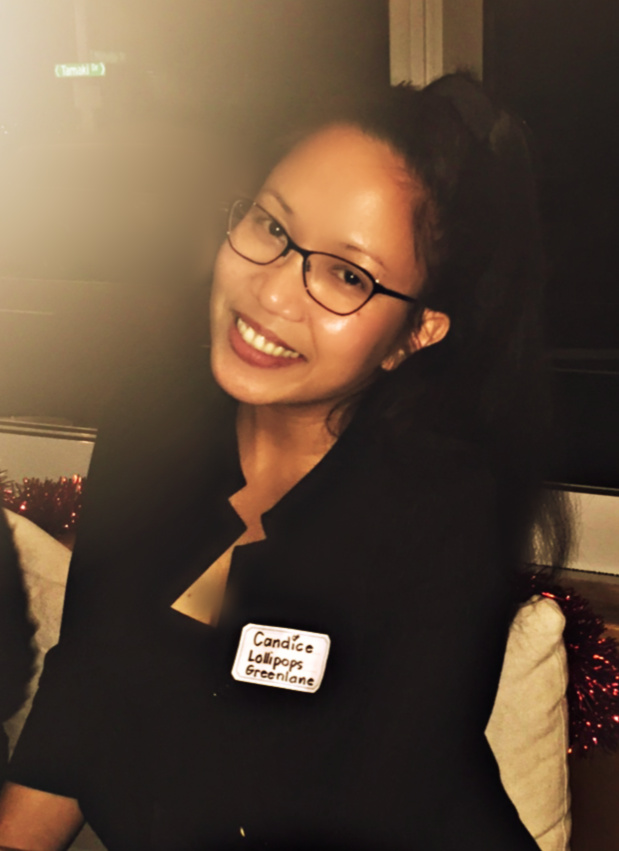 Candice Tubalado
Center Manager
Candice joined Lollipops almost a decade ago. She started as a teacher in the Toddler Room. She then became team leader in both Pohutukawa-Toddler and Kauri-Preschool Rooms. She also accepted the role as Assistant Manager before becoming Centre Manager.
Candice had taught primary and secondary school children but it is the under fives that she feels most passionate about. Candice completed a Graduate Diploma in Teaching – ECE from the University of Auckland to become more informed and be able to work in the field of early childhood education.
She also mentors fellow kaiako and student teachers from various colleges and universities.
She believes that respect is the key to a meaningful relationship with children. Once this relationship is built, the child then establishes trust and starts to manifest innate dispositions which are worth recognising, nurturing and fostering. She supports Magda Gerber's RIE Philosophy and Reggio Emilia Philosophy.
Manaakitanga is evident in her daily practice. She upholds the Treaty of Waitangi by learning how to speak Te reo Maori and by abiding by tikanga Maori.
Sarita Dangwal
Nursery Team Leader
Sarita Dangwal is the Team Leader in infants' room. Sarita has been working at Lollipops Greenlane for more than 12 years. She is a fully qualified and registered teacher who strongly believe in building meaningful relationships with children and their families. Parents, children and staff value Sarita for her compassion and patience with people around her. Sarita's experience in working with infants for several years is an asset for the centre.
''I especially enjoy working with infants, witnessing and supporting them achieve their developmental millstones,'' Sarita.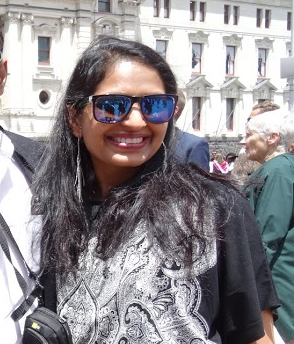 Archana
Kauri-Preschool Room Team Leader
Kia Ora/Namaste,
My name is Archana and my family consists of two lovely children Krishna and Nandini and my husband Shashi. I have earned a Bachelor of Arts, with a major in psychology and have completed a Graduate Diploma of Teaching with the University of Auckland. I believe learning is an ongoing process as I love meeting new people and exploring new ideas. 
My teaching pedagogy revolves around respecting children and their competency in exploring new things on their own. I believe in empowering tamariki to reach their own potentials and in focusing on their holistic development. I have started my teaching profession fourteen years ago at Lollipops. My teaching journey has provided me with opportunities to develop strong communication, organizational and leadership skills which allow me to cultivate a supporting learning environment and reinforce the early childhood curriculum. I am privileged enough to have worked alongside children in a range of age groups and am fortunate enough to be a part of many children's development from infancy to preschool.