Lollipops Greenlane has three separate rooms, enabling us to deliver safe, nurturing and age appropriate learning experiences for all our children.  
Kowhai Room
The primary caregiving system is practiced here so that our birth to 2 year olds develop a sense of trust in the adults and the environment.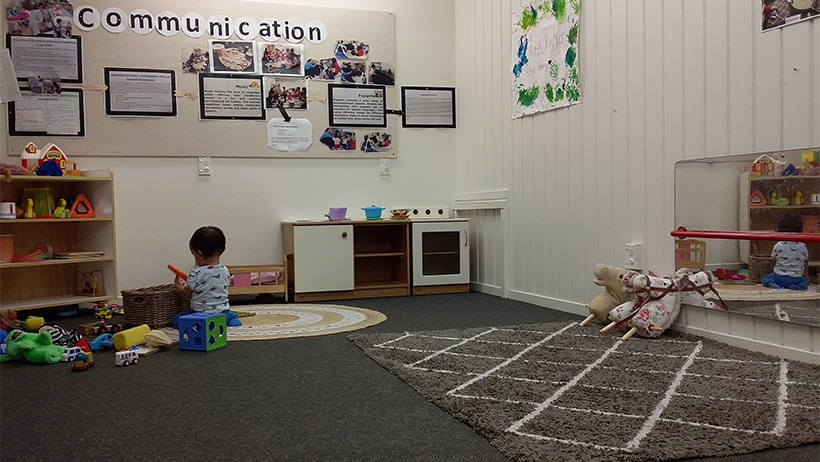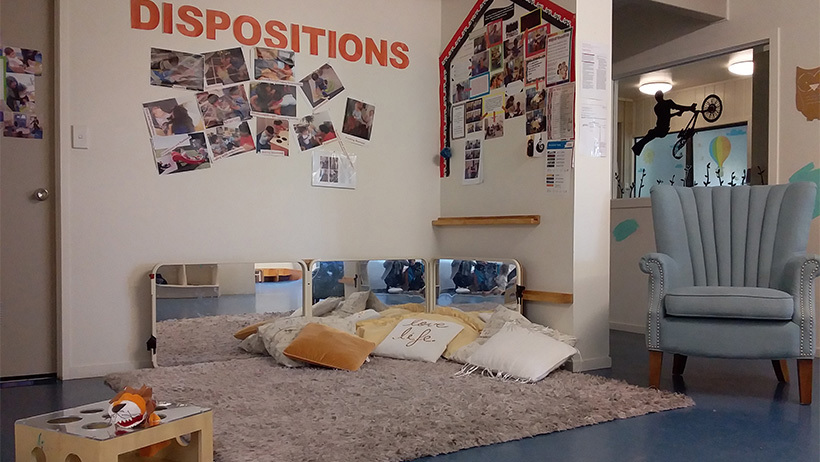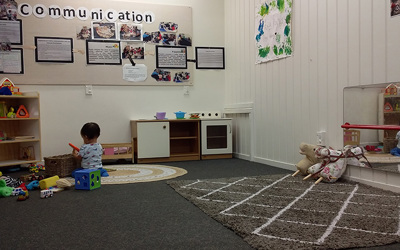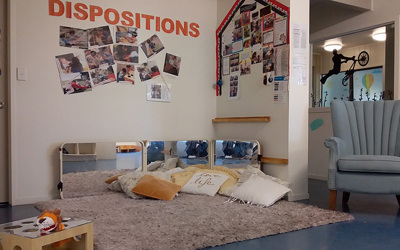 Respectful, positive guidance is provided to our 2 to 3 year olds as they start to engage in independent exploration in a safe and secure environment.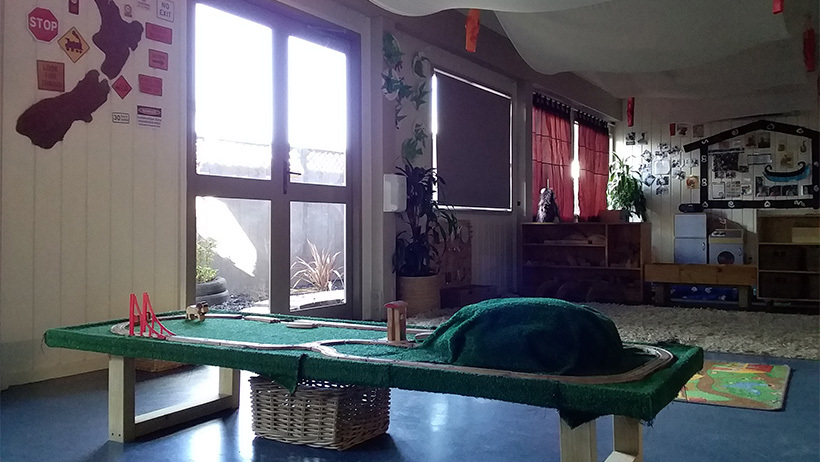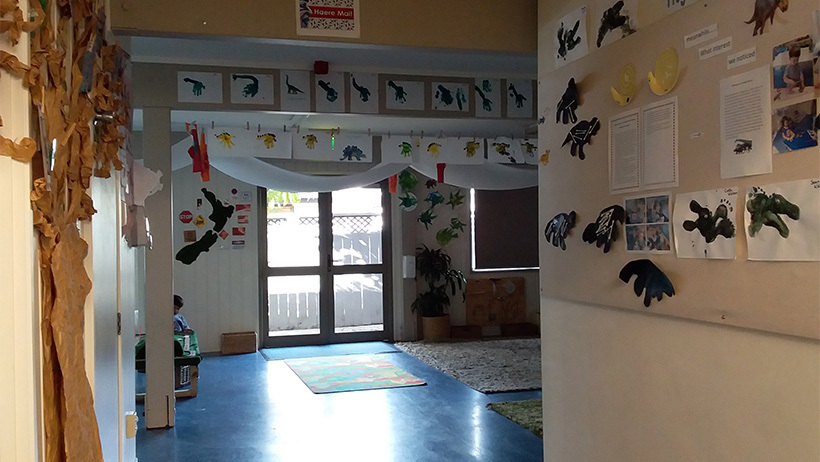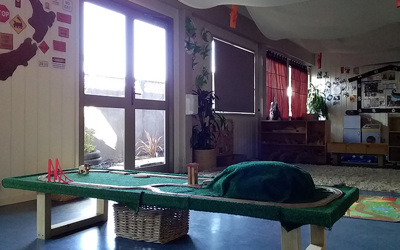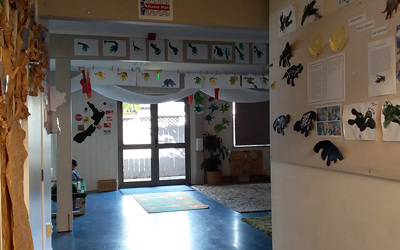 The Kauri Room caters for our children aged 3 to 5 years old. Encouragement of the development of learning dispositions and working theories are prioritised to support lifelong learning and a smooth transition to primary school.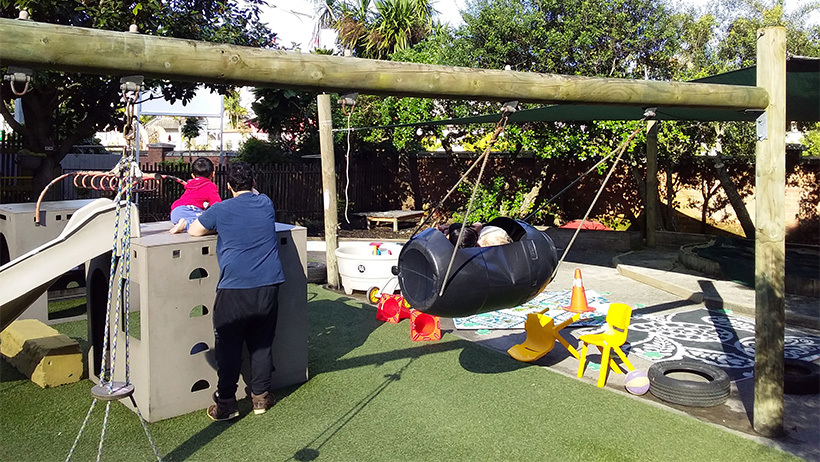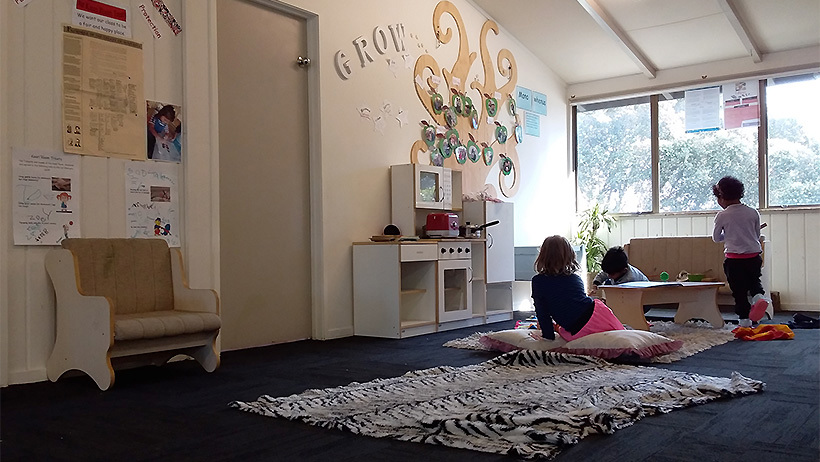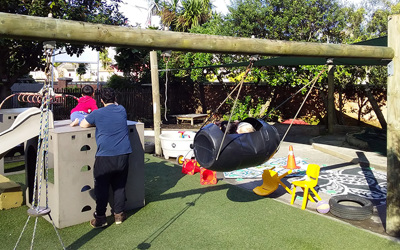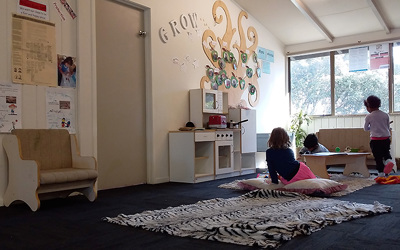 7:00 am: Centre opens, everyone gathers in Pohutukawa Room
Settling in/breakfast
8:00 am: Other rooms open, Kauri and Kowhai tamariki and kaiako go to their own rooms
Free play inside and out - an array of experiences is on offer including arts, music, science, literacy, numeracy, technology
9:30 am: Rolling morning tea for Kauri and Kowhai Room/Pohutukawa tamariki dine together
10:00 am: Free play inside and out
11:30 am: Whariki time – read books, tell stories, share news, sing waiata, dance or do yoga
Lunch time
12:00 pm: Nap time for those who need it/free play for those who don't
2:30 pm: Rolling afternoon tea for Kauri and Kowhai/Pohutukawa dine together
3:00 pm: Free play inside and out
4:30 pm: Late snack of crackers, fruit and water
5:00 pm: Rooms merge, we engage in quiet play, listen to mellow waiata, read books or meditate to end the day
Our daily routines and rituals are flexible to meet the needs of tamariki. Toilet training tamariki are reminded and supported every hour. Nappies are checked every two hours as per centre policy.