There are a host of reasons why families choose Lollipops Hastings. Here are just a few of them:
Nutritious morning tea, lunch and afternoon tea provided
Healthy Heart gold award
Free nappies
We place strong value on the integration of Māori language, culture and identity, including ways of teaching that reflect and respond to Māori learners
Strong links with the local community
Family orientated
Excellent transition to school programme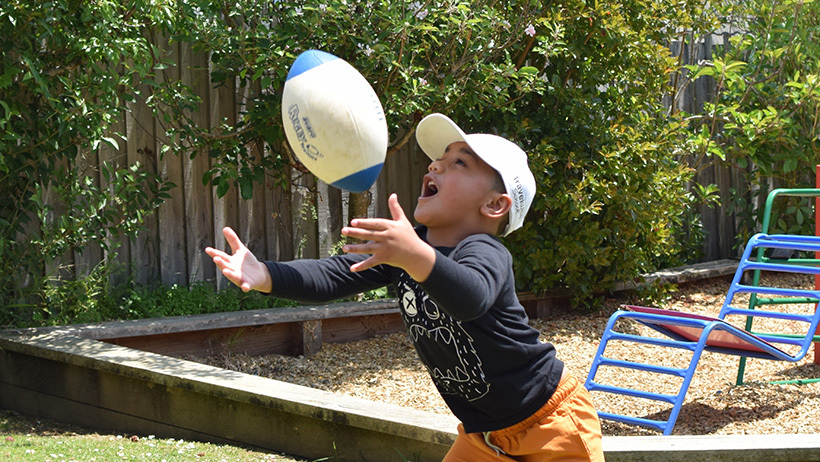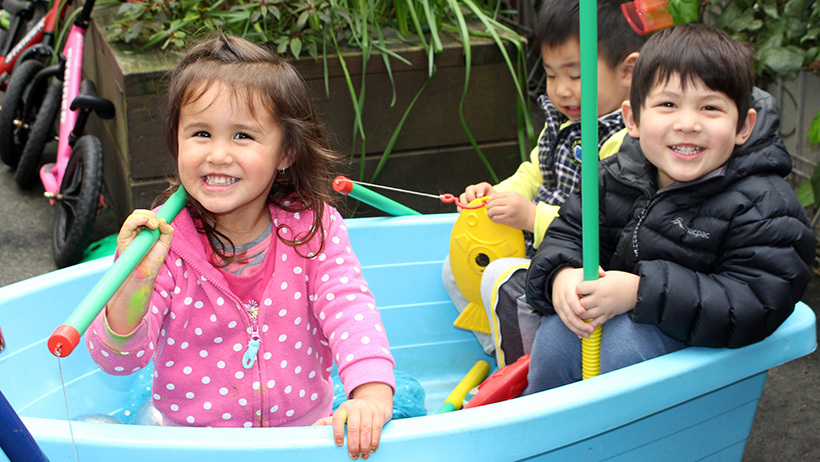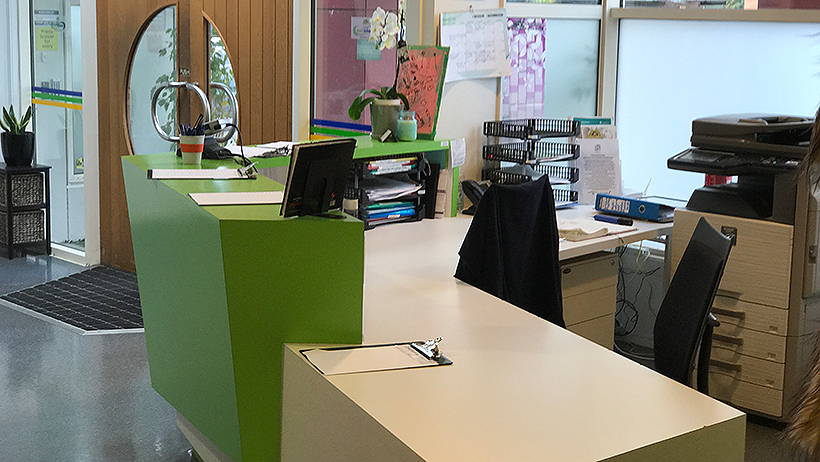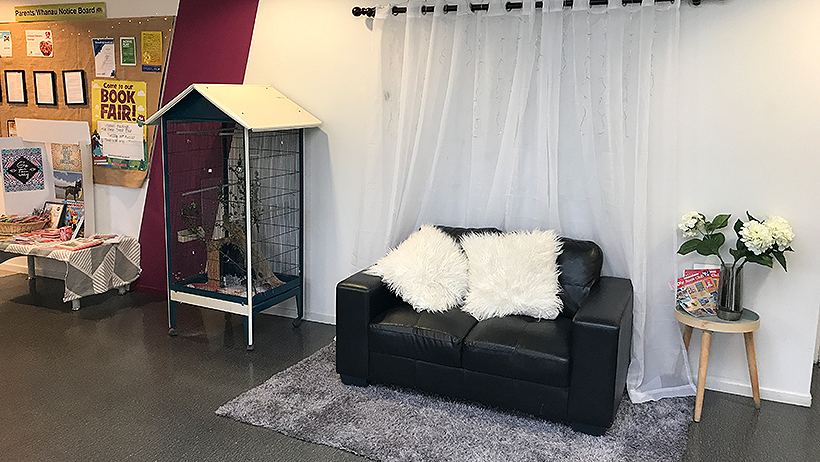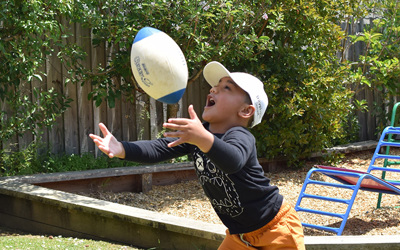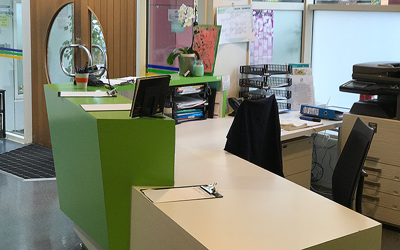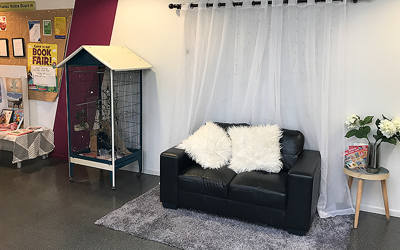 We believe all children deserve our utmost love and respect.  Teaching from the heart drives our centre; it is the thread and tapestry of our teaching practice, ensuring children are at the forefront of everything we do.  We nurture and care for each child's individuality and support them as they explore the world around them. We embrace whanau aspirations and work in partnership to provide the best possible outcomes for their children.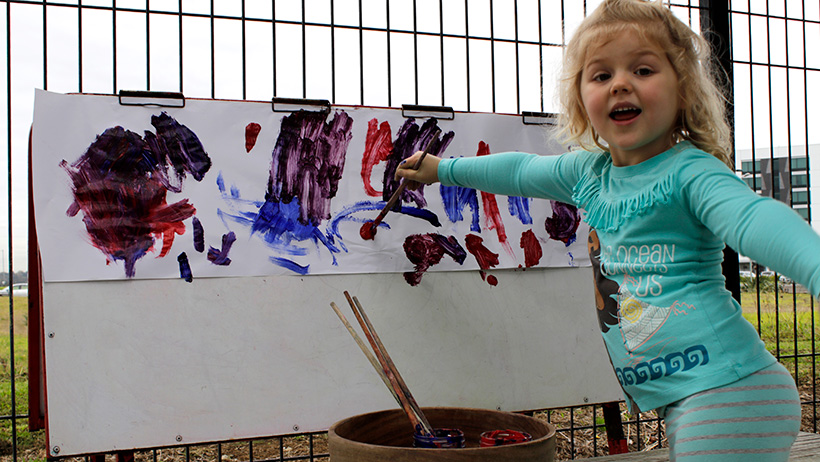 Evolve Education Group is a leader in early childhood education, with over 120 centres across New Zealand offering a range of top quality learning options for all of our families.
Our highly regarded brands – which include Active Explorers, Lollipops, Pascals, Learning Adventures, Little Wonders, Little Lights and Little Earth Montessori – nurture children to love learning and become the best they can be. Rich and diverse educational opportunities are delivered by passionate, experienced educators in purpose designed centres equipped with the latest learning resources.
Evolve Education Group is helping shape the future, preparing little minds for great things in today's ever changing world.