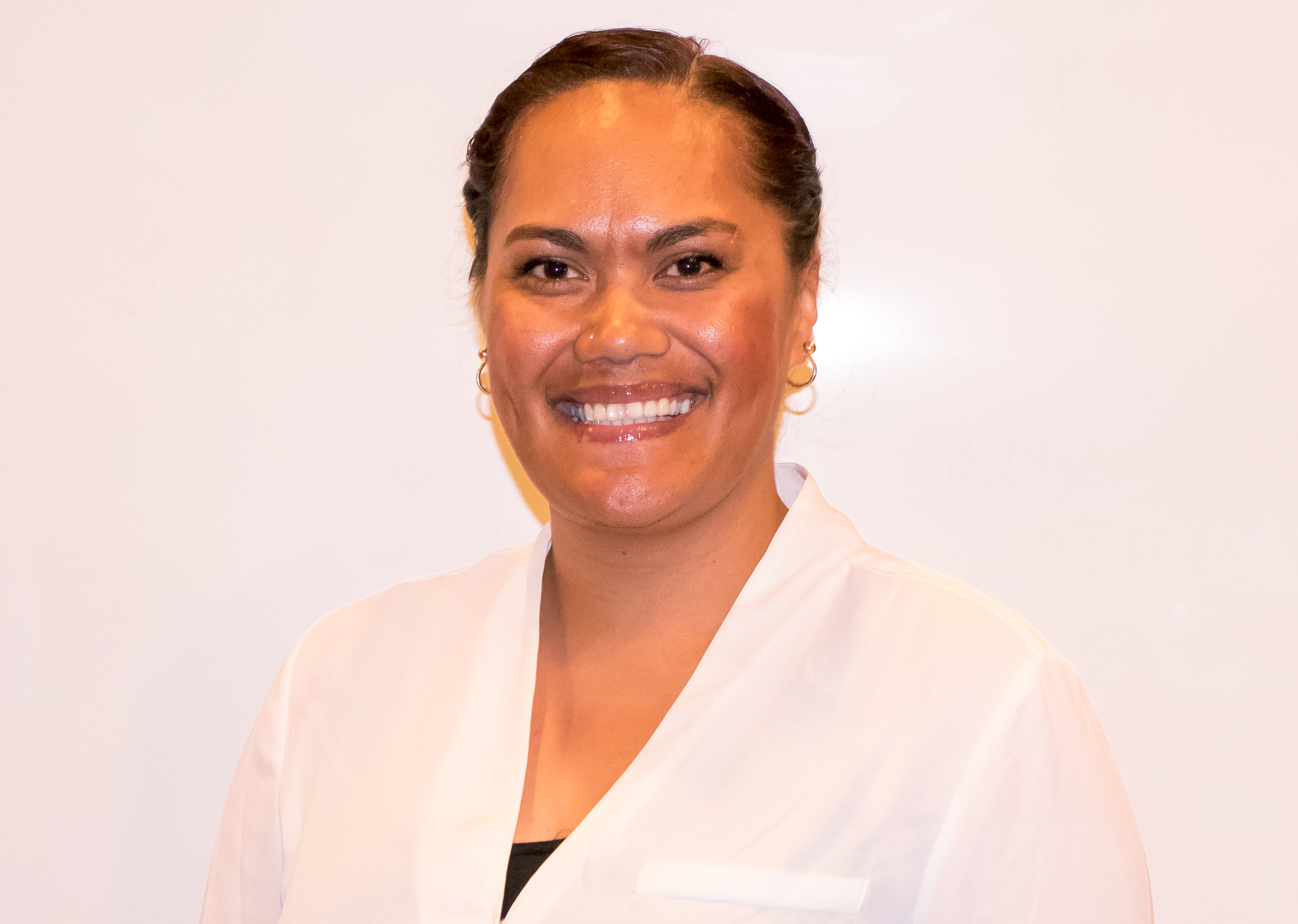 Kana Tere-Taylor
Centre Manager
Kia Orana Koutou Katoatoa. My name is Kana Tere-Taylor and I am the Centre Manager of Lollipops Educare Hastings. I am qualified and fully registered teacher with a Bachelor of Education in Early Years 0-8 years. I have taught in the Manawatu and I enjoy working here in the Hawkes Bay. I believe in developing and maintaining positive relationships with children,  families and community. I am married with two children. I would love to meet you, come in for a hot drink if you have time. Nga mihi.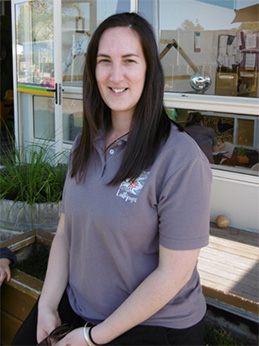 Yasmine Murner
Team Leader for the Rising Fives Room
Kia Ora Whanau,
My name is Yasmine and I live in Havelock North.  I have a 9 year old daughter who goes to Havelock Primary.  I've been involved in Early Childhood for many years in Hastings and Melbourne but took a break to study Naturopathy, which I am currently completing. 
I look forward to working alongside you and your family.
Diploma of Teaching (ECE)
Registered Teacher (STC)