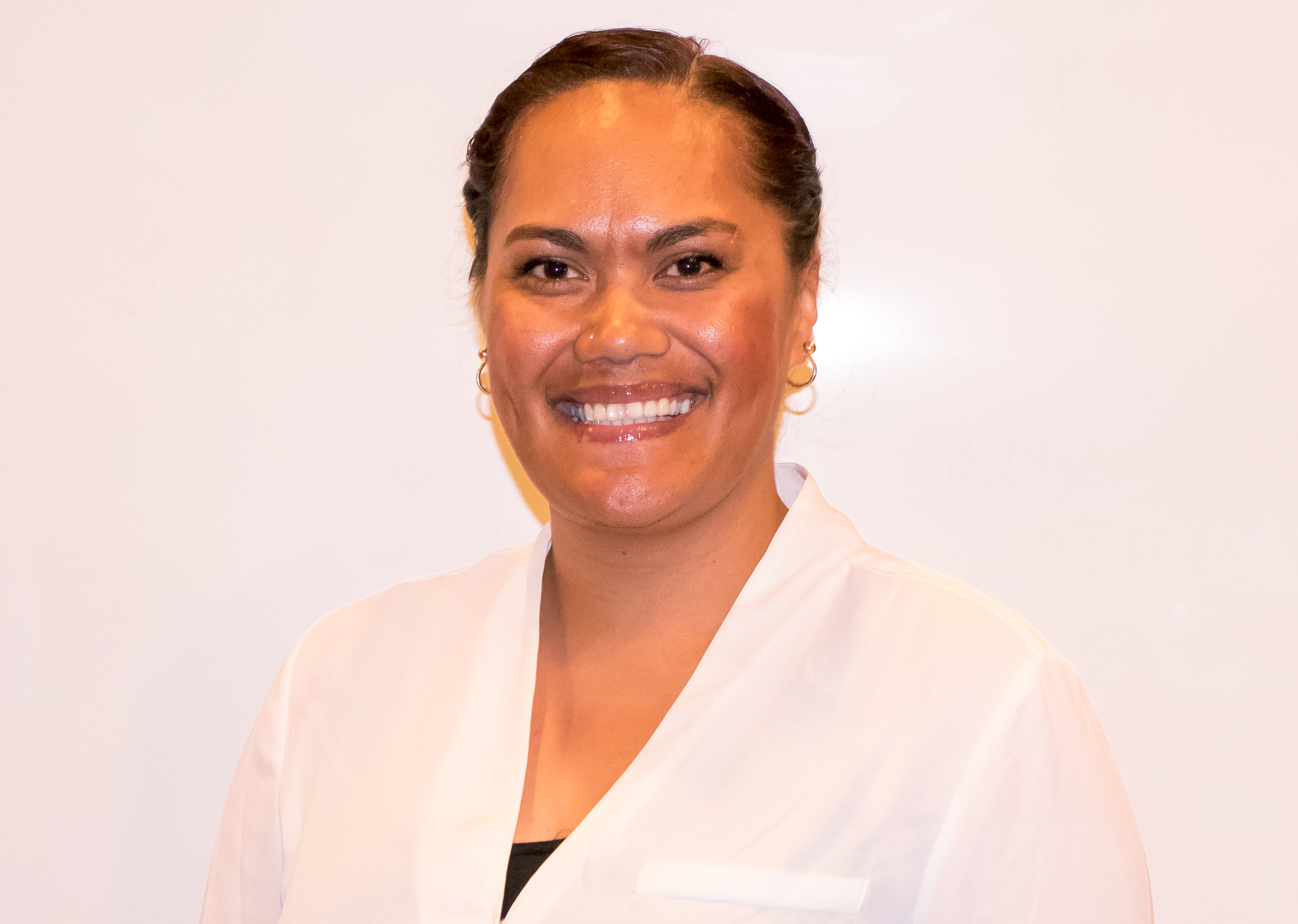 Kana Tere-Taylor
Centre Manager
Kia Orana Koutou Katoatoa. My name is Kana Tere-Taylor and I am the Centre Manager of Lollipops Educare Hastings. I am qualified and fully registered teacher with a Bachelor of Education in Early Years 0-8 years. I have taught in the Manawatu and I enjoy working here in the Hawkes Bay. I believe in developing and maintaining positive relationships with children,  families and community. I am married with two children. I would love to meet you, come in for a hot drink if you have time. Nga mihi.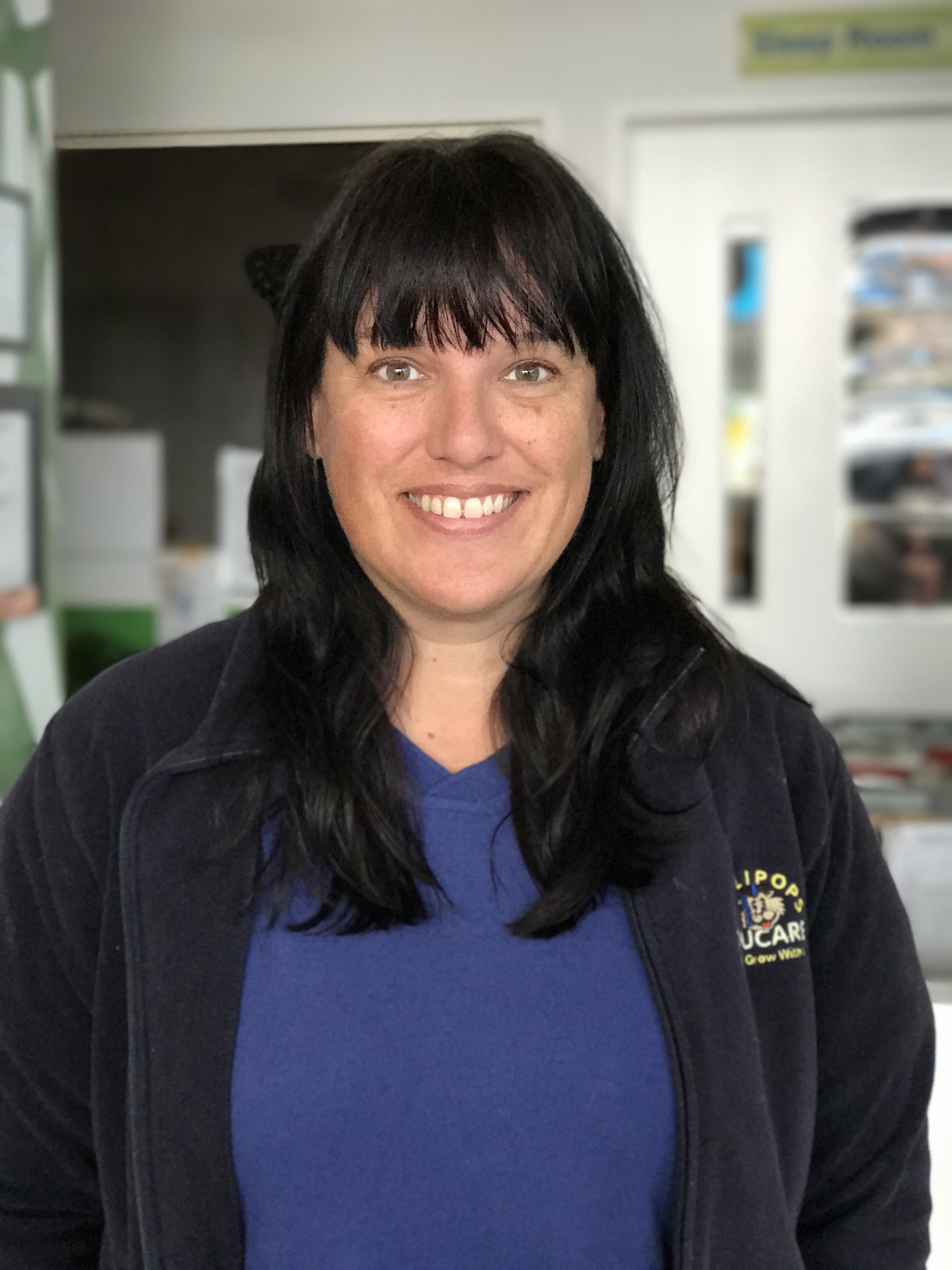 Susan Laing
Team Leader in the Infant room
Susan is the team leader and a key care teacher in the infant room and works full time. Susan is a fully qualified and registered teacher, who holds a current first aid certificate. Susan comes from a large family of ten children and has one daughter of her own, who is 18 years old. "I love to provide the infants with a calm environment, where they feel respected and safe to explore the world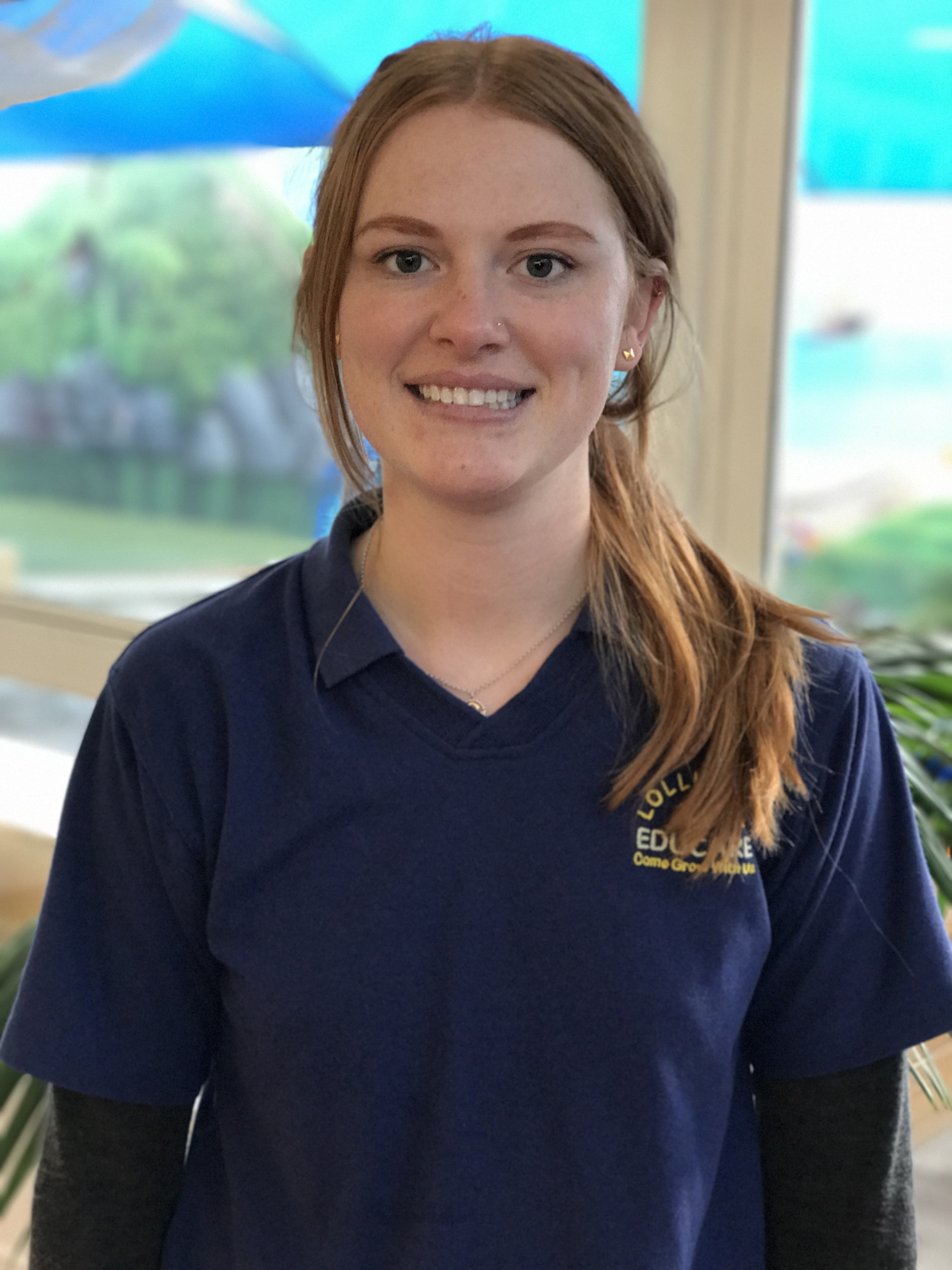 Holly MacCallum
Team Leader in the Mini Todds room
Holly is a key care teacher in the infant room and works full time. Holly is a fully qualified and provisionally registered teacher. "I love working with infants and providing them with a peaceful, nurturing environment, filled with creative and challenging experiences".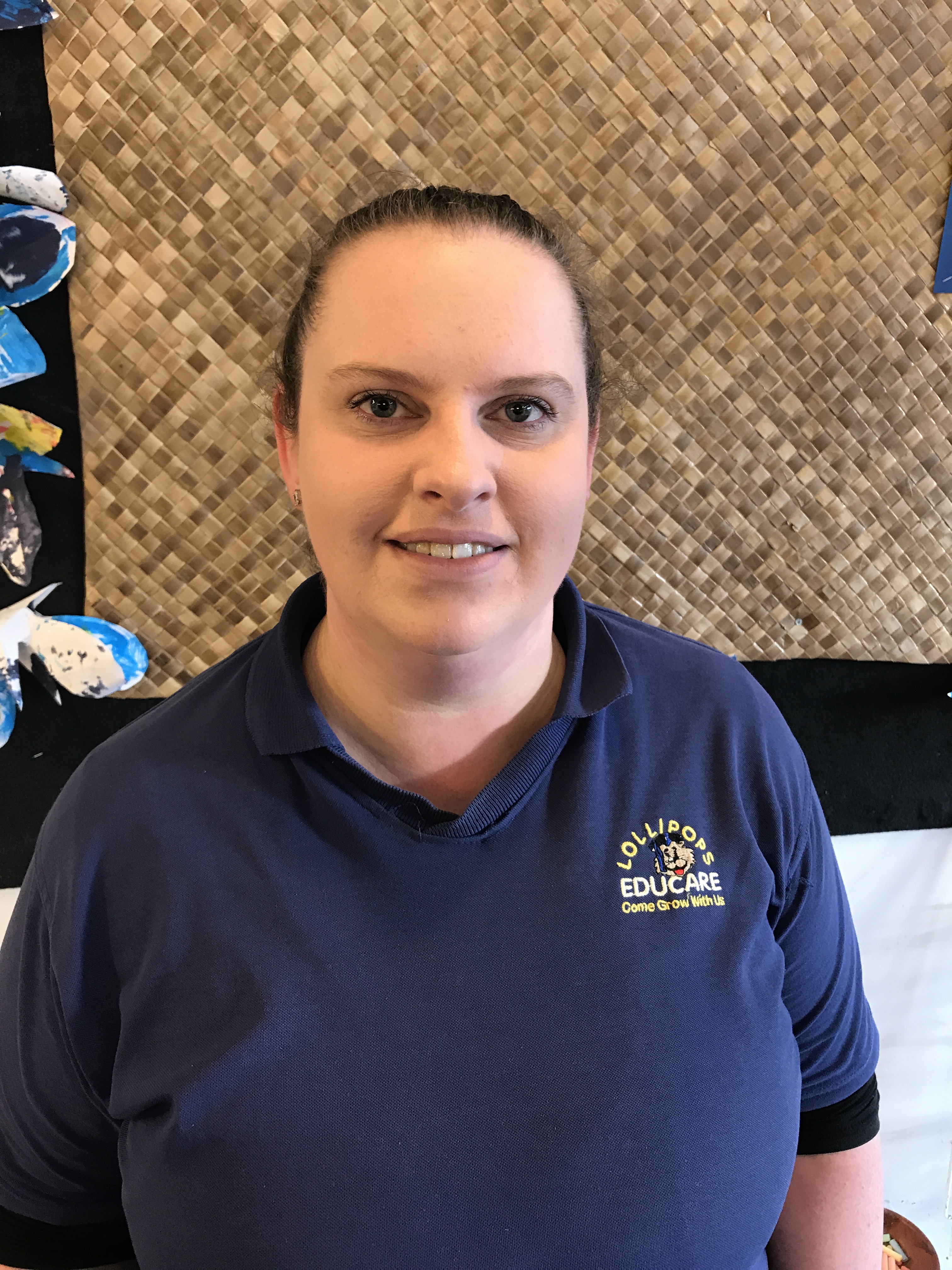 Rachelle Myles
Team Leader in the Rising 5's room
Kia ora families.  My name is Rachelle Myles and I am the team leader for the Rising 5's room. I have been working within the centre for the past six years, working with children between 2 – 5 years. I have a beautiful daughter Gracie who also attends Lollipops and absolutely loves it here.
My passions are creative arts but I am also exploring more of active movement and Te Ao Maori. I work alongside a great team of teachers who are a wealth of experience and knowledge. Together we work together creating a warm and inviting room for your child to learn alongside their peers. We encourage and promote skills to assist them when the move onto their next journey at school.