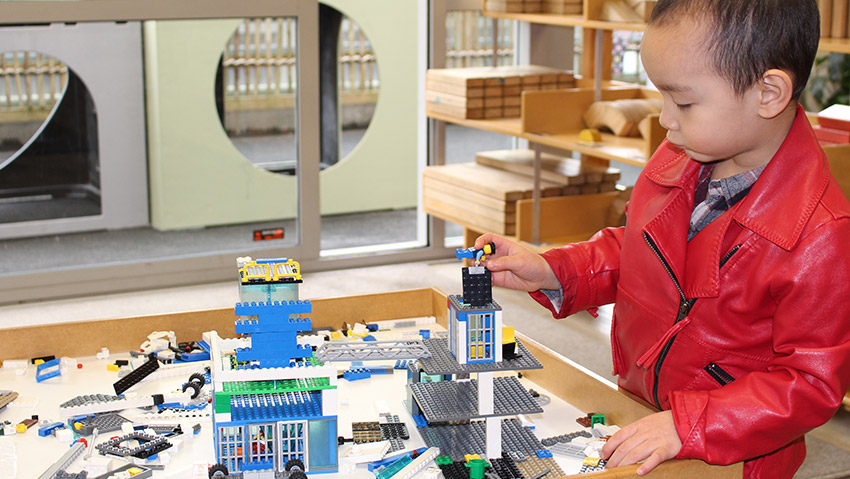 "We believe all children deserve our utmost love and respect. Teaching from the heart drives our centre; it is the thread and tapestry of our teaching practice, ensuring children are at the forefront of everything we do. We nurture and care for each child's individuality and support them as they explore the world around them. We embrace whanau aspirations and work in partnership to provide the best possible outcomes for their children."

Lollipops Hastings.
Teachers know children and their whānau well. Children, parents and whānau are warmly welcomed. Responsive and respectful relationships are formed with each family.
The guiding philosophy, evident in practice, is based on fostering relationships with children and their whānau and assisting them to lead their own learning. Teachers guide, encourage and give help when it is needed.
Children benefit from a calm and unhurried environment, flexible learning spaces and a wide range of resources. These encourage curiosity, inquiry and exploration both inside and outside the centre. Teachers and children are partners in learning.
Quiet learning areas cater for infants up to two years of age and their specific needs and interests. A key teacher model promotes children's sense of belonging, security and wellbeing. Individual needs are supported by nurturing surroundings and responsive programme planning.
Resources that affirm Māori children's cultural identity are visible and accessed by them. Teachers have accessed whānau expertise to build their knowledge of te ao Māori. The importance of kanohi ki te kanohi (face-to-face) conversations with whānau is acknowledged. Staff have identified the need to strengthen the integration of Māori language, culture and identity, including ways of teaching that reflect and respond to Māori learners. Seeking iwi aspirations and using the Ministry of Education documents Tātaiako: Cultural Competencies for Teachers of Māori Learners and Ka Hikitia - Accelerating Success 2013-2017 should further assist this development.
Successful transitions into and within the centre are well-considered in response to children's individual needs. A planned programme where children can experience school life has been developed with a local school.
Team leaders, teachers and the centre director work collaboratively. Teachers regularly reflect and share information. Leadership opportunities are promoted. There are clear governance roles and responsibilities.