There are a host of reasons why families choose Lollipops Hazeldean. Here are just a few of them:
Our fun and welcoming learning programme
The convenient, CBD location close to businesses and Hagley Park
Healthy Heart meals created daily onsite by our Chef
Our strong relationships, and commitment to celebrating our diverse families
Regular excursions to Hagley Park
Primary care for all children from birth to 6 years of age
Spacious and engaging outdoor spaces
Dedicated, professional teachers
Quality teacher to child ratios
20 hrs ECE for 3, 4 and 5-year-olds
Excellent transition to school programme
Our Growing Kiwi Gardeners programme gets kids exploring the outdoors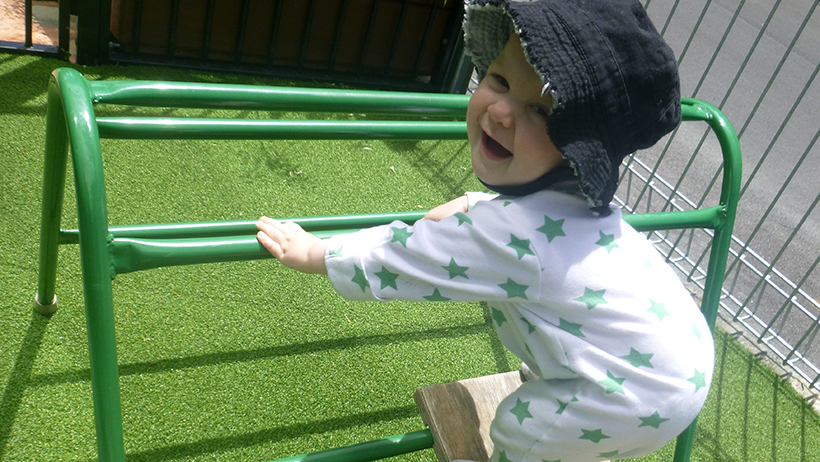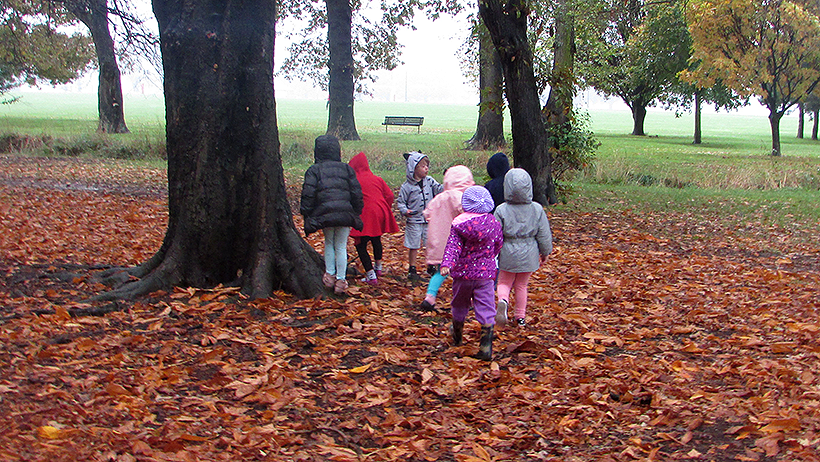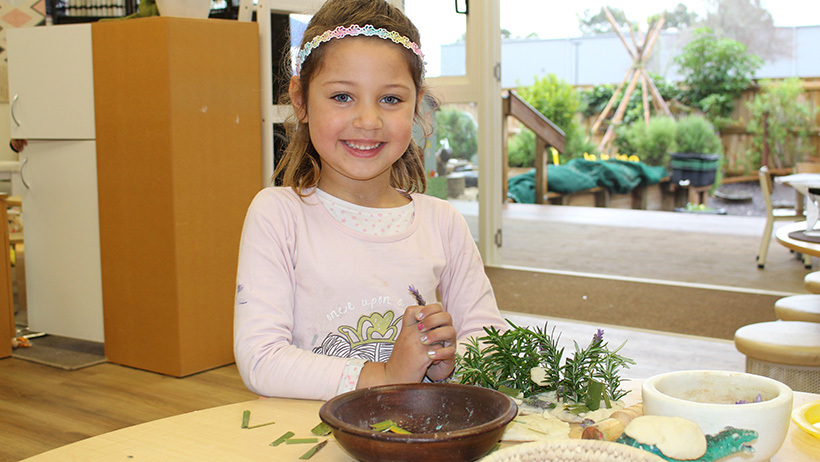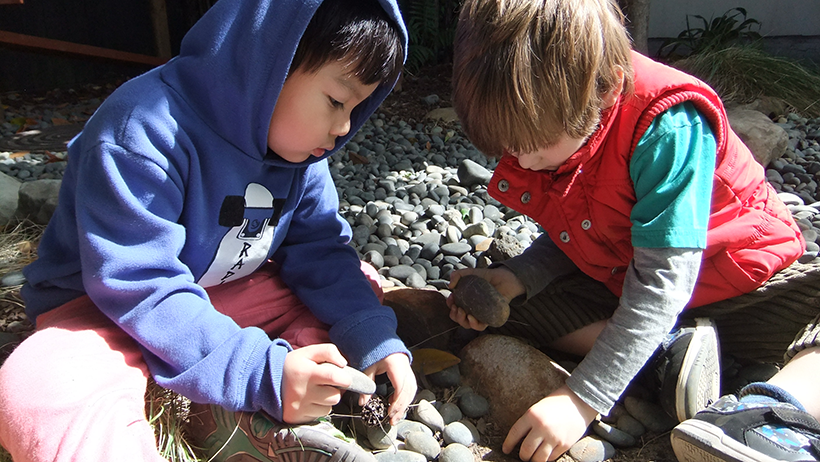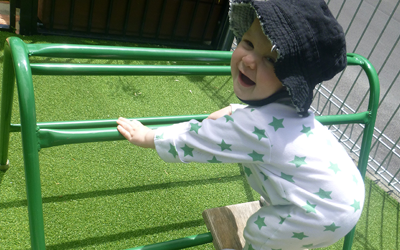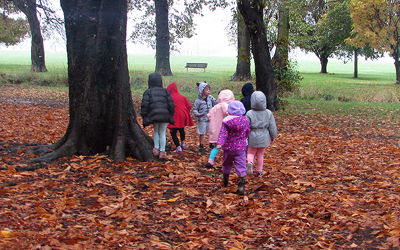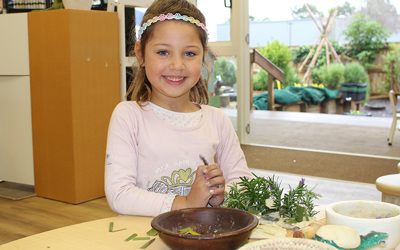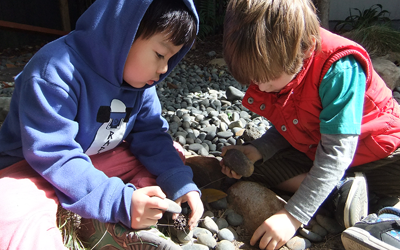 Our centre philosophy and practices are based around RIE and are reflective of the Pikler and Gerber practices. We have a gentle and respectful approach to our day and it is very child led.
We are strong believers in free movement and will not put children into positions that they cannot get into themselves, which means we do not have high chairs, swings or any 'devices' that the children get placed into.
We do primary care giving throughout our whole centre and have a very strong emphasis on relationships.  Relationships with the children and families come before anything else, as we believe that children will not learn unless they are feeling safe and secure.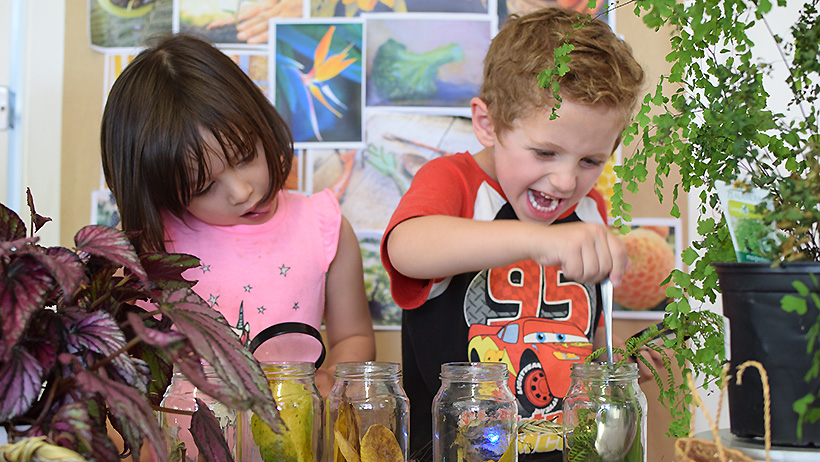 Evolve Education Group is a leader in early childhood education, with over 120 centres across New Zealand offering a range of top quality learning options for all of our families.
Our highly regarded brands – which include Active Explorers, Lollipops, Pascals, Learning Adventures, Little Wonders, Little Lights and Little Earth Montessori – nurture children to love learning and become the best they can be. Rich and diverse educational opportunities are delivered by passionate, experienced educators in purpose designed centres equipped with the latest learning resources.
Evolve Education Group is helping shape the future, preparing little minds for great things in today's ever changing world.