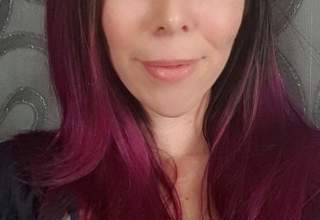 Lisa, Centre Manager
Kia Ora, I am Lisa the Centre Manager of Lollipops.
I have been in the teaching profession coming up 10 years and within my philosophy the most important aspect is ensuring that families/ whānau are provided with the upmost respect and care through communication and partnership within their child's learning and development. I believe it's crucial that tamariki are provided a safe, secure, and nurturing environment to grow and gain a sense of belonging that our centre is their second home.  
I am very down to earth and approachable and have an open-door policy, therefore if teachers or parents need anything then I am always wanting to give them exactly what they need.    
I am looking forward to meeting you all and it will be an honour to get know your whanau and tamariki.
more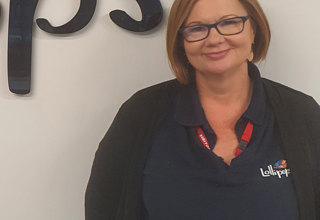 Joni, Head Teacher - Nursery
Kia ora, my name is Joni, and I am the head teacher in the Nursery.
I hold a Bachelor of Teaching, but I am also married, and a mum to two children of my own!
 I believe that teaching young children is a specialist role that incorporates the important guidance that young children need.
It requires early childhood teachers to not only be educated to teach our youngest members of society but to also have extra space in their hearts to fit all the kindness, understanding and patience that this very special occupation requires.
To educate and care for your child to the best of my ability, I believe it is important to have a mutual understanding of your child and their needs, and an understanding of their whanau requires, so therefore, relationships are important to me too.
I believe it is important to listen to children's ideas, watch for their cues and acknowledge them as they create.  To support them with this, I encourage activities that allow a child to play to with minimal assistance, while remaining close to support them if needed. 
 I firmly believe that as an early childhood teacher it is my goal to take advantage of the teachable moments that occur every day by fostering the intellectual, creative, social, and emotional development of the tamariki in my care.
more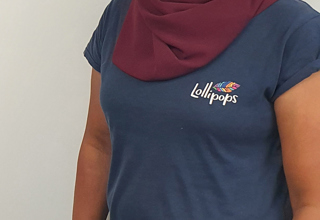 Rehana, Assistant Manager - Head Teacher - Preschool
Hi, I am Rehana, the Assistant Manager and the head teacher in the preschool.
I am originally from Fiji Island, and I have been in New Zealand for almost 14 years.  I'm married with three kids, two boys and a girl.
 I have been in this profession for 12 years and I find the most rewarding part of my job is getting to know the children, their whānau and families and knowing that I can make a difference in a child's learning and development through their time in my care.
My hobbies are travelling, reading, and swimming.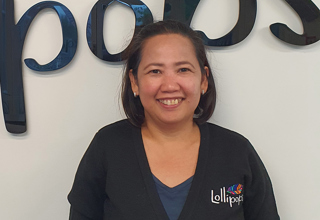 Rowena, Teacher
Kia ora, I am Rowena.
I grew up in the Philippines and I was also a teacher for 12 years before I came here to NZ to live with my husband Irvin.
I consider Lollipops Hazeldean as my second home as I have worked here for the past 7 years. I love teaching tamariki and bringing out the best in them as it gives me fulfilment. It is important to me to see that the children are getting the love, care, and attention that they need while they are within the centre.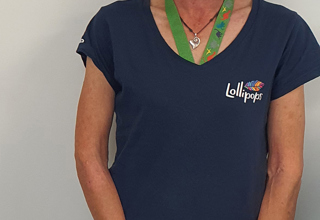 Jackie, Teacher - Prep Room
Kia ora
My name is Jackie, I have been involved in the education sector for 25 years. I started out attending parenting courses when my daughter was young including a two-year child psychology course, then I moved on to teacher aiding where I taught students with learning difficulties for 8 years at Hammersley primary school before training as an early childhood educator 15 years ago.
I am the prep room teacher, and I am very passionate about preparing children for the next step into primary school and the wider world. We focus specifically upon developing their emotional robustness, self-help skills/ independence, and preparing them for the basic skills needed for that next step. My foundation of my philosophy is based around ensuring that children feel heard, seen and they have an environment where they feel safe and supported to learn new skills. I believe that relationships with families is built upon trust and communication, and I have a very open and warm sense of nature/ humour that creates an open relationship with families.
I have an adult daughter, one grandson called Odin, one dog called dude, four cats, two Guinea pigs and one Siamese fighting fish called James-James Pond, bubble 007.
more