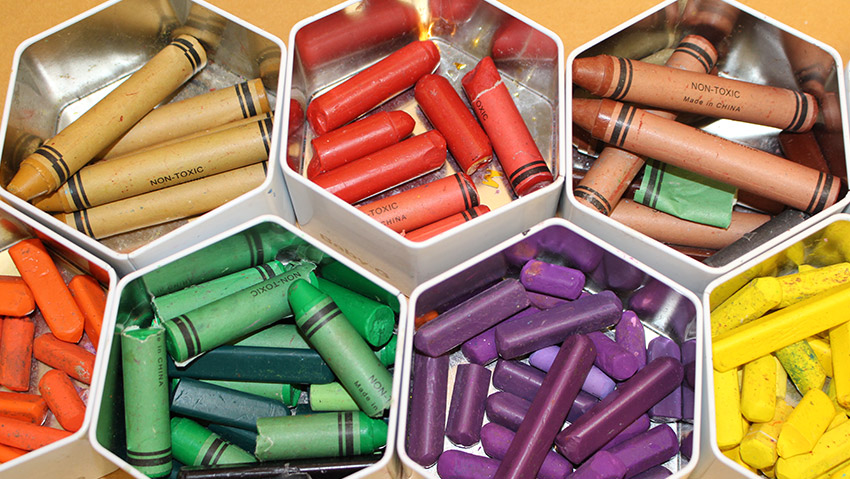 The philosophy of our centre is used to define our approach to childcare and how we run our centre on a day to day basis.
Here, we have outlined our approach and which guiding principles we practice:
Our Philosophy Statement
Our Centre philosophy and practices are based around RIE and is reflective of the Pikler and Gerber practices. We have a gentle and respectful approach to our day and in turn makes it very child led.
We are strong believers in free movement and will not put children into positions that they cannot get into themselves, which means we do not have high chairs, swings or any 'devices' that the children get placed into.
We do primary care giving throughout our whole centre, and have a very strong emphasis on relationships.  Relationships with the children and families come before anything else, and believe that children will not learn unless they are feeling safe and secure.