We are a Reggio Emilia inspired Centre who embraces independence, creativity & forward thinking. A place where nurturing, evolving, reflective care and education stand the test of time.
We are a beautiful purpose built centre in the heart of Kumeu, offering quality care and education to the families of our community and beyond. We ensure all children will receive nurturing, quality and evolving care and education thanks to our qualified, experienced and passionate teachers, excellent staff to child ratios and an educational programme inspired by Reggio values and the New Zealand Early childhood curriculum, Te Whāraki. Vast outdoor spaces and purposeful indoor spaces offer inspiring learning environments that capture your child's interests and foster their curiosity of learning about their world.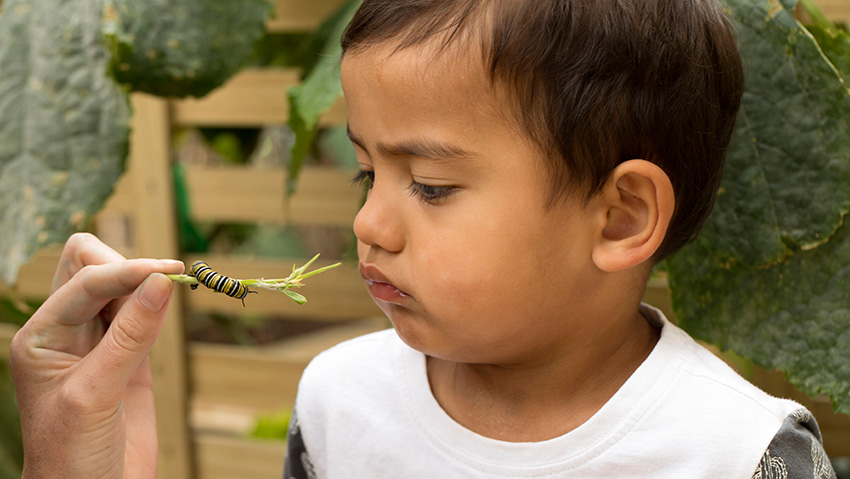 We are a reflection of a unique community of people connected through: children, parents, whanau, management, teachers, cooks ... who:
are driven by children's/tamariki excitement and wonder for life
hold an image of the child as a unique soul, one who can express themselves through multiple intelligences
choose to deeply engage with children through play, to foster their individual identities, their thinking and creativity may soar to new heights
warmly embrace learning landscapes that invite inclusiveness, provoke curiosity and encourage children's desire to learn
 We are a reflection of a learning community in Aotearoa New Zealand who: 
nurture and empower tamariki to engage in respectful relationships with the natural world. These 'Taonga' have intrinsic beauty and Mauri /life force that both nurture a child's wāirua/spirit and foster their creativity and expression
embrace partnerships with tamariki, whānau, teachers and researchers both within our local and wider communities, guided by Ata, the principle of growing respectful relationships
rely on the pedagogies of listening and relationships, as platforms for thinking and moving towards meaning with sensitivity and courage
incorporate thinking and teaching practices underpinned by Te Tiriti o Waitangi and by NZ's Early Childhood Curriculum Te Whāriki, which recognise Māori as Tangata Whenua
 We are a reflection of the world we live in:
a community of lifelong learners who: welcome children from this generation – leaders of the future
embrace change, innovation, discovery, research and theory
acknowledge the holistic nature in which we all develop through the multidimensionality of learning
celebrate the rich diversity of the languages and cultural experiences that families bring to our centre.
Our Reggio Inspired Centre
The programmes are anchored on two pillars of education: Te Whāriki- the New Zealand Early Childhood Curriculum and the values of the Reggio Emilia educational programme.

Our Reggio Emilia-inspired approach to learning and teaching focuses on fostering relationships amongst children, teachers, parents, community, and the environment, building on the premise that each child is unique, has an in-built desire to connect with others and engage in meaningful learning. 
Steph Godfrey
Centre Manager
Hi I'm Steph Godfrey,
I am qualified teacher with a lifelong passion for teaching and have been in the teaching sector for over 10 years. I strongly believe in the importance of providing all children with meaningful and quality care and education. Building respectful and reciprocal relationships with children and their families is of utmost importance to me, along with valuing all children as confident and capable learners. My teaching practice is strongly guided by the values of the Reggio Emilia Philosophy, the RIE philosophy and the New Zealand early childhood frame work Te Whariki. I am honoured to be the centre manager, supporting and guiding my team to offer the absolute best to all children and their families.  "Childhood is not a race to see how quickly a child can read, write and count. It is a small window of time to learn and develop at the pace that is right for each individual child. Earlier is not better" Magda Gerber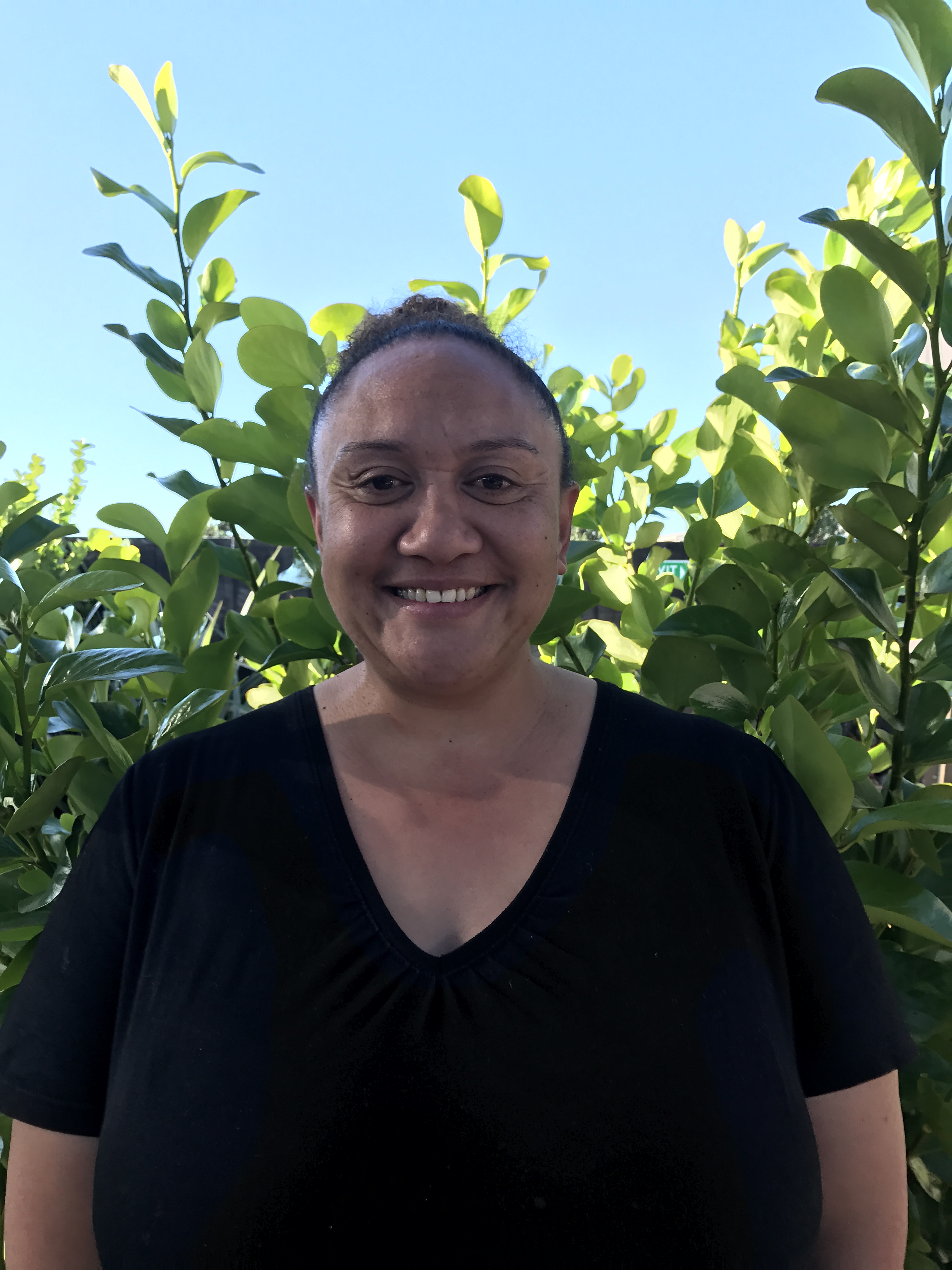 Marama Morehu-Batiyaka
Infant Room Head Teacher
I am a fully registered educator with over 10 years teaching experience. I believe respectful relationships are essential in early childhood education. My goal as a educator is to create a caring and inspiring environment for whanau to learn and grow together. " It takes a village to raise a child" Proverb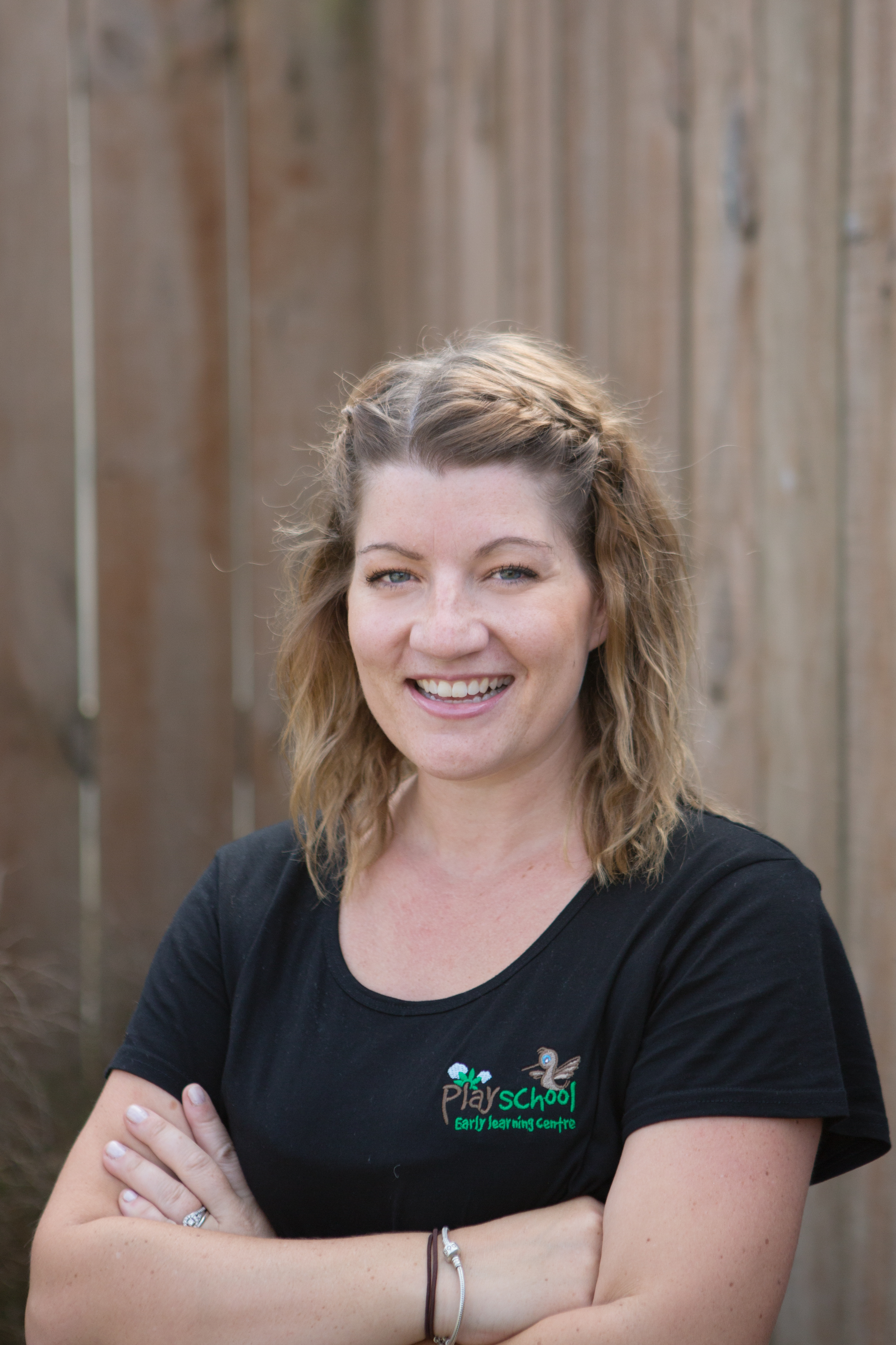 Laura Nicholas
Toddler Room Head Teacher
I am a fully registered teacher and a mum of 3 busy boys, with years of experience in the teaching sector. I believe that children learn best through play and that the environment is our third teacher. Through creating an inspiring and engaging environment we provide strong foundations for learning. I believe it is an absolute privilege to work with you and your children.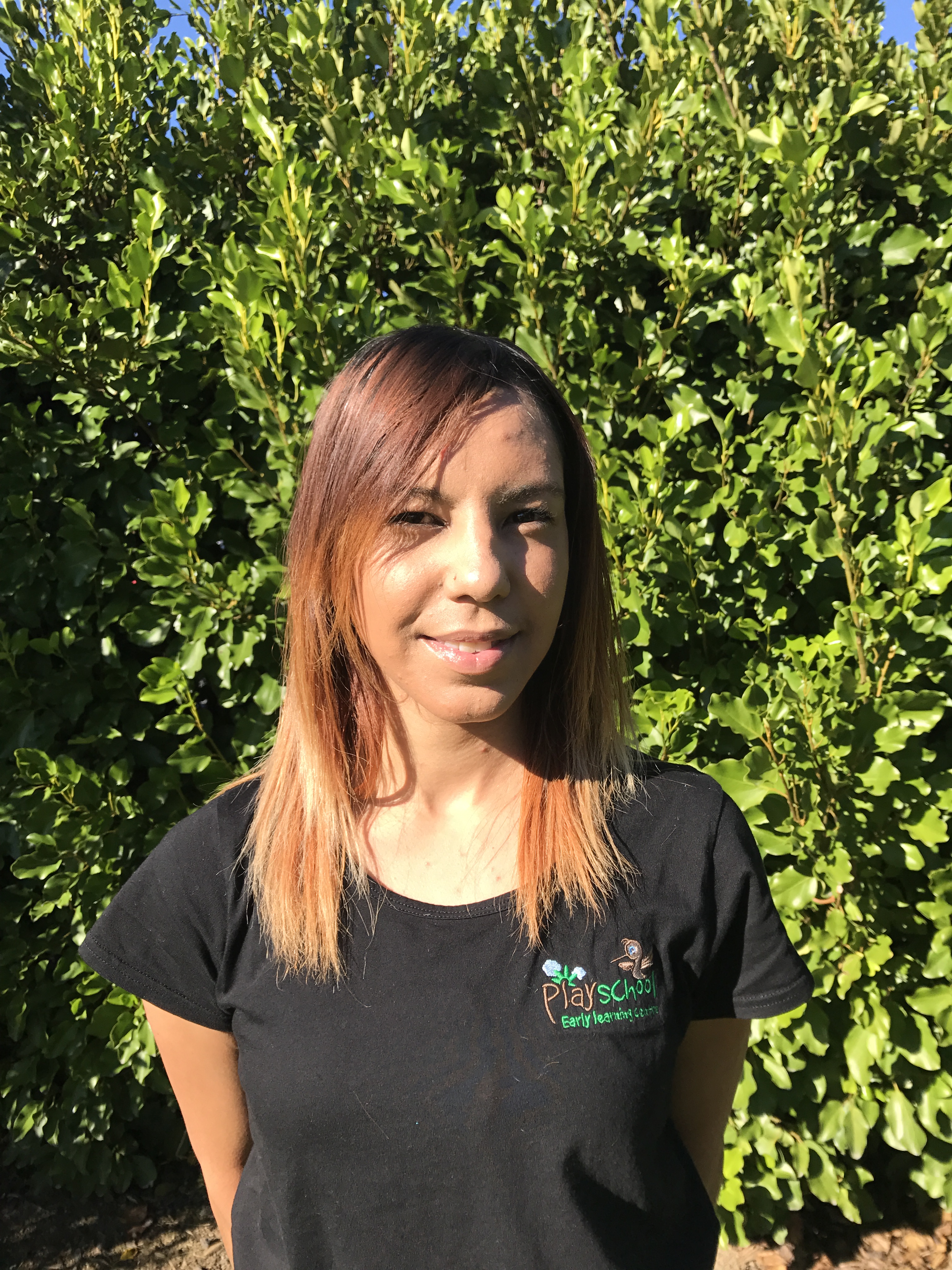 Stacey-Lee Porter
Preschool Room Head Teacher
Kia ora, my name is Stacey-Lee Porter.
 I have been working in Early Childhood for over 13 years now and have a Bachelor in Early Childhood Education. I have a passion for languages and storytelling. I love the idea of the imagination and creativity being the greatest gift we can offer to the world. This is why I feel my passion for teaching closely aligns with the Reggio Emilia philosophy. I pride myself in forming close relationships with my children and families.