There are a host of reasons why families choose Lollipops Kumeu. Here are just a few of them:
Beautiful purpose built centre
Large outdoor environments
Weekly bike day for over 2s
Excellent ready for school programme for 4.5 year olds
Reggio inspired centre
Primary care giving for our under 2s
Delicious, nutritious meals provided
Regular yoga for our toddlers
Dedicated art room for our preschoolers
Regular cooking with our children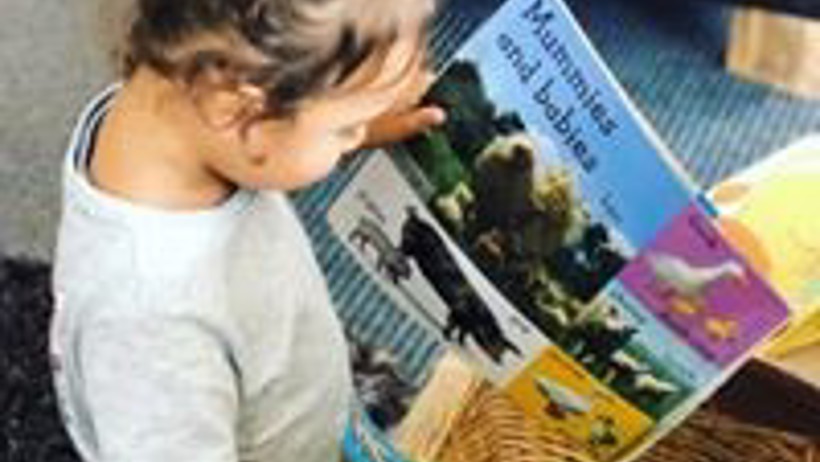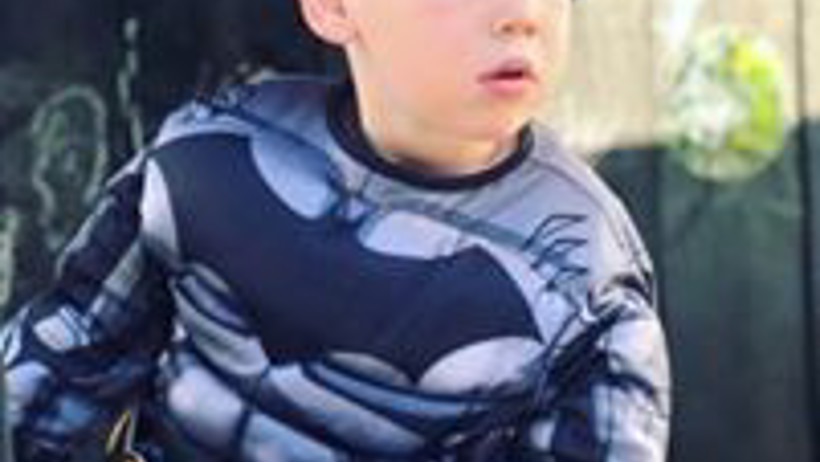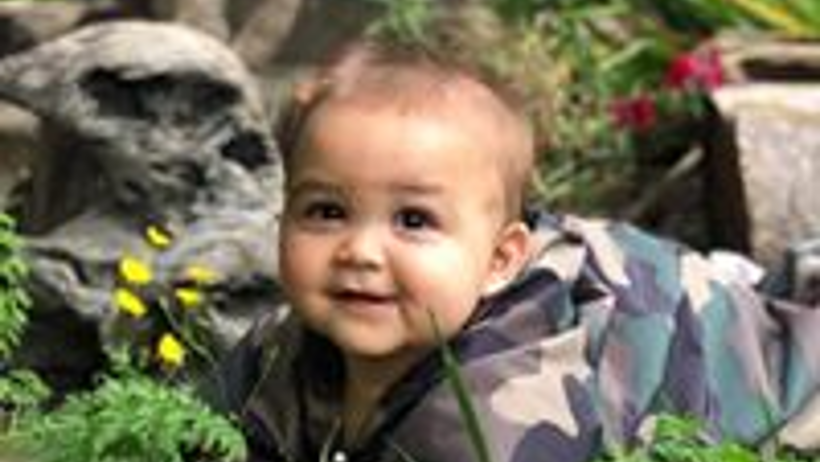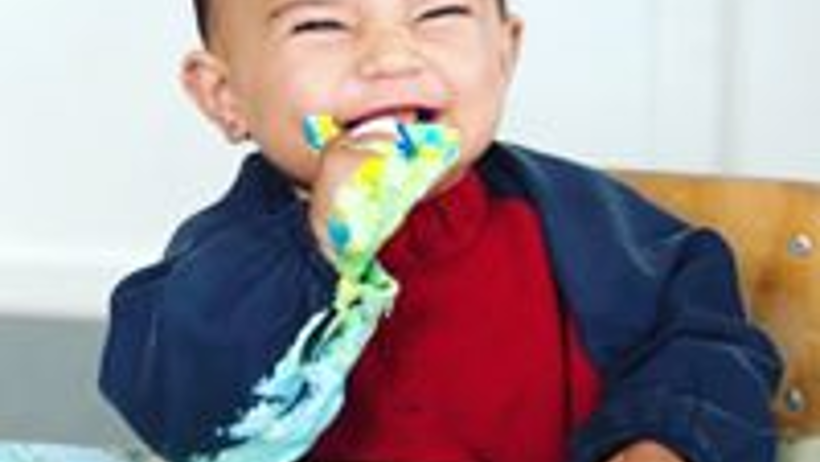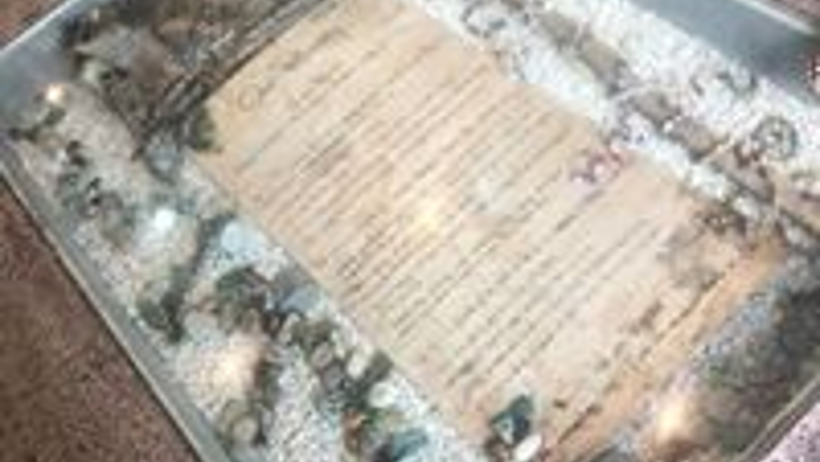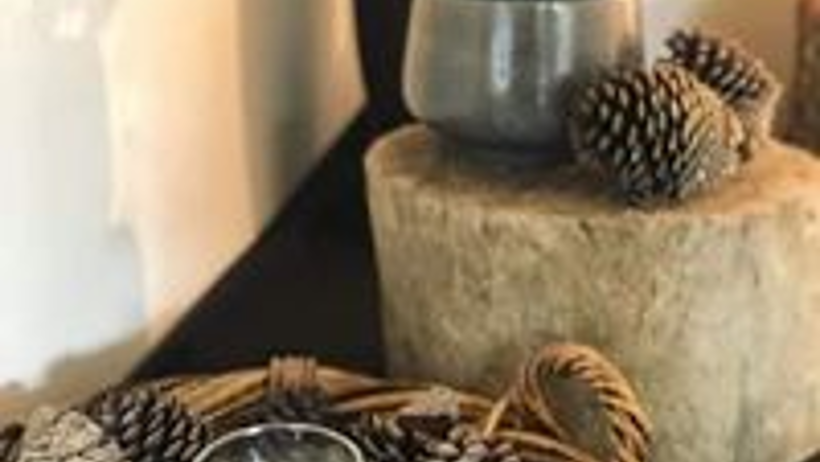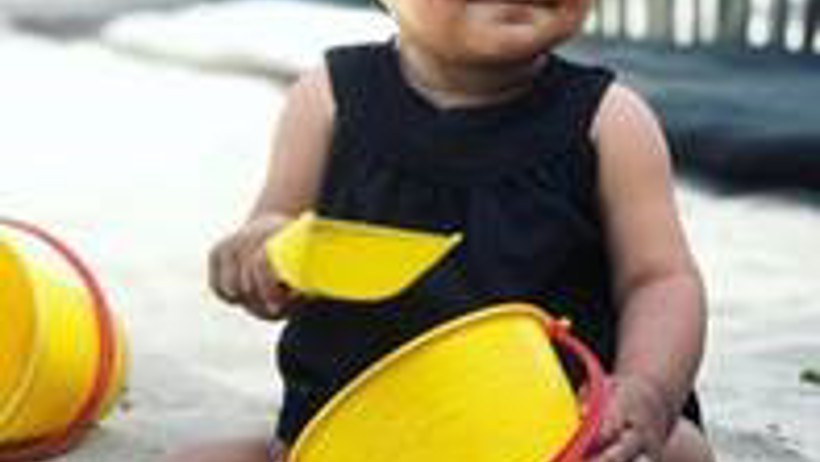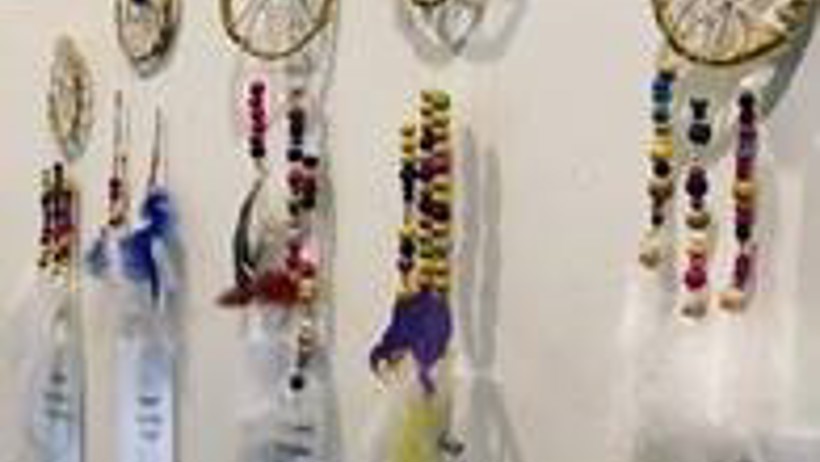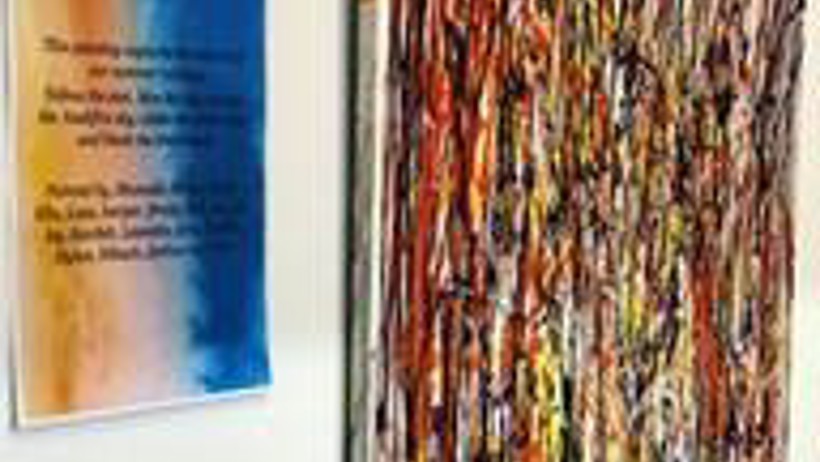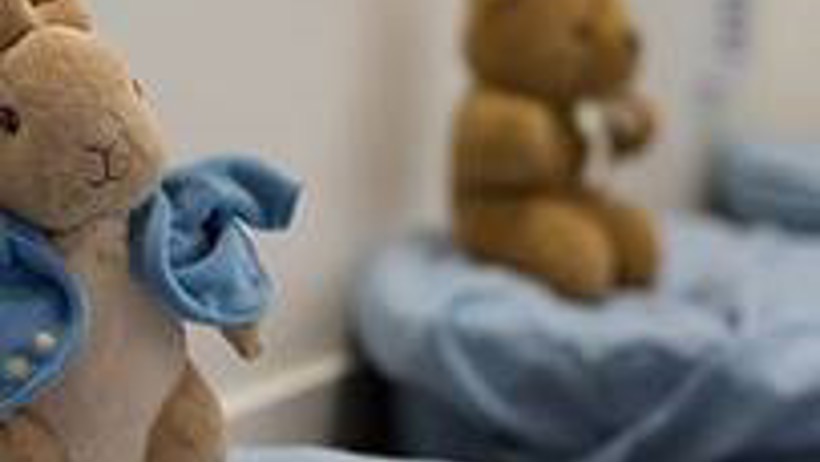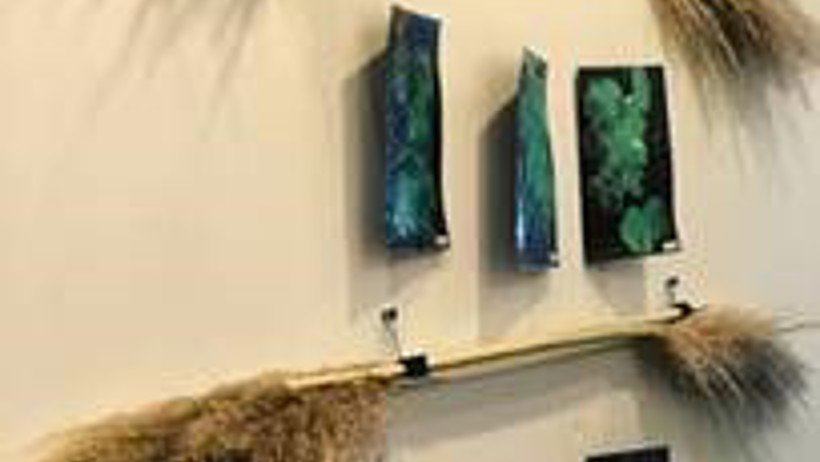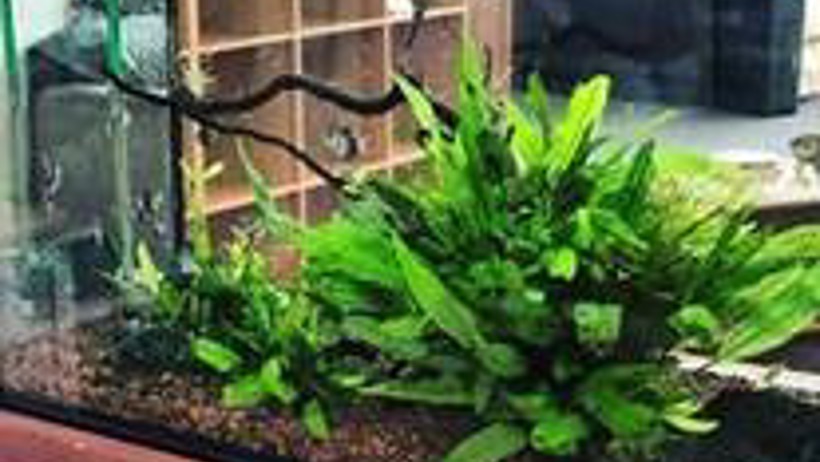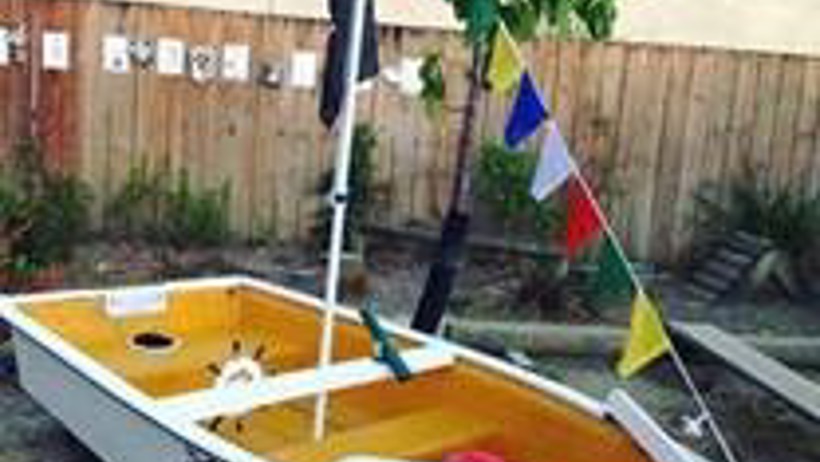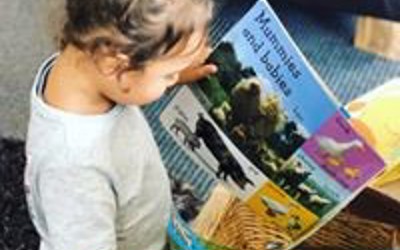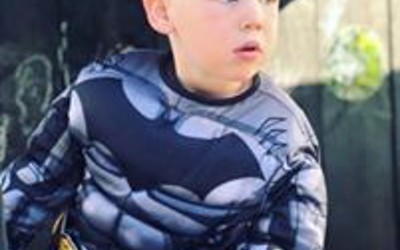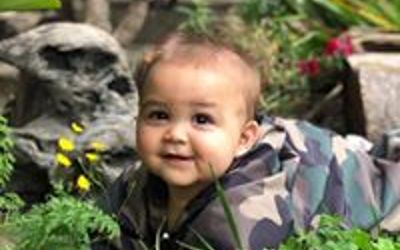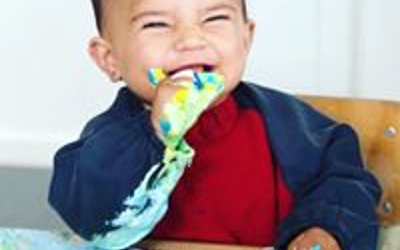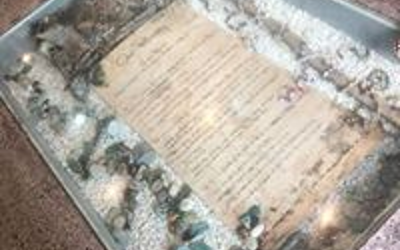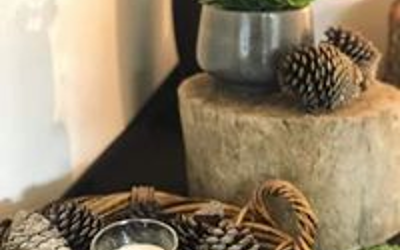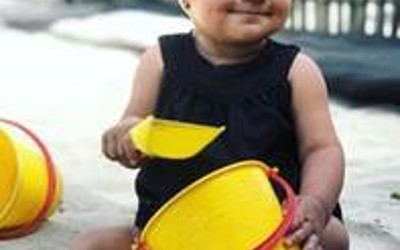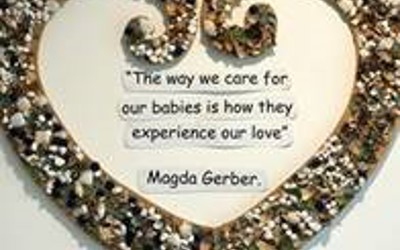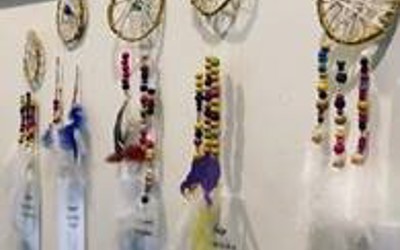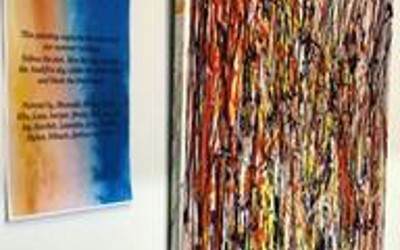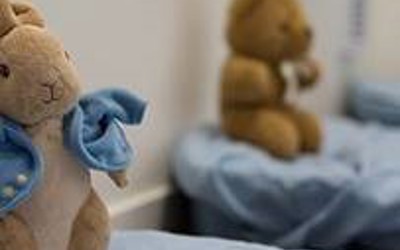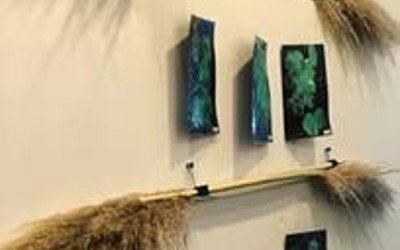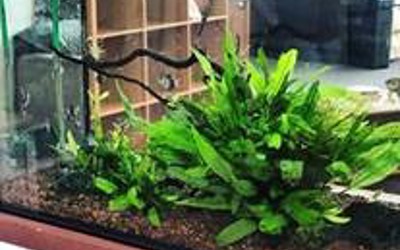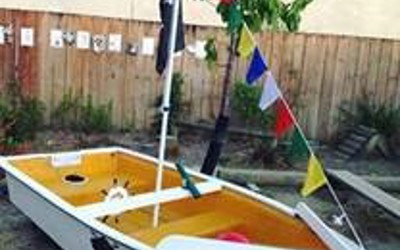 We are Lollipops Kumeu: a Reggio Emilia inspired centre who embraces independence, creativity, forward thinking. A place where nurturing, evolving, reflective care and education stand the test of time.
We are a reflection of a unique community of people connected through Lollipops Kumeu: children, parents, whanau, management, teachers, and cooks.
Together we:
are driven by our tamariki's excitement and wonder for life
hold an image of children as unique souls who can express themselves through multiple intelligences
choose to deeply engage with children through play, to foster their individual identities, their thinking and creativity
embrace learning landscapes that invite inclusiveness, provoke curiosity and encourage the desire to learn
incorporate thinking and teaching practices underpinned by Te Tiriti o Waitangi and Te Whāriki - the New Zealand Early Childhood Curriculum
acknowledge the holistic nature in which we all develop
celebrate the rich diversity of languages and cultural experiences that families bring to our centre
Our approach to learning and teaching focuses on fostering relationships amongst children, teachers, parents, community, and the environment, building on the premise that each child is unique.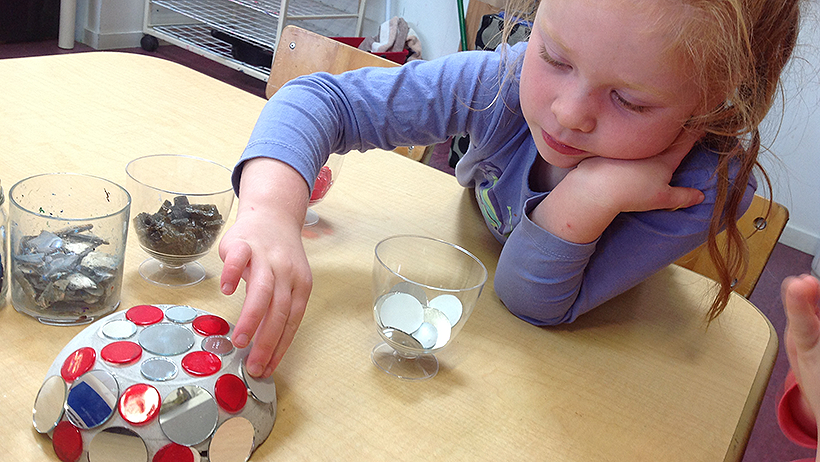 Evolve Education Group is a leader in early childhood education, with over 120 centres across New Zealand offering a range of top quality learning options for all of our families.
Our highly regarded brands – which include Active Explorers, Lollipops, Pascals, Learning Adventures, Little Wonders, Little Lights and Little Earth Montessori – nurture children to love learning and become the best they can be. Rich and diverse educational opportunities are delivered by passionate, experienced educators in purpose designed centres equipped with the latest learning resources.
Evolve Education Group is helping shape the future, preparing little minds for great things in today's ever changing world.