May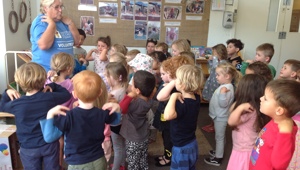 The past couple of weeks Lollipops Kumeu have been doing a food collection for the Auckland Ronald McDonald House.
April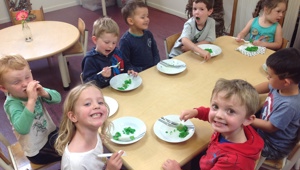 Lollipops Kumeu is currently running a really fun "holiday program" with their pre-schoolers. Some of the most exciting features thus far have included Green Eggs and Ham Day, Whacky Wednesday, and Pirate Day!
November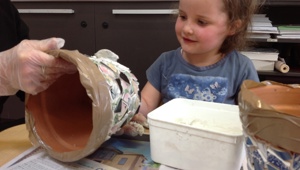 Lollipops Kumeu raised $1550 to donate to Hope Foster Care NZ and Autism NZ through a very successful art exhibition. This beautiful event brought the community together and gave the children a great sense of belonging and pride. Our teachers, parents, grandparents and visitors to the centre were beyond impressed by our children's work.