Lollipops Kumeu's Holiday Program
Lollipops Kumeu is currently running a really fun "holiday program" with their pre-schoolers. Some of the most exciting features thus far have included Green Eggs and Ham Day, Whacky Wednesday, and Pirate Day!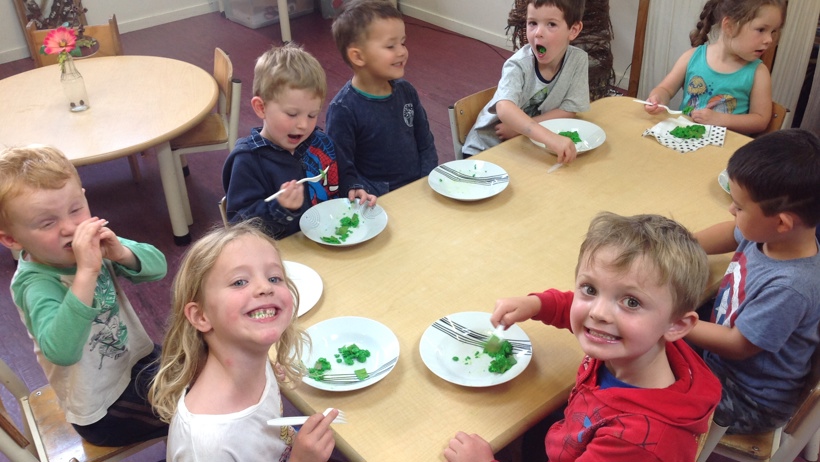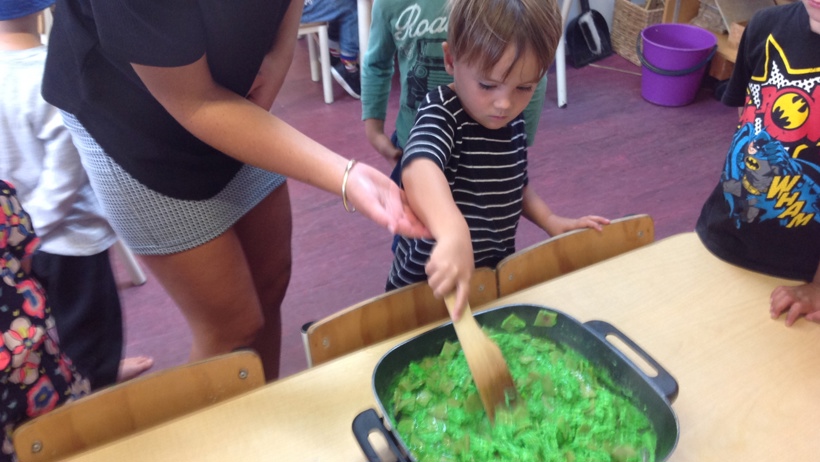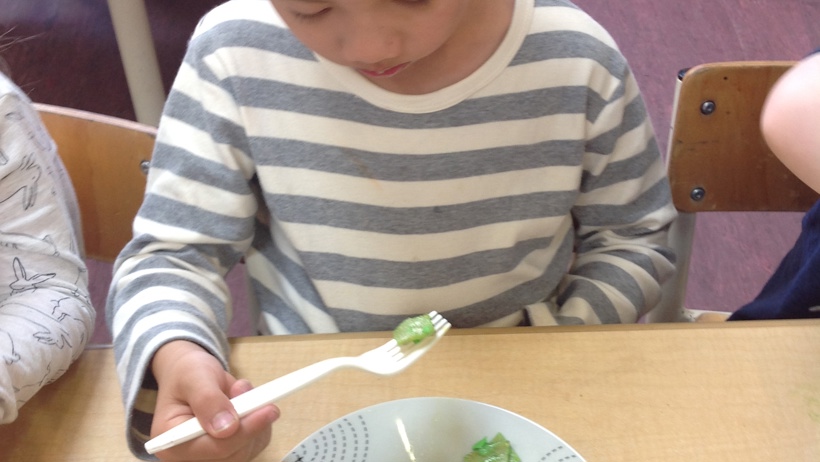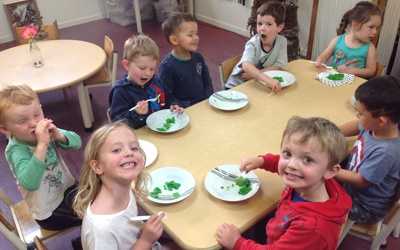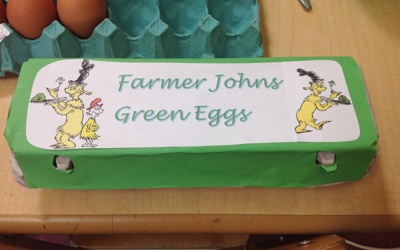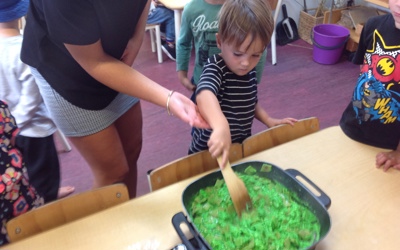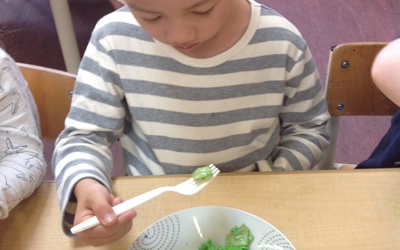 Green Eggs and Ham Day

The famous story by Dr Seuss was shared, and the children tested their chef skills and together made their very own green eggs and ham!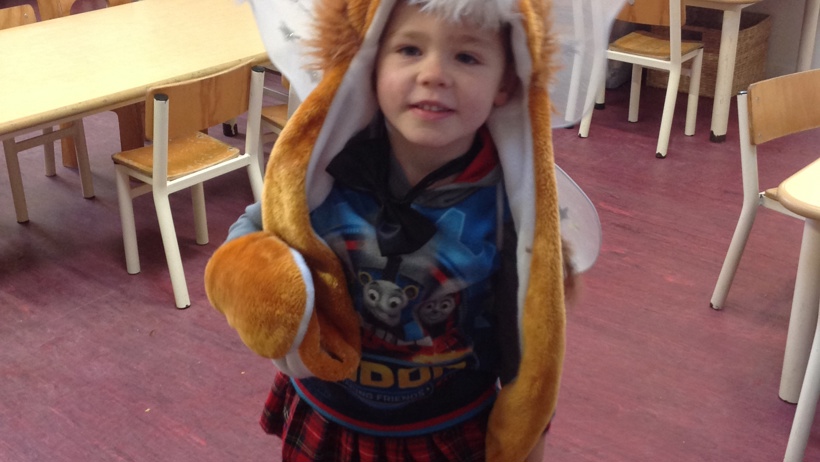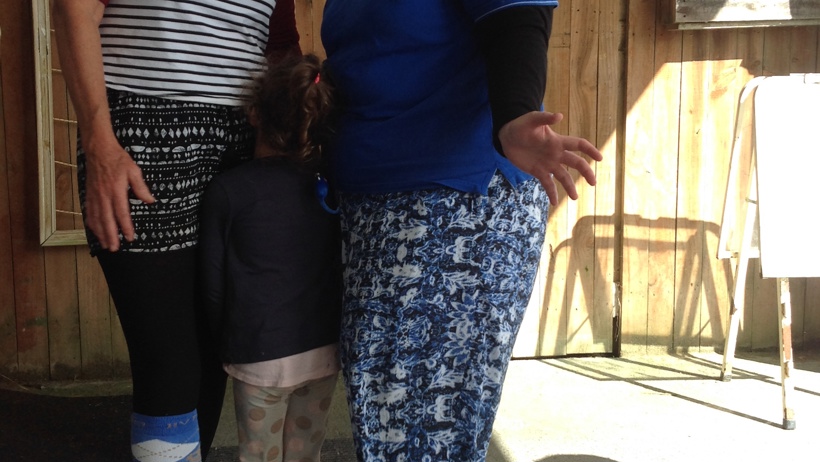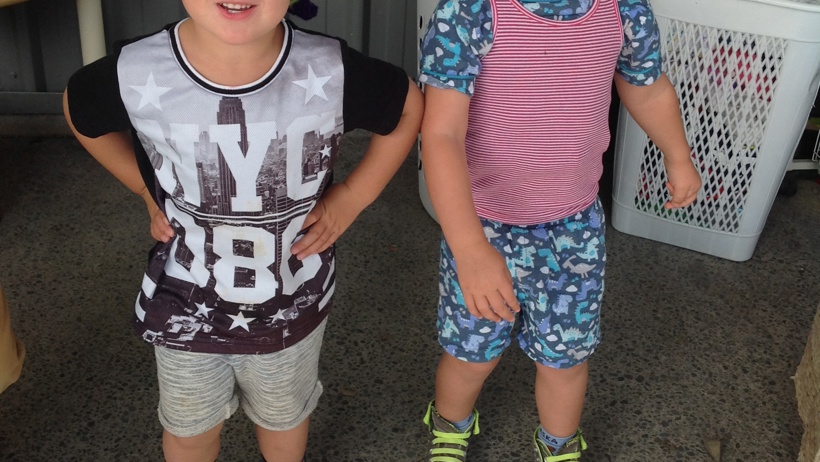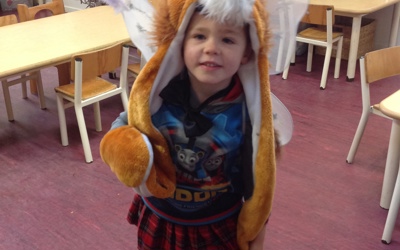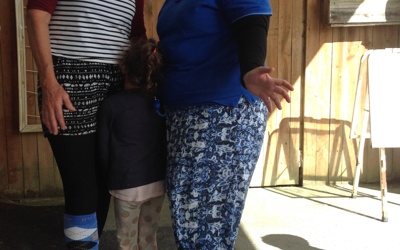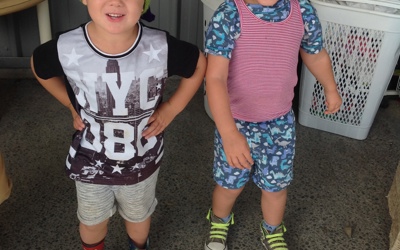 Whacky Wednesday

Not quite like any other Wednesday, this Wednesday was indeed whacky. There was furniture is strange places, boots on the wall, cups on the clothes line and not to mention pyjama's as clothes and a kilt wearing fairy lion!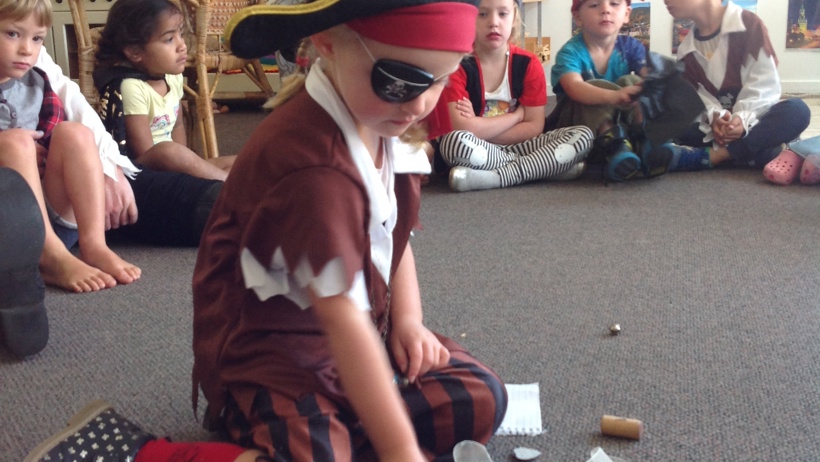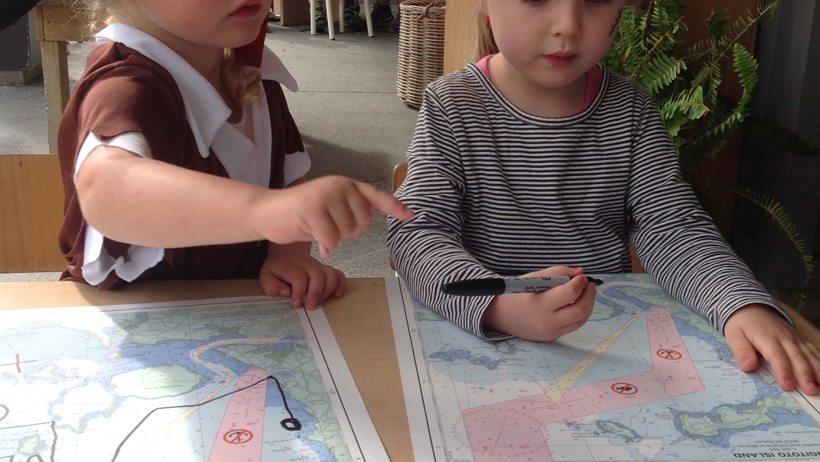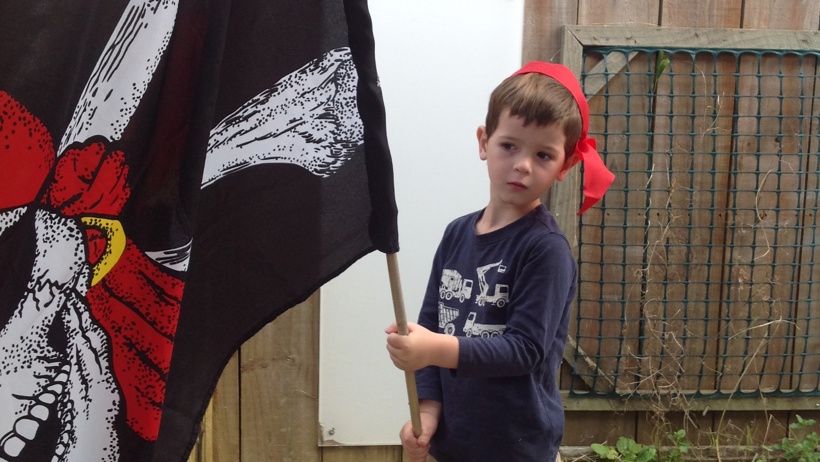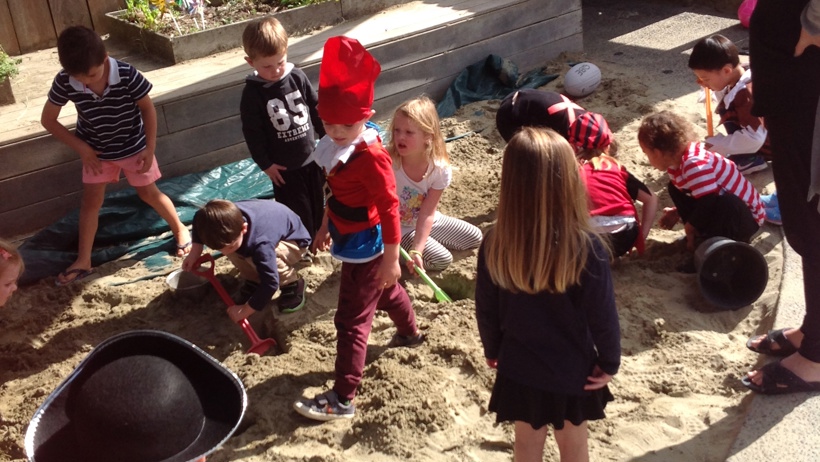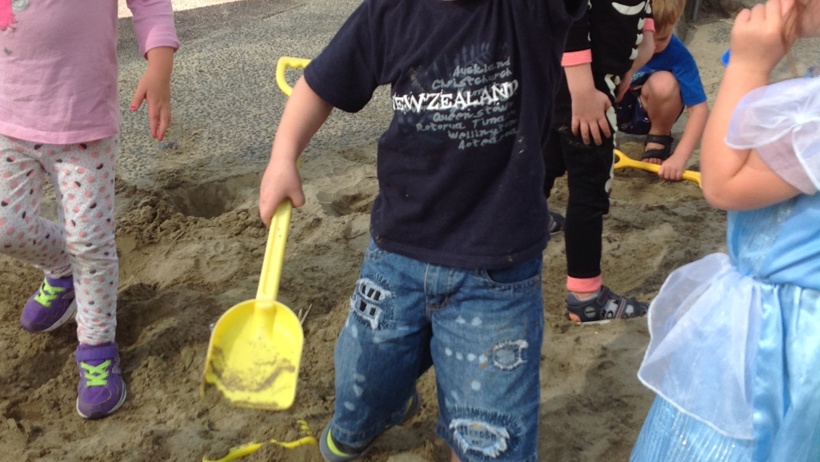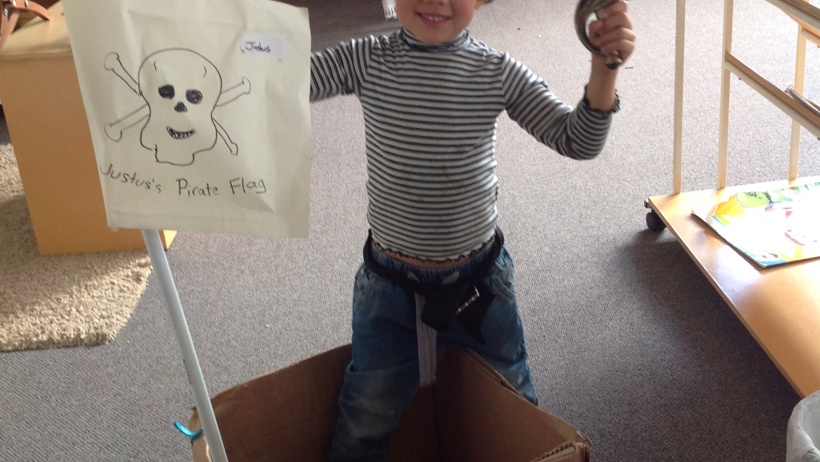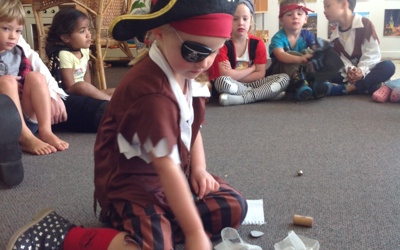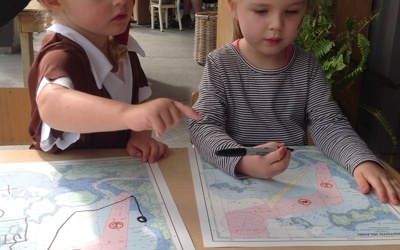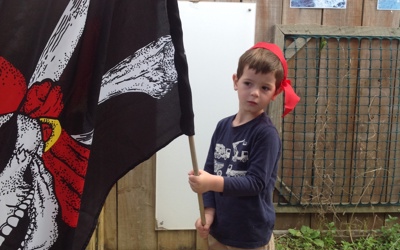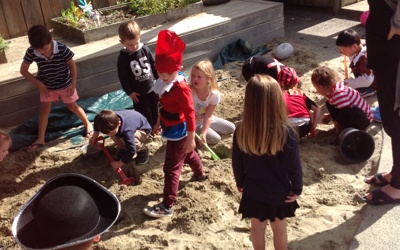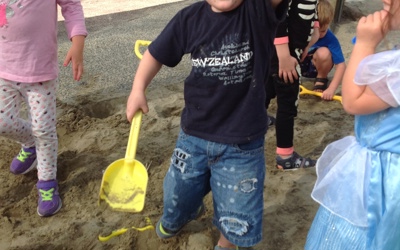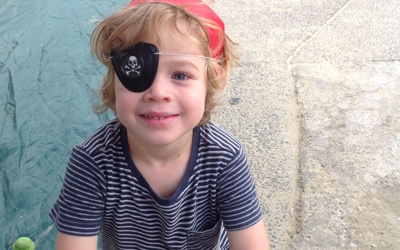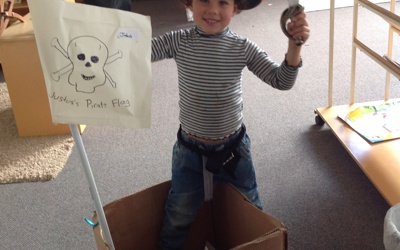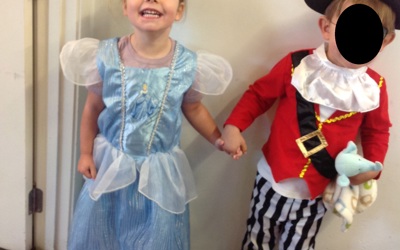 Pirate Day

Pirate Day was an absolute hit with EVERYONE, as you can see we all dressed like pirates, talked like pirates, made maps, found maps, followed maps and even dug for treasure! The princess also found love in a pirate!