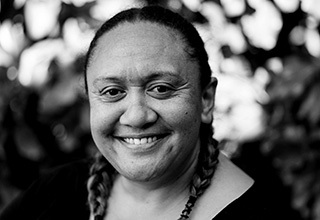 Marama Morehu-Batiyaka , Centre Manager
What inspired you to become an early childhood teacher?
Having a beautiful teacher as a child inspired me to become a teacher myself.
How long have you been working in this sector?
I have been an educator in the early childhood sector for fifteen years.
What do you love most about what you do?
I love engaging with children and sharing magical moments of accomplishment with them. I love creating an environment that is inspiring for everyone. I love the relationship with the whole centre whanau including children, families and team.
What are three things that make your centre special?
1-The team
2- The outdoor environment
3- Our philosophy
What is your favourite time of the year at the centre, and why?
I love Matariki for the inclusion of Maori culture, language and tikanga.
What is your philosophy in regards to ECE?
I believe in working together for the benefit of the entire centre community.
I believe Maori culture must be acknowledged and implemented into daily practise.
I believe the environment is the third teacher and promotes learning, therefore we need look after it and all those who share it.
What relevant qualifications do you have?
I have a diploma in early childhood education, first aid and two years of te reo Maori.
more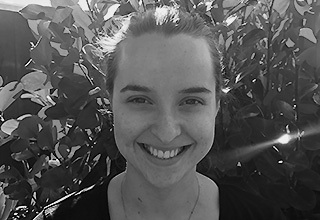 Corrine Axalan, Head Teacher Infant Room - He Kakano
Early childhood education has always been a passion of mine, I have been working in the early childhood sector for the past nine years and love it. I also have a beautiful son who thrives with his early childhood experiences. I believe it is important to offer children an inspiring and provoking environment where they are given time and space to play and explore at their own pace. I value creating respectful relationships with children and their families and learning together.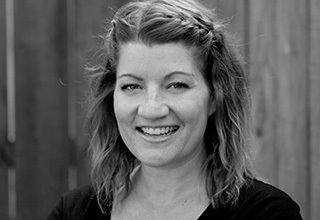 Laura Clapham, Toddler Room Head Teacher
I am a fully registered teacher and a mum of 3 busy boys, with years of experience in the teaching sector. I believe that children learn best through play and that the environment is our third teacher. Through creating an inspiring and engaging environment we provide strong foundations for learning. I believe it is an absolute privilege to work with you and your children.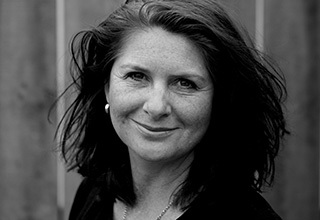 Luanne Scheen, Preschool Head Team/Team Leader
Hello, my name is Luanne Scheen, I am a fully qualified teacher (Bachelor of Education). I have a passion for working with preschool children and am driven and inspired by the Reggio Emilia philosophy. I am fascinated by the uniqueness, interests and individuality of all children and love the wonderful theories and knowledge that they surprise the world with. I see all children as strong, capable and resilient with a deep curiosity and the potential to change the world.
"Life and learning are like a meandering river, they have a long amazing journey with no end in sight."