Steph Godfrey
Centre Manager
Hi I'm Steph Godfrey,
I am qualified teacher with a lifelong passion for teaching and have been in the teaching sector for over 10 years. I strongly believe in the importance of providing all children with meaningful and quality care and education. Building respectful and reciprocal relationships with children and their families is of utmost importance to me, along with valuing all children as confident and capable learners. My teaching practice is strongly guided by the values of the Reggio Emilia Philosophy, the RIE philosophy and the New Zealand early childhood frame work Te Whariki. I am honoured to be the centre manager, supporting and guiding my team to offer the absolute best to all children and their families.  "Childhood is not a race to see how quickly a child can read, write and count. It is a small window of time to learn and develop at the pace that is right for each individual child. Earlier is not better" Magda Gerber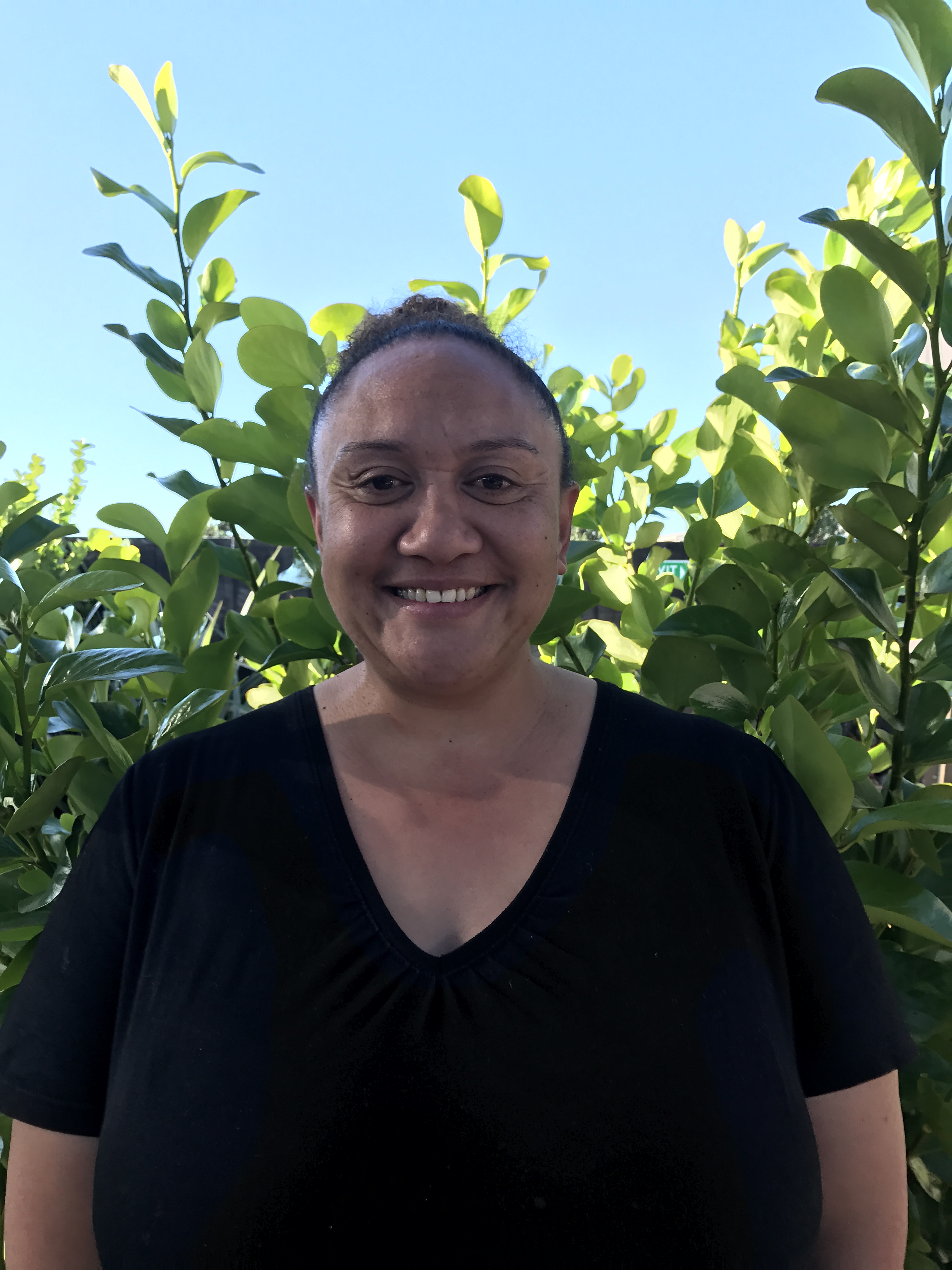 Marama Morehu-Batiyaka
Infant Room Head Teacher
I am a fully registered educator with over 10 years teaching experience. I believe respectful relationships are essential in early childhood education. My goal as a educator is to create a caring and inspiring environment for whanau to learn and grow together. " It takes a village to raise a child" Proverb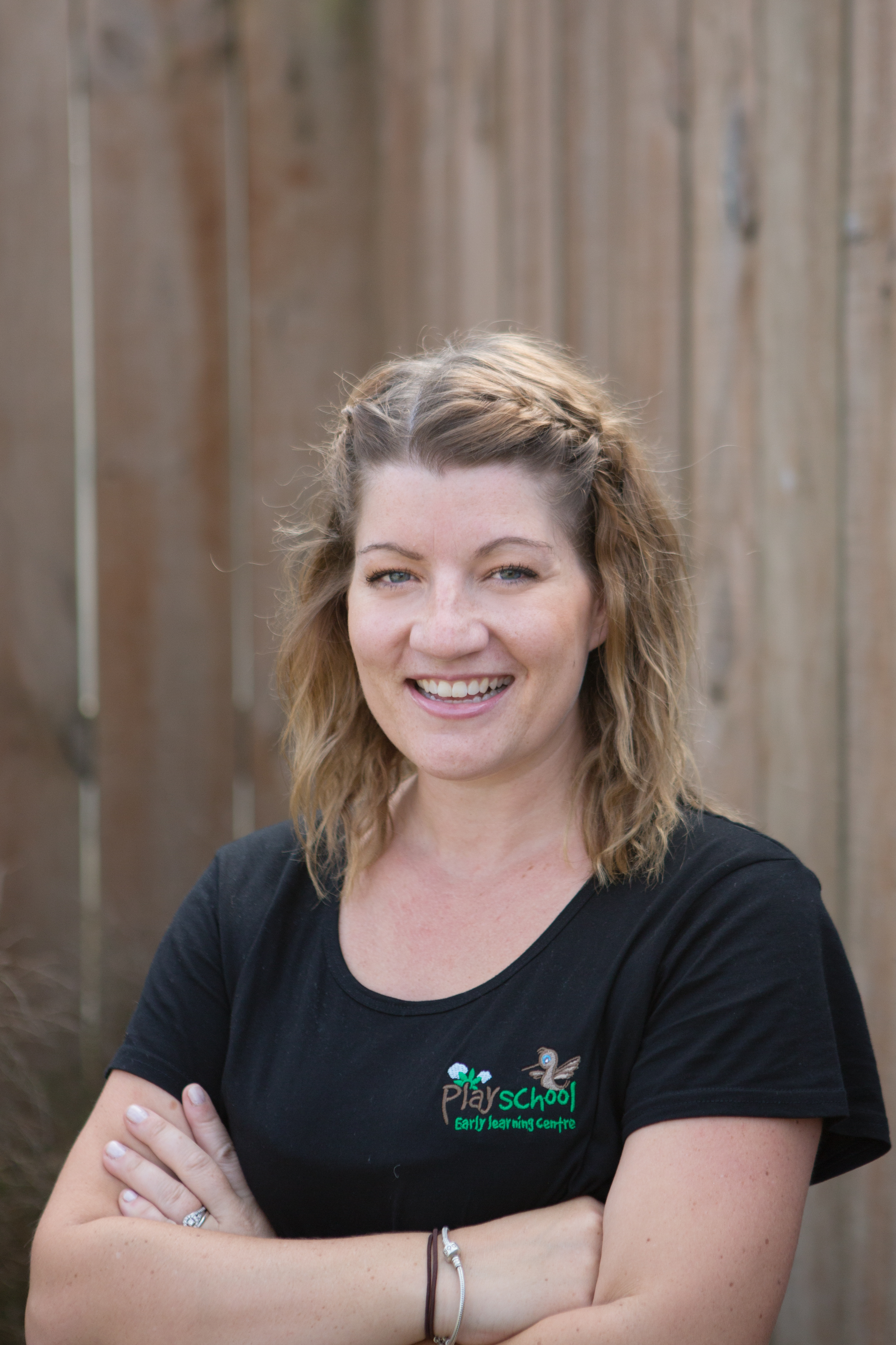 Laura Nicholas
Toddler Room Head Teacher
I am a fully registered teacher and a mum of 3 busy boys, with years of experience in the teaching sector. I believe that children learn best through play and that the environment is our third teacher. Through creating an inspiring and engaging environment we provide strong foundations for learning. I believe it is an absolute privilege to work with you and your children.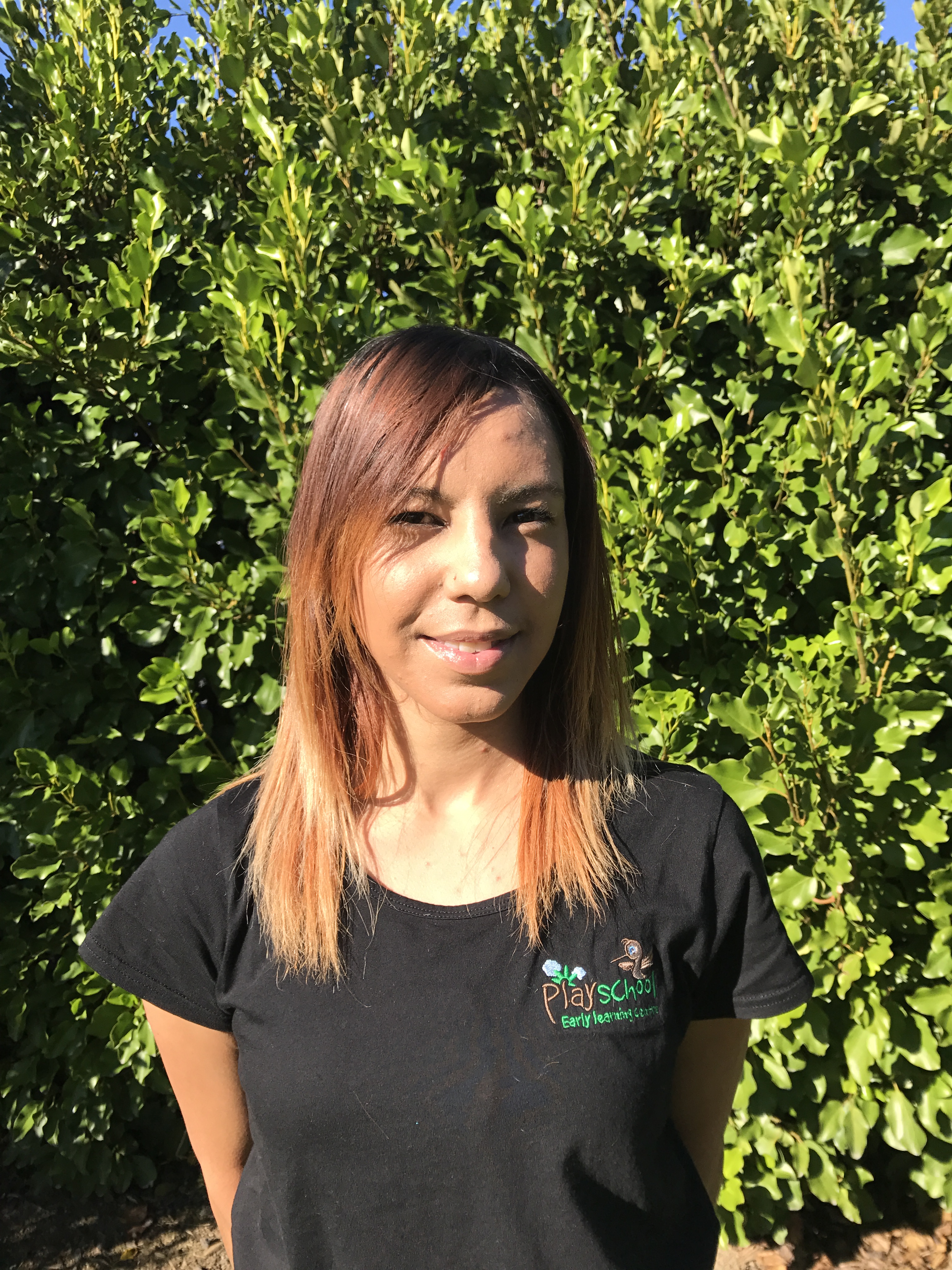 Stacey-Lee Porter
Preschool Room Head Teacher
Kia ora, my name is Stacey-Lee Porter.
 I have been working in Early Childhood for over 13 years now and have a Bachelor in Early Childhood Education. I have a passion for languages and storytelling. I love the idea of the imagination and creativity being the greatest gift we can offer to the world. This is why I feel my passion for teaching closely aligns with the Reggio Emilia philosophy. I pride myself in forming close relationships with my children and families.