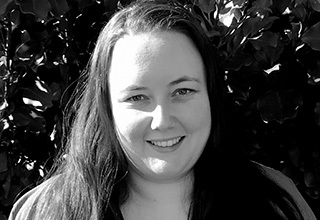 Steph Godfrey, Centre Manager
What inspired you to pursue a career in early childhood education?
I have always known that I wanted to work in early child education. Working with and alongside children, caring and supporting them as they grow and make discoveries about their world is such an incredible journey to be part of. I have been working in the early childhood sector for over 10 years.
What do you enjoy most about what you do?
I love the people – the children and their families, building relationships, learning and understanding who each child is. I love fostering a child's interest and extending their knowledge.
What makes Lollipops Kumeu special?
Our beautiful centre and the vibe and warmth that my team share with everyone that enters our centre; the real life experiences we offer our children throughout their journey with us; and embracing the RIE philosophy including primary caregiving in our under 2s, as this greatly supports our infants and their families as they transition into early childhood care.
What's your favourite time of the year?
That would have to be December/Christmas time when our team comes together and works with the children to create gifts for their families. We have an incredible family Christmas party together with all the children, parents, grandparents and staff. The sun is shining, and we have lots of outdoor picnics with our children, water play and the occasional water fight.
Bachelor of Teaching – ECE
more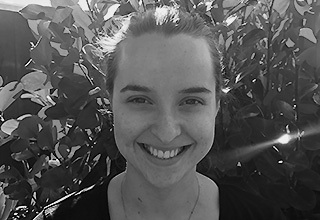 Corrine Axalan, Head Teacher Infant Room - He Kakano
Early childhood education has always been a passion of mine, I have been working in the early childhood sector for the past nine years and love it. I also have a beautiful son who thrives with his early childhood experiences. I believe it is important to offer children an inspiring and provoking environment where they are given time and space to play and explore at their own pace. I value creating respectful relationships with children and their families and learning together.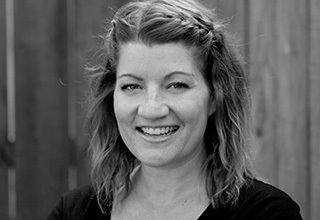 Laura Clapham, Toddler Room Head Teacher
I am a fully registered teacher and a mum of 3 busy boys, with years of experience in the teaching sector. I believe that children learn best through play and that the environment is our third teacher. Through creating an inspiring and engaging environment we provide strong foundations for learning. I believe it is an absolute privilege to work with you and your children.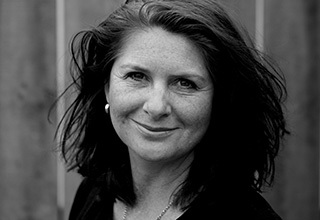 Luanne Scheen, Preschool Head Team/Team Leader
Hello, my name is Luanne Scheen, I am a fully qualified teacher (Bachelor of Education). I have a passion for working with preschool children and am driven and inspired by the Reggio Emilia philosophy. I am fascinated by the uniqueness, interests and individuality of all children and love the wonderful theories and knowledge that they surprise the world with. I see all children as strong, capable and resilient with a deep curiosity and the potential to change the world.
"Life and learning are like a meandering river, they have a long amazing journey with no end in sight."