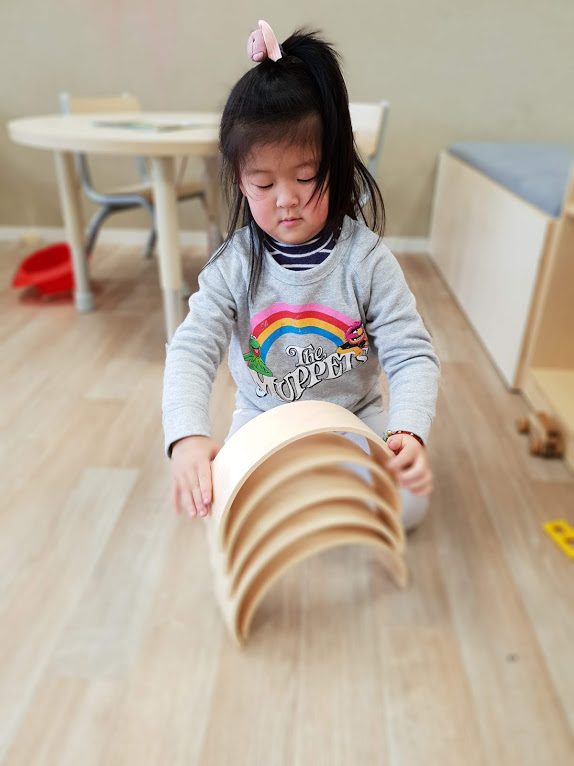 We believe parents are the first teachers in their child learning journey.  We work together in partnership with our parents and caregivers making sure we are aware of their aspiration for their child and at the same time developing strong long-lasting relationships.
Under Two's
Our under-two's environment is a home away from home.  A caring nurturing environment where every child feels they have a place and know they are cared for.  Our teachers have strong relationship with both child and parent and believe in open communication.  We use daily communication books with our parents, informing them of their child's day.
Our learning curriculum in our nursery is very flexible depending on the age and stage of each child. Teacher work alongside the children to develop an environment and programme that supports each individual child.
Over Two's
Our Over 2 environment is set up to inspire opening ending questioning, provoke thinking and challenge our tamariki little minds.
Our teachers work alongside our children, encouraging them to extend their own thinking and learning.  Teacher observe each child to see what their interests are, and from here a learning pathway is created.
We use Storypark to communicate with parents and families about their child's learning journey.