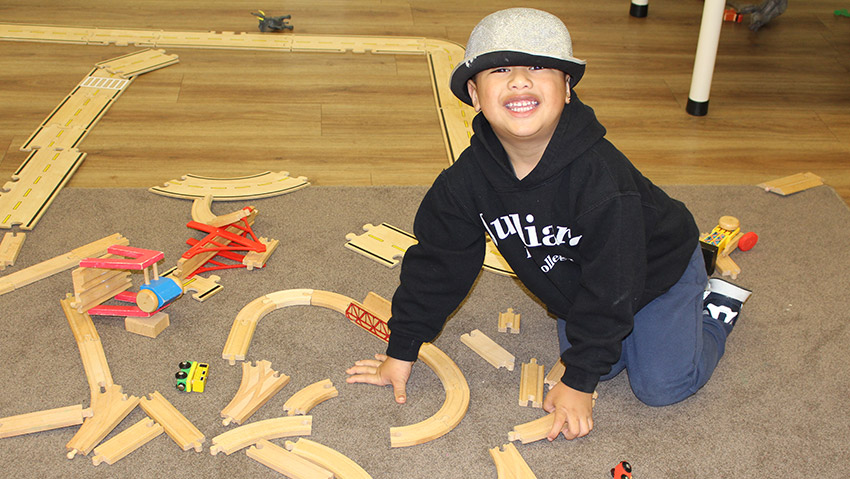 As a centre we believe teachers must provide a stimulating environment that involves learning opportunities for children to experience, create and implement their ideas.
As an early childhood centre we believe that by focusing on the holistic child will enable them to grow, develop and enhance themselves as individuals.
As teachers we provide warmth, comfort, nurture and care. This enables children to form positive responsive, reciprocal relationships which are valued.
As a centre we believe children learn best and engage in learning experiences that are of interest to them, this will promote involvement, knowledge and understanding.
Teachers must respect children as confident, competent, communicators and learners within the community. We believe that working in partnership with colleagues, parents and families will continue to build and develop ongoing collaboration.
Children need to feel that they are acknowledged and valued within their environment.
We believe that children's culture is an important part of their growth and identity. As teachers we need to respect and respond to each child's unique cultural and family background.