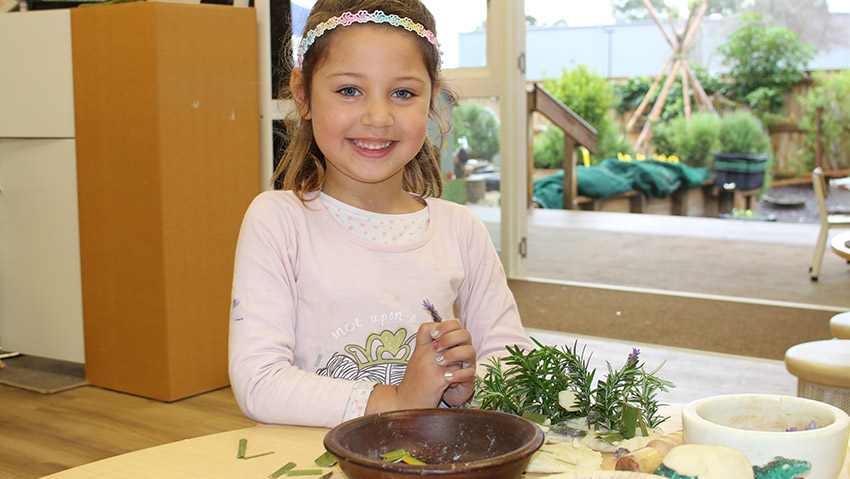 The teaching team and the management at Lollipops Mount Albert Early Childhood Centre believe that respectful relationships form the key to the high quality care and education that occurs in our centre.
We strongly regard that warm, respectful and collaborative relationships between children/tamariki and adults form the basis of a positive self-image for the child where they enjoy a sense of security and belonging. When the children's needs are fulfilled in a holistic way, both adults and tamariki grow and learn together.
We are a Reggio inspired centre and regard the environment as the third teacher for the tamariki. Our teaching team strives to purposefully provide environments that are enriching, beautiful, interesting, challenging, stimulate creativity and thinking so children are enabled to work collaboratively with others and to be life-long learners.
We acknowledge our bi-cultural heritage and honour the principles of Te Tiriti o Waitangi as we endeavour to work in partnership with children and whānau.
We seek guidance from and follow Te Whāriki - the early childhood curriculum to promote respectful partnerships between tamariki, whānau and teachers in order to build a community of learners that works together to increase understanding, respect and knowledge.
We also welcome, value, respect and celebrate the diversity within our centre by creating an environment where languages, rituals and symbols of children's own and other cultures are promoted and protected. The unique knowledge and contributions of whānau are encouraged in the decision making process around their child's care and education.