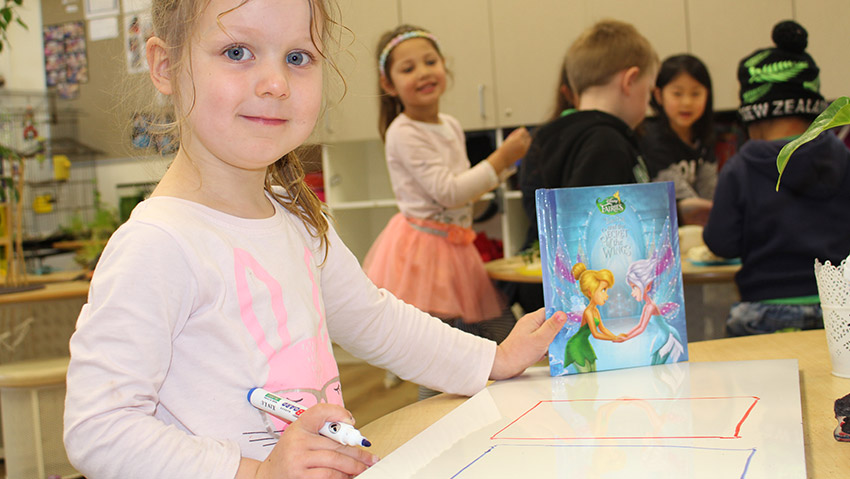 Kia mau i ratou te ihi
They hold the delight of life
Kia mau i a ratou te wehi
They hold the awe of life
Kia mau i a ratou te wana
They hold the love of life
Chlidren bring with them their own identity and a sense of who they are.
At Lollipops Educare Napier we believe in fostering this sense of identity in a nurturing, emotionally secure environment, upholding the respect for the Treaty of Waitangi, the child, their whānau and all cultures within the centre.
Our teachers provide an environment that creates a natural, relaxed, calm atmosphere where indivdual and group planning follows the interests of individual children and the aspirations of their whānau.