There are a host of reasons why families choose Lollipops Oteha Valley. Here are just a few of them:
Small, homely and welcoming
Delicious, nutritious meals provided
Amazing outdoors with a wild garden to explore
Vegetable garden which the children plant and tend
Focus on sustainability including a compost bin and worm farm
Excellent pathways to school programme
Reggio Emilia inspired
Strong bicultural values, language and practices
Family orientated
Lots of fun activities including Zumba, Playball, cooking and cultural activities
Inspiring art programme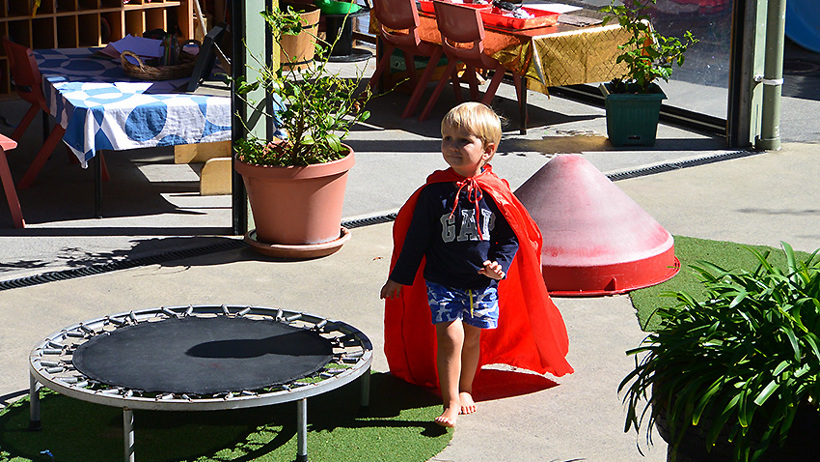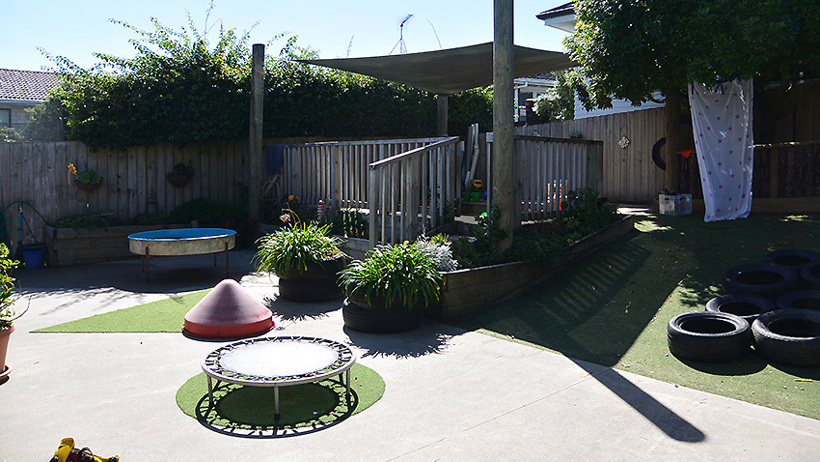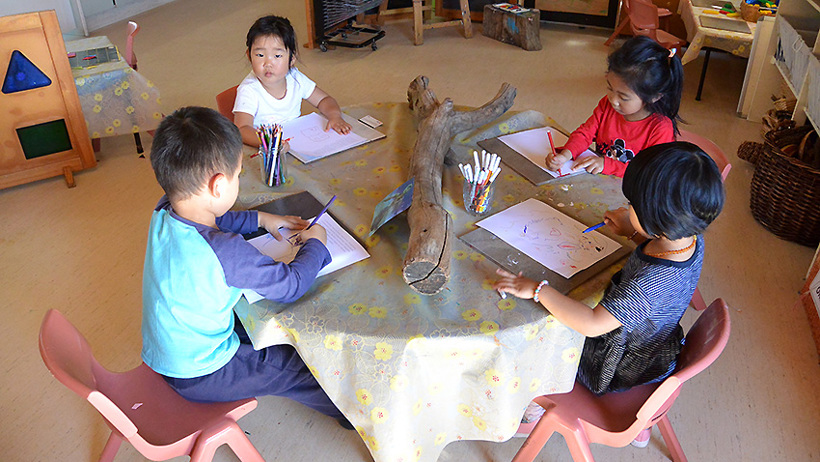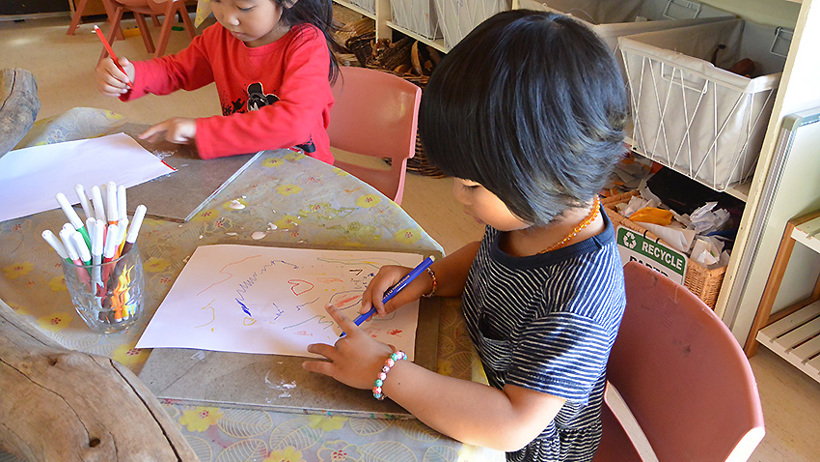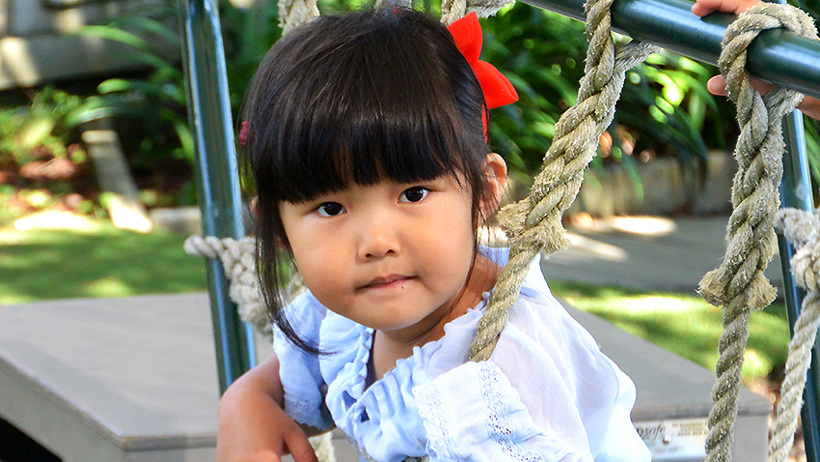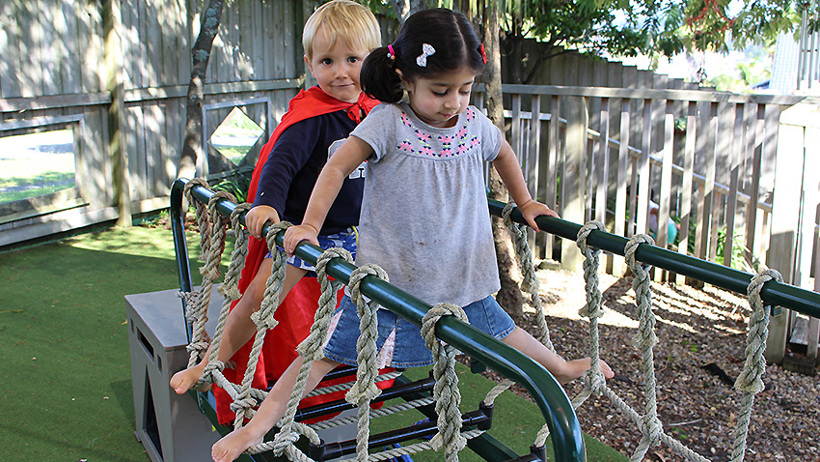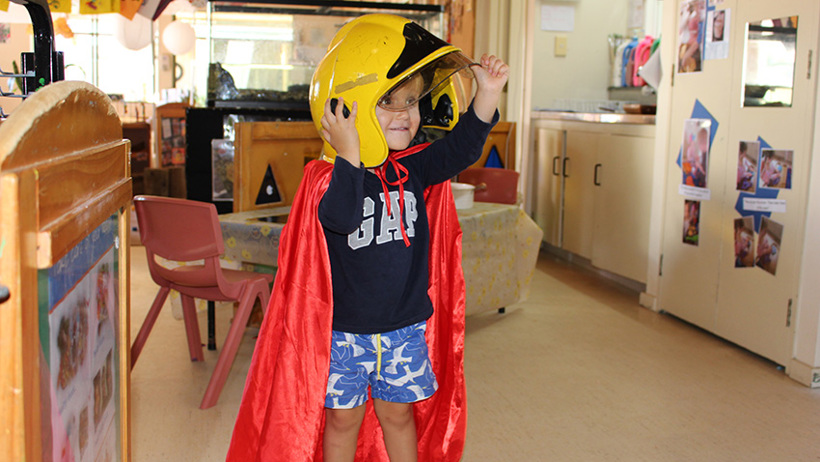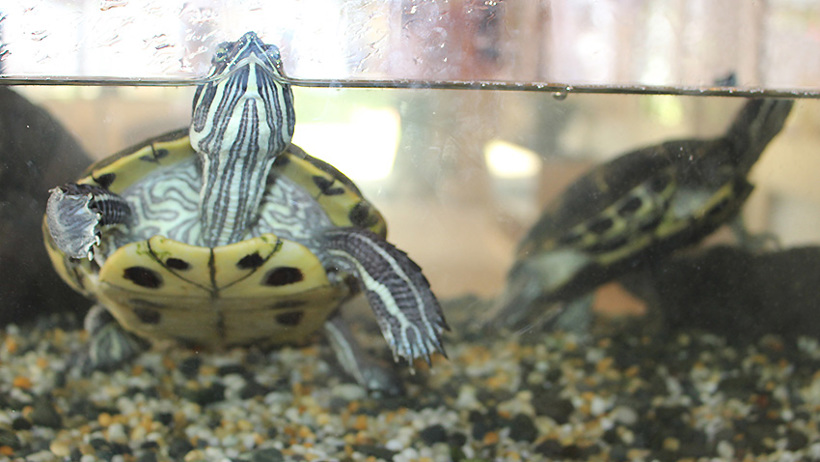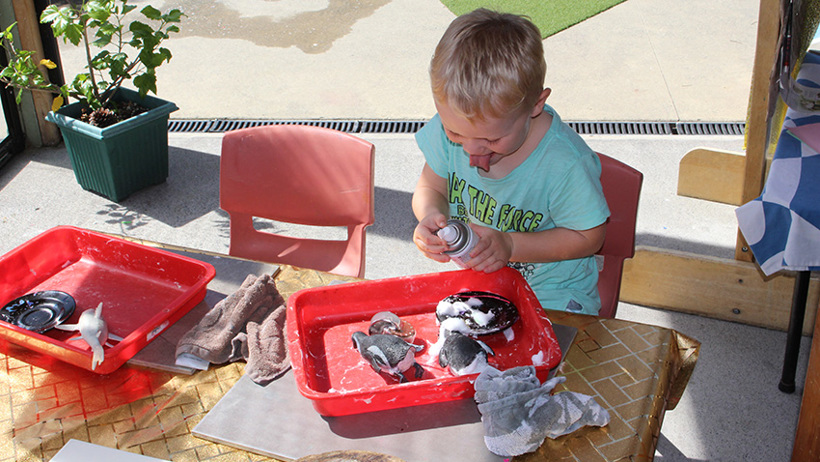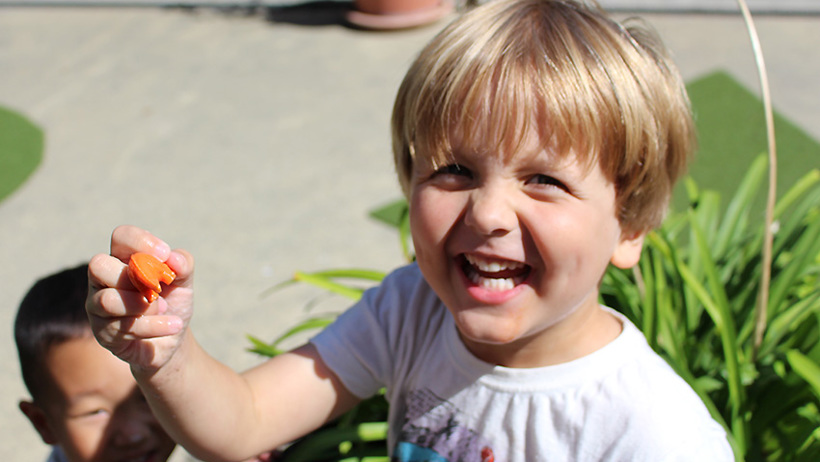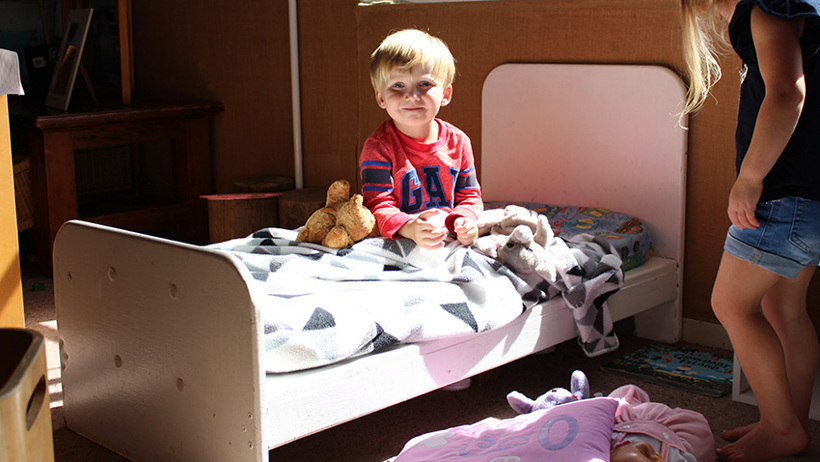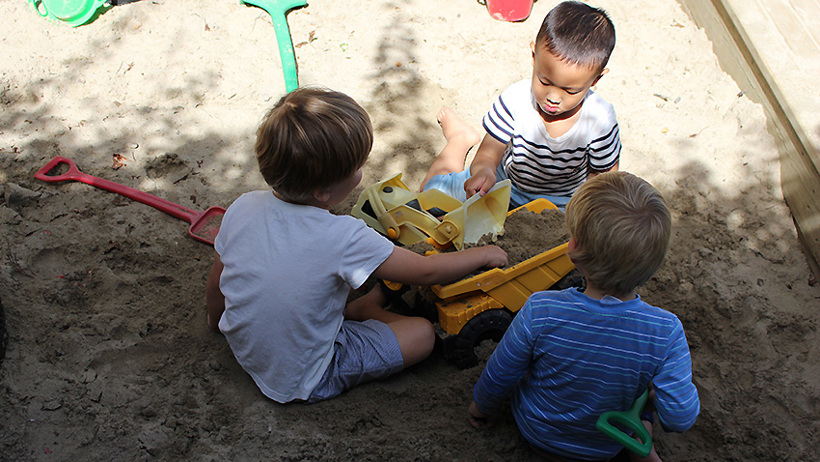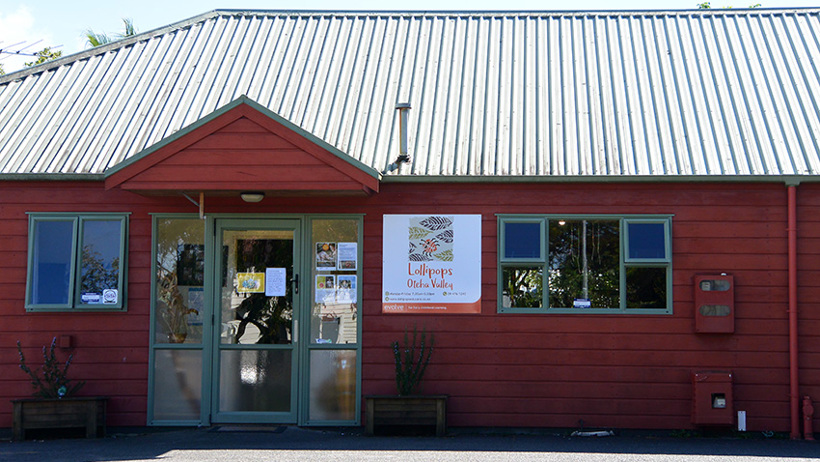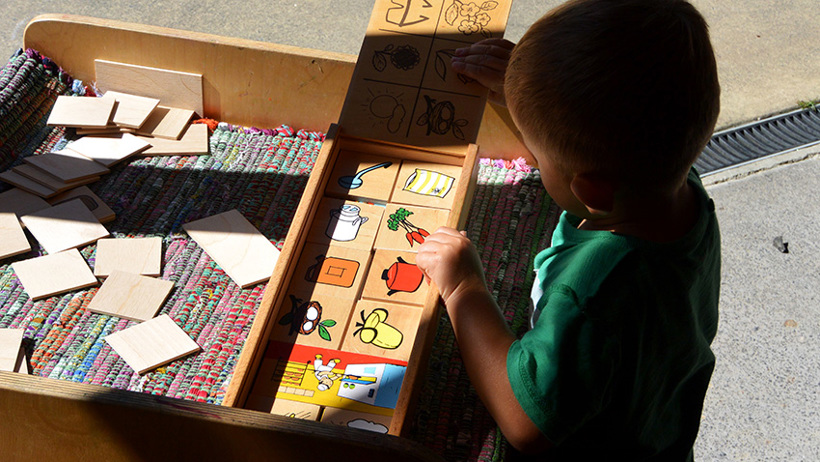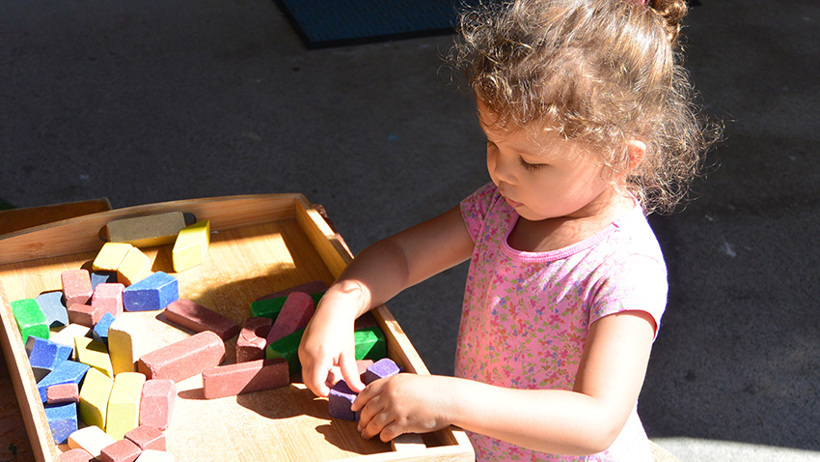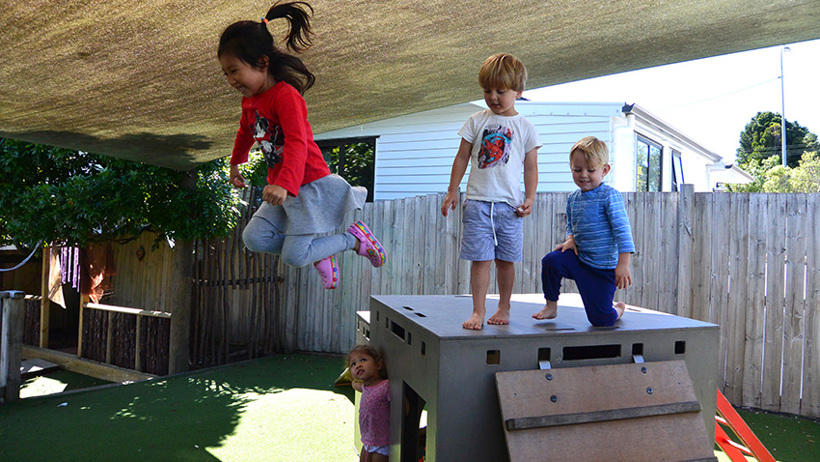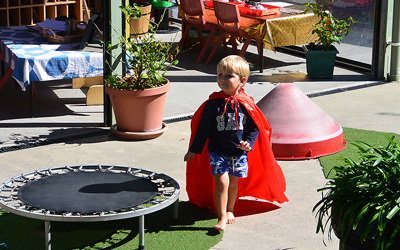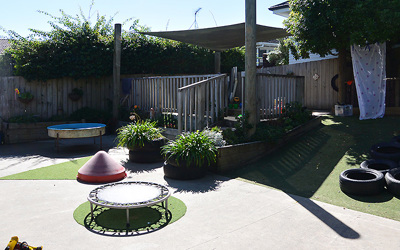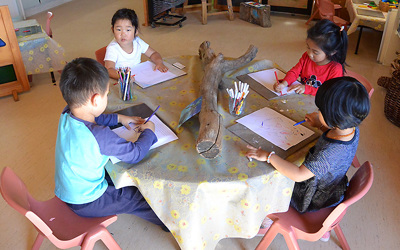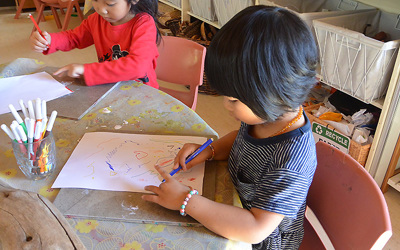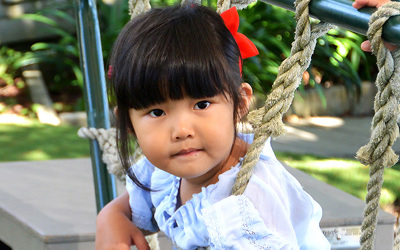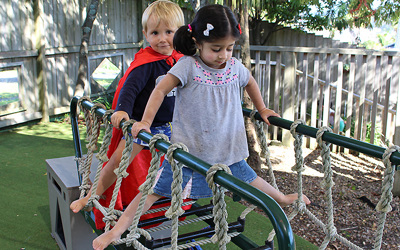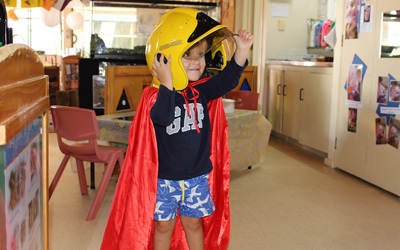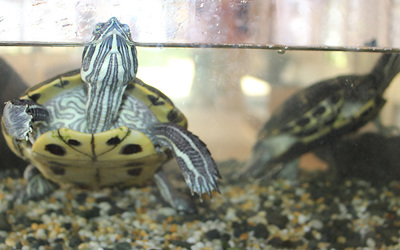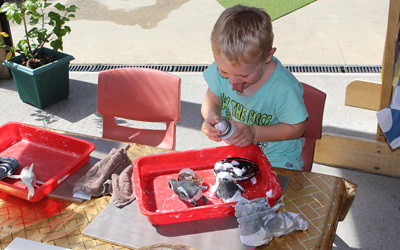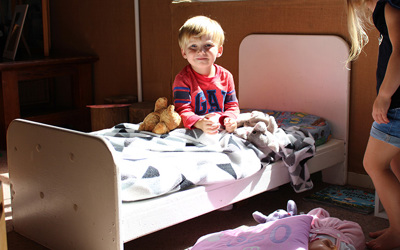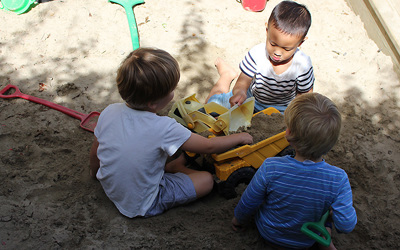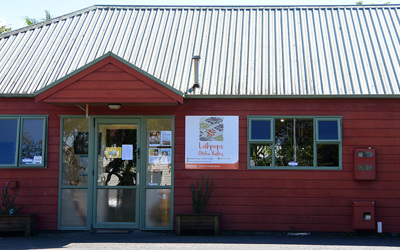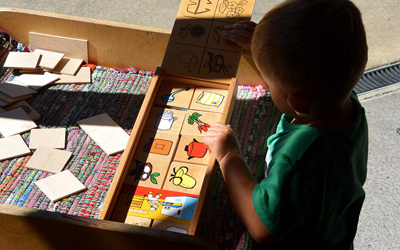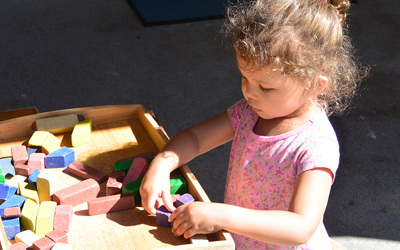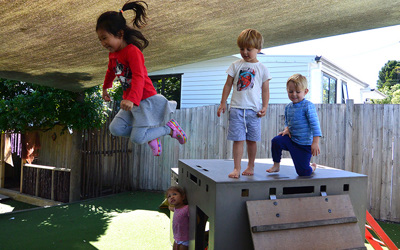 He taonga te mokopuna, kia whangaia, kia tipu, kia rea.
A child is a treasure, to be nurtured, to grow, to flourish
At Lollipops Oteha Valley we provide a warm and nurturing environment where all children develop learning dispositions and skills through exploration and discovery. We recognise that each child is unique and celebrated as a taonga (treasure). Our children will have the time, resources and support they need to immerse themselves in play that interests them and encourages their natural curiosity and sense of wonder to learn at their own unhurried pace. Te Whāriki is the guiding tool to our curriculum, honouring our dual heritage that lies within Aotearoa New Zealand and recognises the uniqueness of our role as a partner of Te Tiriti o Waitangi. We recognise New Zealand is a multicultural society, respecting, acknowledging and enjoying the ethnic and cultural diversity of all children and their whānau at our centre.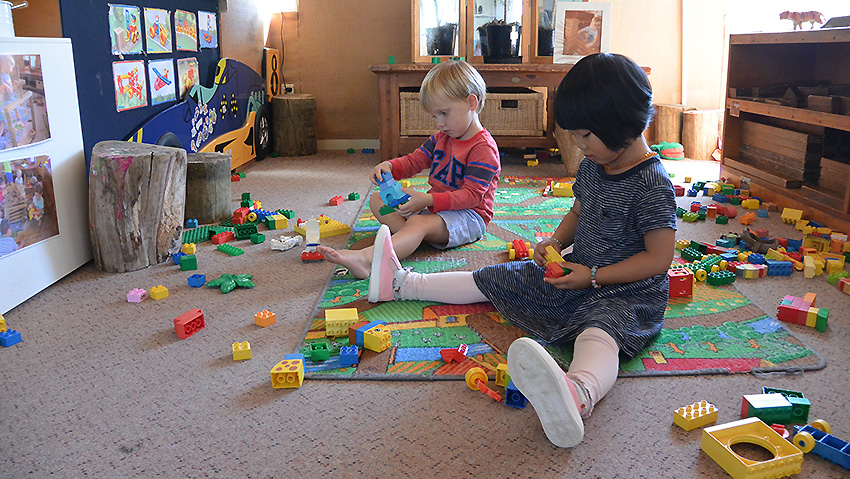 Evolve Education Group is a leader in early childhood education, with over 120 centres across New Zealand offering a range of top quality learning options for all of our families.
Our highly regarded brands – which include Active Explorers, Lollipops, Pascals, Learning Adventures, Little Wonders, Little Lights and Little Earth Montessori – nurture children to love learning and become the best they can be. Rich and diverse educational opportunities are delivered by passionate, experienced educators in purpose designed centres equipped with the latest learning resources.
Evolve Education Group is helping shape the future, preparing little minds for great things in today's ever changing world.