At Lollipops Oteha Valley, we don't divide our children into separate rooms. There's no stressful transitioning between rooms, the younger children learn skills from the older children, and the older ones take pride in teaching their peers new things. Our children also get to spend their whole time with the same teachers, allowing them to develop a deeper understanding of each child's strengths and needs.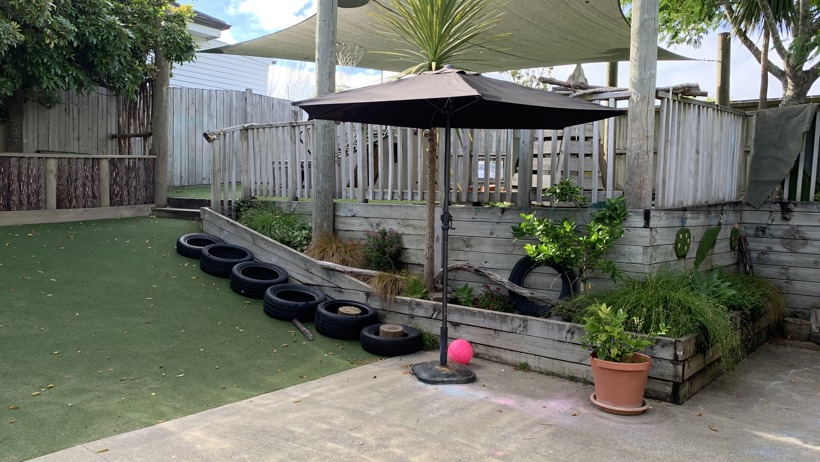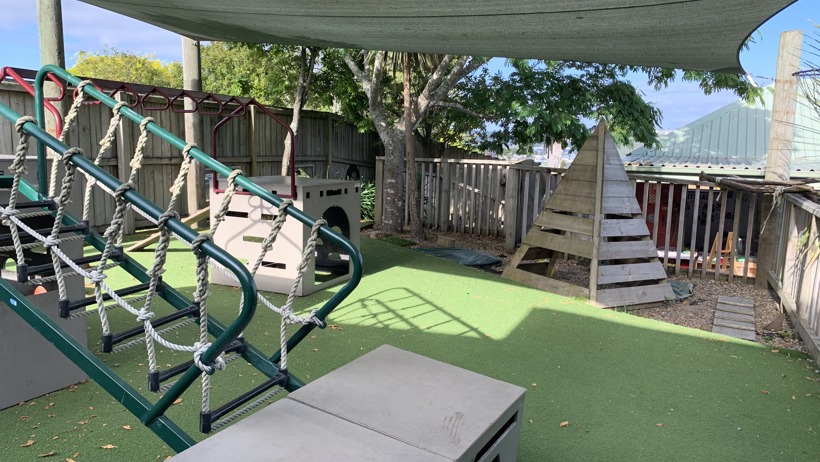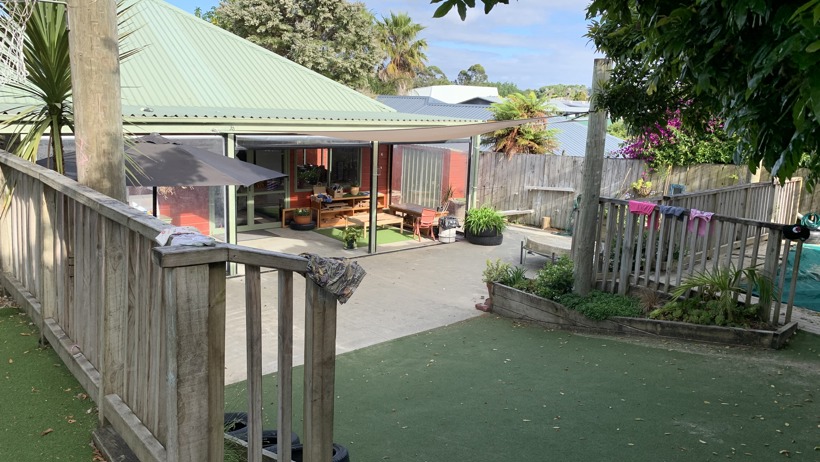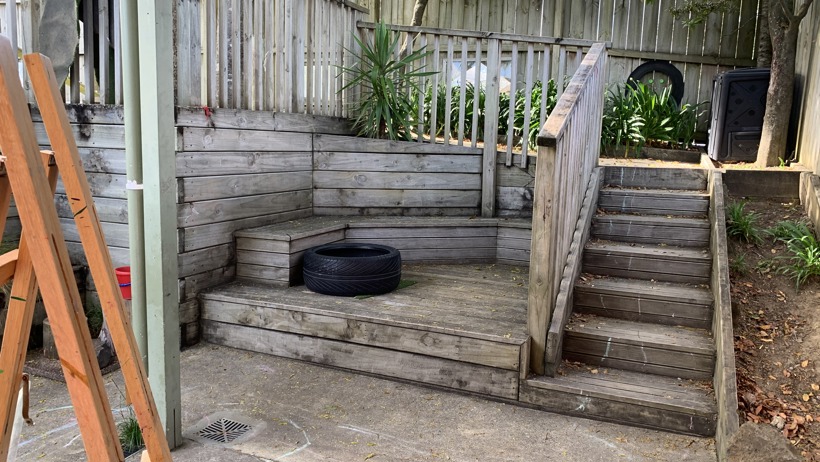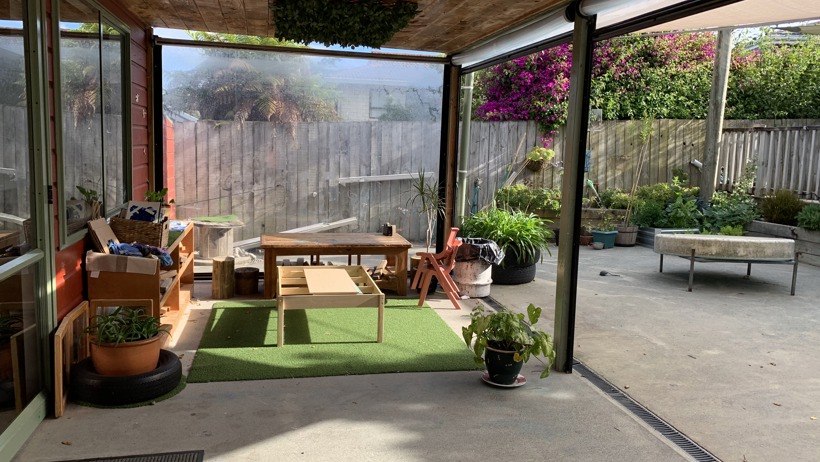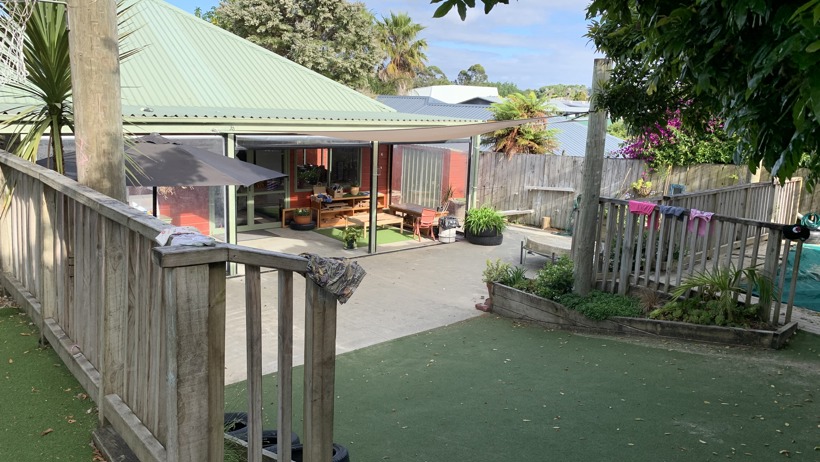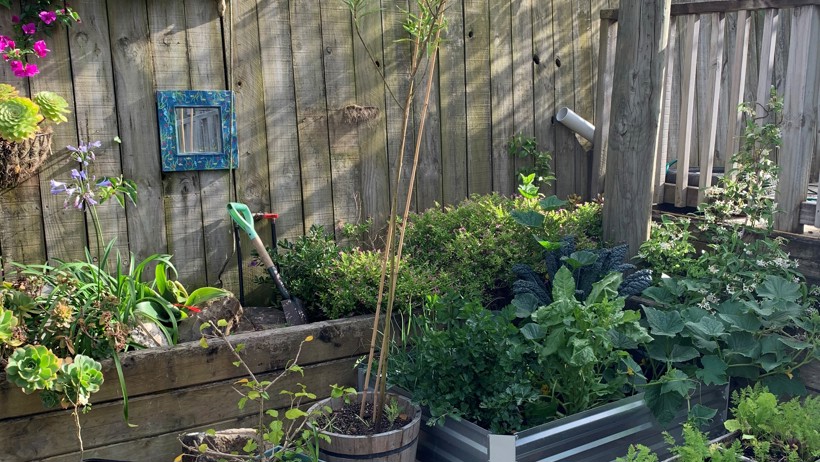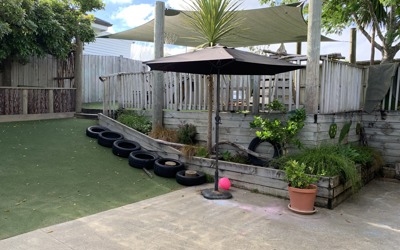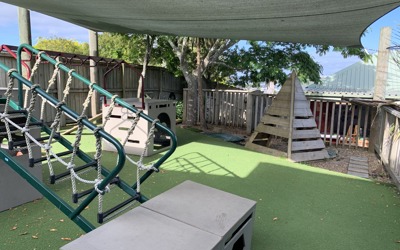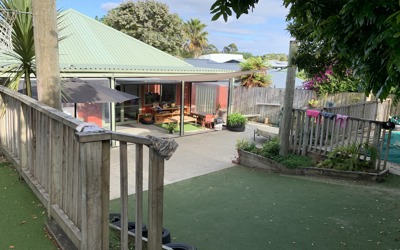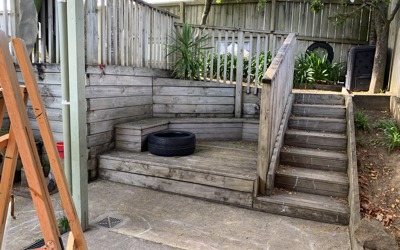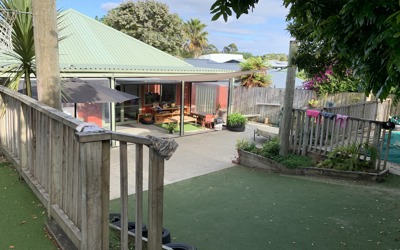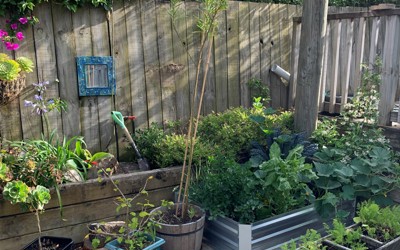 Our programme's daily routine is flexible and remains responsive to the children's interests and ongoing project work. However, a "typical" day might look a little something like this:
8:00 am: Free play
9:00 am: Morning Hui to Welcome everyone and share the news of the day
9:15 am: Rolling morning tea – free play
               Inspirational setups covering all curriculum areas.
9:30 am: Mondays Zumba offered in Koru room
10:00 am: Tuesdays Playball offered outdoors or Koru room
10:30 am: Koru Group - Pathways to School programme including
                  Independence skills, early literacy and numeracy, science and technology.
                  Kiwi group – moving to learn programme
11:45 am Lunch
12:30 pm Uninterrupted 3 hours of free play (Montessori inspired)
2:30 pm Rolling afternoon tea – free play
3:30 pm  Tidy up time – All involved in caring for our environment and working as team to tidy up.
4:00 pm Late snack – free play