At Lollipops Oteha Valley, we don't divide our children into separate rooms. There's no stressful transitioning between rooms, the younger children learn skills from the older children, and the older ones take pride in teaching their peers new things. Our children also get to spend their whole time with the same teachers, allowing them to develop a deeper understanding of each child's strengths and needs.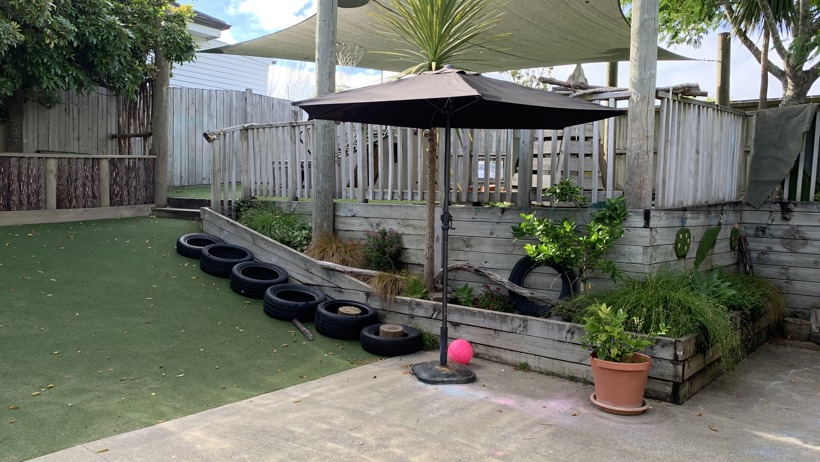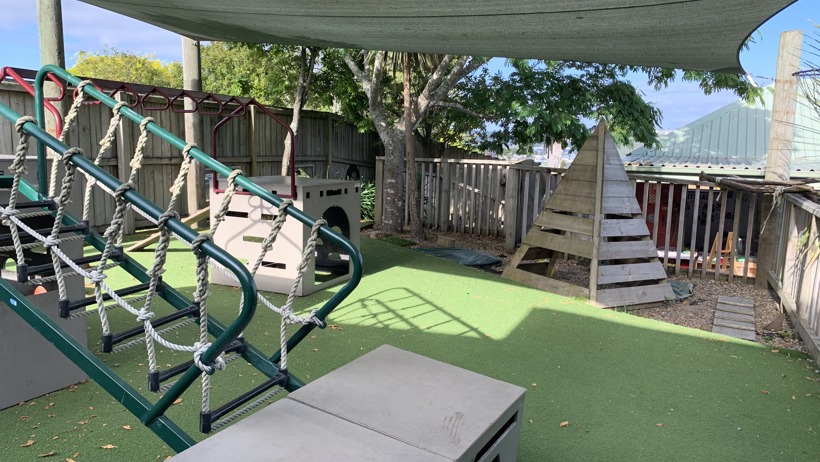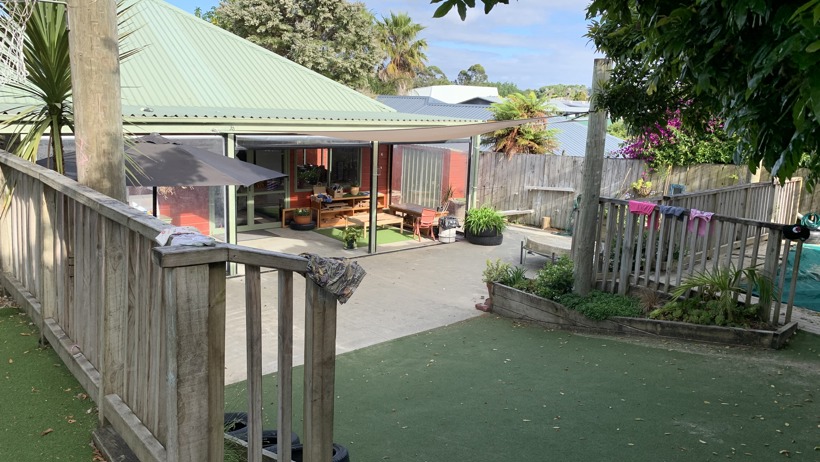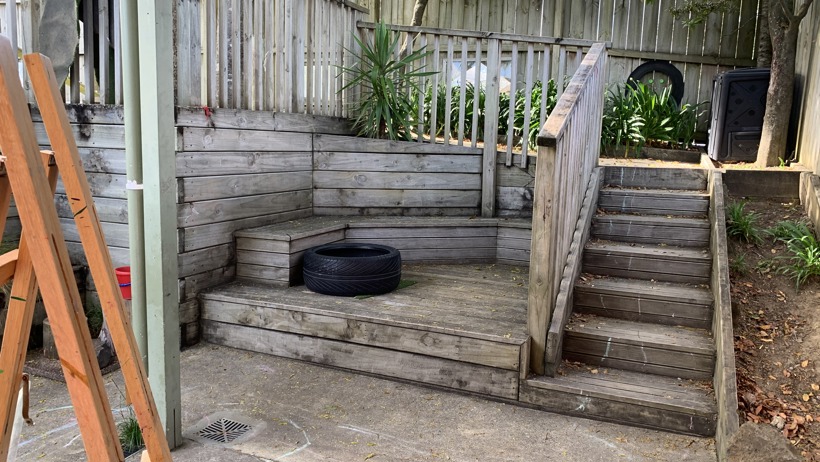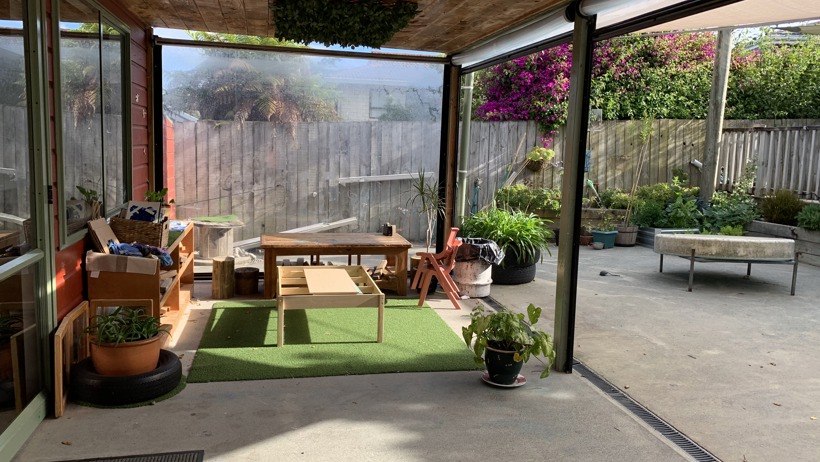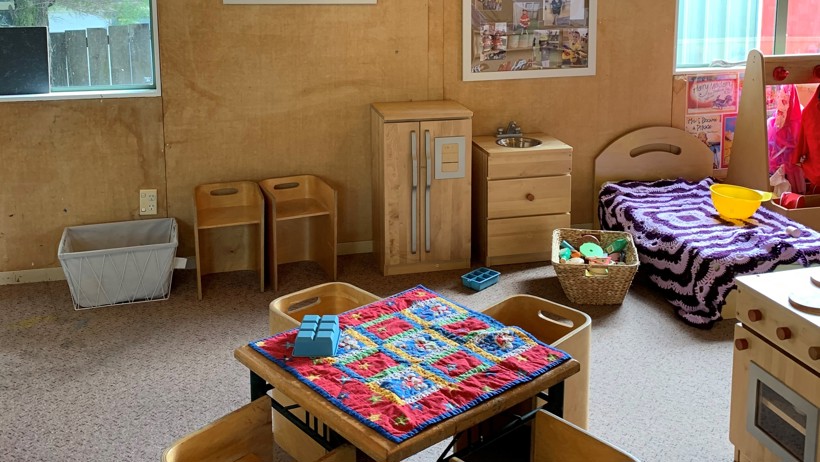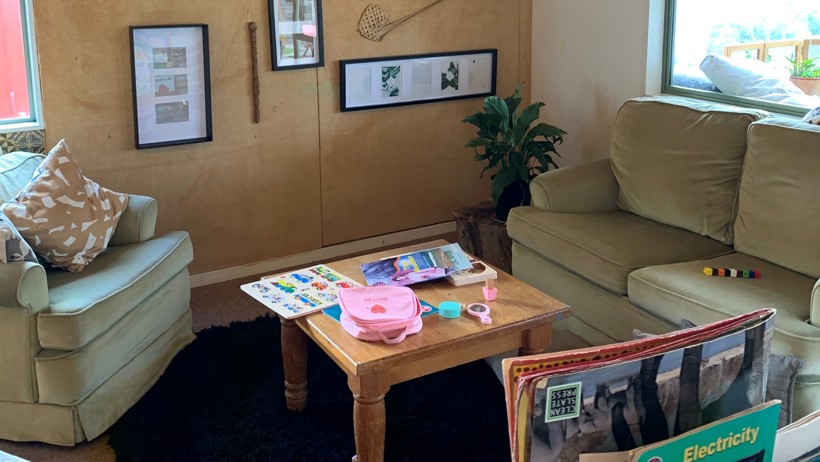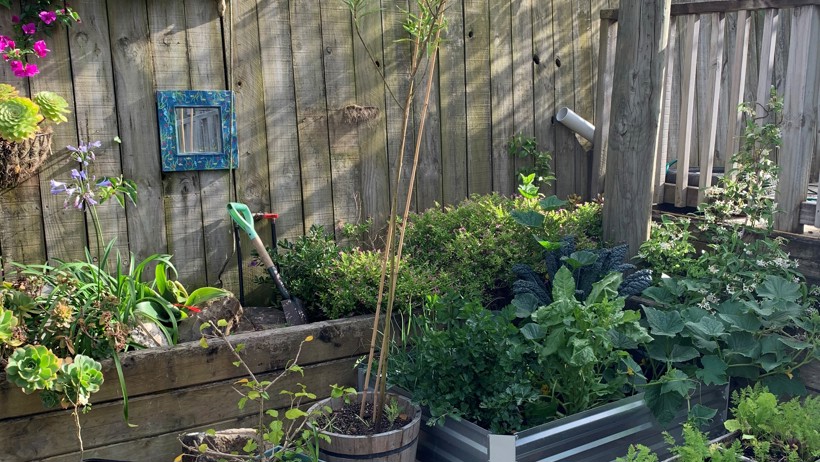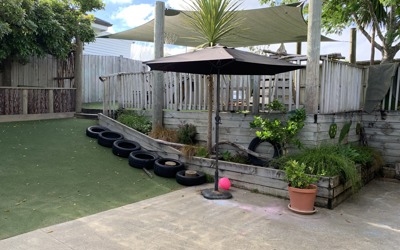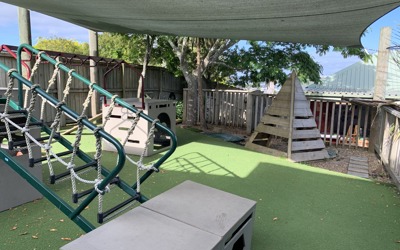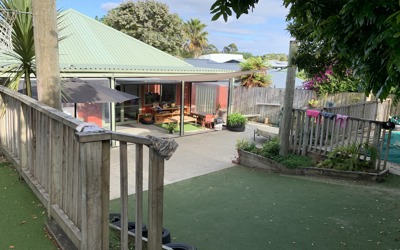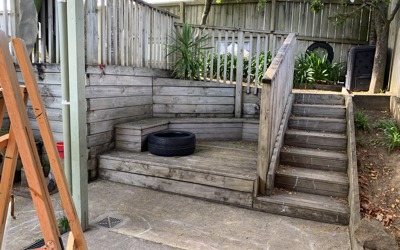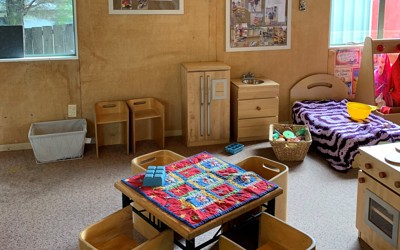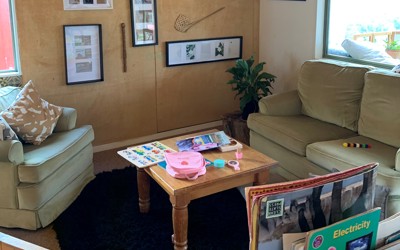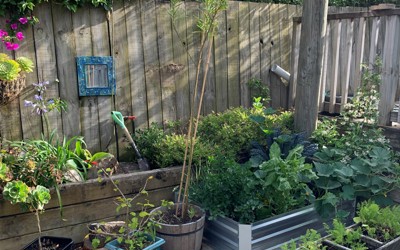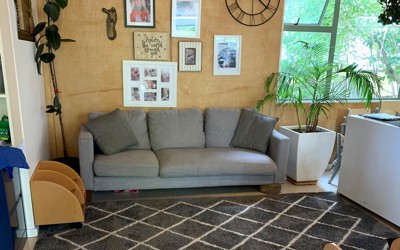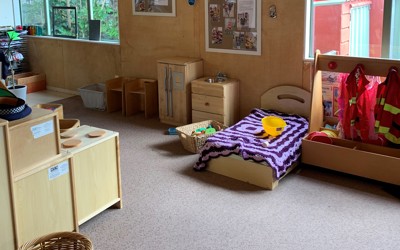 Our programme's daily routine is flexible and remains responsive to the children's interests and ongoing project work. However, a "typical" day might look a little something like this:
7:30 am: Nau mai haere mai (welcome)/breakfast provided on arrival
8:00 am: Indoor/outdoor play
9:00 am: Hui tatou/welcome all/sharing and singing/setting project intentions for the day
9:30 am: Rolling morning tea
10:00 am: Nappies/toilet training (care moments)
Free play/learning centres and project work/small group activities or special whole class activity (music, large scale art making, etc.)
11:15 am: Gecko's Hui (2-3 years)/wash hands and prepare for kai (lunch)
11:30 am: Gecko's lunchtime/nap time or cosy corner (story time for those who choose not to sleep)
Koru group (4 years) - Pathways to school programme, project work, life skills, helping our tamariki prepare for the world
12:15 pm: Koru group's kai time (lunch)
12:45 pm: Indoor/outdoor free play
2:00 pm: Afternoon tea (continued until all children are awake from their naps)
3:00 pm: Story time/teacher facilitated group activity (dedicated story time, game, music and movement, sharing, etc.)
3:30 pm: Indoor/outdoor free play/small group activities or continued project work
4:30 – 5:30 pm: Indoor/outdoor free play while children are picked up
Ka kite ano!