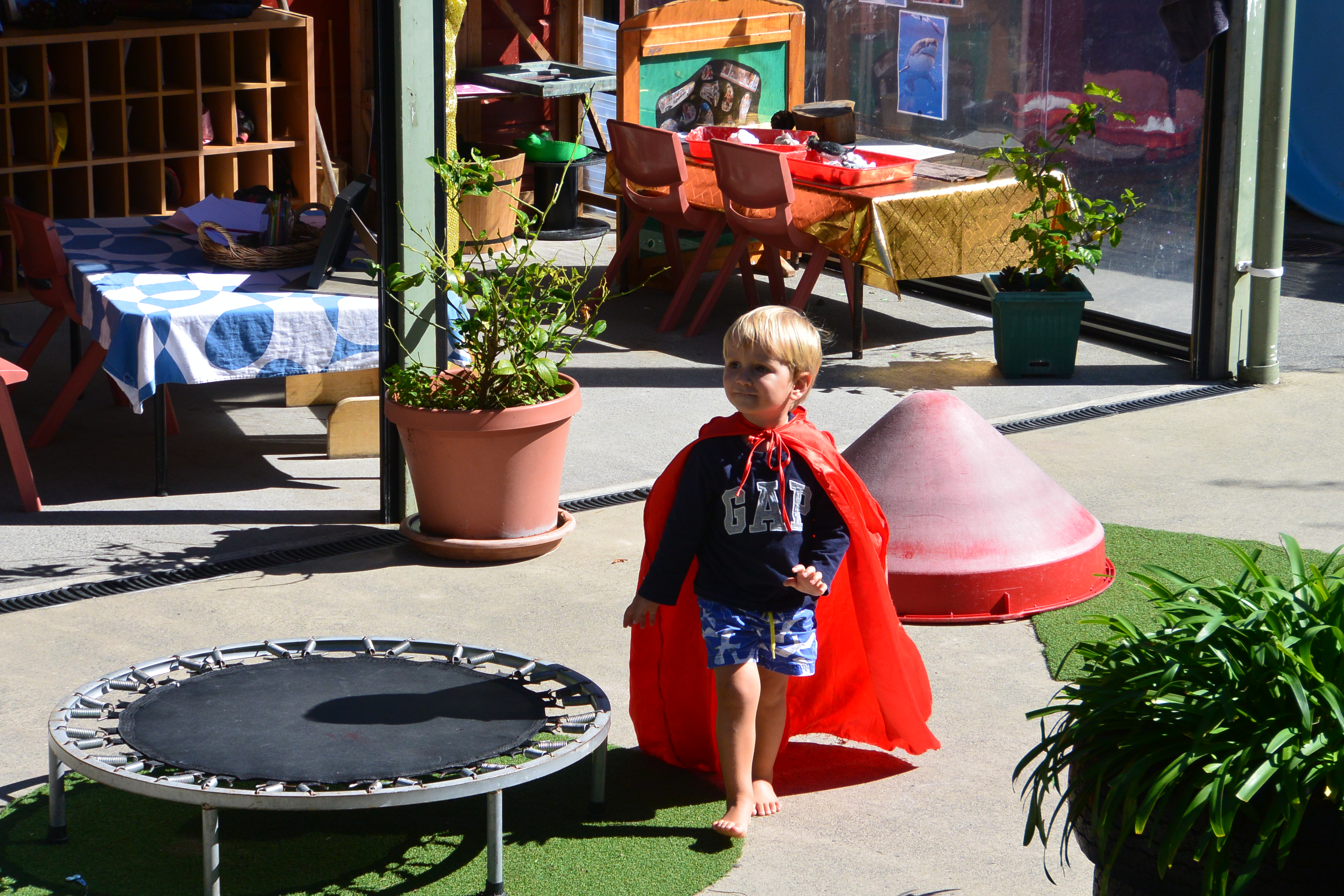 He taonga te mokopuna, kia whangaia, kia tipu, kia rea. A child is a treasure, to be nurtured, to grow, to flourish
At Lollipops Oteha Valley we provide a warm and nurturing environment where all children develop learning dispositions and skills through exploration and discovery. We recognise that each child is unique and are celebrated as a taonga (treasure). Our children will have the time, resources and support they need to immerse themselves in play that interests them and encourages their natural curiosity and sense of wonder to learn at their own unhurried pace.
Te Whāriki is the guiding tool to our curriculum, honouring our dual heritage that lies within Aotearoa New Zealand and recognises the uniqueness of our role as a partner of Te Tiriti o Waitangi. We recognise New Zealand is a multi-cultural society, respecting, acknowledging and enjoying the ethnic and cultural diversity of all children and their whānau at our centre. We are privileged to have a rich community of diverse learning aptitudes, through this tuakana teina flourishes and provides the foundational skill of Manaakitanga (respect). As teachers we learn and grow alongside and together with our children. By encompassing the teaching concept of Ako describes our responsive and reciprocal relationships which are enriched everyday by children and parents and whānau.
We wholeheartedly celebrate and acknowledge our team are from diverse backgrounds passionate and truly committed to quality education and care of every child. It is our ongoing professional learning which nurtures respectful partnerships for children to develop an awareness of their personality, and see their time at Lollipops Oteha Valley as a journey of self-discovery, creativity creating the foundation to be lifelong learners.
At Lollipops Oteha Valley we pride ourselves on the strong sense of community and loyalty which ignites and fosters a sense of belonging and a feel of home away from home that is uniquely Kiwi. We see our environment as the third teacher rich in potential both indoors and outdoors. It is this very environment that encompasses our children as a whole that gives them the best possible start for their future.
It is a journey, a journey we go on together to empower each child to flourish and evolve naturally.