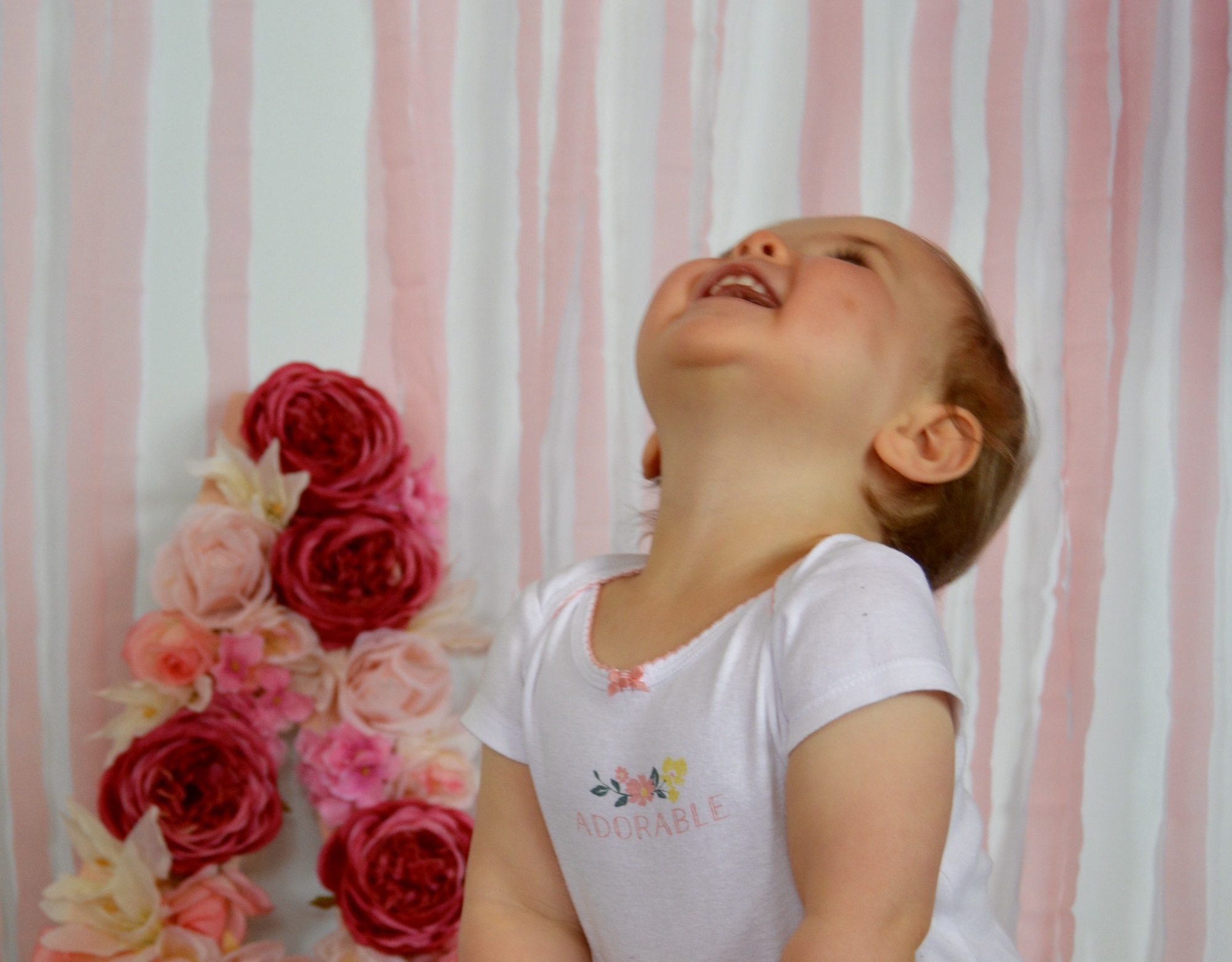 When you walk through the doors of Lollipops Papamoa centre you are greeted with an inviting learning environment and open play spaces.  Papamoa operates two rooms:
Weka Room caters for 2 to 5 year olds
Kiwi Babies Room caters for 0 – 2 year olds.
Our Kiwi Room is a boutique-like area that only has 8 available spaces, this keeps it cosy and snuggly for the little ones.
We provide a child based emergent curriculum and experiences delivered by fully qualified registered teachers within the centre.  For our older children, we run an outstanding programme operating throughout the day, which provides extended learning opportunities and supports warm and reciprocal relationships.