There are a host of reasons why families choose Lollipops Parnell. Here are just a few of them:
Convenient location with easy access to public transport
Health Heart menu and prepared fresh onsite daily
All meals provided
Free wipes and nappies
Beautiful outdoor area
Age appropriate play spaces for different ages
Quality trained staff
Exciting and engaging learning programmes
We welcome and encourage parent/whanau involvement
Open door policy

Fun activities including yoga, Playball and cooking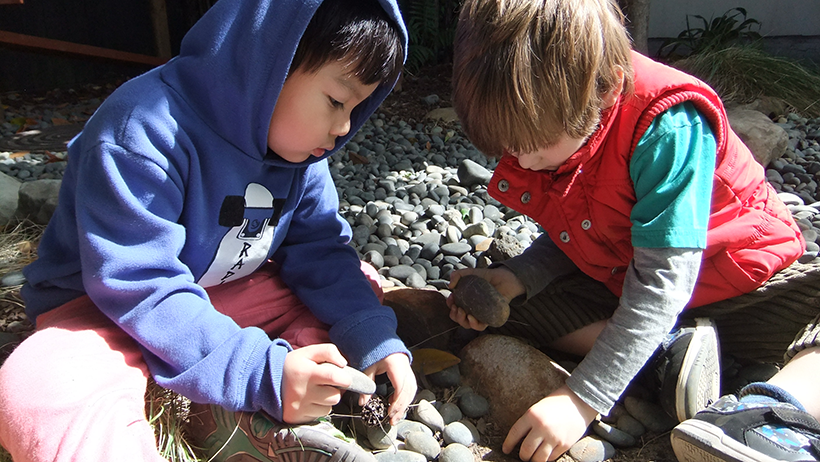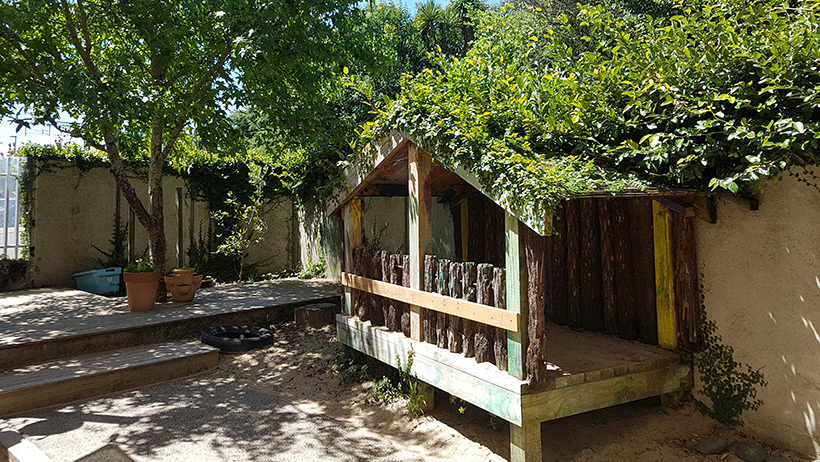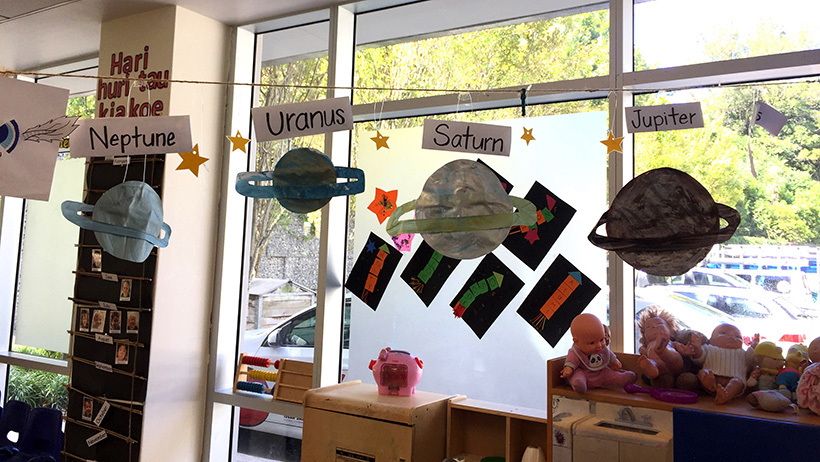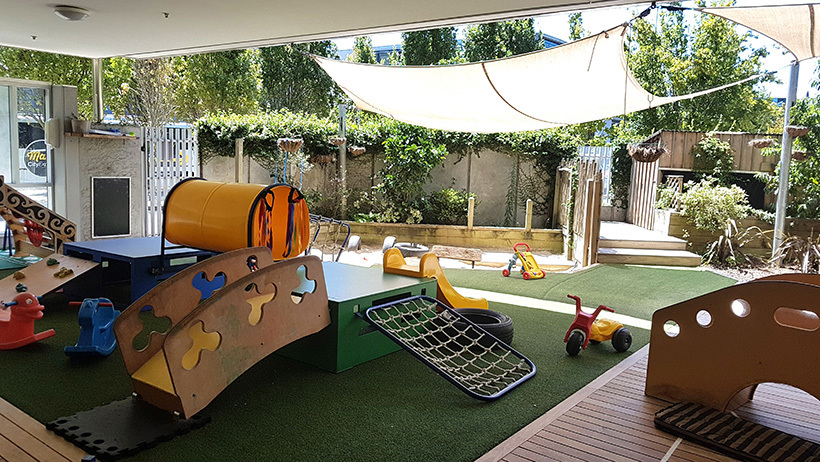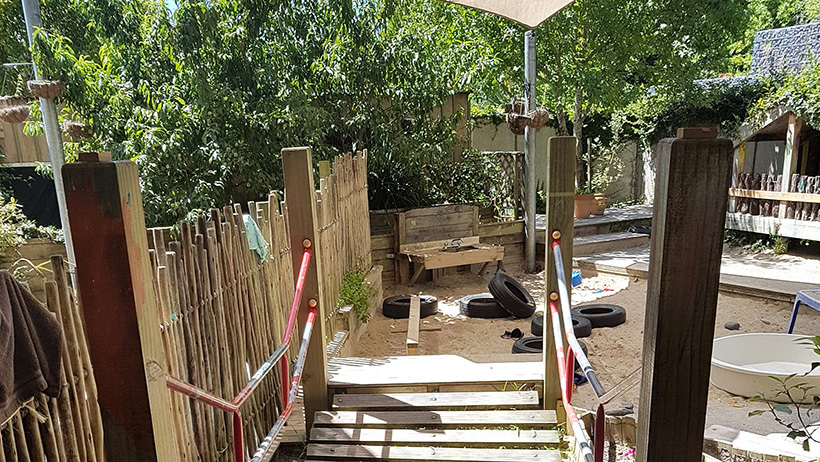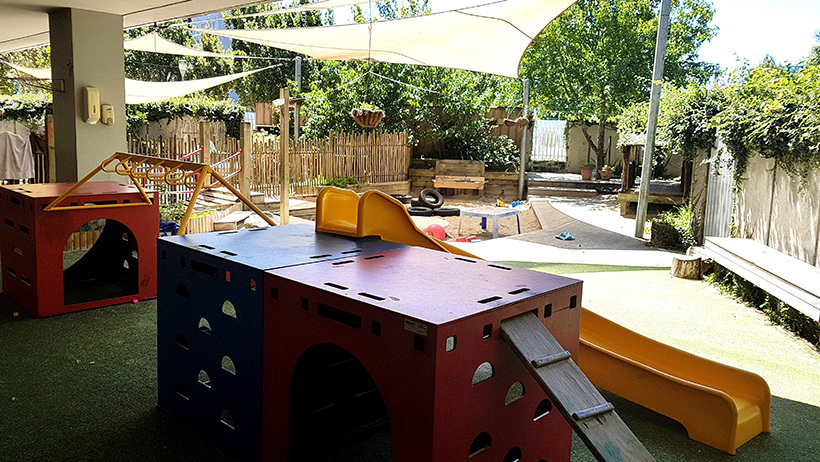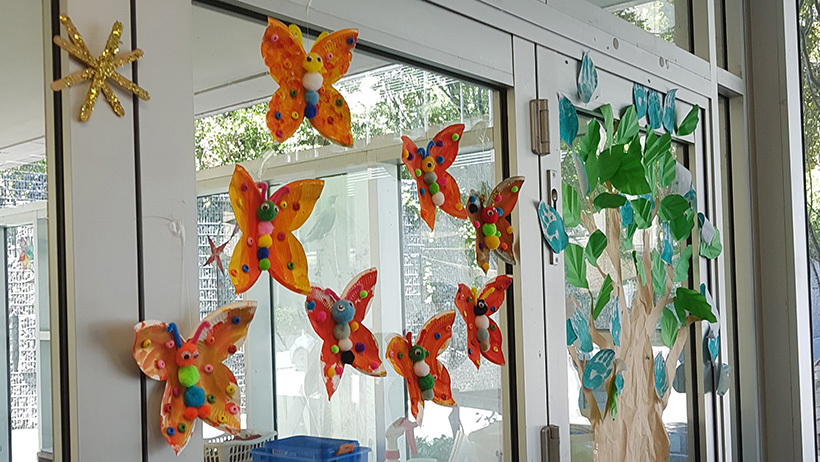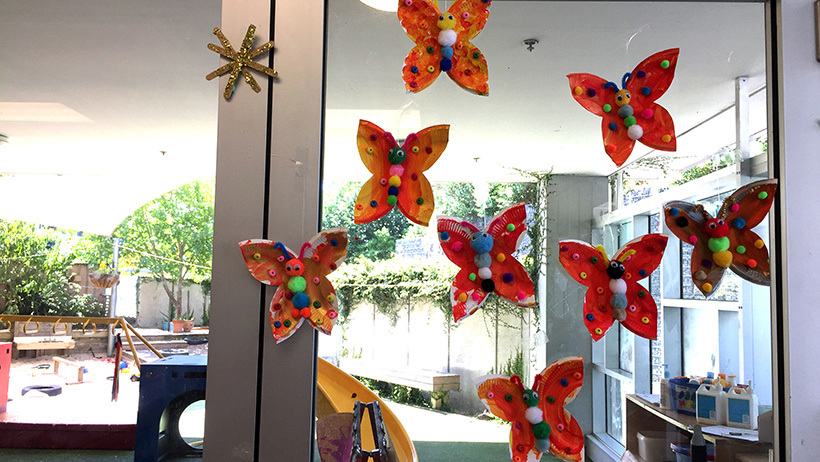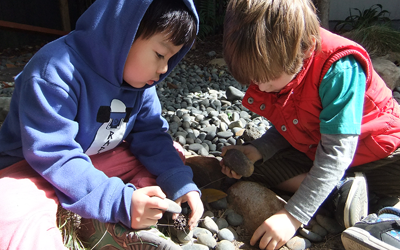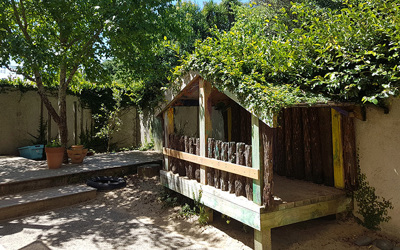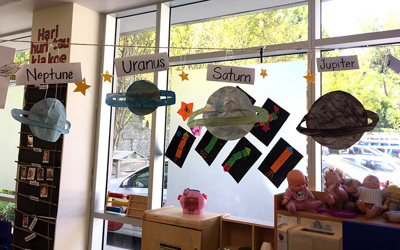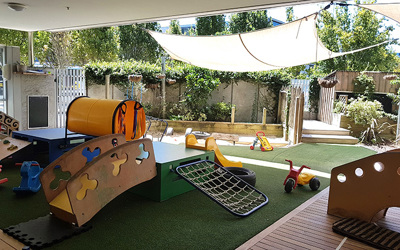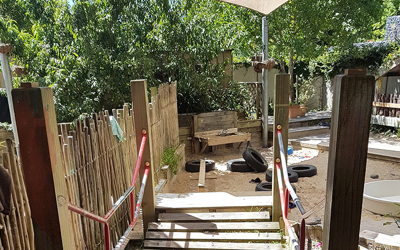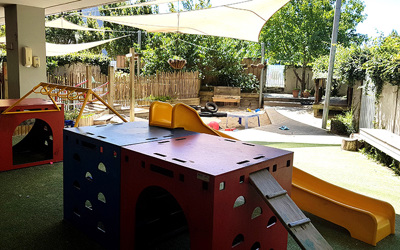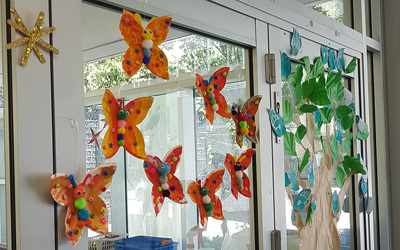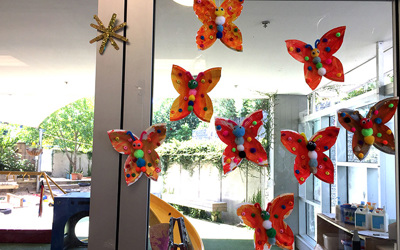 We are a diverse community of learners, teachers and whānau. We live and breathe diversity, Te Reo and Tikanga Maori and multiculturalism. The principles of partnership, protection and participation included in Te Tiriti O Waitangi are obvious in our centre.
We believe that all children are unique individuals who are born naturally reflective thinkers and explorers, and who love learning. Our role is to support their natural abilities to learn and express themselves by using open ended questions and offering a learning environment which actively engages the children in learning opportunities and projects for them to explore and discover their interests freely and with fun.
Our children and whānau as well as our teacher's holistic wellbeing, safety and development are our priorities. We treat everyone as family and we demonstrate enthusiasm, collaboration in everything we do and say. We build long lasting friendships based on trust and openness and we encourage children to care for themselves and for others and their environment.
We belong to our local community and we actively engage, discuss and debate with whānau and local partners so children development and future are nurtured. Our planet is our home and we show children how to love it through sustainable choices, growing plants, ethical and healthy routines.
We dream big for our children and our team. "Big" means we nurture their wellbeing and natural ability to learn and we wish for them to grow into being happy adults who are curious, caring, enthusiastic and have a sense of belonging.
Our credo is "It takes a whole village to raise a child."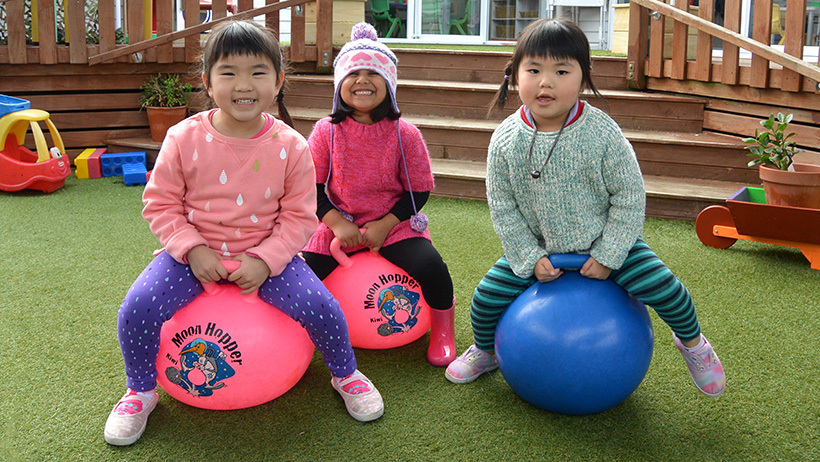 Evolve Education Group is a leader in early childhood education, with over 120 centres across New Zealand offering a range of top quality learning options for all of our families.
Our highly regarded brands – which include Active Explorers, Lollipops, Pascals, Learning Adventures, Little Wonders, Little Lights and Little Earth Montessori – nurture children to love learning and become the best they can be. Rich and diverse educational opportunities are delivered by passionate, experienced educators in purpose designed centres equipped with the latest learning resources.
Evolve Education Group is helping shape the future, preparing little minds for great things in today's ever changing world.