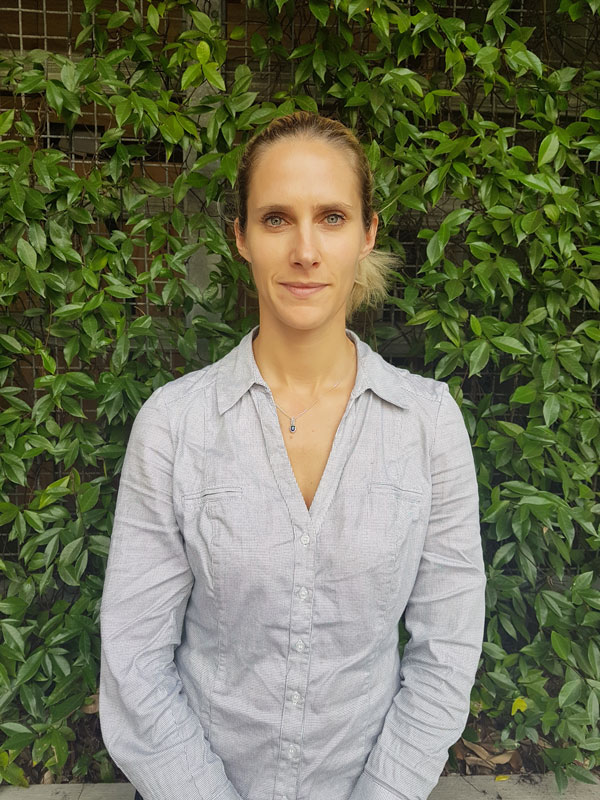 Tatiana
Centre Manager
Tatiana has an extensive background in leadership, human resources and finance, she has a passion for Early Childhood Education and, before joining us, she was familiar with Lollipops having been a parent with a young child attending one of our Lollipops centres.
She holds a Master's degree in Human Resources Management and Honour's degree in Finance and Accounting. She is currently completing the final modules to become a certified leadership coach through a highly-regarded coaching institute. 
Amongst various interests, she is also passionate about sustainability and nutrition.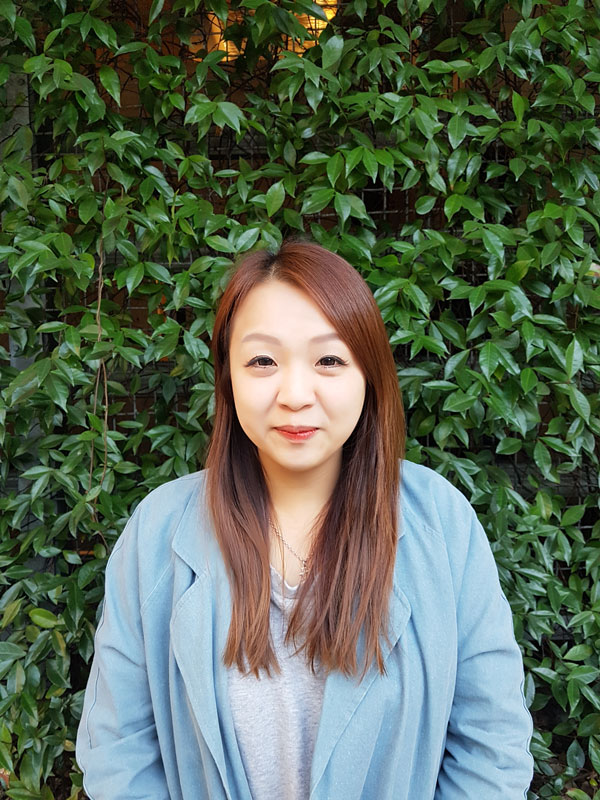 Joy
Assistant Centre Manager
Kia Ora. My name is Joy Cho. I started at Lollipops in April 2009 and moved to Lollipops Parnell in 2014 and became the Assistant Centre Manager late 2016. I am originally from Korea and I have been living in New Zealand since 2000. I did my diploma in Early childhood education in Christchurch and graduated at the university of Canterbury. I am a dedicated and fully qualified and registered early childhood teacher with a passion for children's learning and care.
I believe children's early stage of life is so crucial to the adult they will become, and I love having a part of and making a difference to their learning and development. Here at Lollipops we incorporate Te Whariki into our everyday life, I especially enjoy encouraging Parents, Families and Whanau into taking part in our service as well as adopting parents' contribution in their children's learning and development. I believe that each child is unique, competent and capable. I enjoy working collaboratively with families, children, parents and teachers towards the common goal of ensuring that children have the opportunities to gain knowledge in all areas that are meaningful to them. We have the most wonderful team of teachers here at Lollipops and I feel privileged to be part of it. I look forward to working with you and your children. 
Miri
Head Teacher
I am passionate about the early years of children's life, so I decided to start my career as an early childhood teacher in 2015 and I am loving my job. I am fully qualified and provisionally registered.
I believe that quality learning in early years will give a huge impact on children's future lives. I enjoy very much working with children and I hope they feel joy under my supervision too!