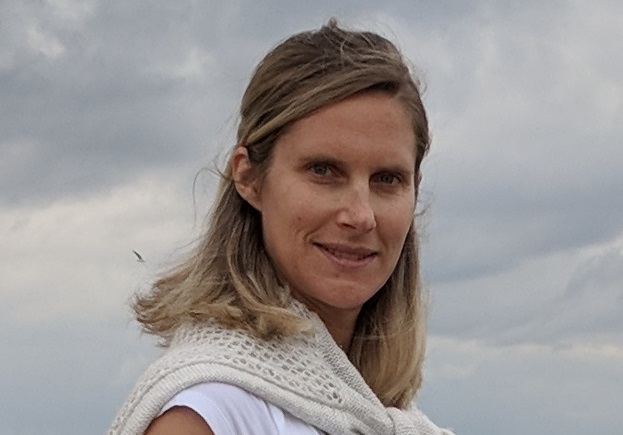 Tatiana
Centre Manager
Tatiana is the proud mother of a toddler and soon to be of a baby too. She has an extensive background in leadership, human resources and finance, and has a passion for teaching. Before joining us, she was familiar with Lollipops having been a parent with a young child attending one of our Lollipops centres.
She came to New Zealand from France in 2013 and is an animal lover. She has two cats and used to own horses and do competitive horse jumping (for fun). She is also passionate about sustainability and nutrition.
In her spare time she loves to cook in her slow cooker or bake delicious crepes!
Miri
Head Teacher
I am passionate about the early years of children's life, so I decided to start my career as an early childhood teacher in 2015 and I am loving my job. I am fully qualified and provisionally registered.
I believe that quality learning in early years will give a huge impact on children's future lives. I enjoy very much working with children and I hope they feel joy under my supervision too!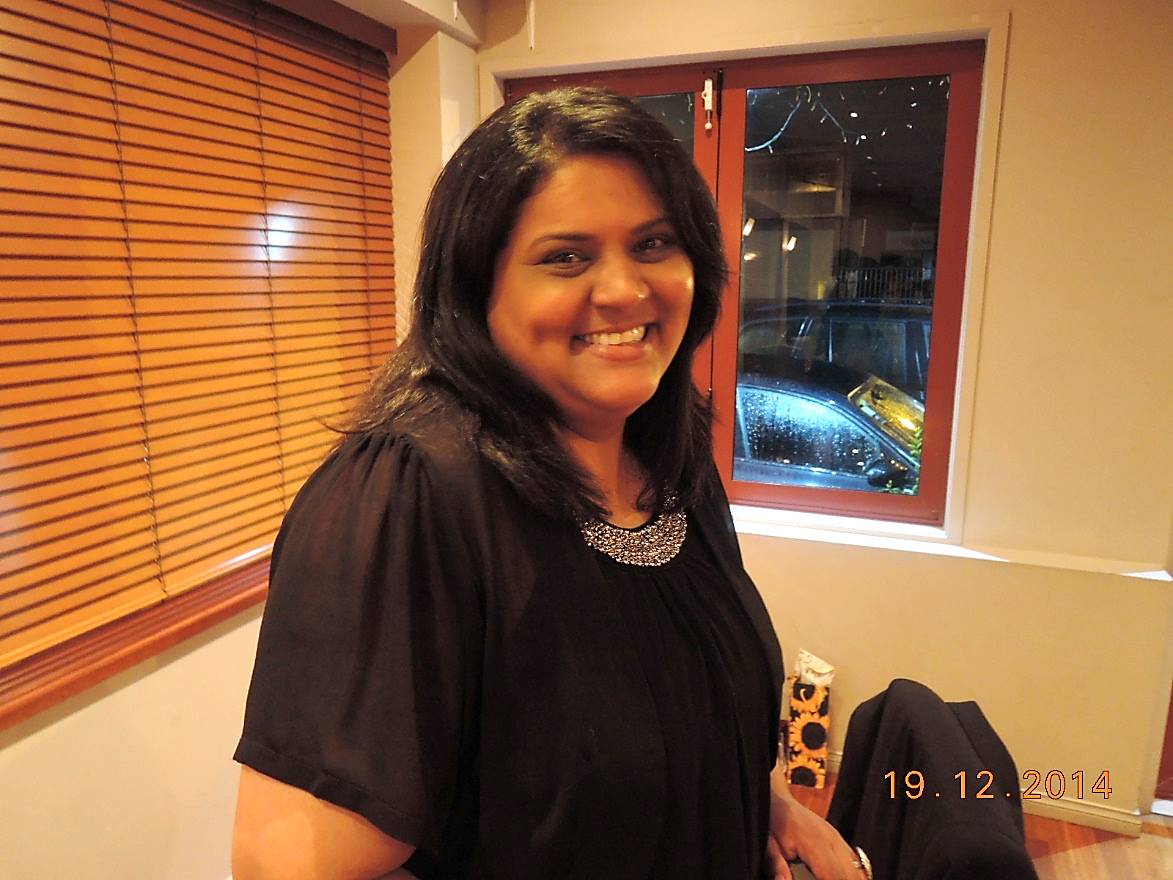 Sujata
Acting Manager
My name is Sujata and I am a fully registered and qualified teacher.
In my teaching career so far, I have been in teacher, head teacher as well as assistant manager roles so I bring along a wide range of experience, skills and knowledge to Lollipops Parnell.
I personally believe in creating an environment that is warm and welcoming for both tamariki (children) and whanau (families). This puts in place a foundation for the building of caring, respectful, and reciprocal relationships.
Having many years of experience working with young children as a mother of three children and a teacher, I understand that the safety and comfort of the children I work with is of utmost importance. I feel confident and competent as a teacher.
My teaching experience has been both enjoyable, and at times challenging but very rewarding. I am very passionate about early childhood education and I truly believe that this is a crucial time to instil a love of learning in children to become lifelong learners.
I am very excited to join the Lollipops Parnell team and am looking forward to working with you and your child/children.