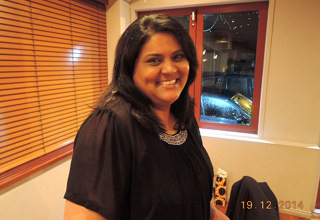 Sujata Sharma, Acting Manager
What inspired you to work in ECE?  
I come from a family of teachers.
How long have you been working in this sector?  
More than 11 years.
What do you love most about what you do?  
I love building trusting and caring relationships with children, their families and everyone I work with. I really enjoy sharing quality time with children of all ages.
What are three things that set your centre apart?  
We welcome everyone warmly, our centre is in an office block but we are surrounded by lush gardens, and we have an adorable group of children, parents and teachers in our centre.
What is your favourite time of the year at the centre, and why? 
Autumn when the children jump and throw around fallen leaves. I love to hear their giggles and laughter and the sound of leaves crunching under their feet.
What do you do with yourself when you are not working? 
I love cooking and baking with my three children and going down to the beach. I enjoy reading and love listening to music.
Bachelor of Teaching - ECE.
more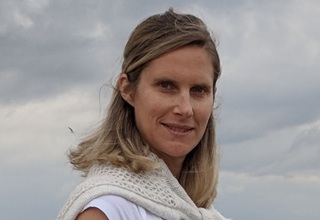 Tatiana Elvery (currently on maternity leave), Centre Manager
Tatiana is the proud mother of a toddler and soon to be of a baby too. She has an extensive background in leadership, human resources and finance, and has a passion for teaching. Before joining us, she was familiar with Lollipops having been a parent with a young child attending one of our Lollipops centres.
She came to New Zealand from France in 2013 and is an animal lover. She has two cats and used to own horses and do competitive horse jumping (for fun). She is also passionate about sustainability and nutrition.
In her spare time she loves to cook in her slow cooker or bake delicious crepes!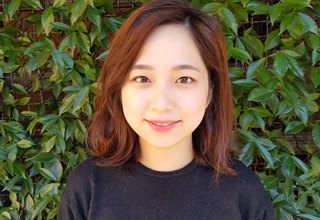 Miri Keum, Head Teacher
I am passionate about the early years of children's life, so I decided to start my career as an early childhood teacher in 2015 and I am loving my job. I am fully qualified and provisionally registered.
I believe that quality learning in early years will give a huge impact on children's future lives. I enjoy very much working with children and I hope they feel joy under my supervision too!