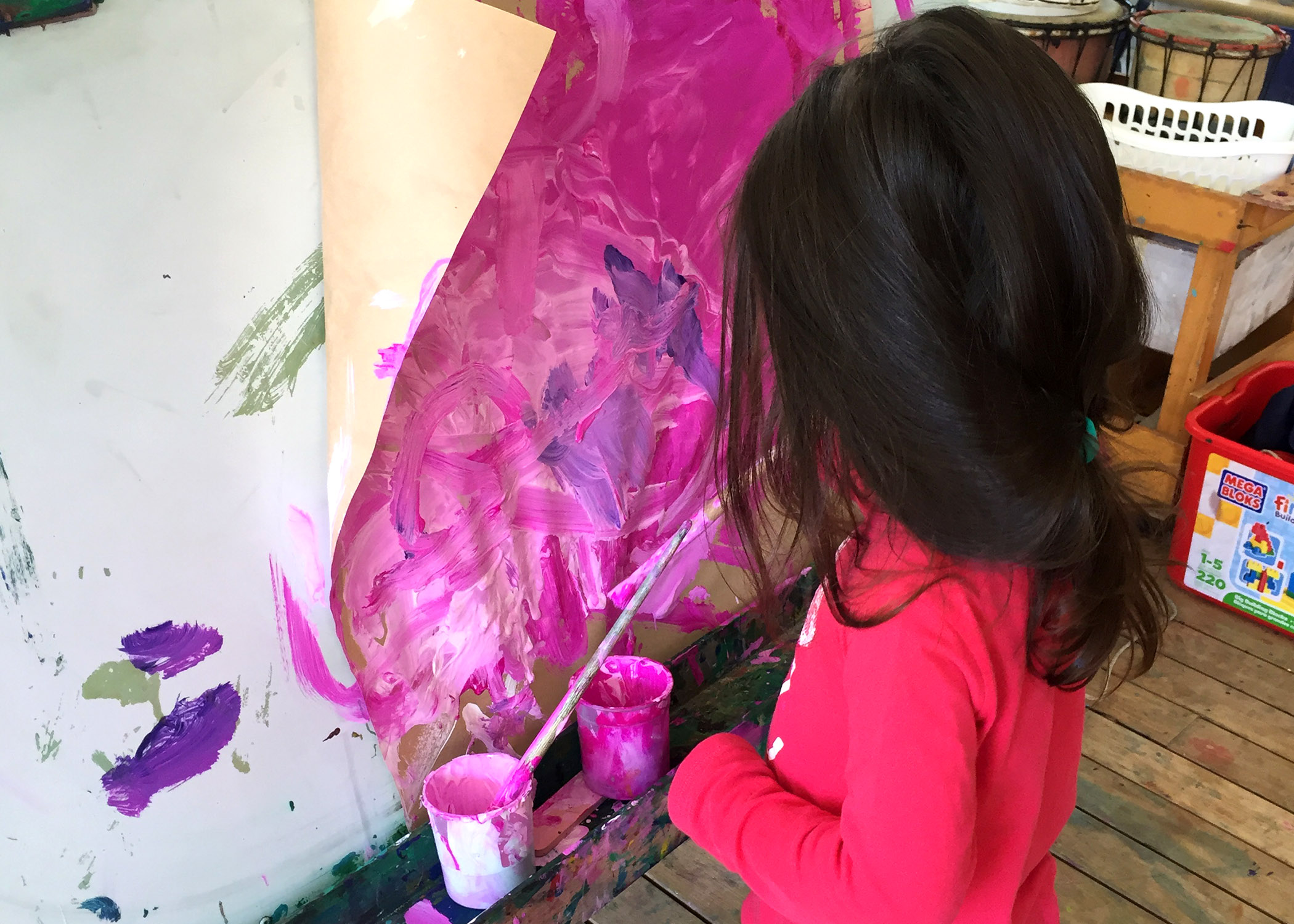 We believe that all children are unique individuals who should be treated with respect, who are acknowledged as reflective thinkers, explorers, capable of making sound decisions with regards to their own learning.
We view all children as communicators who have the right to express themselves.
By our holistic approach, we believe in respecting each individual child's physical, emotional, social and spiritual needs through everything we do at Lollipops Parnell.
We are committed to creating a learning environment which actively engages the children in planned and spontaneous learning opportunities and projects that allow them to explore and discover their interests freely.
We value learning through play where children have fun and develop a passion for discovery.
This inquiry based learning promotes natural curiosity of every child as they take an active role in the learning process by exploring their environment to make inquiries and discoveries.
We value the input of parents and whānau and endeavour to welcome families and their contributions and involvement for the decision-making process around their child's care, learning and development.
We seek to complement the important role of whānau by developing respectful partnerships.
We are committed to reflecting the principles of Te Tiriti O Waitangi with the inclusion of Te Reo and Tikanga Maori in our Centre.
We welcome, value and respect the diversity within our Centre regardless of ethnicity, culture, socio-economic status or gender differences.