At Lollipops Pegasus we offer the highest quality childcare in an environment which cherishes and supports our tamariki. Here are just a few of the reasons why we're the centre of choice for so many local families:
We are big on sustainability and are part of the Enviroschools programme
We have a Healthy Hearts Bronze Award, and a separate kai room where our tamariki can dine in a home-like setting and serve themselves home cooked meals cook by our talented chef!
Newly created 'Home room' were children can let their imaginations run wild, with role play, dress ups and a quiet space for the children to read and enjoy their profile books
Wonderful, natural outdoor environment for the children to engage and explore, including a vegetable garden which the children can tend
Dance classes and playball
Weekly cooking and baking classes
Regular school visits to ensure a seamless transition to primary
Special mat time to celebrate birthdays and graduations
Centre enrichment programs:
Fortnightly gardening program to support children's ongoing learning around food cycles supporting our enviroschools commitment.
Weekly Music, rhyming and movement program Hey Dee Ho supporting ongoing learning around early literacy as well as complementing our commitment to Healthy Heart.
Family supported enrichment program:
Termly weekly playball program encouraging co-operation and working with others, building physical skills and supporting learning in areas of early literacy and maths.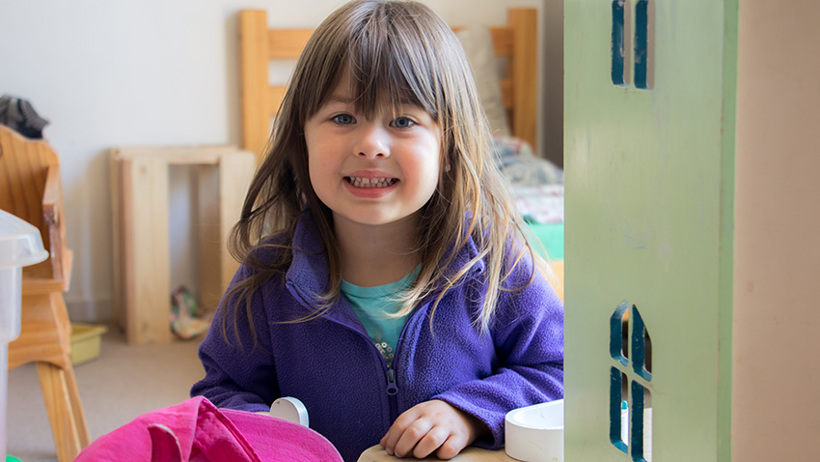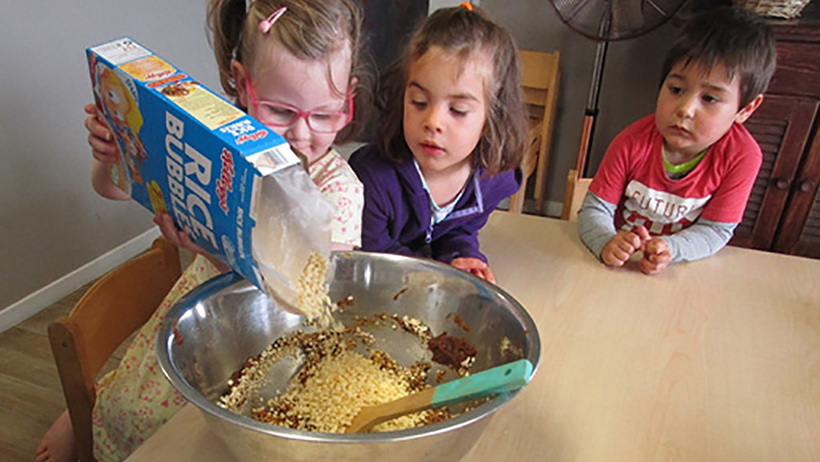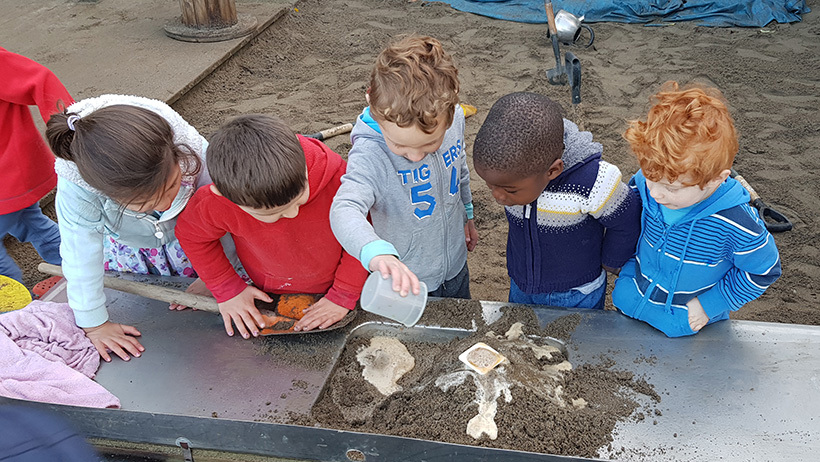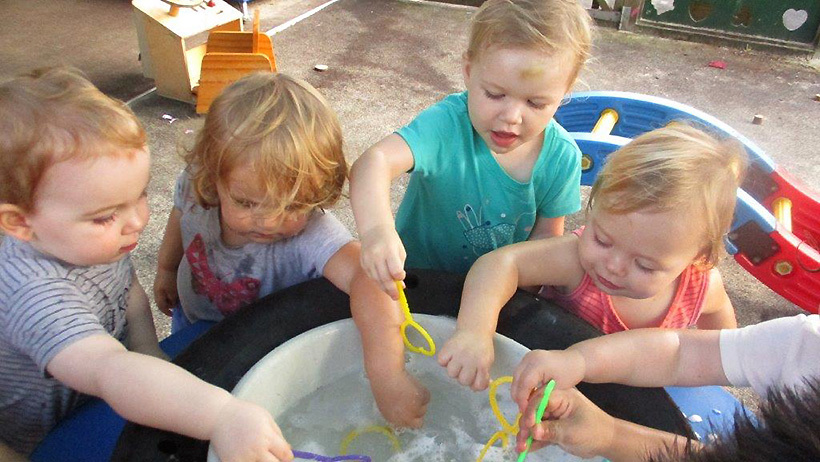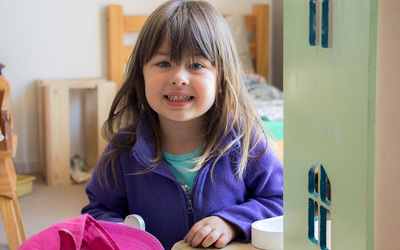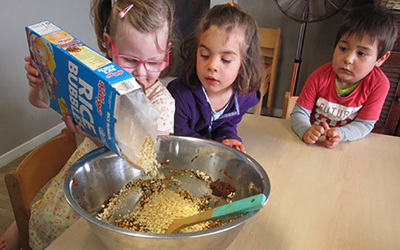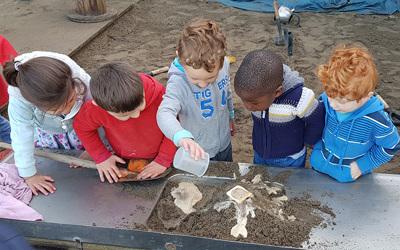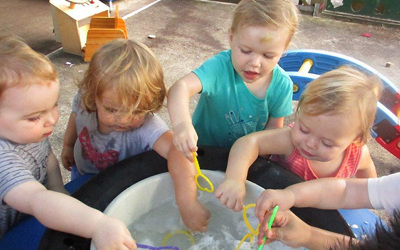 We strive to create an environment where children can flourish as they begin to realise their immense potential supported by responsive, respectful relationships with kaiako. We value our whanau tangata, where partnerships are embedded in reciprocal relationships, based on trust, shared communication and understanding which supports children to develop social competence.
We view children through a holistic lens and seek to build their mana as we grow emotional resilience and model the importance of physical wellbeing and healthy bodies.
Whakamana (empowerment) underpins our child led, child inspired curriculum where we value every child as an individual and where their uniqueness is celebrated. Our curriculum is inspired by a Reggio Emilia approach which enables children to express themselves using a range of creative mediums. 
We see our children as investigators, developing theories and discovering a world of possibilities within a natural environment that we acknowledge as the third teacher. Early literacy and numeracy are integrated within the environment in meaningful ways. Children will be empowered to take care of others, themselves and the environment showing a sense of kaitiakitanga. Our commitment to the Enviroschools programme helps to instil in children a sense of guardianship and supports the beginnings of a life focusing on sustainable environmental practice.
We acknowledge the bicultural partnership inherent within Te Tiriti o Waitangi and are committed to practising and developing te reo and tikānga in all aspects of our teaching. Inclusiveness and acceptance of all differing cultures and beliefs underpins our curriculum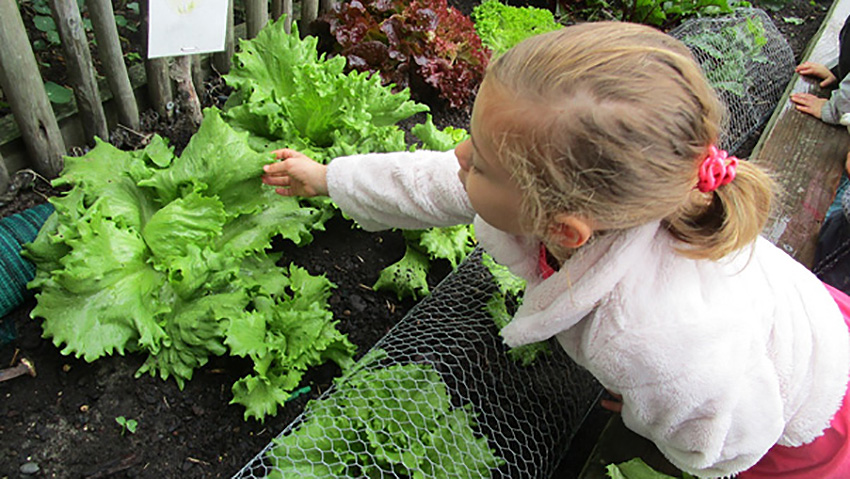 Evolve Education Group is a leader in early childhood education, with over 120 centres across New Zealand offering a range of top quality learning options for all of our families.
Our highly regarded brands – which include Active Explorers, Lollipops, Pascals, Learning Adventures, Little Wonders, Little Lights and Little Earth Montessori – nurture children to love learning and become the best they can be. Rich and diverse educational opportunities are delivered by passionate, experienced educators in purpose designed centres equipped with the latest learning resources.
Evolve Education Group is helping shape the future, preparing little minds for great things in today's ever changing world.