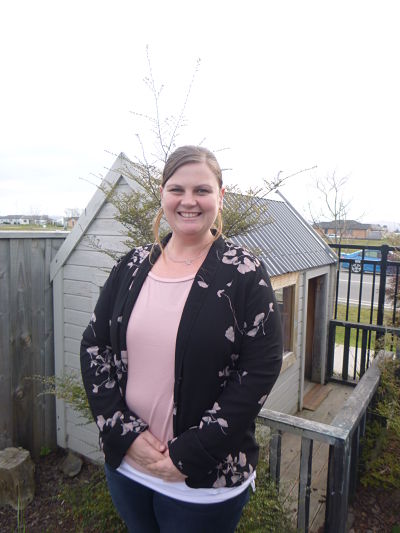 Kylee Stackhouse
Centre Manager
Kia ora, My name is Kylee Stackhouse and I hold a Graduate Diploma in ECE and have been working in the sector since 2005. I have had experience as a reliever, a teacher, a team leader, Assistant Manager and now am lucky to have the opportunity to be the manager at this amazing centre. I am very lucky to work alongside such a wonderful team of dedicated and passionate teachers who strive every day to be the best for the tamariki in their care.
I believe relationship is key so getting to know each child and their whānau, and being able to play a significant part in their lives, is extremely important to me. I feel tamariki learn best in a child-lead philosophy where they can engage, explore and investigate at their own pace and can take ownership of their own learning, in a safe, supportive and challenging environment. I look forward to meeting you and your whānau soon.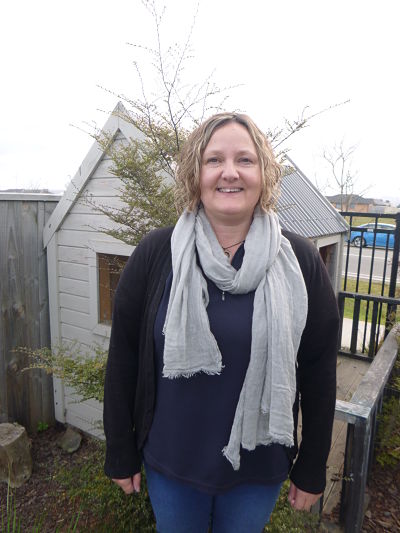 Tania Peat
Nursery Head Teacher
Kia Ora, My name is Tania Peat and I am the head teacher in the Nursey. I have been passionate about working alongside tamariki and their whānau for many years and gained my Bachelor of Teaching and Learning (ECE) in 2011. I believe we are always learning and I am dedicated to increasing my knowledge to support and extend our tamariki as they explore within a nurturing and empowering environment. I am lucky to work alongside such an amazing team who are all passionate about the care and development of our youngest tamariki. I have a wonderful husband who supports my passion, two great adult children and three beautiful grandchildren.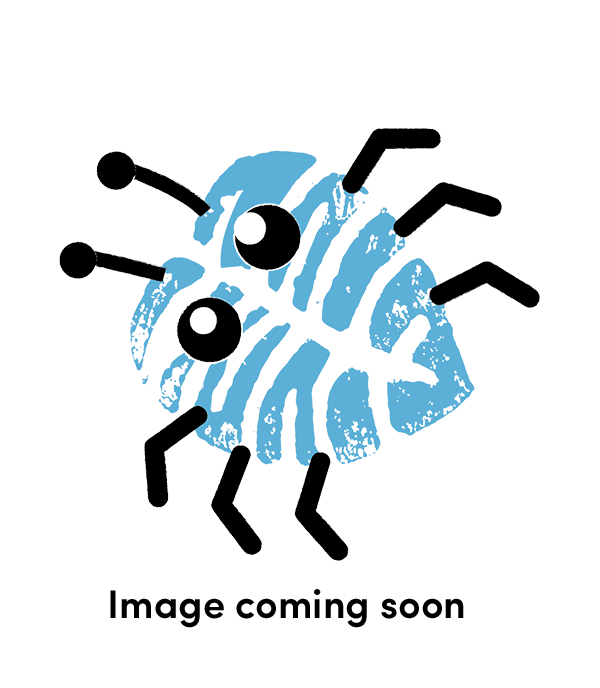 Emma Shadbolt
Preschool Head Teacher
Kia Ora, My name is Emma Shadbolt and I am the head teacher in the Preschool. I have a Bachelor of Teaching and Learning (ECE) that I gained in 2015.  I have since been working hard to develop my teaching skills and knowledge while building trusting relationships with many wonderful tamariki, their whānau and colleagues. I am dedicated and focused on continuing to build my knowledge and to encourage exploration and build self-confidence in the tamariki to empower them to reach their individual potential. I am fortunate to lead such a wonderful team of supportive, passionate and friendly teachers who all dedicated to educating our tamariki in a safe, loving and inspiring environment. At home, I have a loving partner and three amazing boys, all now school aged.