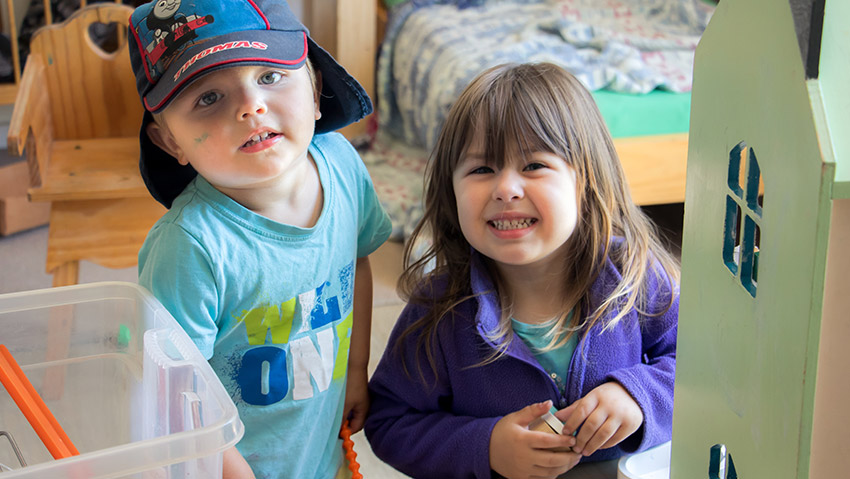 At Lollipops Educare Petone quality early childhood care and education is provided through core elements of relationships, collaboration with families, learning environments, and through teaching and learning.   All contributing to the child's wellbeing, construction of knowledge, understanding, and their ability to achieve their full potential. 
We believe strongly in fostering relationships between parents, whānau and children.  We celebrate the diversity of every culture within our Centre and embrace the unique place of Māori as tangata whenua.  We teach from the heart.  Our philosophy is inspired and influenced by the Reggio Emilia approach and the work of Emmi Pikler.  Our approach towards children is one of utmost respect.  This is supported by our Primary Caregiving and Whanau Teaching system where we provide consistent 'Educare' through key teacher relationships and consistency. 
Our spaces reflect children as being confident and capable fostering self-help skills and social competence.   We believe that learning the skills to interact and work cooperatively with others is one of the most important skills children can develop and learn.  Rituals are incorporated into care moments to provide meaningful and personal care and learning. 
We believe that beauty and purpose within the environment promotes curiosity and exploration and that by providing four individual learning environments, teaching teams and programmes children's needs are best supported and met. 
Our programmes recognise and celebrate children's interests and skills and learning is child led. It is based on intentional teaching practice with reflective teachers who listen to and observe children, involving parents and whānau as we work as a team to assess and evaluate teaching and learning.