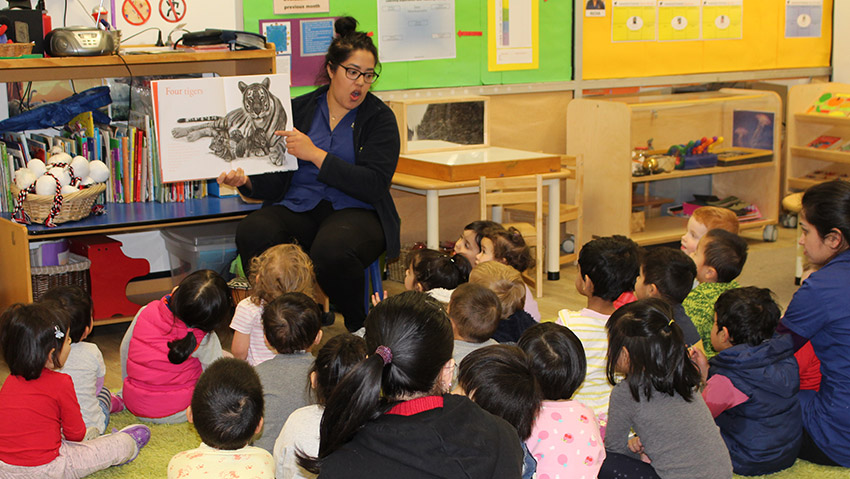 We believe that to foster children's positive development we, as educators, will endeavour to provide opportunities with appropriate time and space for children to be empowered.
We embrace family and community contribution and communication, and believe these are a valuable resource for us.
We believe that in order to develop holistically, educators must gain knowledge and understanding of the children in their care. We strive to provide a place where each child's special strengths and uniqueness are recognised and valued, and we give them time and support to develop at their own pace and level.
Staff are committed to role modelling and supporting positive relationships and giving children the opportunity to contribute and to promote a sense of belonging.
We acknowledge and respect the bi-cultural heritage of New Zealand and other cultures, providing a diverse culture in our teaching practices.
We believe that children's learning is enhanced with the support and guidance of experienced teachers who are committed to ongoing professional development.