A Super Father's Day Celebration at Lollipops Rolleston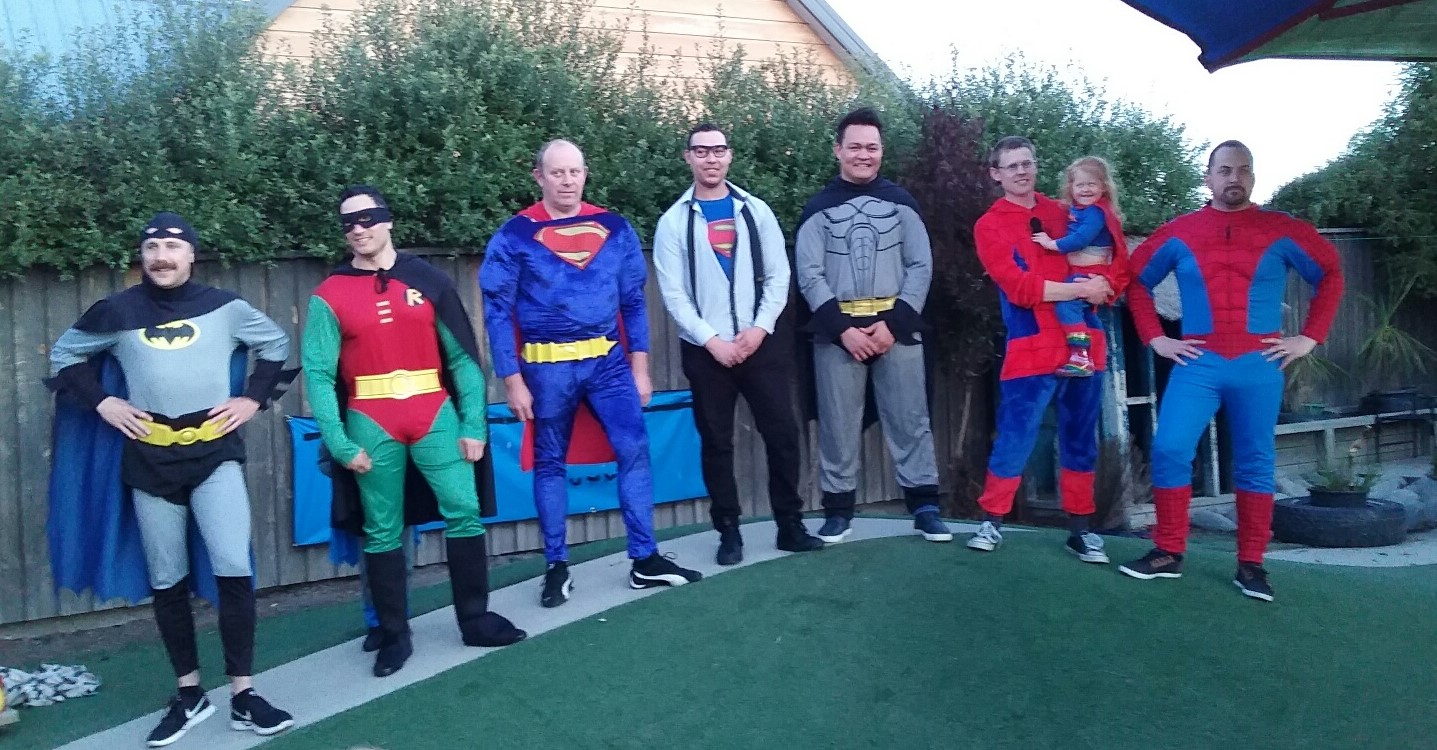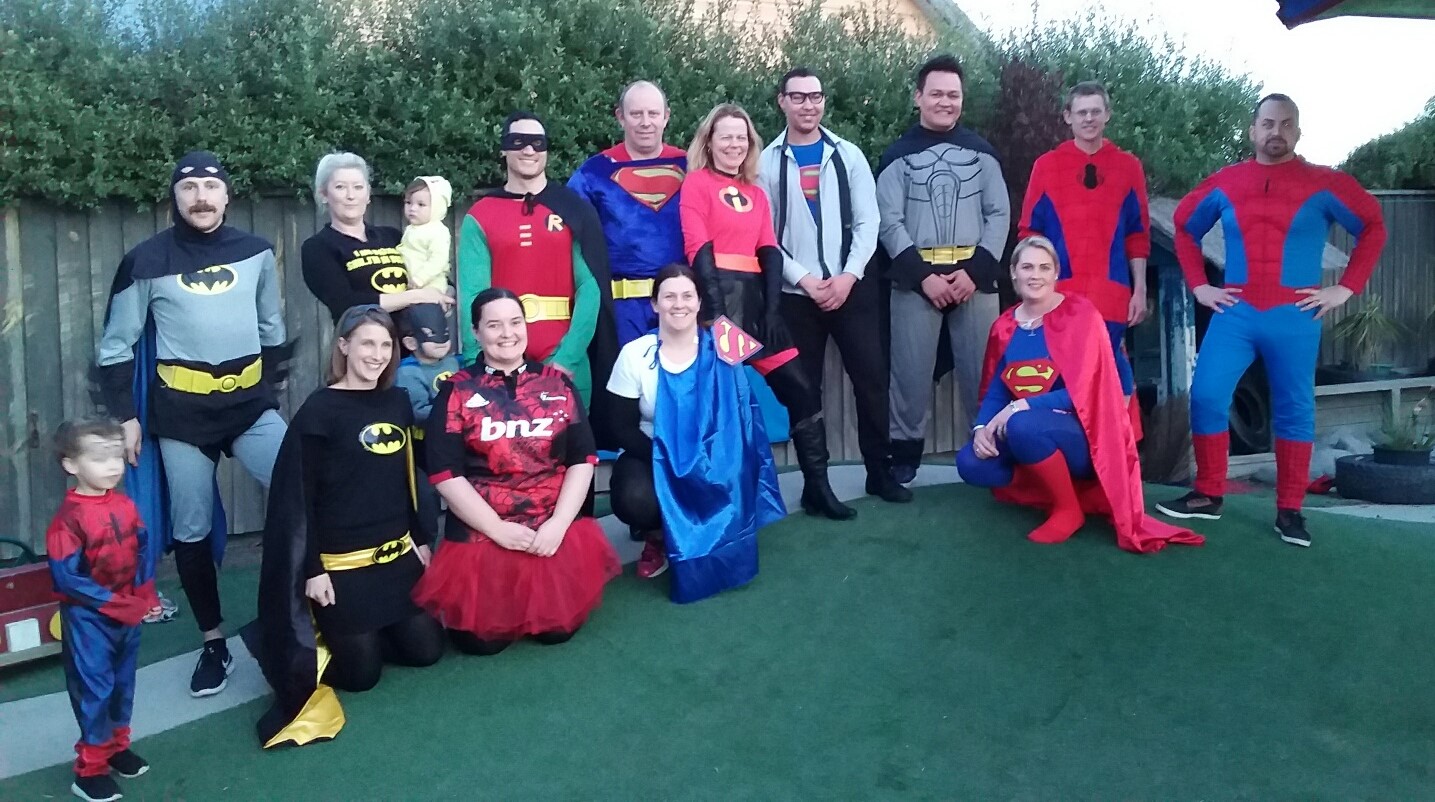 Lollipops Rolleston held a Father's Day Family Evening with the fun "My Dad is my Super Hero" theme. The children had a super hero dress-up day,  then their dads were encouraged to join in the fun and let out their inner child by dressing up too.
It was so fun that so many Super Families joined in on the fun and got dressed up for the occassion! Sanding off an existing frame created the perfect prop for a makeshift photobooth. Not that families needed any encouragement to get in front of the camera, but to add to the festivities there were two lucky draws for a New World voucher and a Mitre 10 voucher to two lucky dressed up Superhero Dads.
The Centre Manager, Courtney, even managed to get her dad to come along too!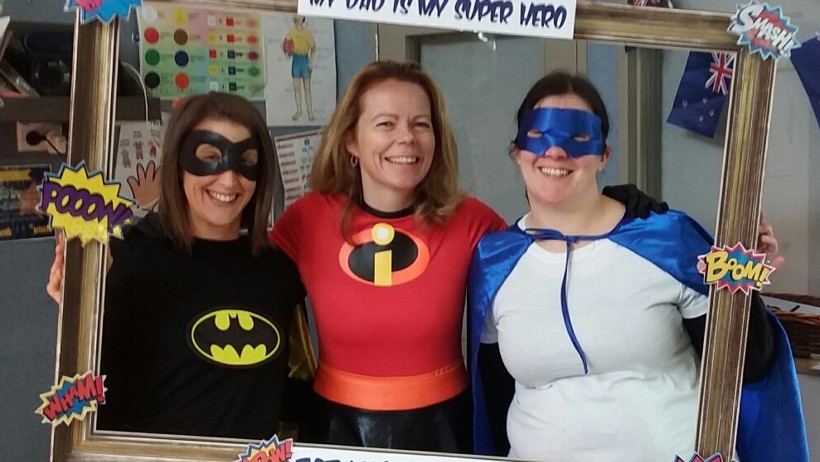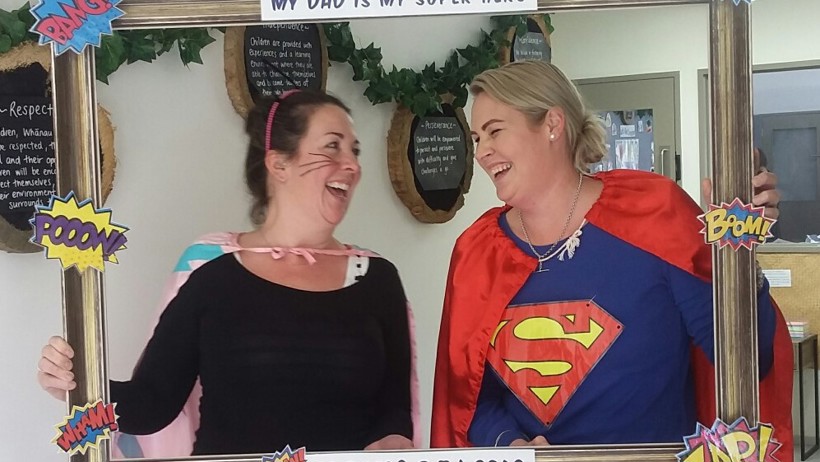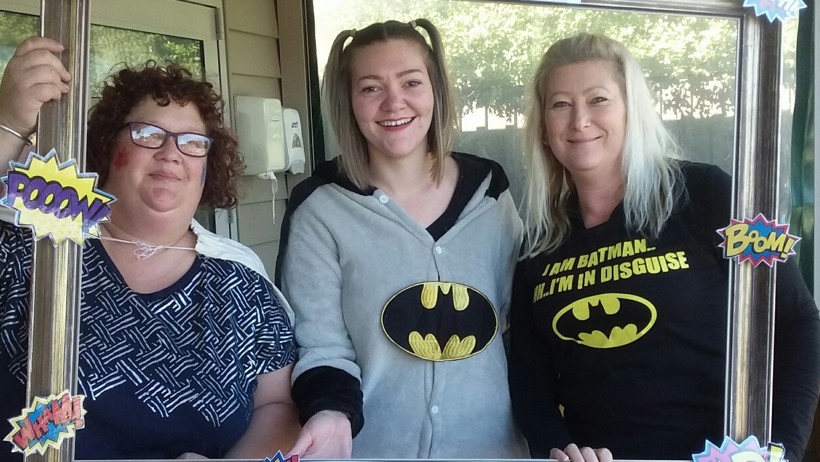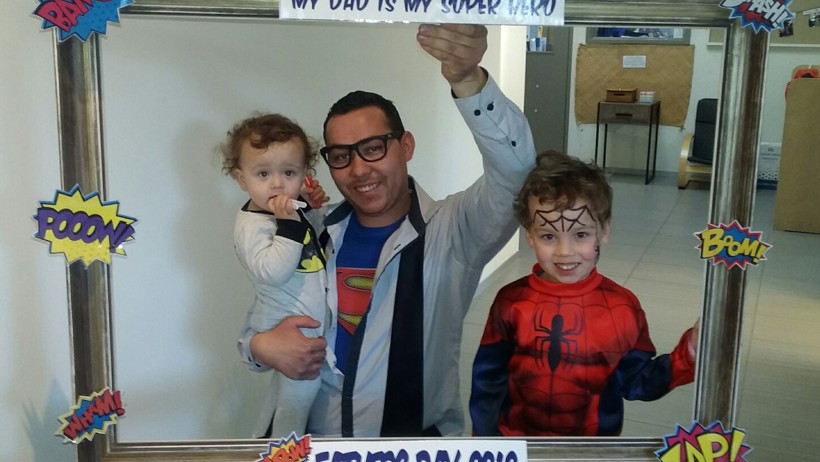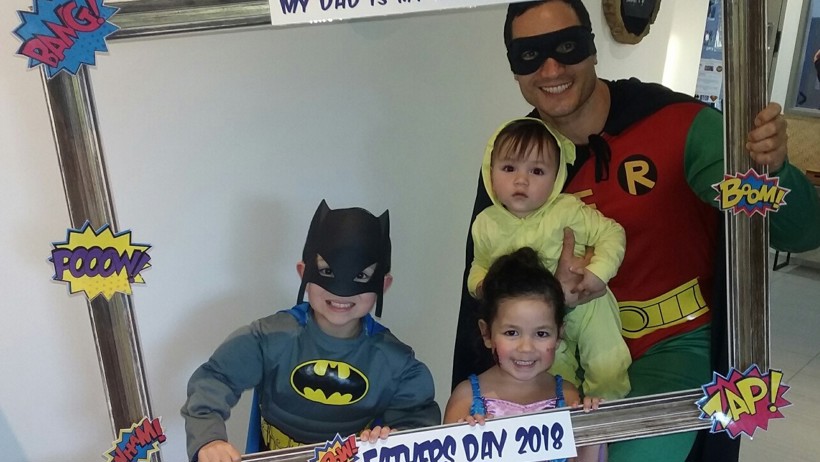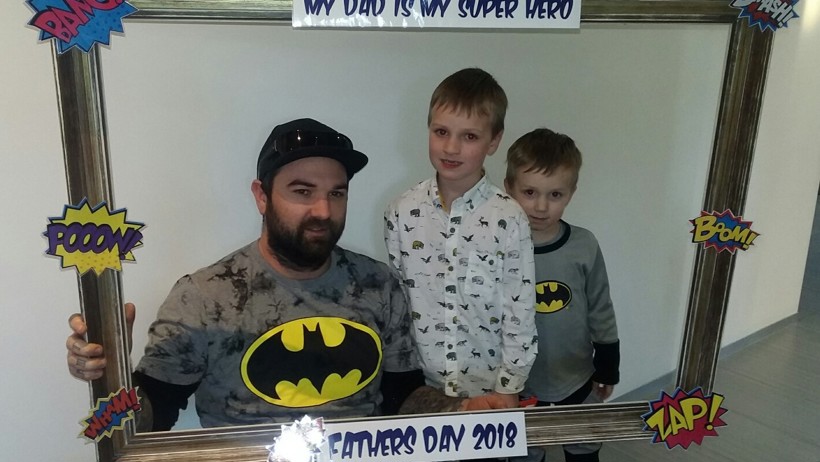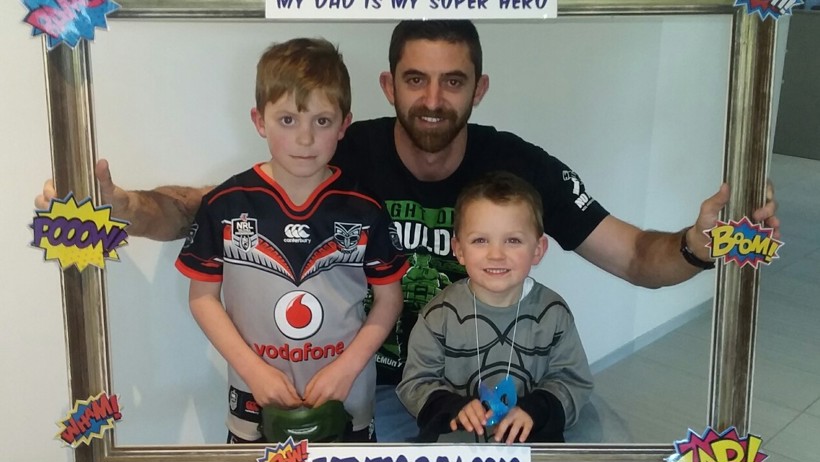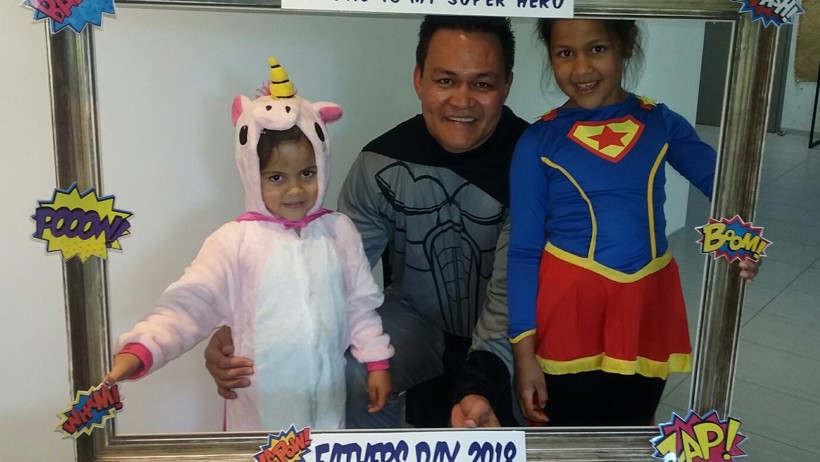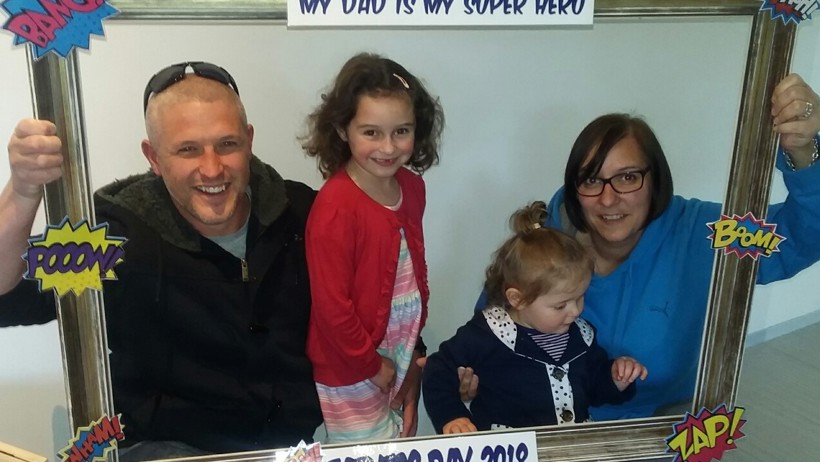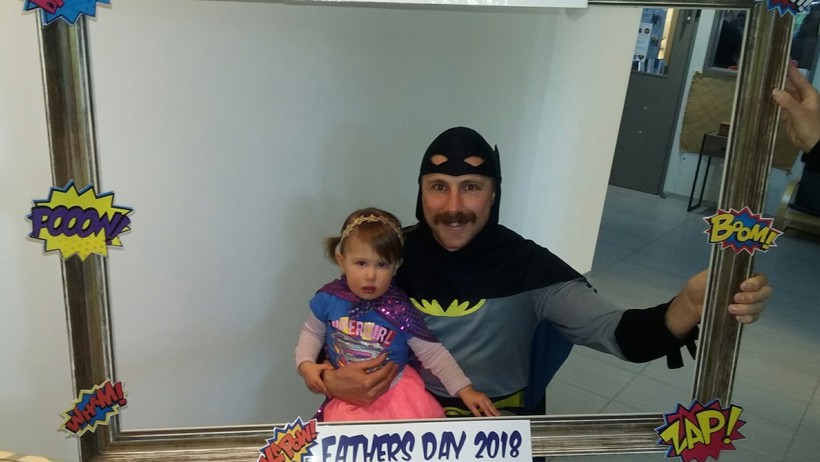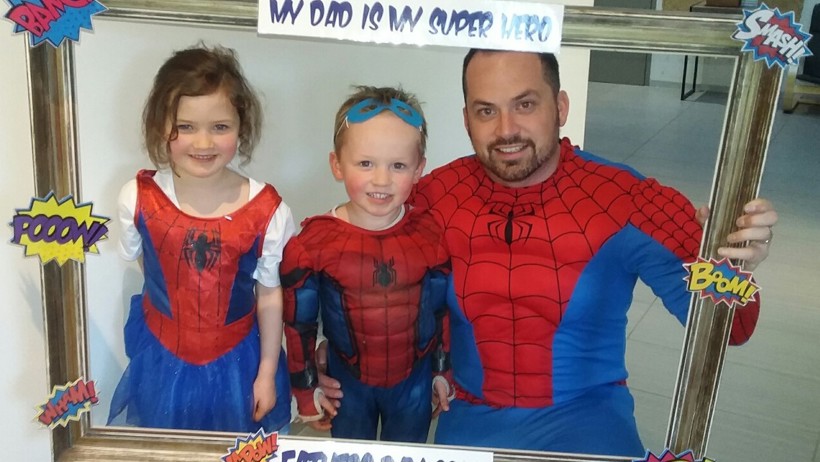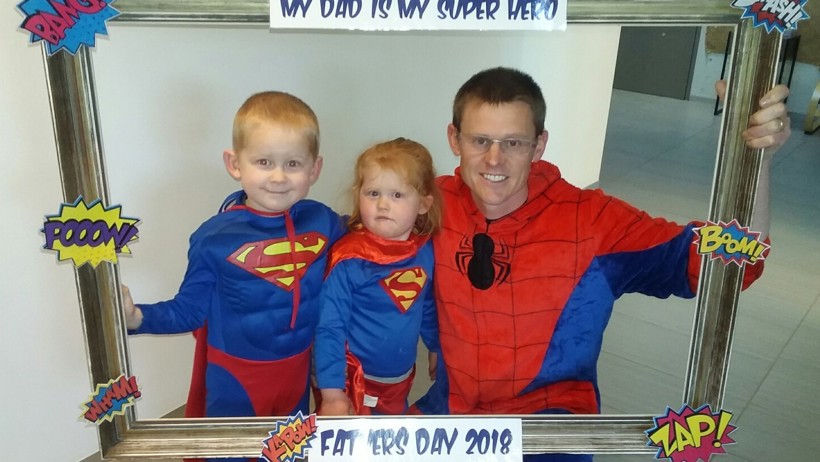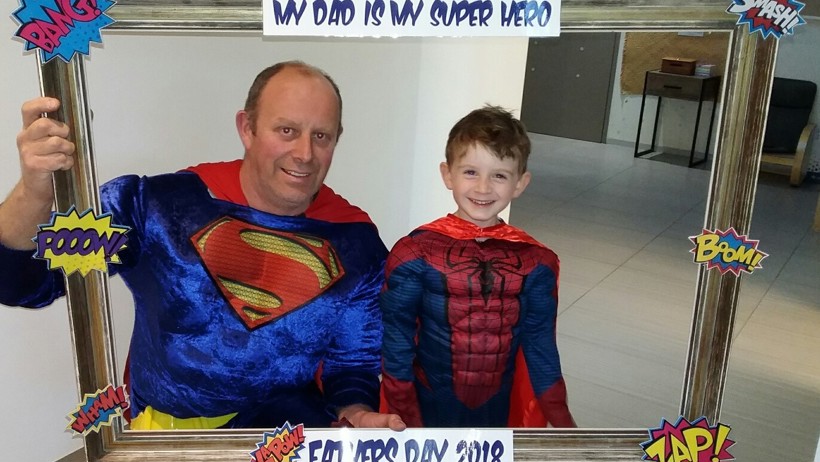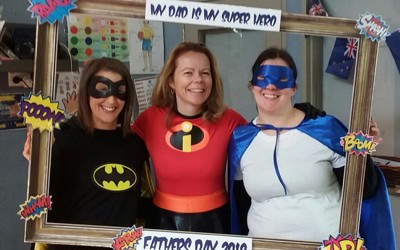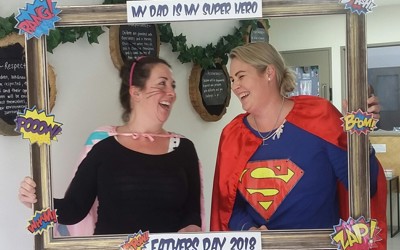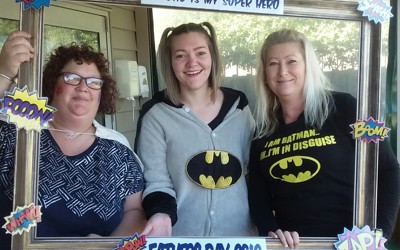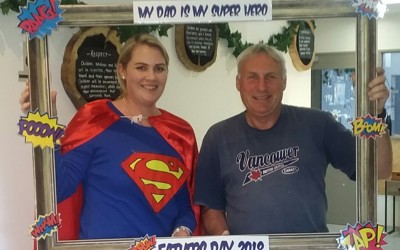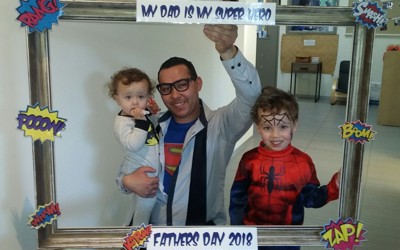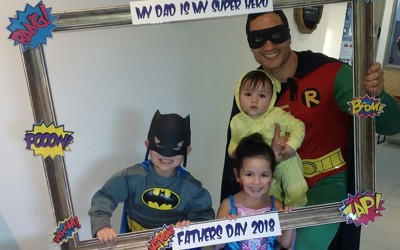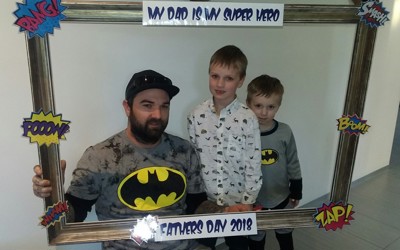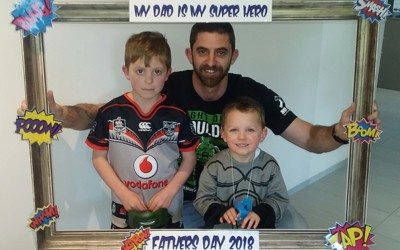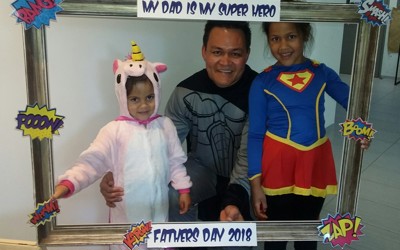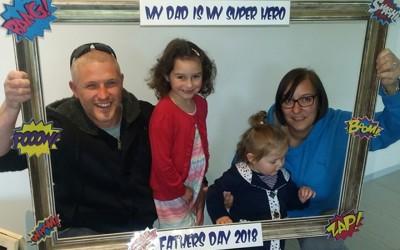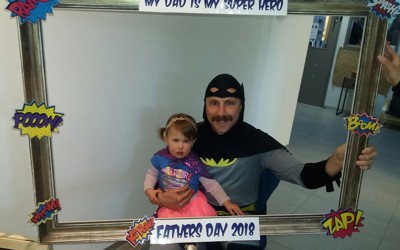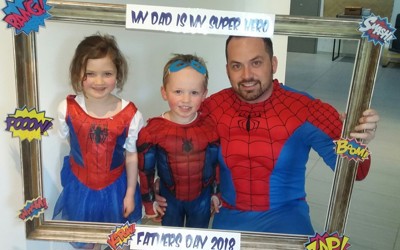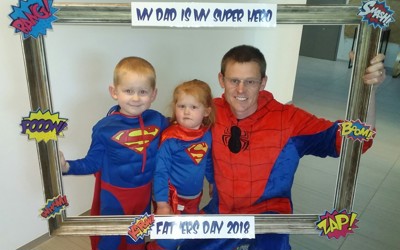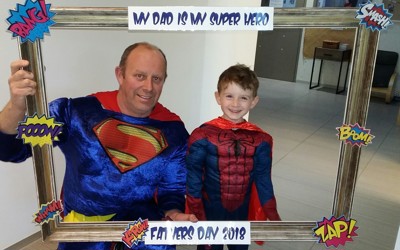 )