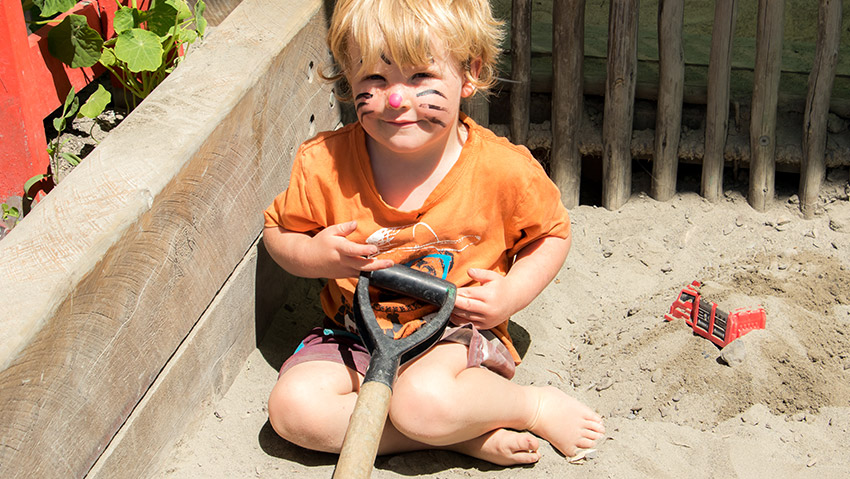 At Lollipops Rollykids we believe parents are their child's first teacher so we aim to work in an environment of mutual and genuine respect, trust and collaborative partnership with parents/whānau.
Quality respectful relationships between educators and children enhance a programme based on the principles of RIE (Resources for Infant Education), the work of Emmi Pikler and Magda Gerber, where the focus is on the child and free unrestricted movement from birth. This philosophy has 7 main principles:
A trust in the child to be an initiator, explorer and self-learner.
An environment that is physically safe, cognitively challenging and emotionally nurturing.
Time for uninterrupted play.
Freedom to explore and to interact with other infants.
Involvement of the child in all care activities to allow the child to be an active participant rather than a passive recipient.
Sensitive observation of the child in order to understand their needs.
Consistency, clearly defined limits and expectations to develop self-discipline.
We strive to achieve a home away from home where children and their families/whānau are valued and respected in order that children develop to their full potential.
We aim to provide, for the child, a safe nurturing environment in the absence of those closest to him/her and to foster learning and development, self-esteem, co-operation and respect through child-directed and child-centred play.