There are a host of reasons why families choose Lollipops St Lukes. Here are just a few of them:
Healthy Heart Rito award (see our gallery below for our Healthy Heart inspired birthday cakes)

Strong focus on Te Reo and Tikanga Maori
Kapa Haka
Kiwi Ball during school term
Whanau/parent participation is embraced and encouraged through our innovative Whanau aspiration board (below) which is a permanent fixture in the centre
Excursions related to our programme of study
Excellent transition to school programme
We embrace multicultural events such as Matariki, Chinese New Year, Diwali, Christmas, Mother's Day, Father's Day and more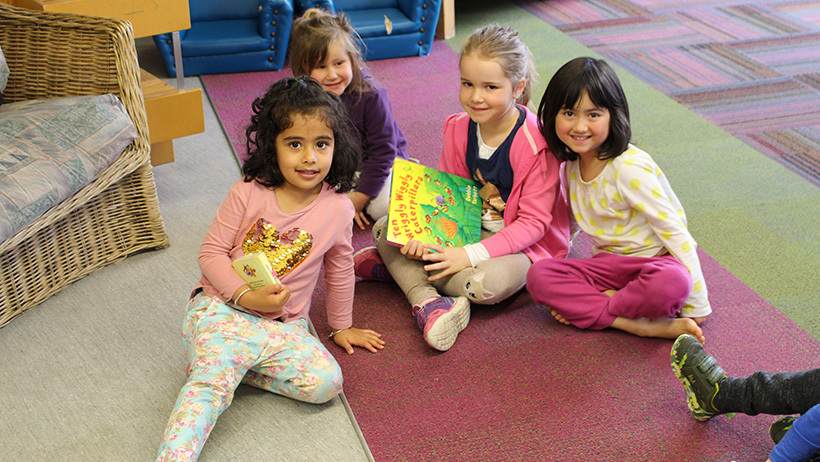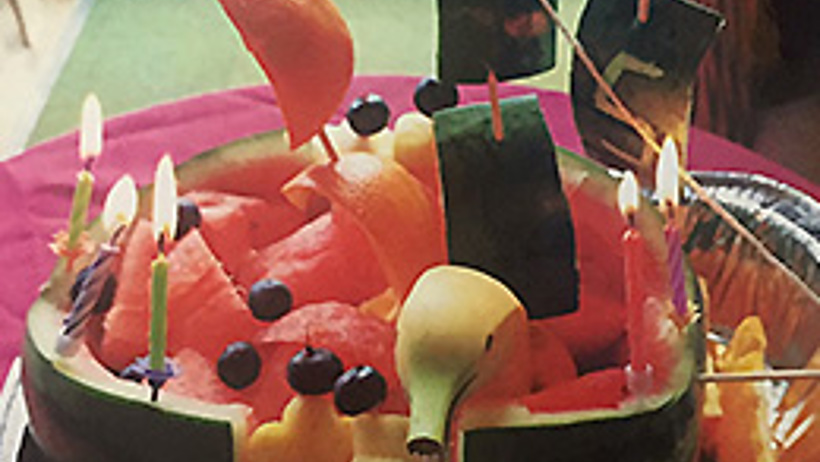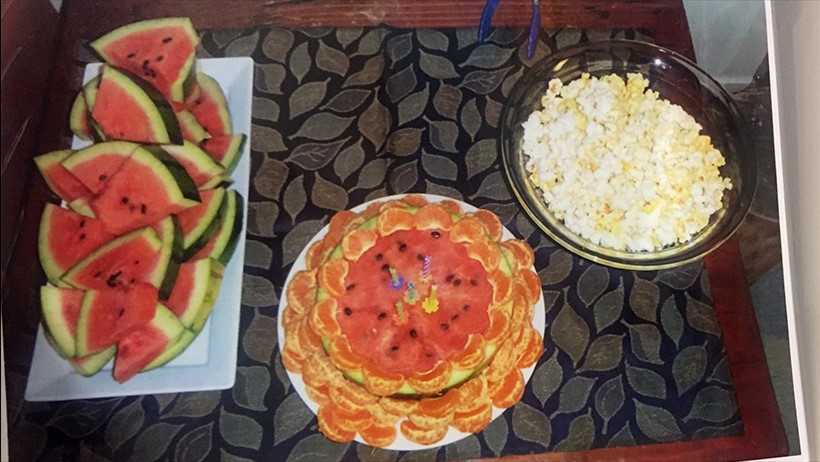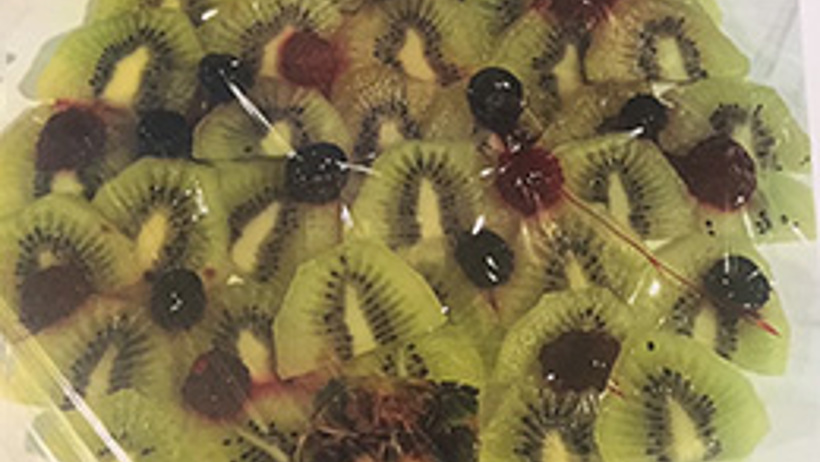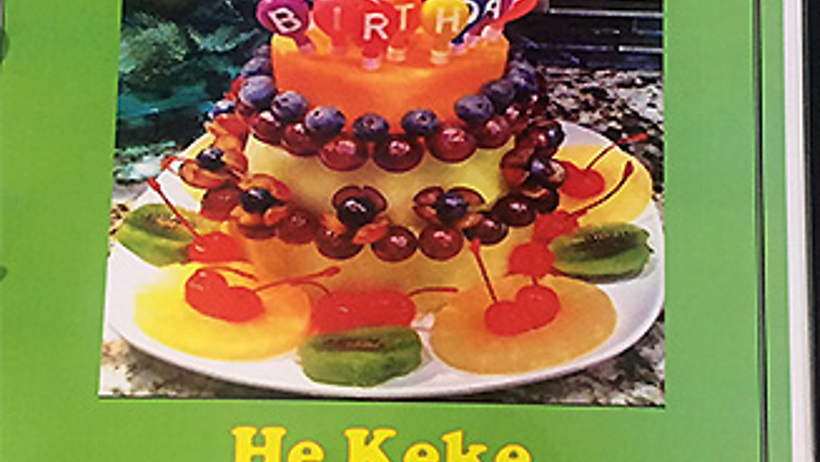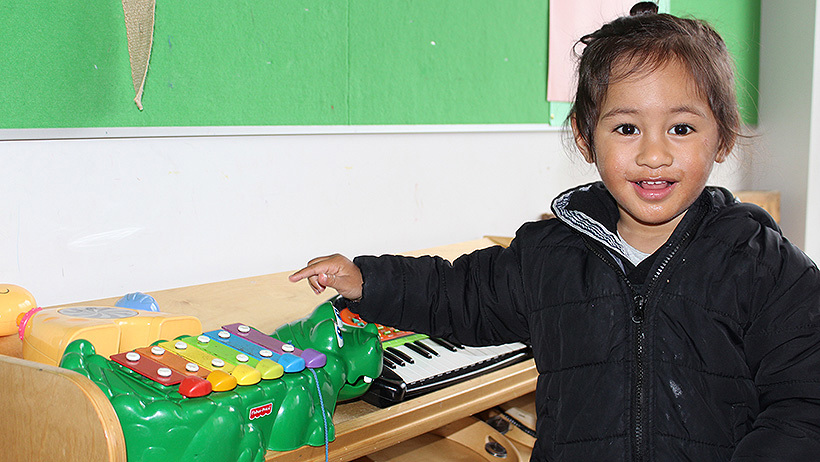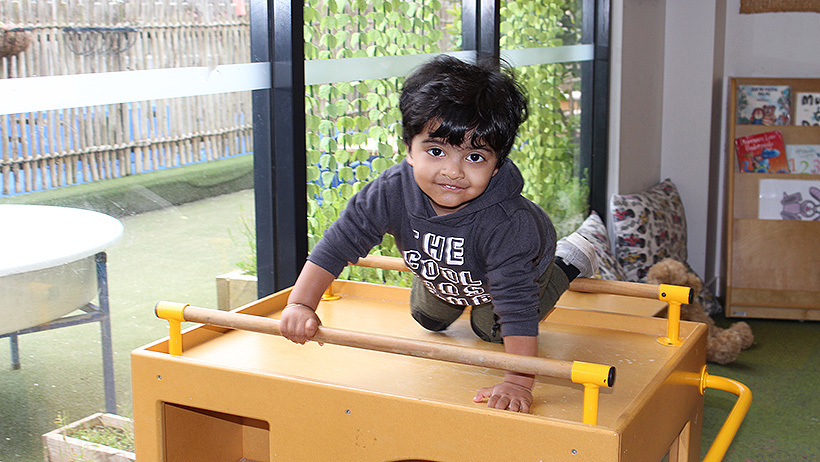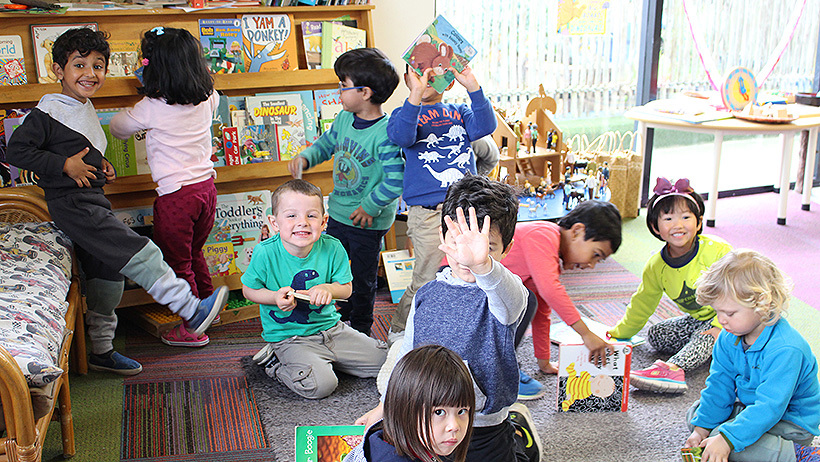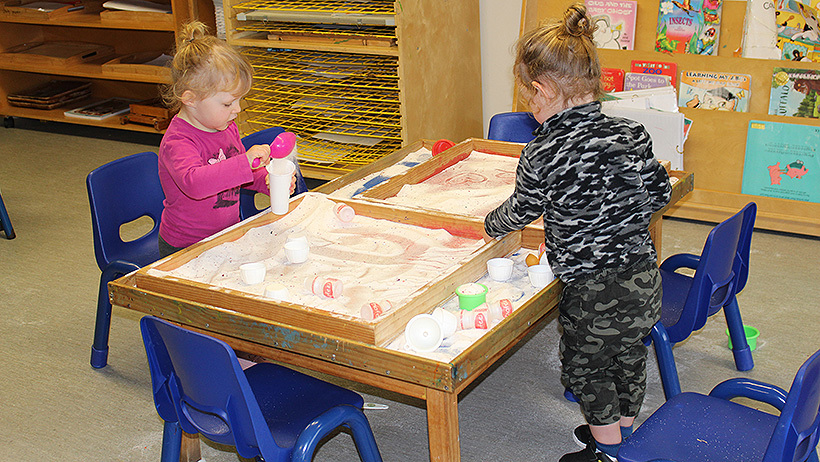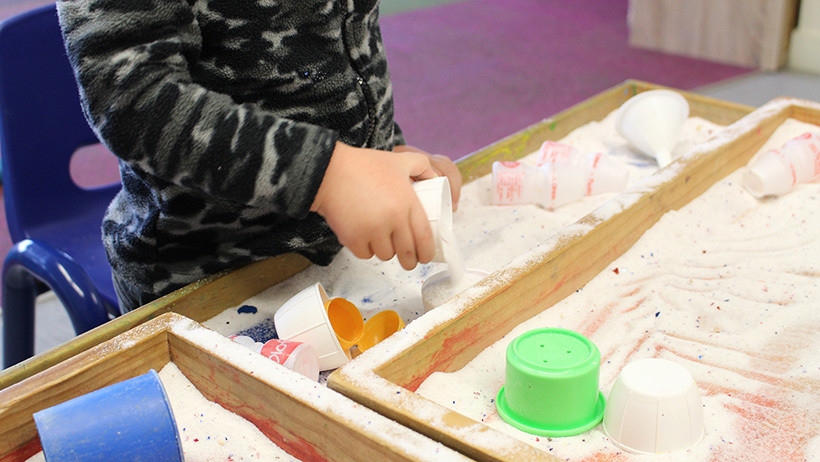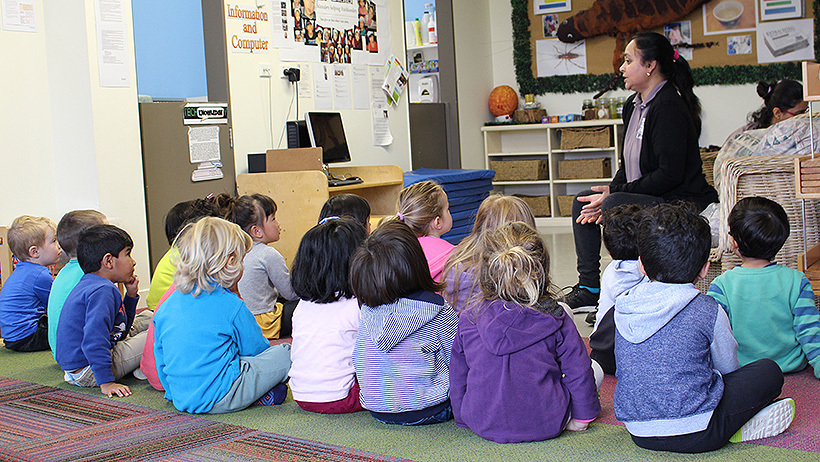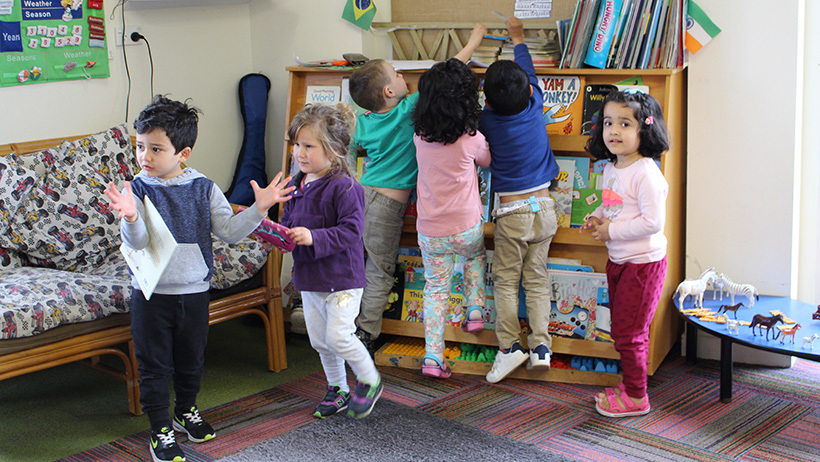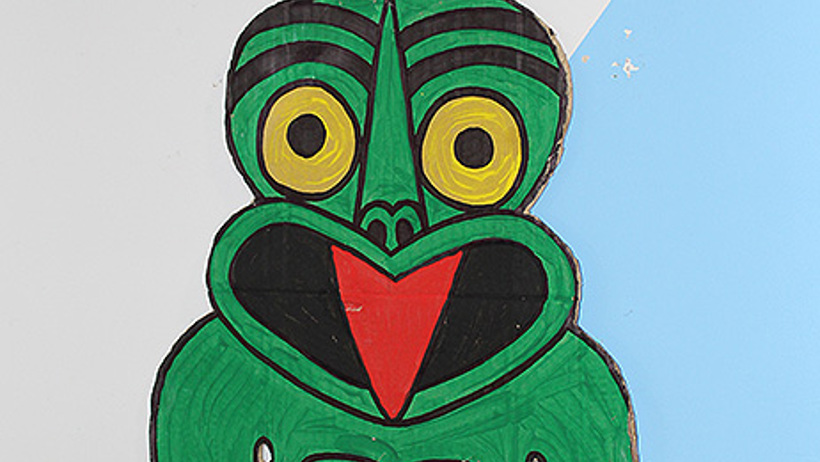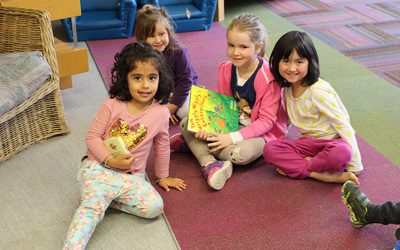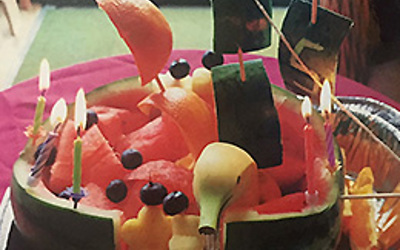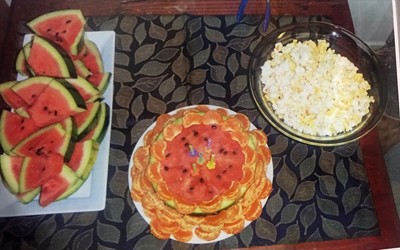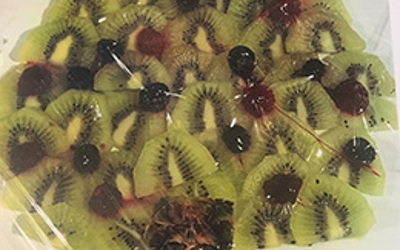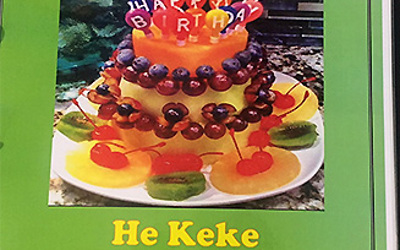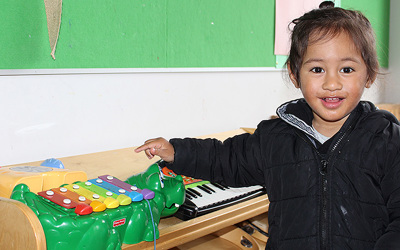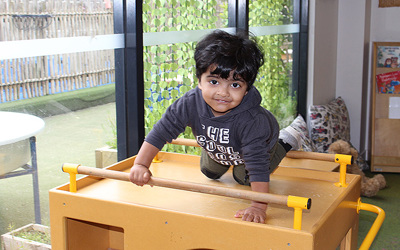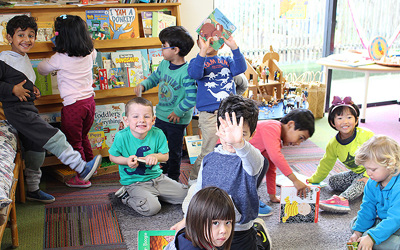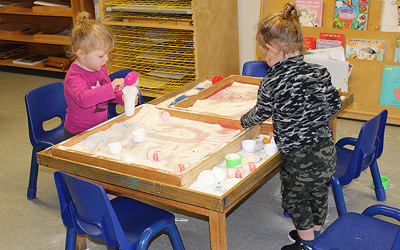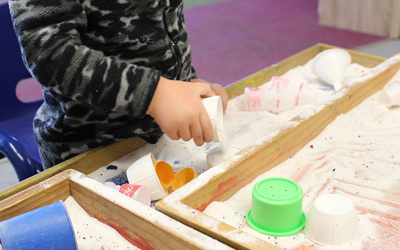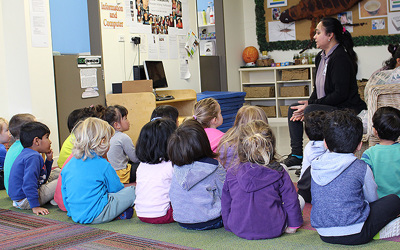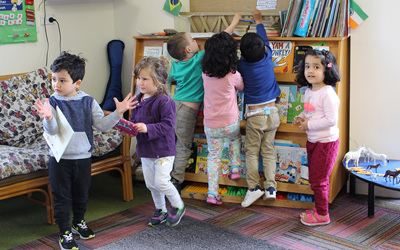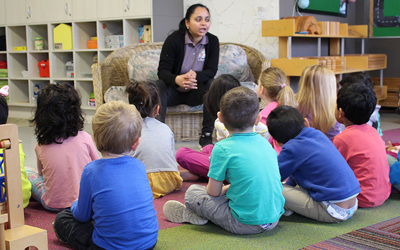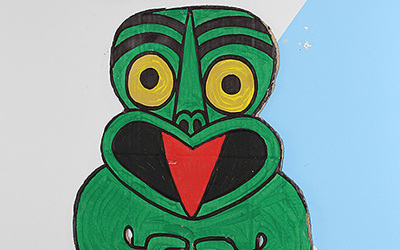 At Lollipops St Lukes we believe our role is to help children reach their full potential through love and education. We want children to grow up as competent and confident learners and communicators, healthy in mind, body and spirit, secure in their sense of belonging and in the knowledge that they make a valued contribution to society.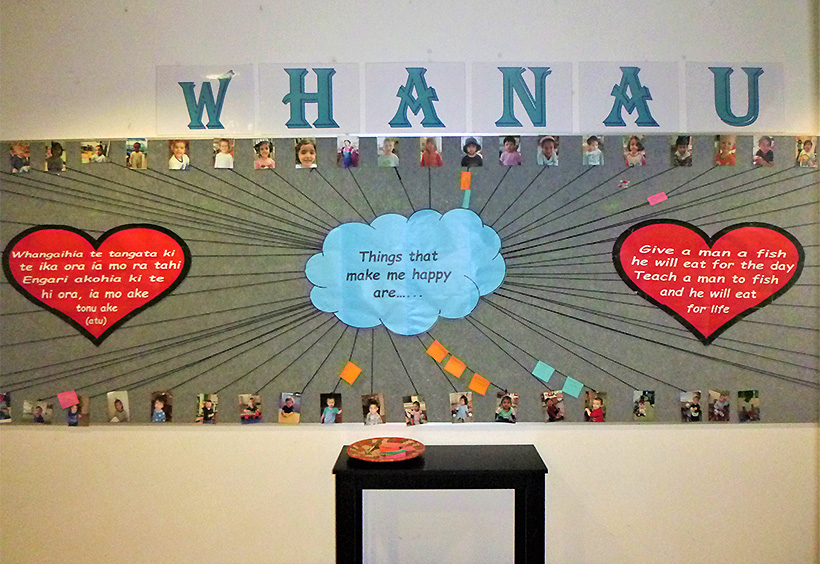 Whanau Aspiration Board
The idea of our whanau board is to incorporate a holistic view of our centre. Whanau/families are at the core of this, so to celebrate and encourage this dimension we continuously invite whanau to comment on the questions and statements we put on the wall. Whanau are drawn to the wall when they see photos of their child.
The vision for our centre is based on the concept of Whakawhanaungatanga.
Very broad yet so achievable, because we hold our families at the heart of everything.
Our innovative whanau board is a convenient way for parents to participate in centre life and their child's learning. Post it notes are placed on a table by the wall, inviting families to share their aspirations, initiatives and comments.
Evolve Education Group is a leader in early childhood education, with over 120 centres across New Zealand offering a range of top quality learning options for all of our families.
Our highly regarded brands – which include Active Explorers, Lollipops, Pascals, Learning Adventures, Little Wonders, Little Lights and Little Earth Montessori – nurture children to love learning and become the best they can be. Rich and diverse educational opportunities are delivered by passionate, experienced educators in purpose designed centres equipped with the latest learning resources.
Evolve Education Group is helping shape the future, preparing little minds for great things in today's ever changing world.