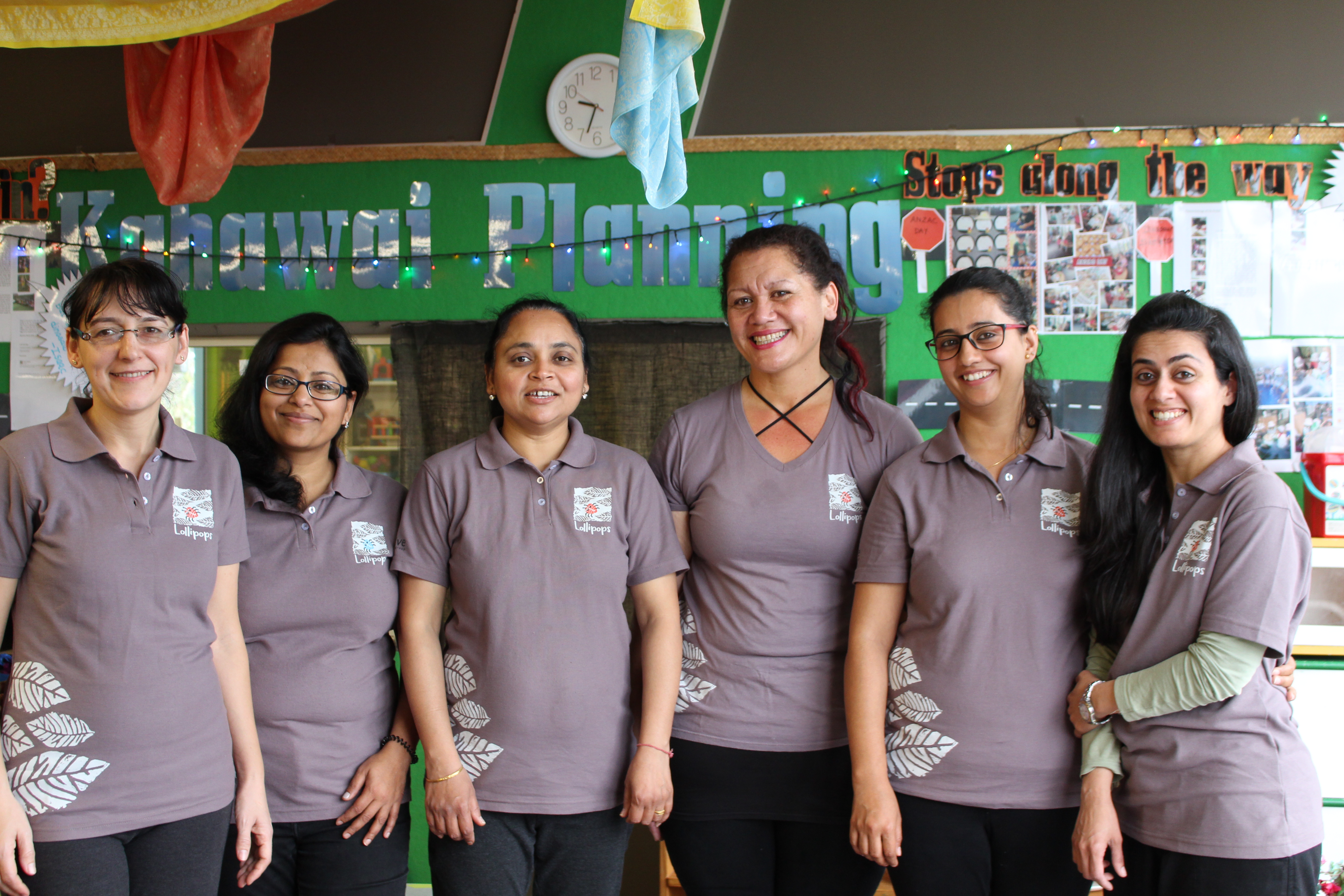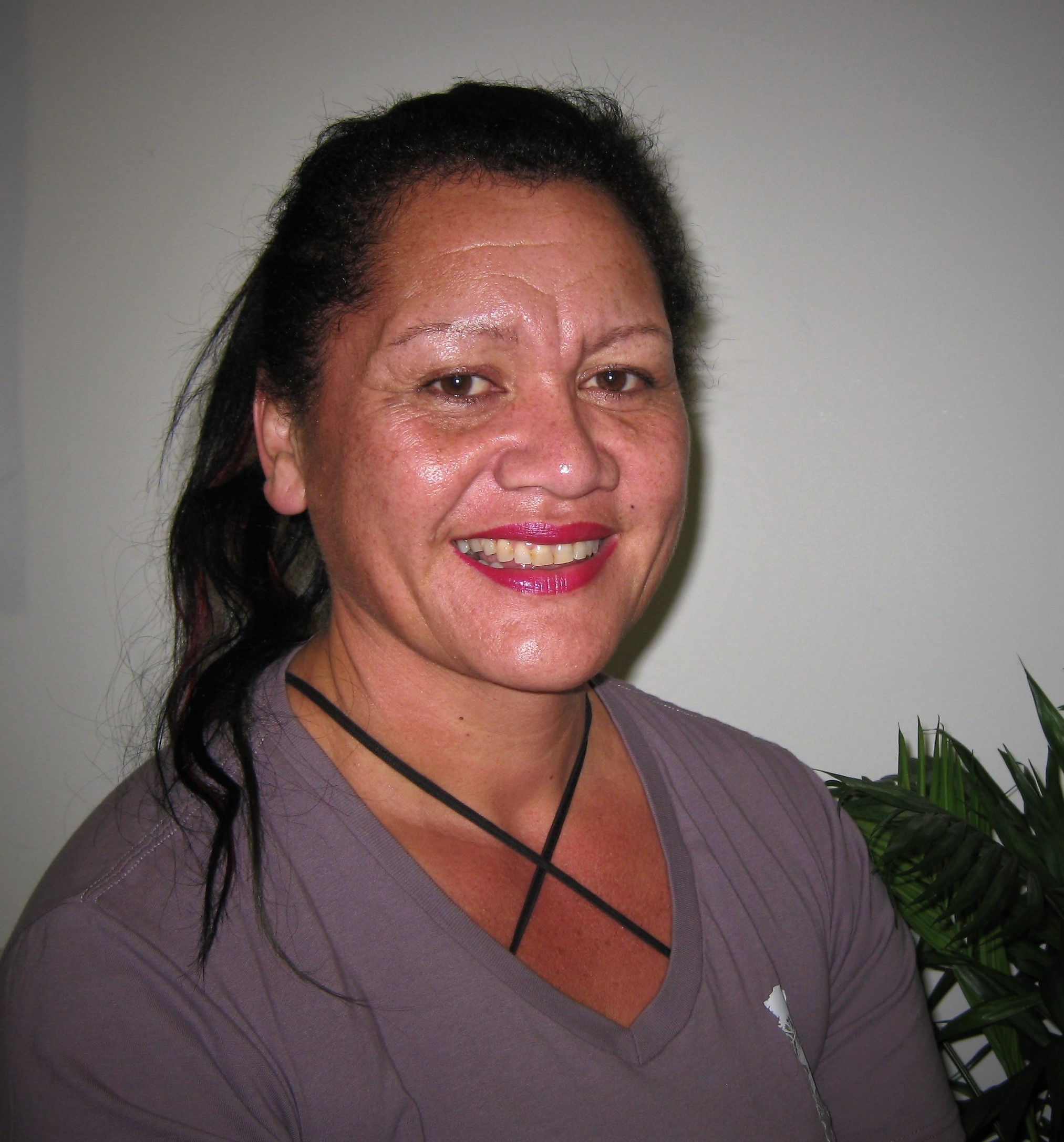 Shirley-Anne Taiaroa
Centre Manager
My teaching career spans over twenty years, beginning in a Maori Language Nest where I discovered my vocation, working with children. I then went on to study, attaining my Bachelor in Early Childhood, Specialising in the Montessori Philosophy.
Building and establishing relationships with whanau/families, observing and engaging in responsive reciprocal relationships with children and solidifying strong teams that enable the concept of this is one of my life missions.  
I bring with me a wealth of music, love of teaching and cultural identity. My teaching practice involves creating stimulating and fun environments, as well as fostering confidence and independence within children.