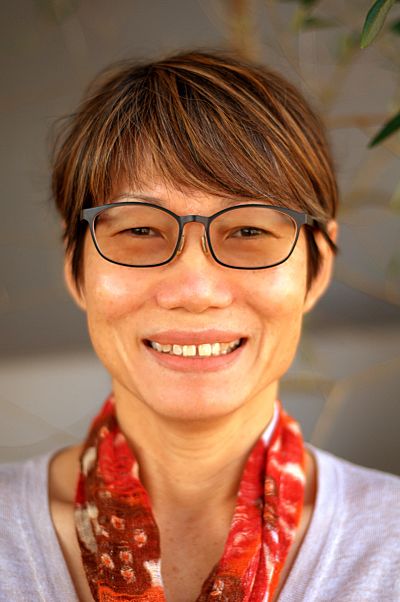 Catherine Tan
Centre Manager
Kia Ora! My name is Catherine Tan and origin from Singapore. I have made my home in New Zealand for over 28 years. I graduated with a Diploma of Teaching (ECE); Bachelor of Education and a Post-Graduate Diploma of Education from Massey University in Palmerston North.
I have been in ECE for over 18 years as a teacher, head teacher, team leader and an assistant principal in different settings and overseas. I love teaching and have enjoyed the many exciting & learning journey with many children and their families and whanau.
I believe children need a nurturing solid foundation to acquire a variety of important skills, self-exploratory, self-discovery and attitudes that will affect their ability to learn, their personal development, their relationships with others to set them for life.
I enjoy the outdoors, trekking, travelling, playing chess, history and spending time with my family and friends.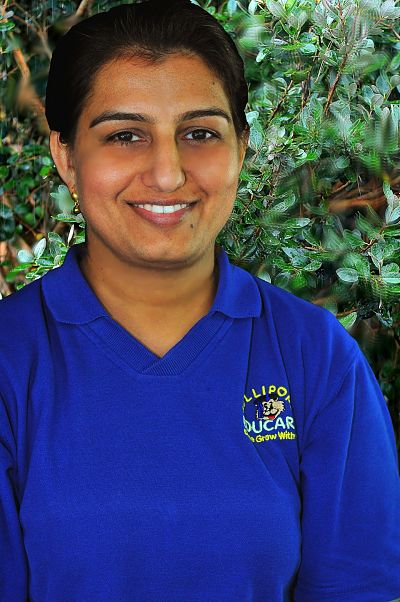 Parminder Kour
Team Leader Tohora Room (2.5 years – 3.5 years)
Kia Ora my name is Parminder Kour. I am team leader in Tohora room (Age 2.5-3.5). I hold a Graduate Diploma in Teaching Early Childhood –Level 7.
I have been working with children over 6 years. I believe in the value of the early years and setting children up to love learning. I believe in contributing to the teaching team through effective leadership and provide a stimulating, rich environment for the children in a safe and respectful environment.
I love spending time with my husband and two children. I relax by studying, reading and thinking.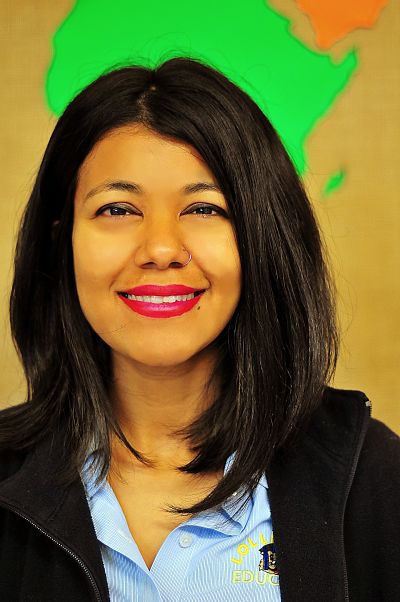 Priyanka Kapoor
Team Leader Taniwha Room (18months – 2.5 year)
I have been teaching in ECE for over 5 years, first attaining a degree in Psychology where I took up a teaching program in India where I got to teach children from the slums. This event was a turning point and that was when I realised my passion for children and make a difference in their lives. After moving to New Zealand I went on to further study gaining a Graduate Diploma of Teaching in ECE.
Teaching for me is very fulfilling, and it provides an avenue in which inspiring children can produce positive results. I believe in encouraging children to explore their inquisitive nature, celebrate their individuality, harvest love and kindness and supporting them in their sense of wonderment. In turn, they inspire me with their sense of wonder and conviction as they explore the wider world.
My interests are varied, where I enjoy roller coasters, exploring nature, travelling and home décor.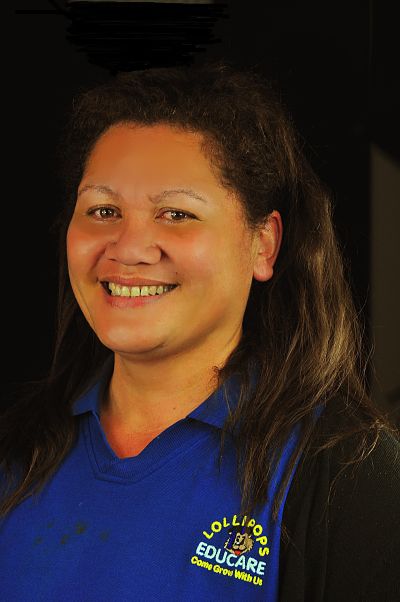 Shirley-Anne Taiaroa
Team Leader Kahawai Room (3.5 years – 5 years)
My teaching career spans over twenty years, beginning in a Maori Language Nest where I discovered my vocation, working with children. I then went on to study, attaining my Bachelor in Early Childhood, Specialising in the Montessori Philosophy.
Building and establishing relationships with whanau/families, observing and engaging in responsive reciprocal relationships with children and solidifying strong teams that enable the concept of this is one of my life missions.  
I bring with me a wealth of Music, love of teaching and cultural identity. My teaching practice involves creating stimulating and fun environments, as well as fostering confidence and independence within children.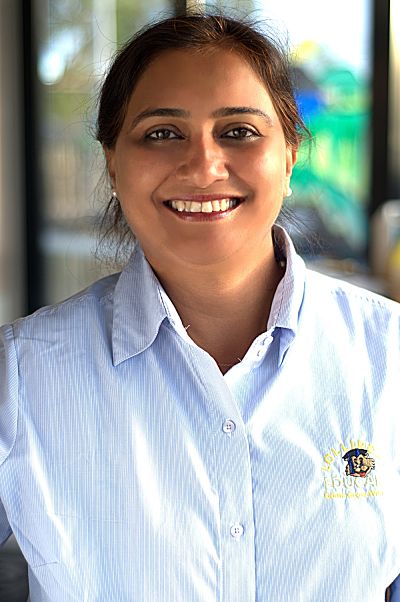 Sneh Bharat
Team Leader Pariko (3 months – 18 months)
NAMASTE, HELLO, KIA ORA. MY NAME IS SNEH BHARAT AND I WORK WITH THE UNDER TWO'S.
I have been with Lollipops for over four years. I have 25 years of experience in teaching, working alongside different age group. I am passionate working with children and their families on a personal and professional level.
I aim to foster love, trust and creative learning in children; as well as providing well-being, quality care, and making each special moment a positive experience.
I am always keen to provide children with a safe, fun and active environment, where children can grow as competent and confident learners.