Lollipops St Lukes has four separate rooms, enabling us to deliver safe, nurturing and age appropriate learning experiences for all our children. And even though we are on the second floor, we also have aesthetically beautiful and developmentally appropriate outdoor spaces!
Pariko Room
The Pariko Room is a home away from home for our infants. It is staffed by three nurturing and highly experienced teachers who practice the RIE philosophy and primary caregiving.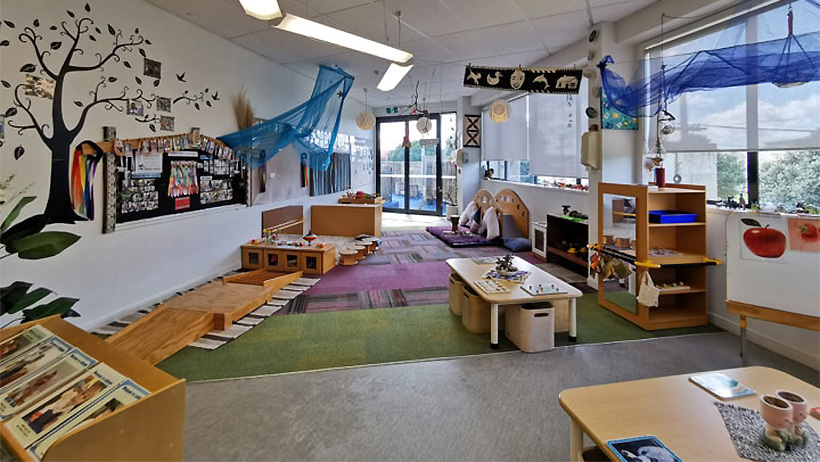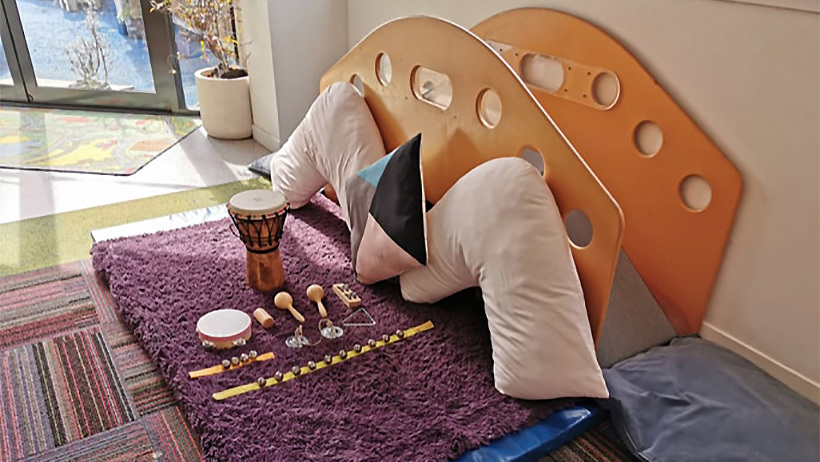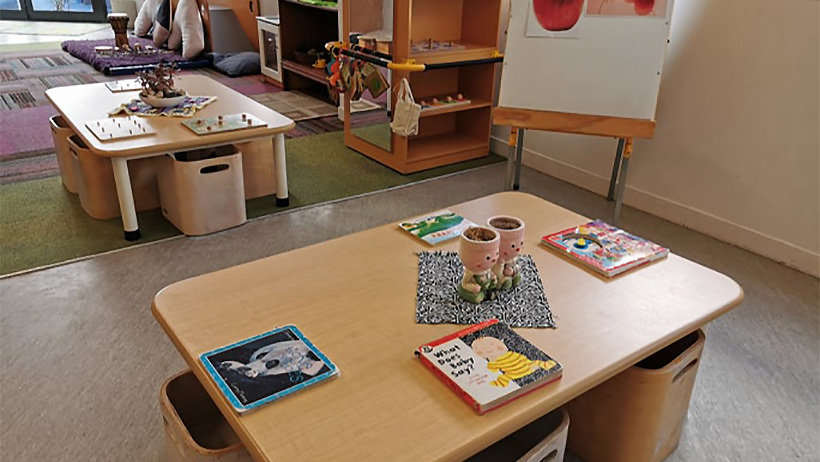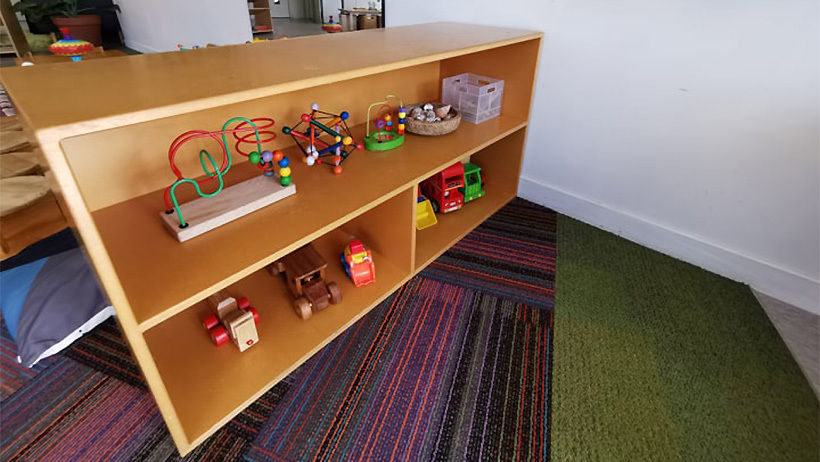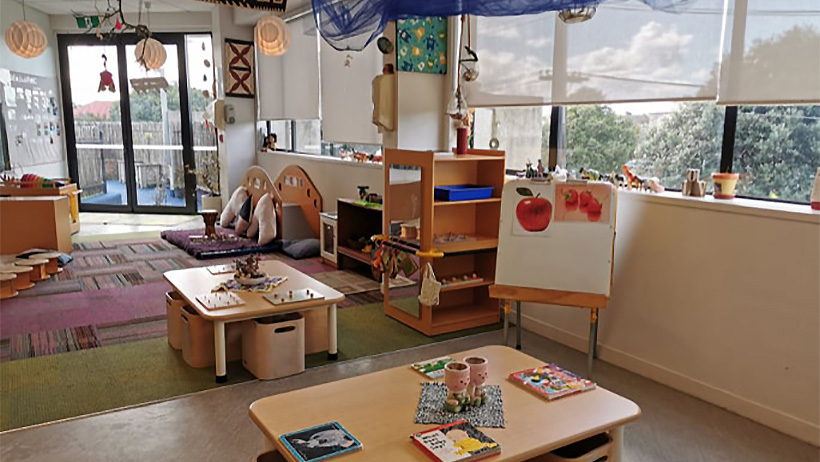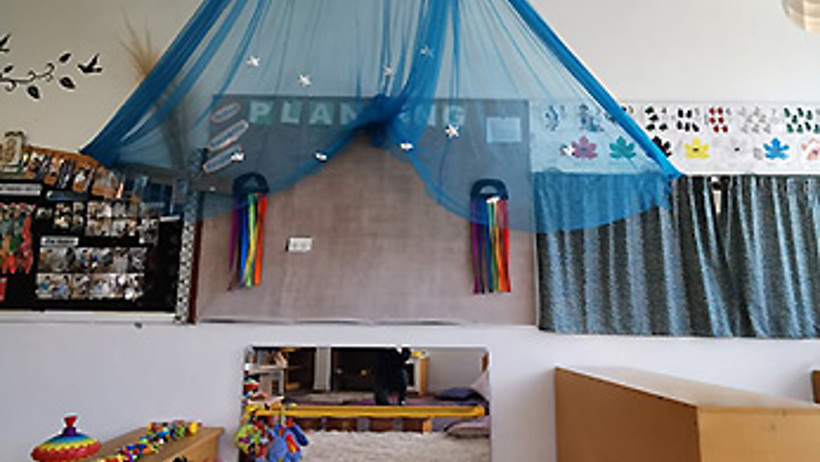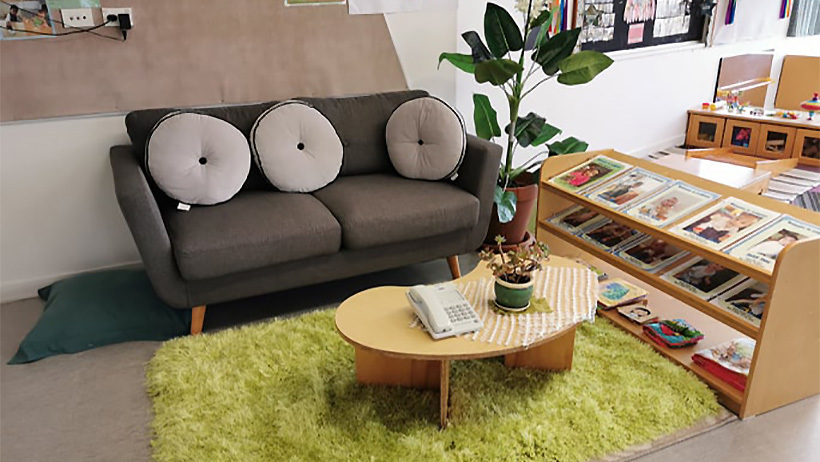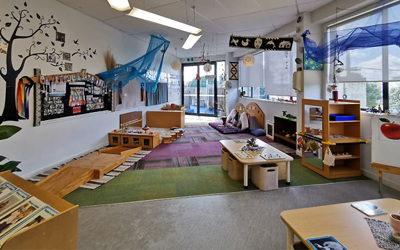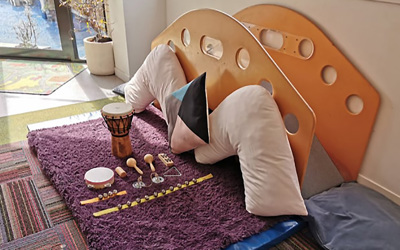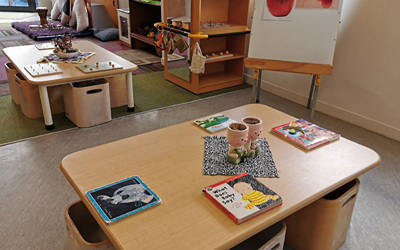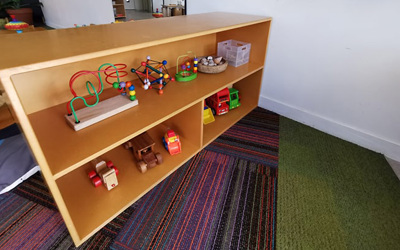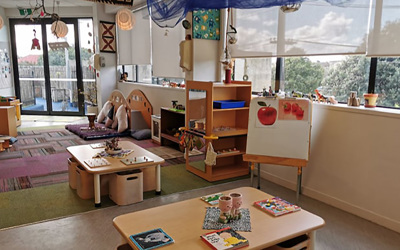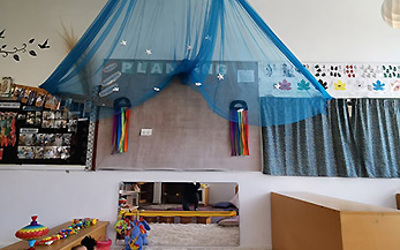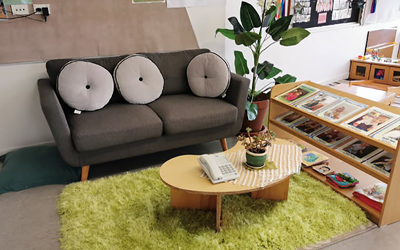 This is our infant toddler space where children have fun and learn under the expert guidance of three of our experienced educators. Primary caregiving is still embraced in this room.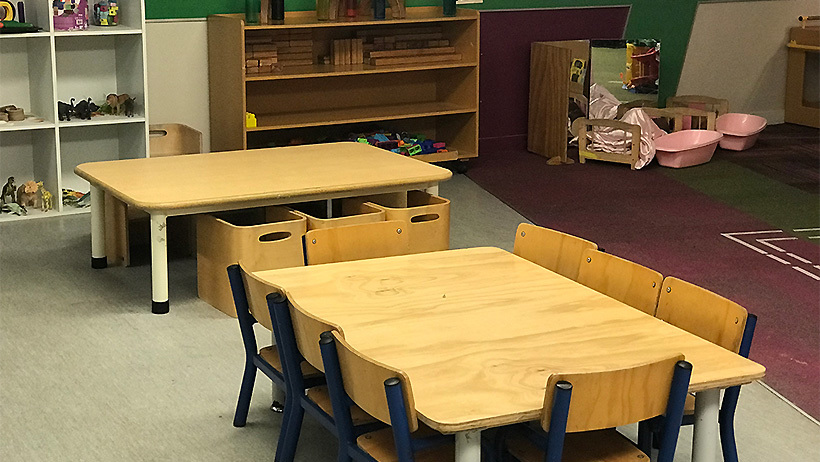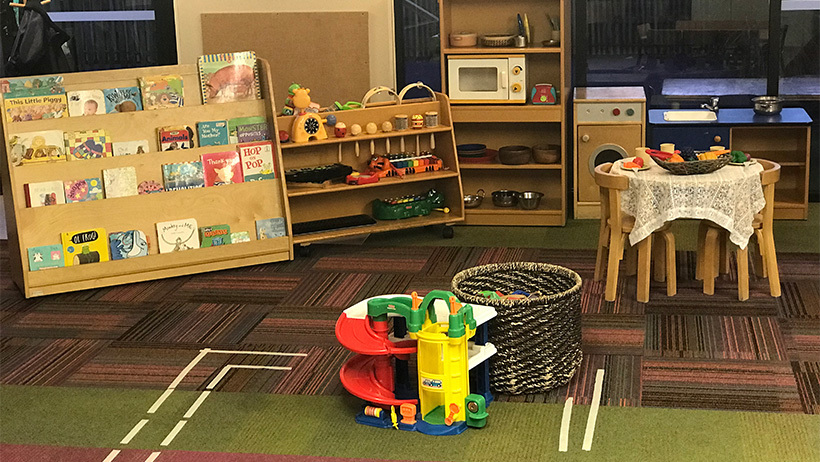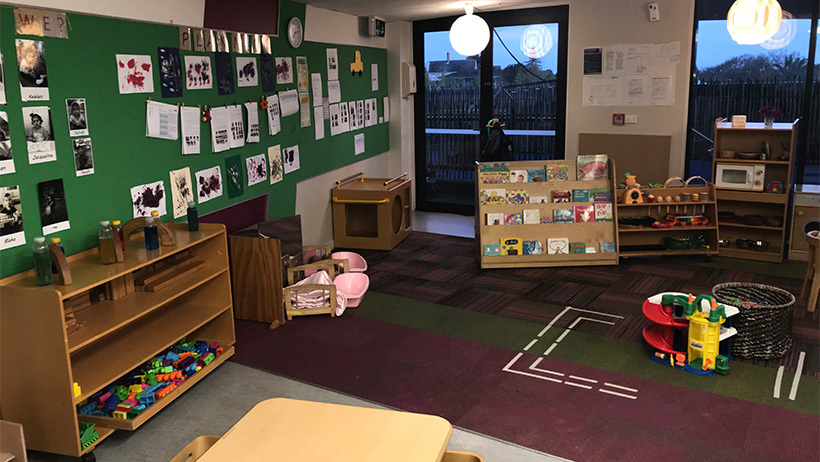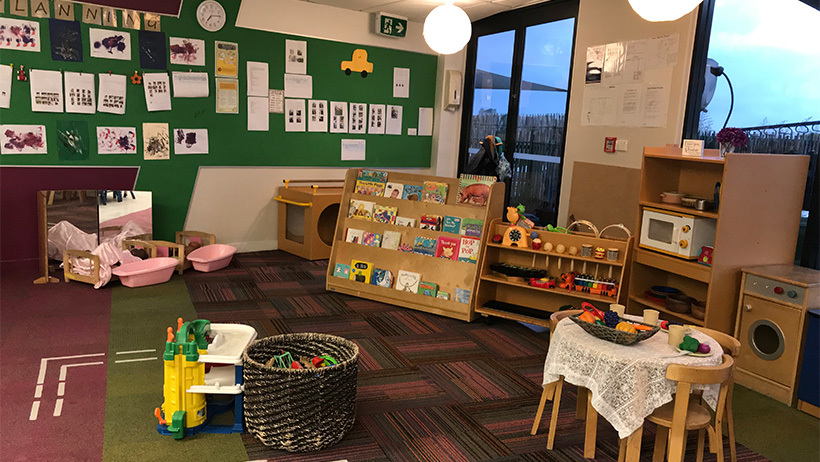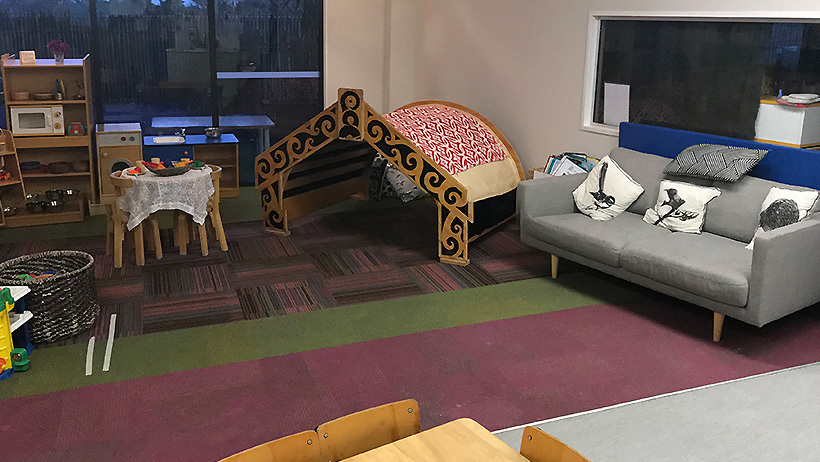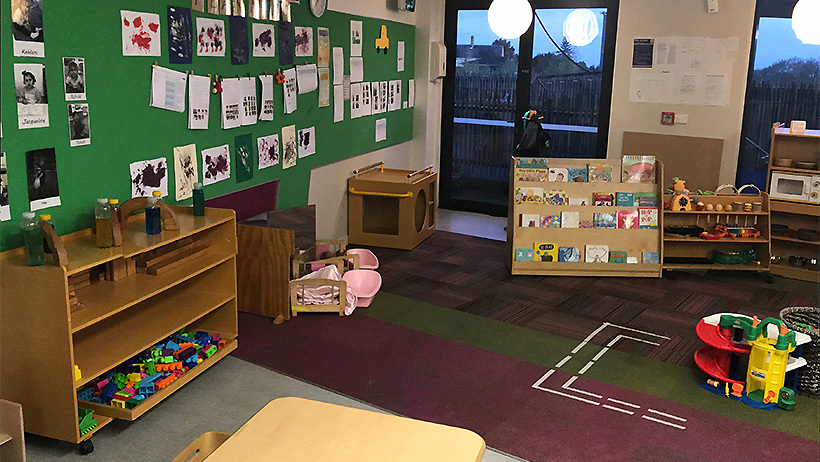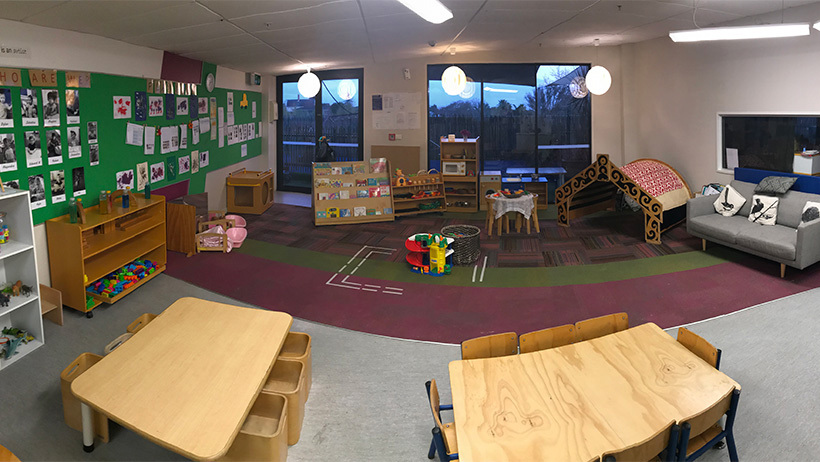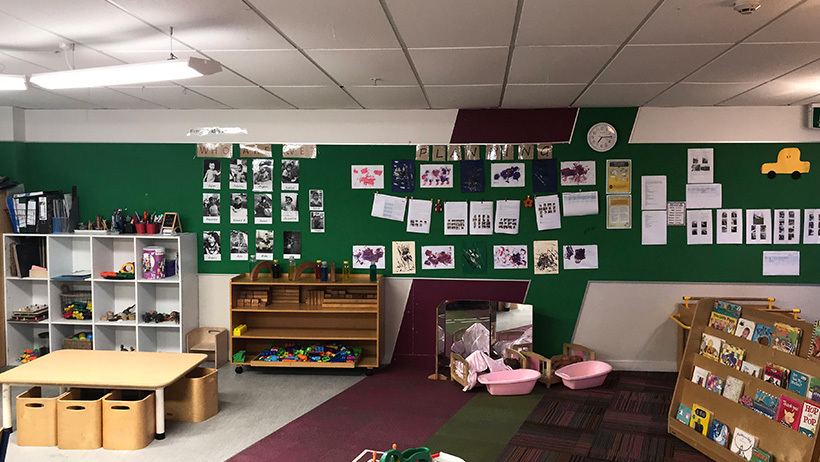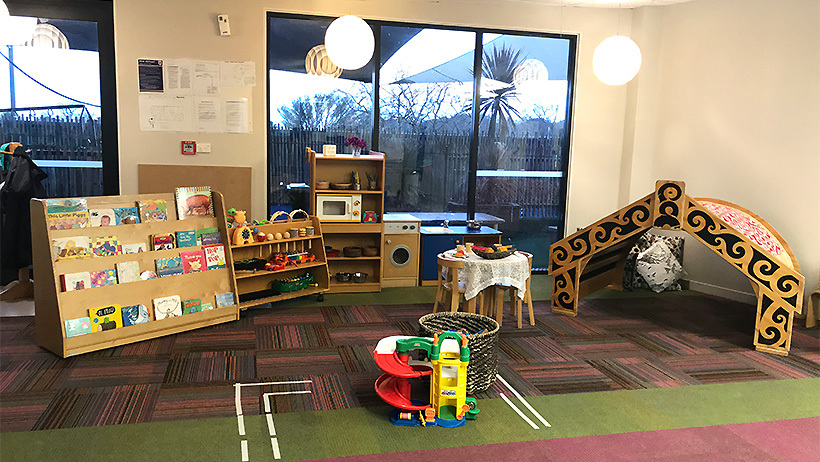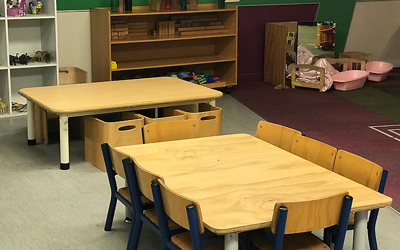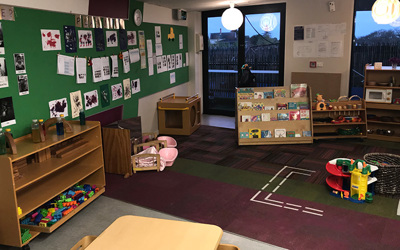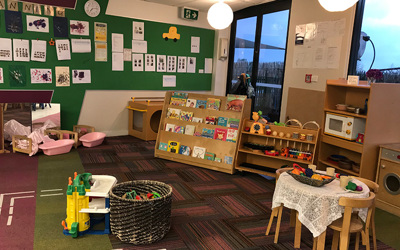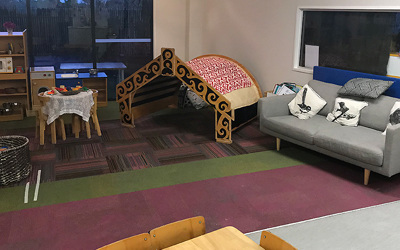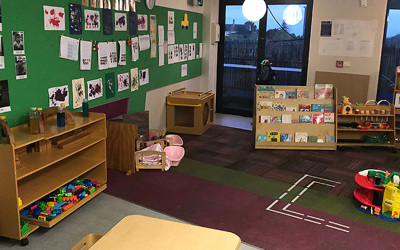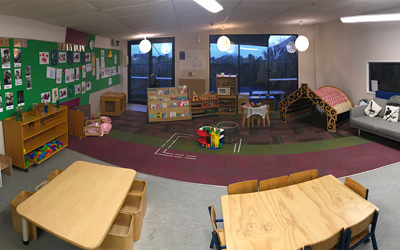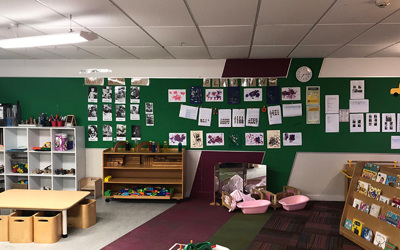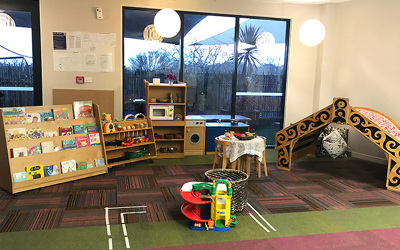 This is home to our toddlers, who thrive under the nurturing care of our experienced trained teachers. Emotional wellbeing is embraced and toilet training is encouraged.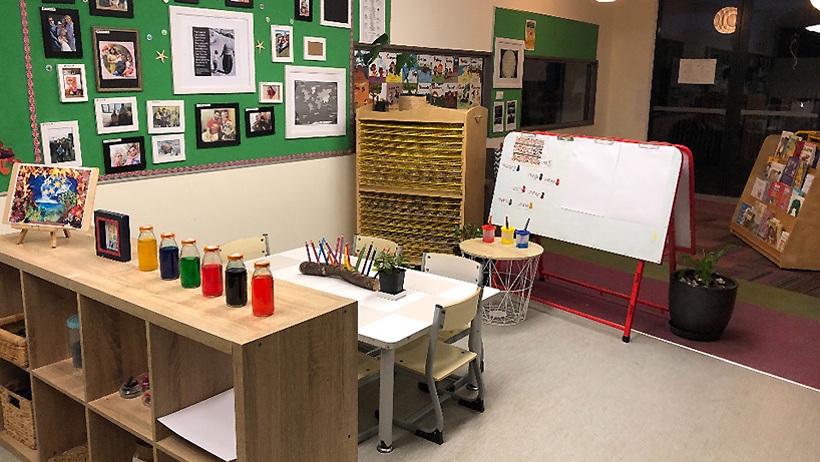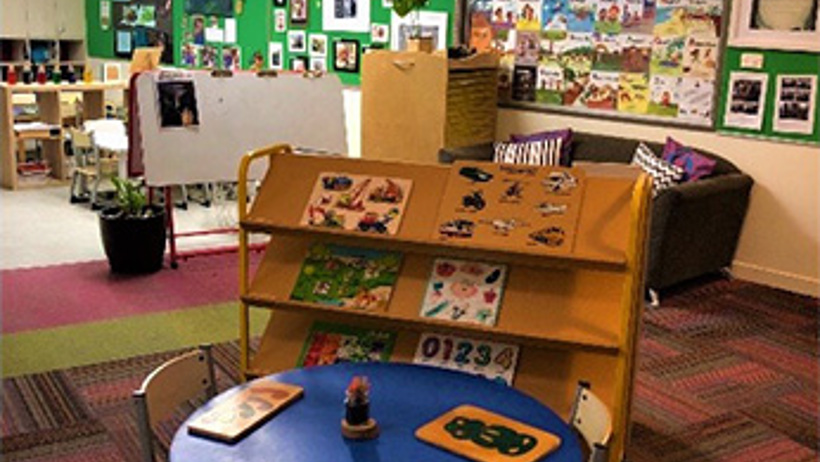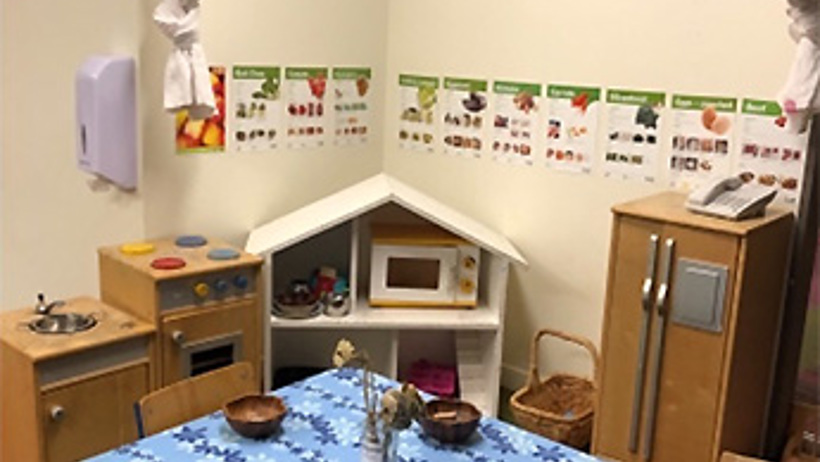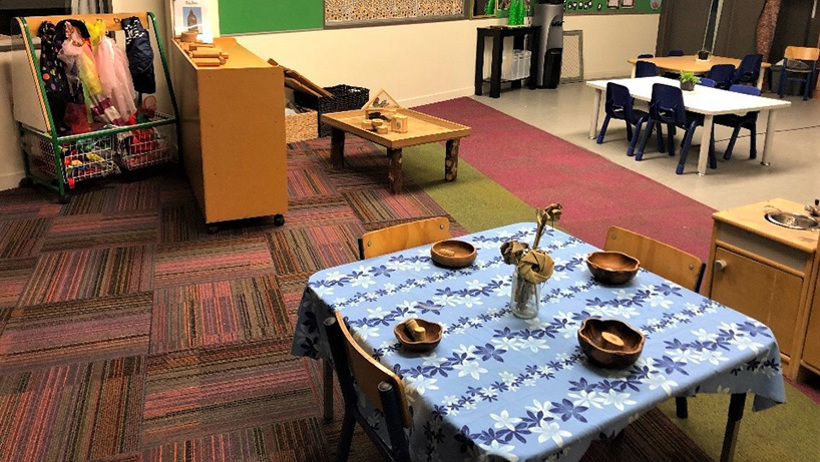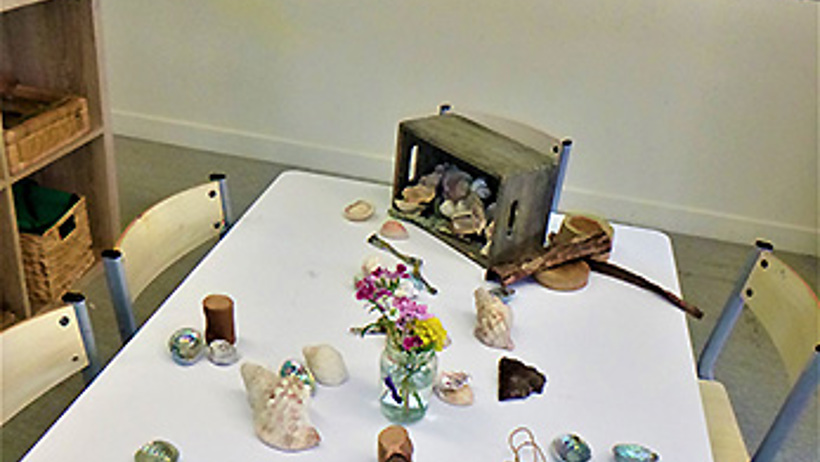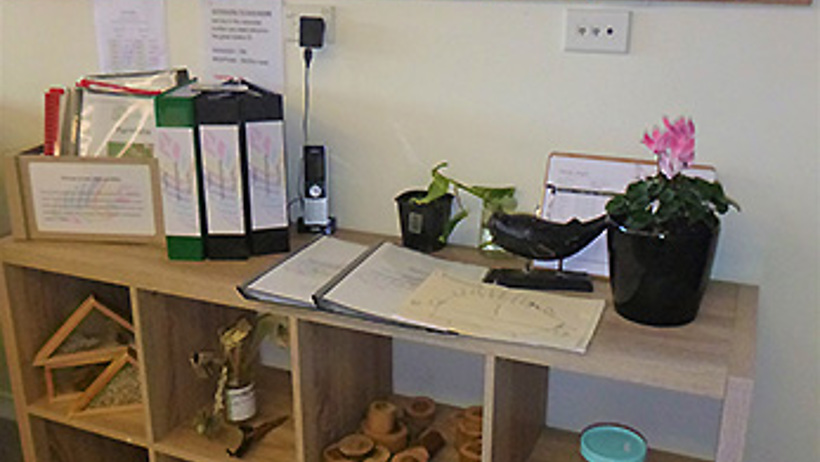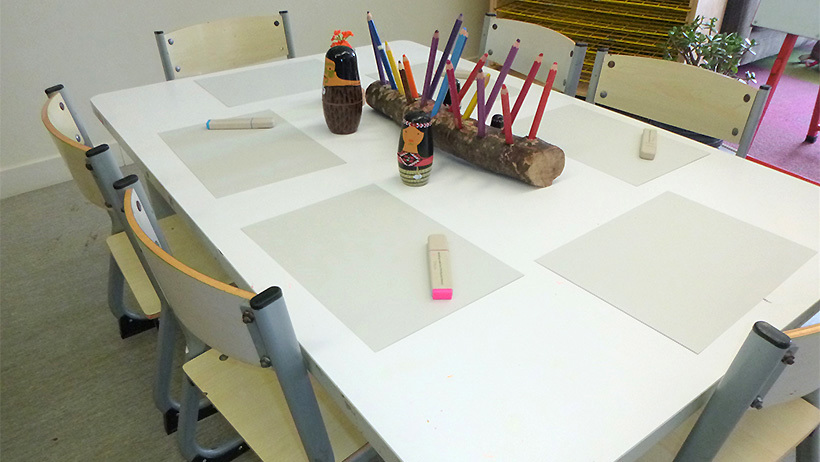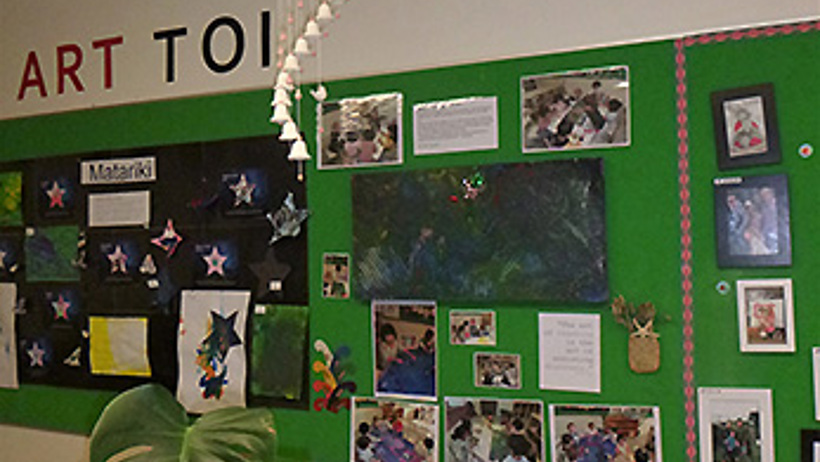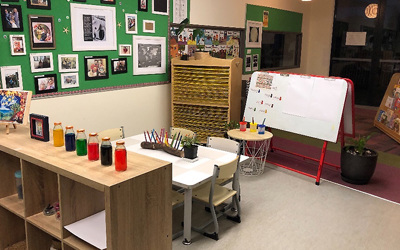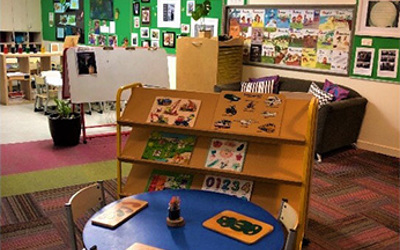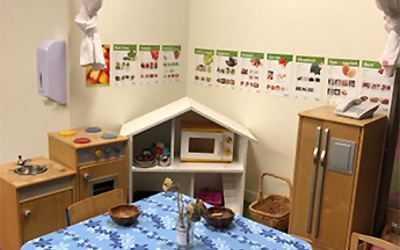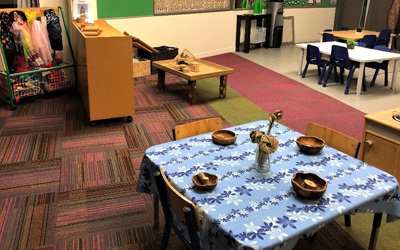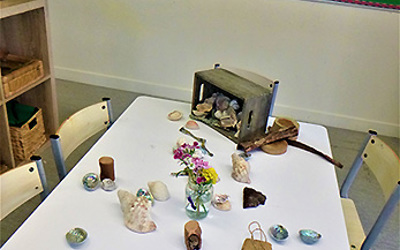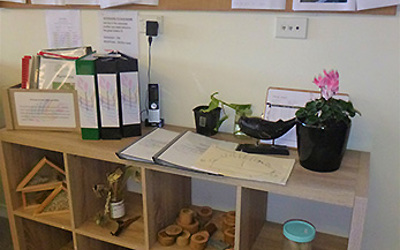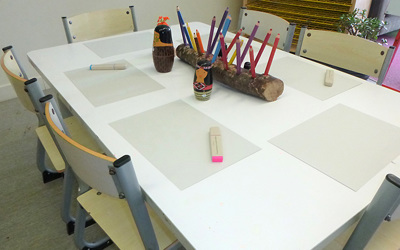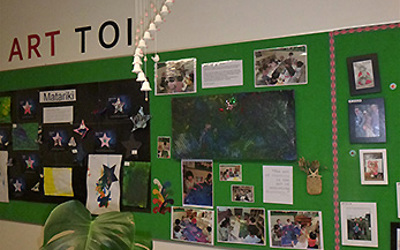 This is where our preschoolers prepare for big school! Independence is fostered and children naturally develop the skills needed for formal learning. While we don't actually teach maths, reading and writing, we give children the foundation skills required for this.