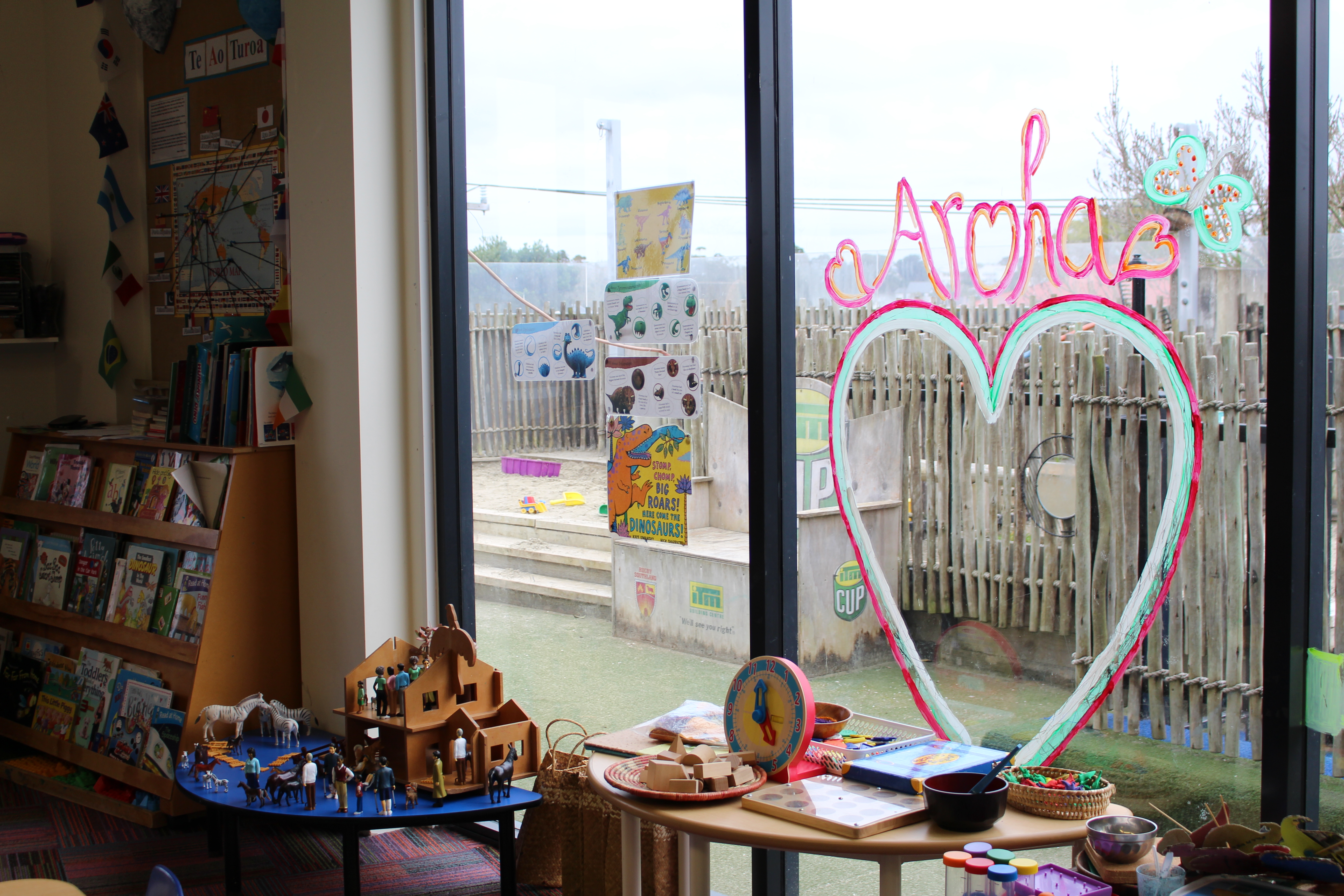 Lollipops St Lukes is a purpose built all day early childhood education centre. The lay out of the centre enables our skilled and caring educators to meet the needs of individual children. Our centre philosophy has been developed as a team to ensure that we off our community a high standard of education and care and also to ensure that we work together as a team with a shared vision to ensure positive outcomes for all children. We believe that children learn best through respectful and reciprocal relationships with interested adults.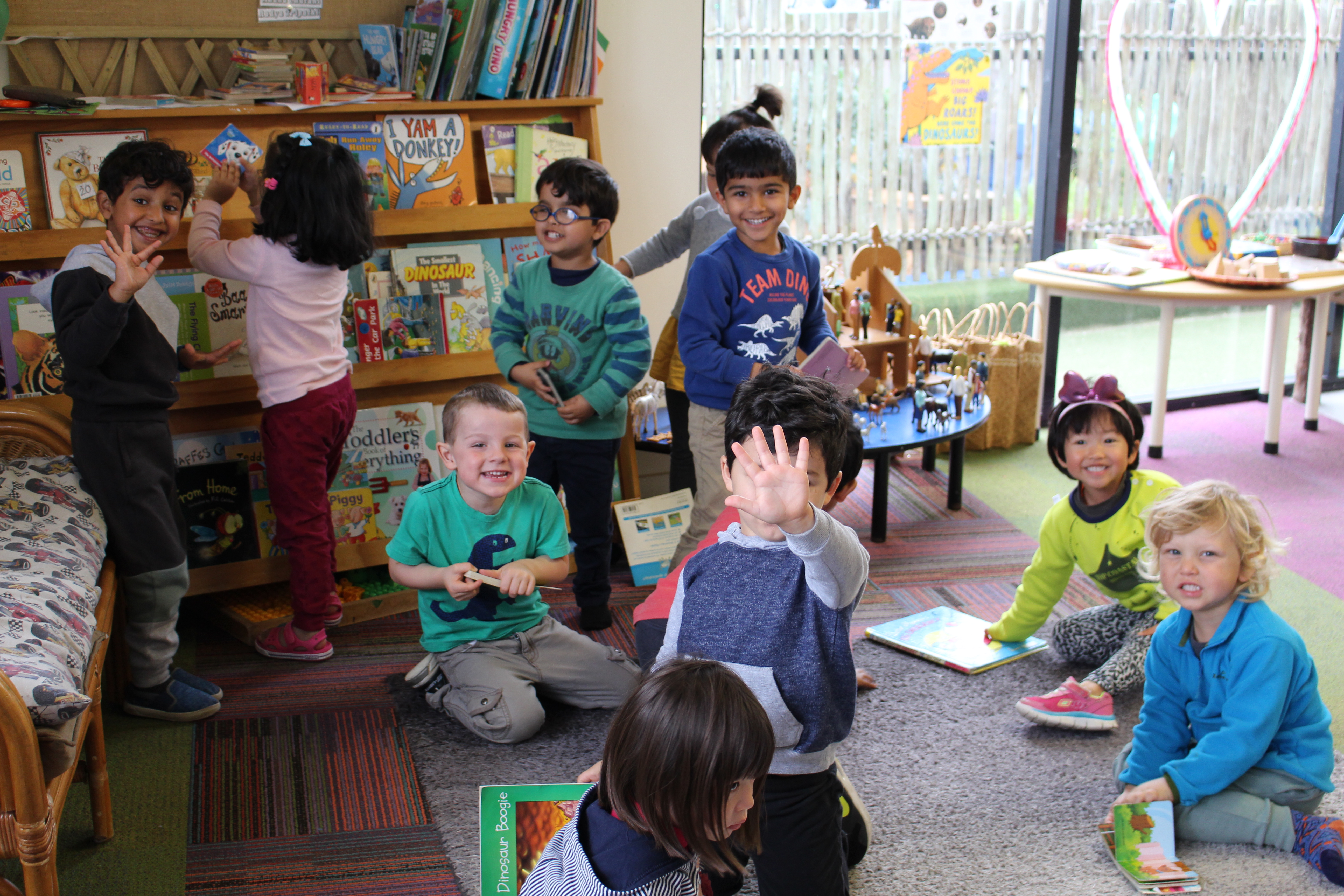 The Learning Programme
Our educators are reflective and thoughtful. Our educators aim to provide a child initiated programme to encourage each individual child's development. Regular staff and planning meetings are held to ensure that teachers have time to reflect, plan and implement a rich and interesting learning environment for children to explore.
Educators are guided by the principles of Te Whaariki – the New Zealand Early Childhood Education Curriculum. We aim to foster children's dispositions and interests – to empower them to develop a life-long love of learning. Each child is valued and respected as an individual and all children are encouraged to learn and grow through making a contribution to the learning environment and programme. Children are encouraged to express their thoughts, ideas and feelings and teachers work to engage and support individual children's strengths and interests. Teachers observe and respond to children's dispositions and document these through programme planning, photographs, children's creations and learning stories. Each child has their own portfolio which is a record of their learning journey. Teachers collaborate to develop the documentation of these and aim to give a balanced view of children's learning and development.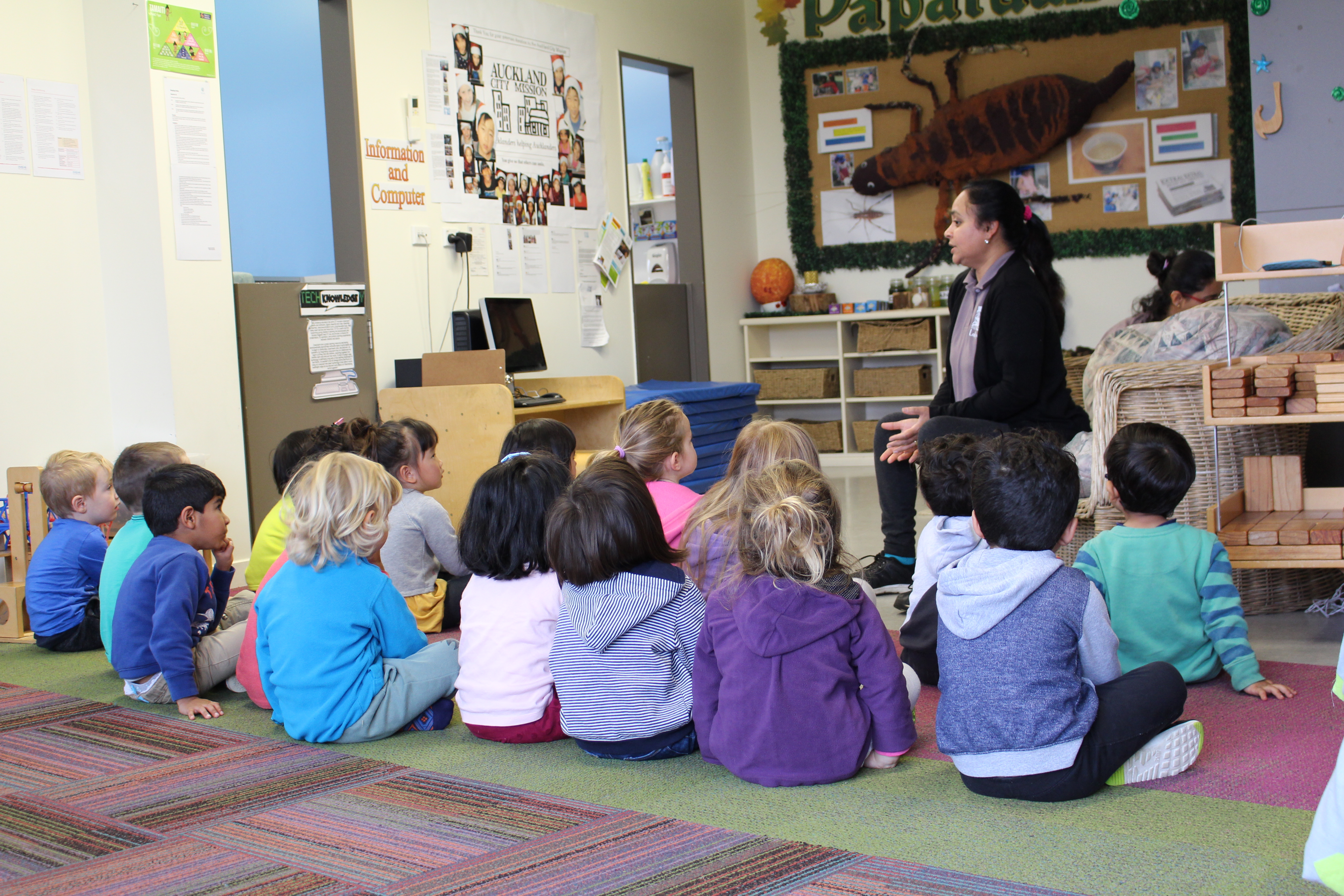 At Lollipops St Lukes, children have opportunities to:
Be active participants in their own learning
Spend time with interested adults and develop their communication skills
Develop confidence about who they are and what they know
Develop social competencies and build friendships with other children
Develop a love of learning and have fun doing things they are interested in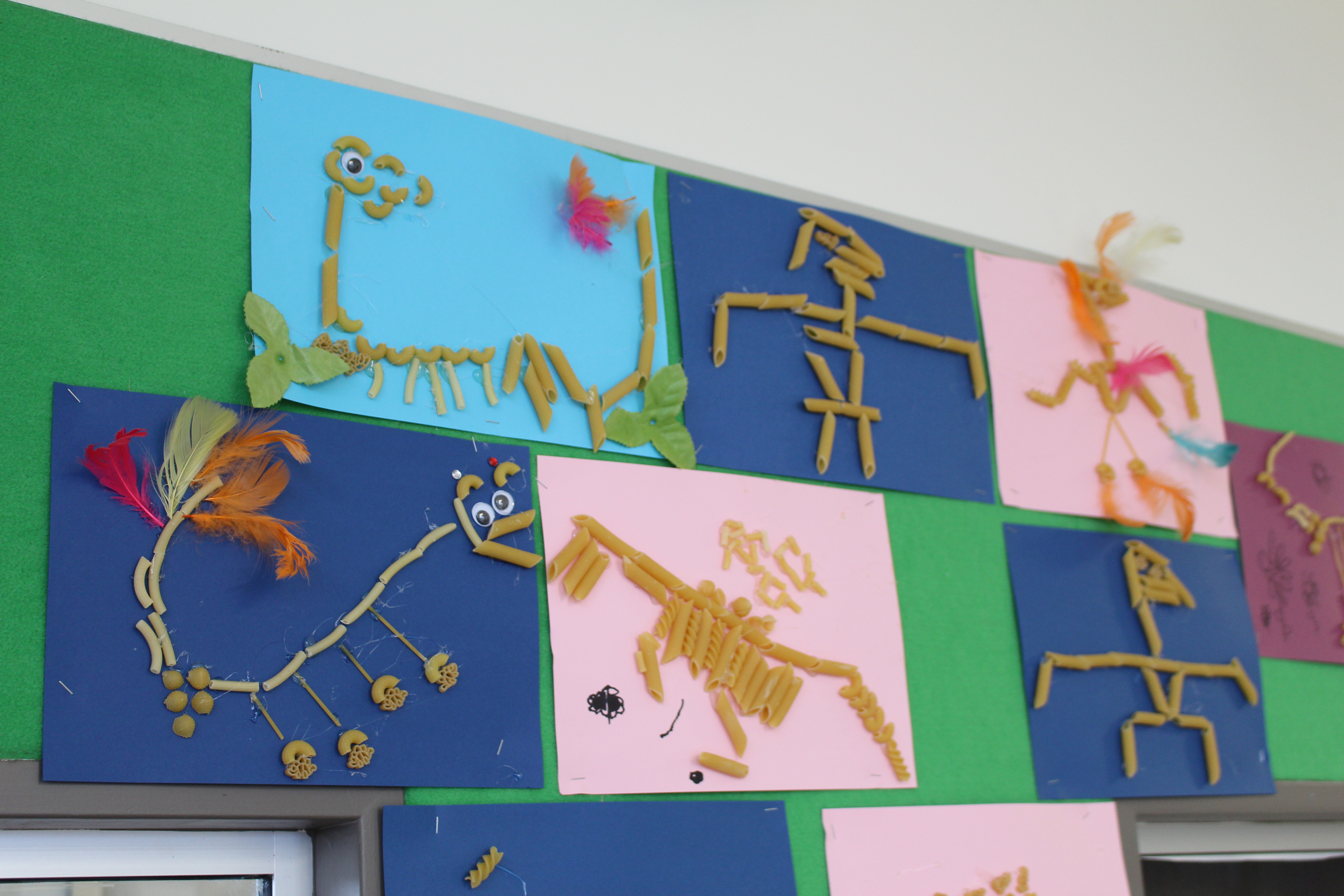 Partnerships with Families and Communities
Parents are also encouraged to contribute to the programme and their child's portfolio and teachers value parents and whanau contribution. Teachers aim to partner families and whanau in the aspirations they have for their child and do this by making time to talk with parents each day, regular newsletters, parent evenings as well as inclusive family centre-wide events. Parents are encouraged to participate in trips, celebrations and to also share their culture with the centre. We consider our centre to be a nurturing and inclusive place within our community.