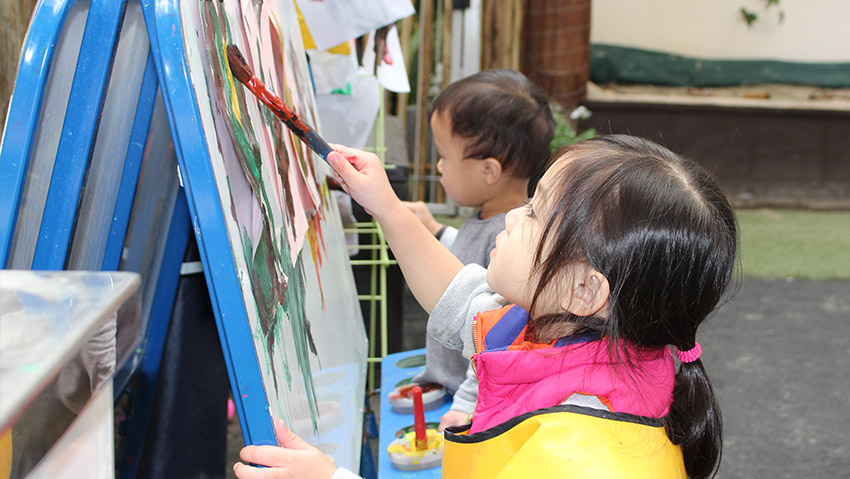 Here at Lollipops Takanini, we believe each child is a unique individual, who has the ability to grow into a happy, confident, competent and capable learner.
We are inspired by Reggio Emilia and follow the New Zealand Early Childhood Curriculum "Te Whāriki". 
Our image of a child is a strong confident child who shows respect for others enjoys building relationships with their peers and teachers.  They feel a sense of belonging and value within their environment and know their voice is always heard. They have a passion for learning and discovering new opportunities. They have fun in their learning.
The centre environment is set up as the third teacher. It is a very natural learning environment, which develops open ended questioning, thinking and learning.  We encourage each child to be the leader of their own learning through exploring, discovering, questioning and investigating.
We have passionate, caring and nurturing teachers at Lollipops Takanini who work alongside the children to provoke thinking and questioning.  They work together with the children as researchers, enabling each child to be curious about their own learning and environment.  This then develops lifelong learners.  Our teachers discuss and document children's learning through wall displays, portfolios, photos and verbal conversations.
We welcome, value and respect the diversity of our families within our centre regardless of ethnicity, culture, socioeconomic status or gender differences. We believe our families are an important part of our centre culture and who we are as a centre.