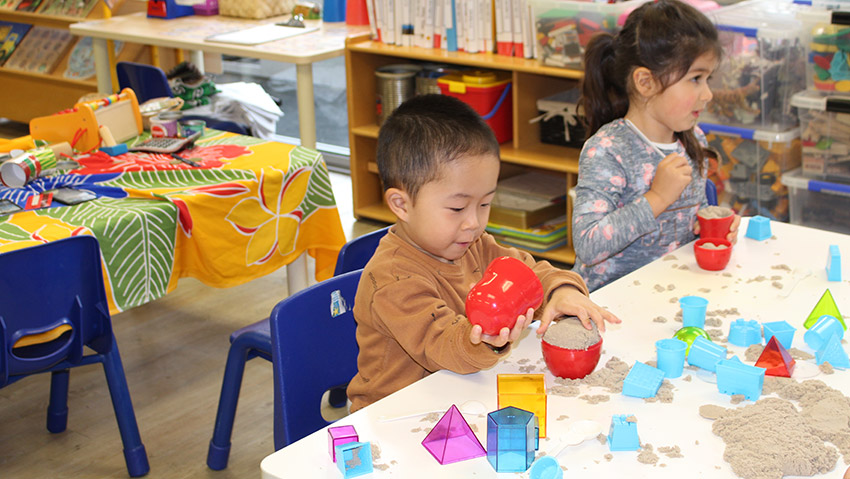 OUR PHILOSOPHY
OUR VALUES EMBRACE AN ENVIRONMENT which FOSTER RELATIONSHIPS through confidence and respect of intellective opportunities for young children of 21st centry.
INDEPENDENCE
We trust and support children to know who they are as individuals, and having the ability to be self-sufficient, to self-organise, to self-motivate and to self-manage.
CREATIVITY
 We encourage a naturally rich environment that supports children's imaginative, spontaneous and innovative ideas where exploration and discovery advance experiences where processes and the journey are valued.
RESILIENCE
 We have authentic teachers that respect children's ideas that allow children the time and space to think and solve problems for themselves, enabling the ability to bounce back after setbacks, and retain temperament, personality and spirit.
CONNECTEDNESS
 We promote partnership with families/Whānau through two –way communication, where children's culture, aspirations and thoughts are captured in a holistic way.