There are a host of reasons why families choose Lollipops Te Rapa. Here are just a few of them:
Conveniently located just minutes from Te Awa shopping centre and The Base
Our parkside location allows plenty of opportunities for outdoor adventures
Our feeder schools are scattered around Hamilton and include Te Totara, Pukete, Te Rapa, St Peter Chanel and Hukanui primary schools
Multicultural environment
Small centre with just 50 children
All meals provided by our onsite cook who creates a delicious Healthy Heart menu
All our staff are qualified or in training
Free nappies
Drop off and pick up van service
Music Minstrels with Mrs Brown once a week
Talent of the Pacific Academic (TOPA) once a week
Regular excursions including bushwalks and library visits
Regular celebrations such as Grandparents' Day, Pasifika Language week, Fijian Language Week, Niue Language Week, Diwali, Holi festival and Chinese New Year
In December we invite all families to take part in our Christmas celebration and concert
Lots of fun days throughout the year including baking day, bike day, teddy bear's picnic day, and bring your animal day
Visits to schools and other community events for our Ready to School Programme
Partnerships with local marae, primary schools, rest homes, local businesses and other community organisations
Healthy Heart Gold Award
Engaging curriculum includes dance, yoga, Zumba, Playball, cooking, art and kapa haka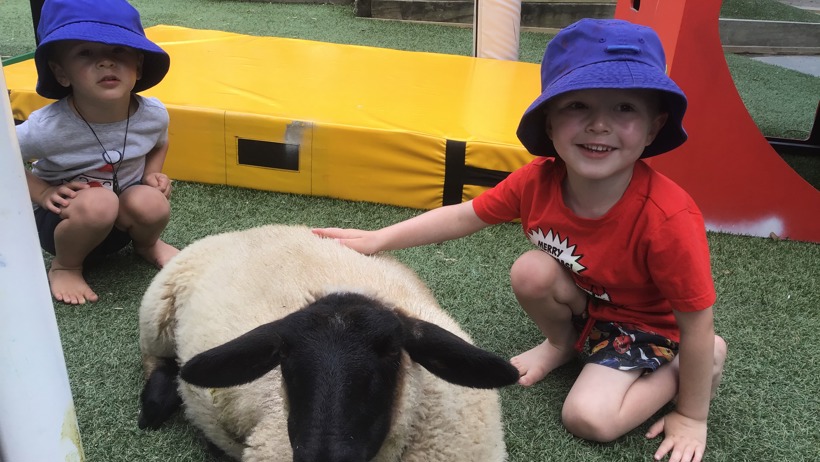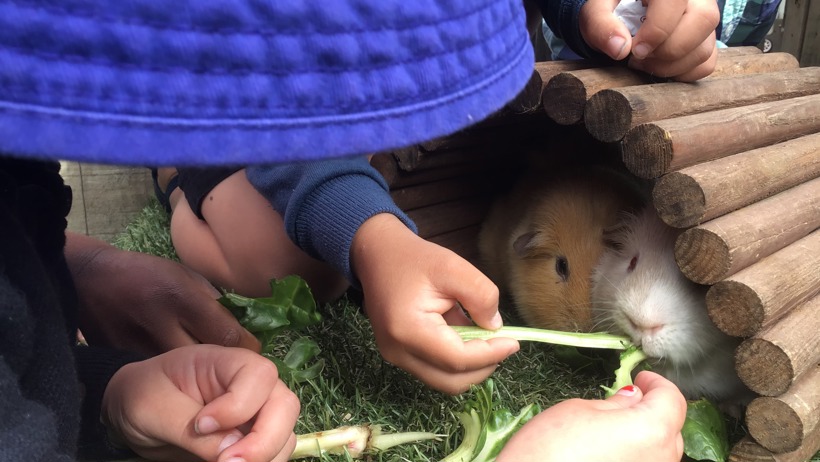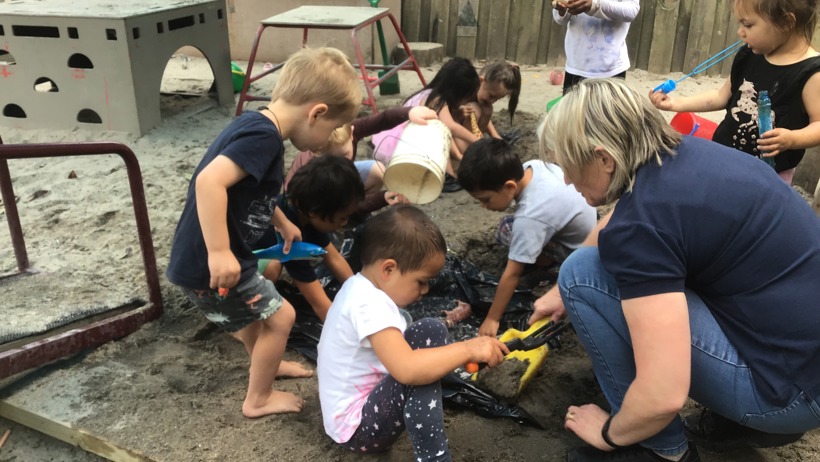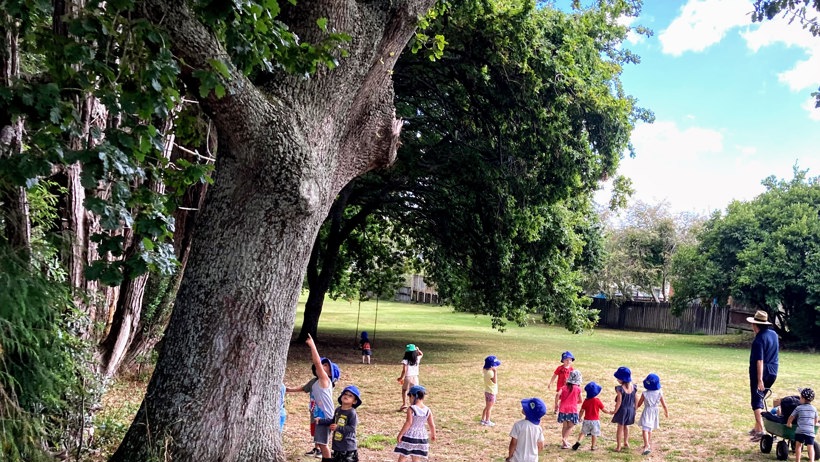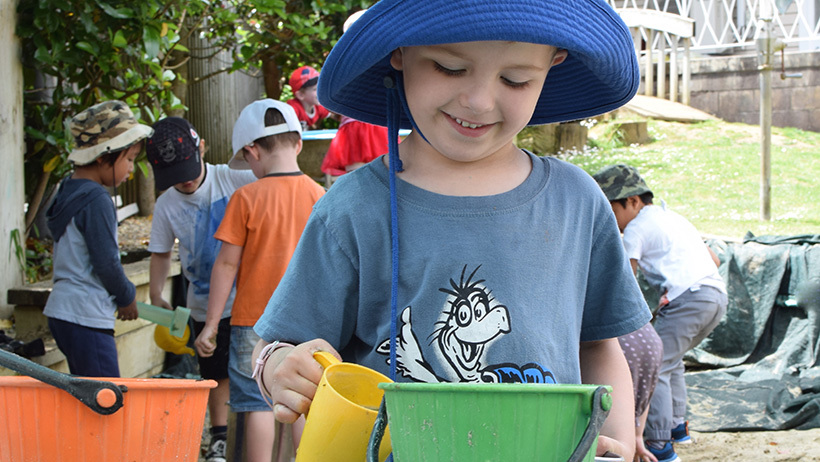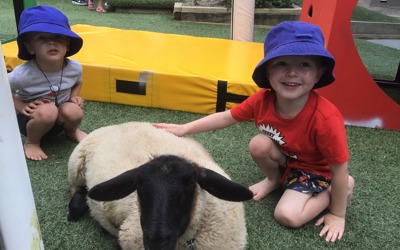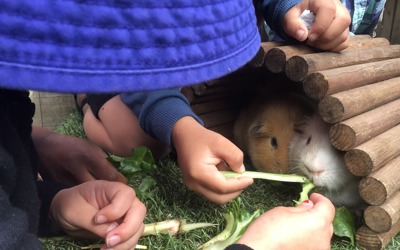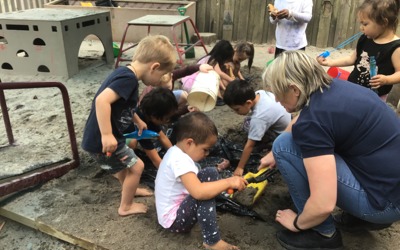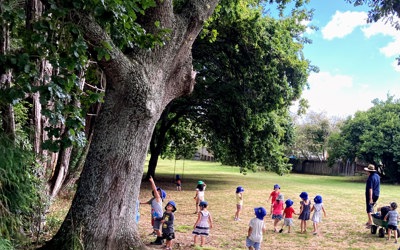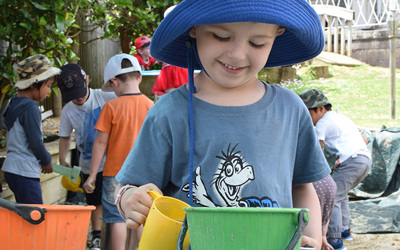 Our philosophy is based around four pou – Kaitiakitanga, Mauri-ora, Tino Rangatiratanga and Te Whakakoha Rangatiratanga. These are the pillars of what we believe are important for our children to succeed. We value relationships, kindness, gratitude, positive communication and most of all, people.   We believe in the social and emotional development of children in preparation for school - and ultimately life - and provide them with a curriculum of kindness, awareness of themselves and others to grow to be socially competent individuals who will add value to our world in the future.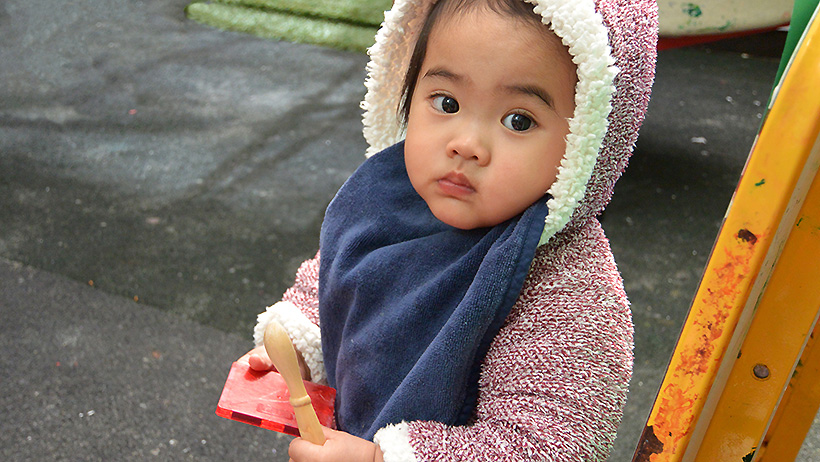 Evolve Education Group is a leader in early childhood education, with over 120 centres across New Zealand offering a range of top quality learning options for all of our families.
Our highly regarded brands – which include Active Explorers, Lollipops, Pascals, Learning Adventures, Little Wonders, Little Lights and Little Earth Montessori – nurture children to love learning and become the best they can be. Rich and diverse educational opportunities are delivered by passionate, experienced educators in purpose designed centres equipped with the latest learning resources.
Evolve Education Group is helping shape the future, preparing little minds for great things in today's ever changing world.