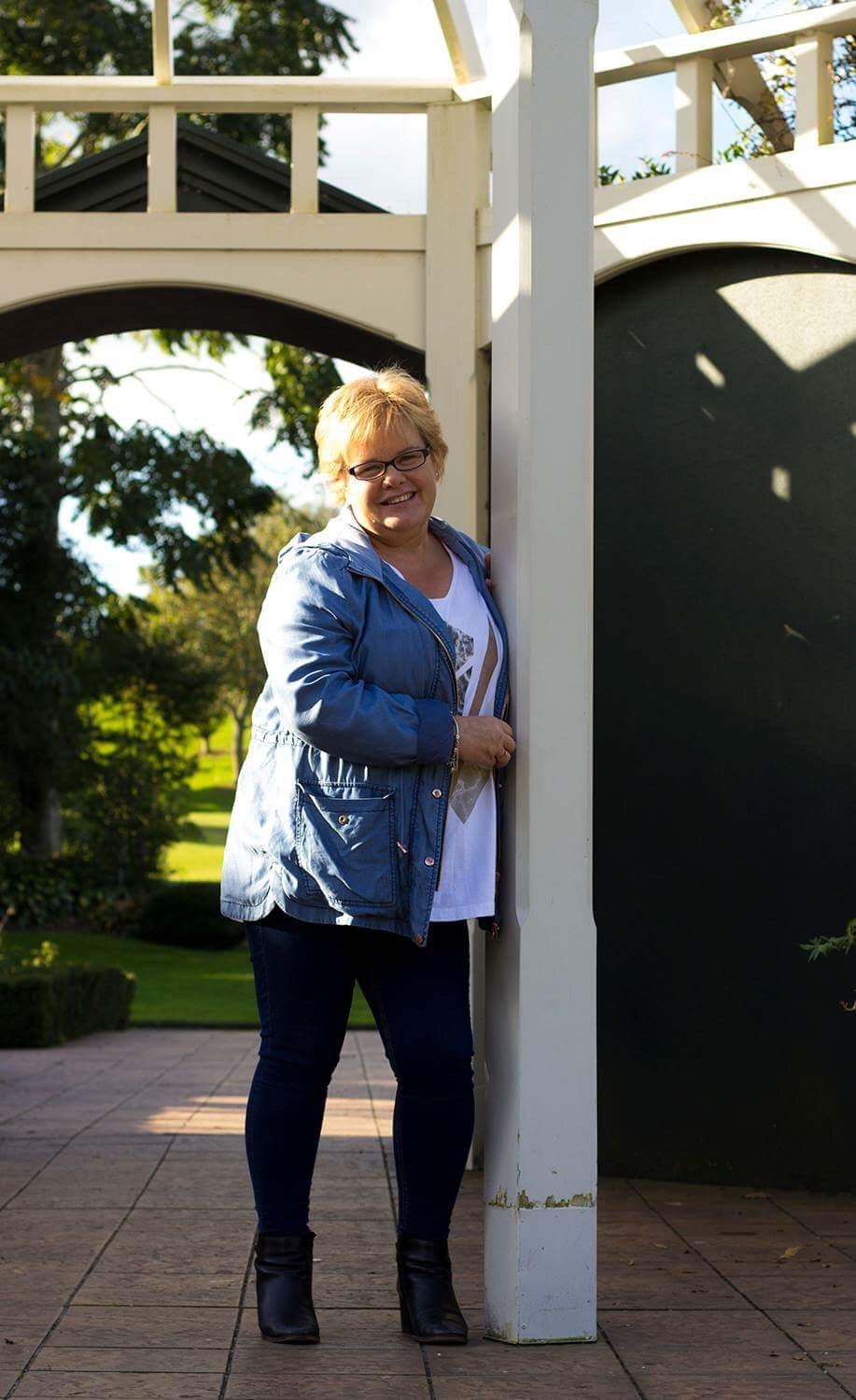 Lyn Tecofsky
Centre Manager
Kia Ora, my name is Lyn Tecofsky and I am the Centre Manager at Lollipops Te Rapa.
I have been involved with young children for many years. I have a degree in Teaching ECE and am a fully registered teacher. I started as a head teacher in the NZ Kindergarten Association and a homebased childcare co-ordinator to working as the Academic Services Manager in Child Protection at Child Matters, working alongside the New Zealand Police Education, Health, Justice, government and non-government agencies, the British High Commission etc as well as a homicide worker with Victim Support and a facilitator with Brainwave Trust.
My experiences have gifted me the ability to recognise and respond when children and their whanau also need that extra support. I have returned to managing in Childcare and am enjoying the happy healthy children in our childcare centres.
I grew up in a little community in South Taranaki and moved to Palmerston North to train as a teacher returning to Taranaki when my 3 children were little and finally on to the Waikato. I live in Hamilton with my son Kerin and darling granddaughter Maiah, whilst my other two young adult children, Samara and Braedan, live close by and regularly visit.
I love working at Lollipops Te Rapa and the wonderful team we have here – they are so full of enthusiasm and love for all the children and this shows in their interactions with the children and their families.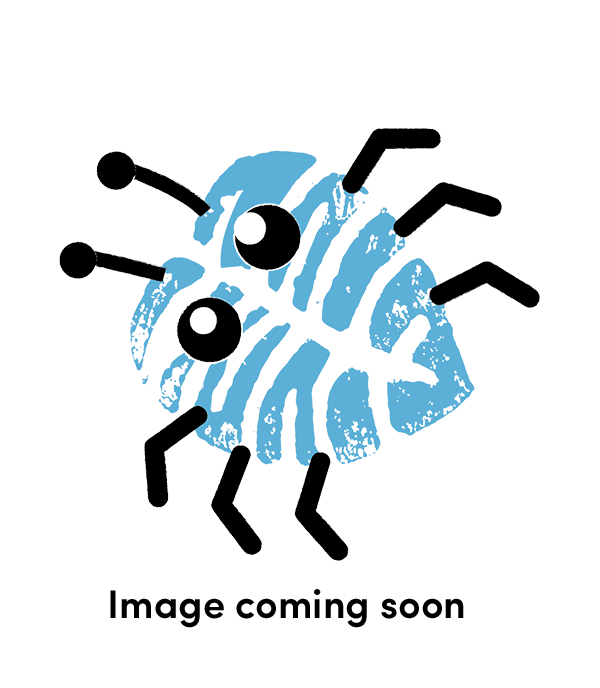 Melissa Best
My name is Melissa Best and I have been working in Early childhood for 9 years. I was born and grew up in Auckland. I was working in an early childhood centre in the heart of Auckland for the last 9 years.  I spent 4 years working with toddlers and then 5 years working with Babies. I have always had a passion for early Childhood Education and studied my bachelors in Early Childhood after leaving school. I have also completed a Postgraduate Diploma in education and a Masters in Educational Leadership.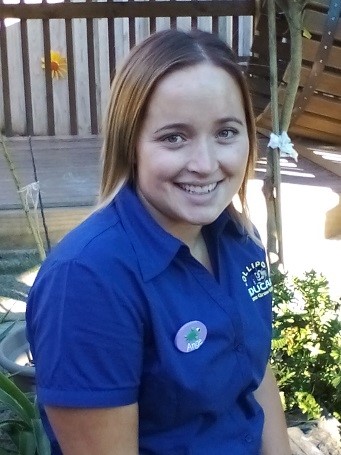 Angela Starnes
Kia Ora, my Name is Angela (Ange) Starnes and I am currently the team leader in the Preschool room at Lollipops Te Rapa. I am a qualified and registered Early Childhood teacher with a Bachelor of Teaching. I have been involved in Early Childhood Education for almost 10 years starting as a reliever to achieving one of my goals of previously being a centre manager in my home town of Ngaruawahia.
Throughout my teaching journey I have attend many Professional Development courses which has always changed and adjusted my views on teaching. My passion is to support young children in their creativity and exploration, children love to explore! Making discoveries together and learning alongside each other is always a magical experience. Whanau is an important tool for children's development and learning and by developing meaningful relationships with each child's whanau helps us as teachers to gather information to help further their learning and development.