Shelley Nikora , Centre Manager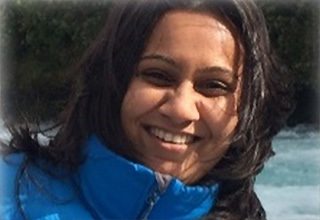 Mansi Doshi, Head Teacher - Tuakana-Tui Room
Namaste/Kia Ora, my name is Mansi. I am originally from India and have been in New Zealand since 2009. I have a Graduate Diploma of Teaching (Early Childhood Education) from NZTC and Postgraduate Diploma in Special Education from Waikato University.
I find working with children very motivating and rewarding. I believe children flourish best in an environment that provokes wonders and curiosity. The first five years of a child's life are the most significant for their development. During these years they build the foundation for lifelong learning, health, wellbeing and success. I believe that all children can learn and develop in an environment that is stimulating, comforting and appropriate to their abilities.
It's a pleasure for me to be a Head Teacher here and work in a busy learning environment with such a supportive team. I believe that life is all about gaining knowledge and sharing what we have learned from others. I am looking forward to working with tamariki and whanau at Lollipops Te Rapa.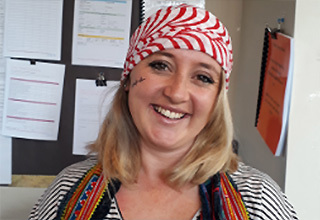 Ninna , Primary Trained Teacher
Kia Ora, my name is Ninna and I have been working at Lollipops Te Rapa for just over four years now. I am a primary trained teacher but have found my passion in the early childhood sector. I love learning and growing as a teacher and one day soon hope to complete my degree in ECE. For now, I am thankful to be learning alongside our tamariki every day. 
I grew up in Whangamata which has instilled in me a love for nature and the beach. This is something that I try to share with our tamariki by appreciating the little things alongside them each day. My family are the most important people in my life and I draw a lot of my strength, and who I am from them. I look forward to seeing what the future holds for me here at Lollipops, while continuing to grow and getting to know you and your tamariki.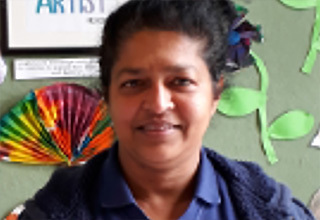 Sushila , Experienced Teacher
Kia ora! My name is Sushila. I am from the tropical islands of Fiji.   I am married and have two boys. Last year I became a grandmother to a gorgeous baby boy.
It is my privilege to be part of the Lollipops team and I absolutely adore our gorgeous tamariki.
I have worked in the early childhood sector for the past ten years and have completed my Stage 1 and Stage 2 papers in the Diploma of Early Childhood Education.  My hobbies are reading, cooking, and spending time with family and friends.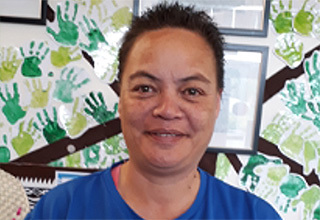 Adelaide Tikitiki, Teacher in Training
My name is Addie, and I moved from New Plymouth to Hamilton in 2015.   I am a hardworking single mother of seven. Most of them have grown and now have families of their own. I'm a nana to ten beautiful Mokopuna. I've been working with tamariki for 25 years. I've also been working in early childhood education for nine years, most of that was voluntary. I have been with Evolve Education Group for about three years. I have a deep passion for working with young children and I always welcome a challenge. In my spare time I enjoy reading, baking and Netflix.  I love spending valuable time with family and friends especially with my Mokopuna.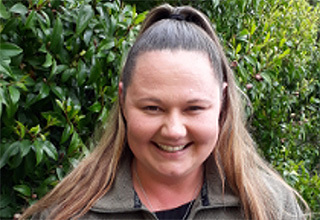 Renee Bamfield, Head Teacher - Kiwi Room
Hi, my name is Renee and I am your Head Teacher in the Baby and Toddler room.  It's my passion to work with young children. I joined the Lollipops family in 2014, transferring from Waikato Hospital to Te Rapa in 2016. I studied through Wintec and received my Bachelor of Teaching in 2015.  My husband and I have three very active and loud children aged 8, 5 and 2. Knox, our youngest, is in the preschool room.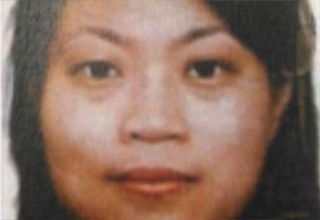 Aomei Crowther, Teacher
Hi, I'm Aomei and I started with Lollipops Te Rapa last year.   I hold a Graduate Diploma of Early Childhood Teaching and a Bachelor of Electronic Commerce.  I have four years of teaching experience.  I am also a mother and Adam, my youngest child, is in our under 2s area.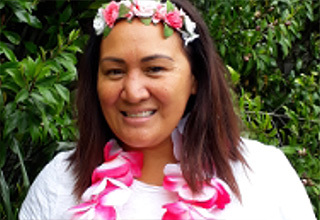 Jeanette, Teacher in Training
Kia Ora Whanau,
My name is Jeanette. I have lived in Australia for the past 20 years where I worked in Kids Creche at Forward Church Gold Coast.  It was then the spark was ignited within me to become a Kaiako (teacher).   I started in Lollipops Te Rapa shortly after we made the big move to Hamilton two years ago.  Currently, I am studying towards my Early Childhood Bachelor Degree at WINTEC.
I have a daughter Kobe who is 2 years old and currently attends Lollipops. I am very blessed that I can be part of her development while learning and growing in my teaching profession.  I always look forward to working with our tamariki when I am not in class.