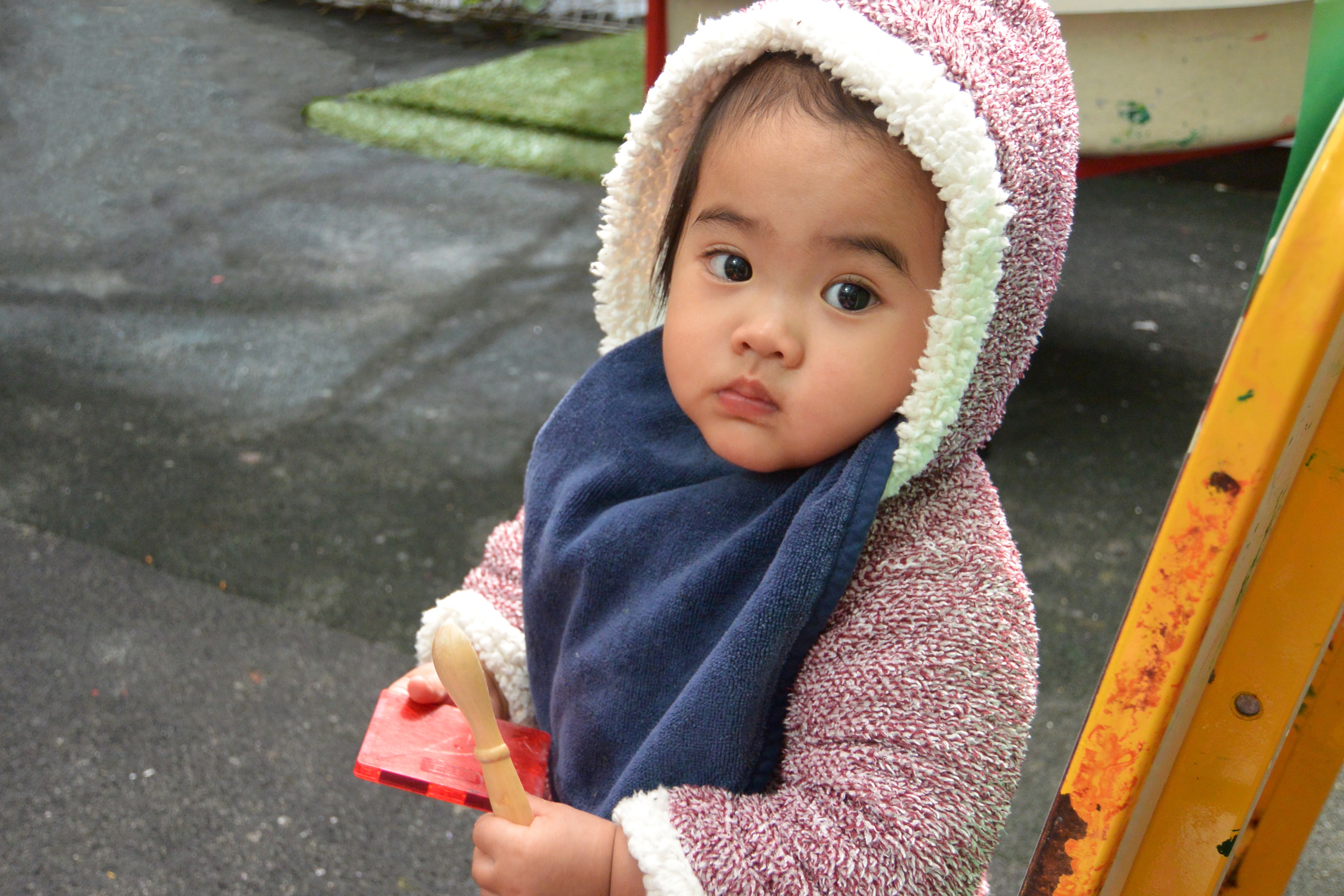 Our philosophy is based around four pou – Kaitiakitanga, Mauri-ora, Tino Rangatiratanga and Te Whakakoha Rangatiratanga. The four Pou are the pillars of what we as teachers and community believe are important for our children to succeed.
Our whole philosophy is based upon relationships, kindness, gratitude, positive communication and most of all people.
We believe in social and emotional development of all children in preparation for school and ultimately life and providing children with a curriculum of kindness, awareness of themselves and others to grow to be pro social competent individuals who will add value to our world in the future.
All our staff are qualified or in training.  We have an established settled group of staff members who are collaborative and encouraging of each other both professionally and personally. They are a community of reflective practitioners who discuss research and ideas regularly.
We have a fantastic cook on site who creates the menu in accordance with the Healthy Heart guidelines. As we have children allergies and food preferences, we are very vigilant at ensuring the children have similar meals to their peers that are appetising and appealing – making eating enjoyable.