Lollipops Vickery is a nurturing, inspiring and vibrant early childhood centre offering the very best care and education for under 5s. Our loving and dedicated team will tap into your child's unique interests, and create an individual learning plan that fosters a lifelong love of learning. With four separate indoor rooms and an outdoor environment for play and exploration, the tamariki at Lollipops Vickery have everything they need to play, learn and thrive.
Want to give your little one the ideal start in life? Call us now at Lollipops Vickery!
Centre Hours:
Monday to Friday:  7:30 am – 5:00 pm
4 and 6 hour sessions available

Closed Saturday, Sunday & public holidays
Ages Catered For:
3 months – 6 years
We can't thank you enough for the love & care you have given Blake and Finley over the past 20 months. They have thrived because of you all! Thank you
What's On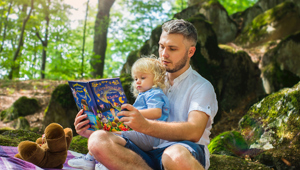 Starting school is a significant event for children and for their families and a milestone which many of us celebrate. It is something many children look forward to. Most children settle easily into school, but a few find adjusting to the change takes time.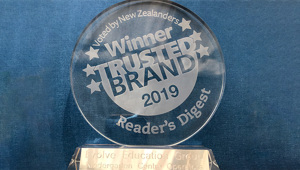 Evolve Education Group has been named New Zealand's Most Trusted Kindergarten Centre Operator in the 2019 Reader's Digest Trusted Brands awards.