There are a host of reasons why families choose Lollipops Vickery. Here are just a few of them:
Four separate rooms for different stages of development
Passionate teachers who love what they do
We follow the Emmi Pikler theory of primary care, nurturing and respect based practice for our under 2s
Free nappies
Plenty of parking
Free settling in period for new children and their whanau – for as long as it takes!
Regular excursions
We embrace and celebrate different cultures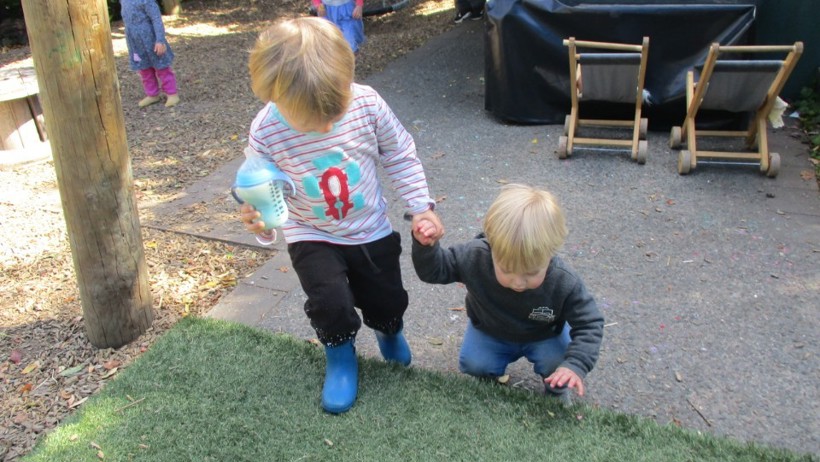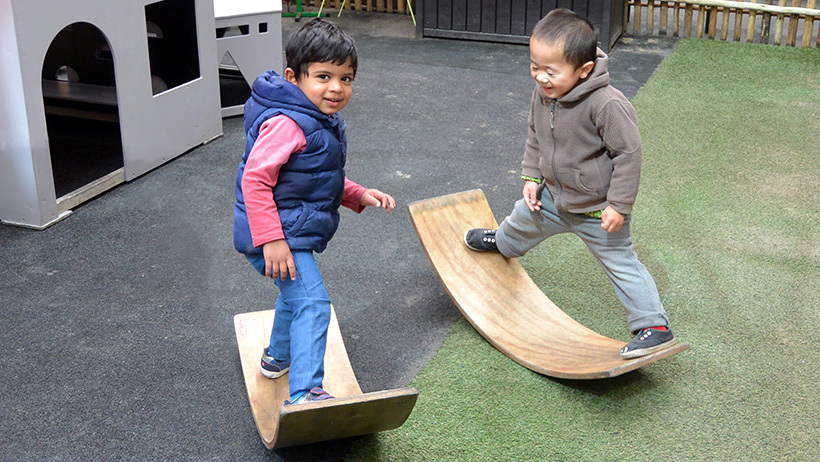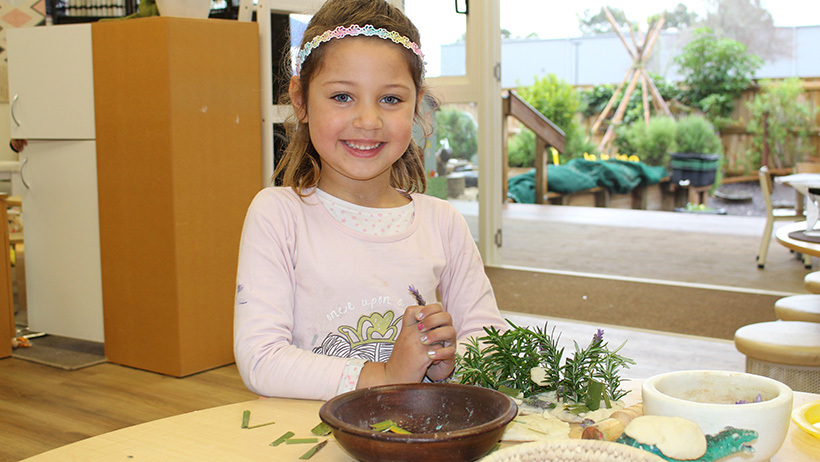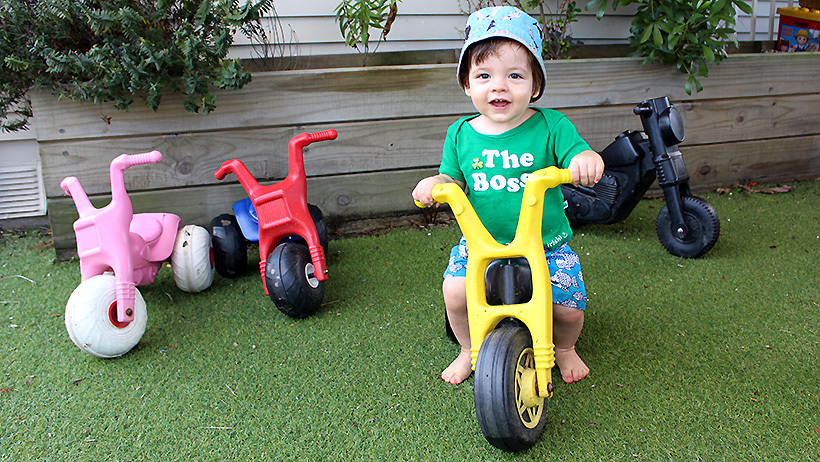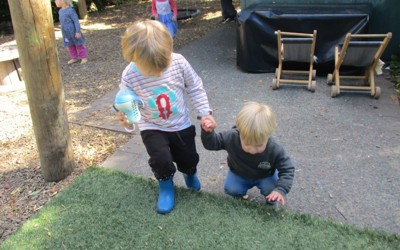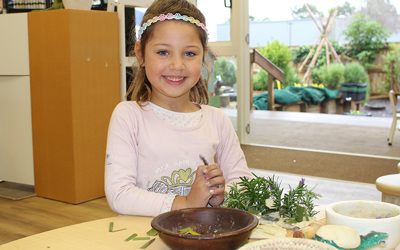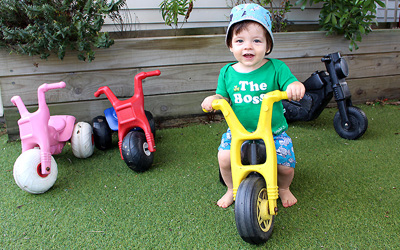 Evolve Education Group is a leader in early childhood education, with over 120 centres across New Zealand offering a range of top quality learning options for all of our families.
Our highly regarded brands – which include Active Explorers, Lollipops, Pascals, Learning Adventures, Little Wonders, Little Lights and Little Earth Montessori – nurture children to love learning and become the best they can be. Rich and diverse educational opportunities are delivered by passionate, experienced educators in purpose designed centres equipped with the latest learning resources.
Evolve Education Group is helping shape the future, preparing little minds for great things in today's ever changing world.